 Chapter Six: Old Take, Fresh Tech
What Happens When Contextual Targeting Lacks Context?
Andreas Dooley, Director of Activation Partnerships at Oracle Data Cloud, explores how nuances in words and language are driving the future of contextual targeting.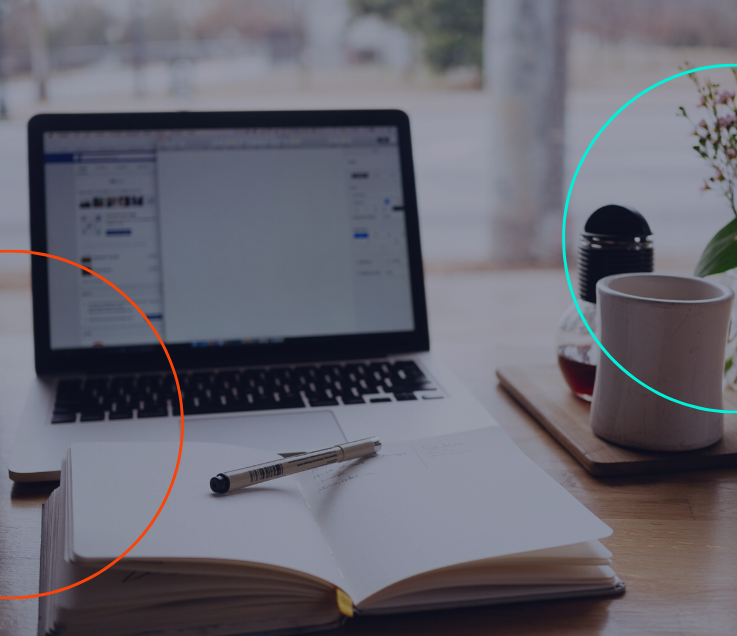 The Programmatic Potential for Digital Out of Home
Hear from Talon Outdoor on the programmatic potential for digital out of home, and why the future lies in tailored ad tech solutions rather than retro-fitted tech.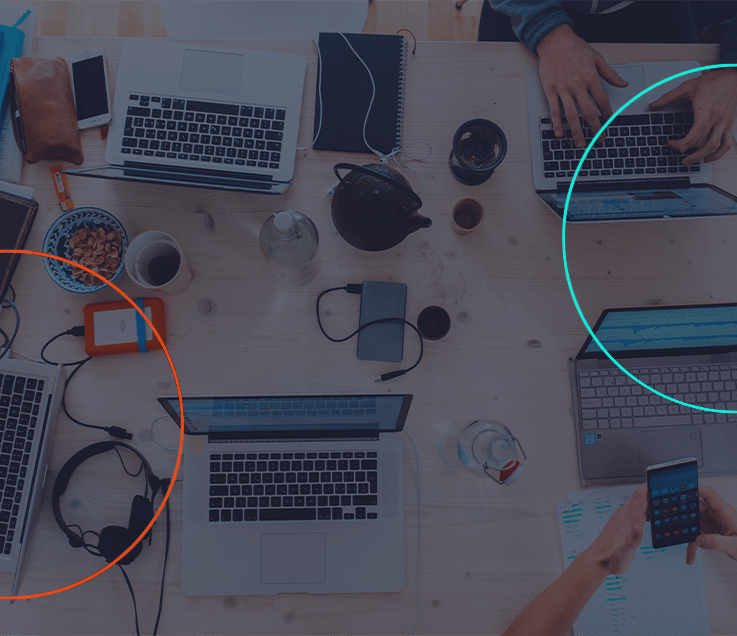 We can't hear you! Engaging your silent video viewers
With the majority of videos on LinkedIn watched on mute, how can advertisers leverage 'sound-off' viewing to their advantage?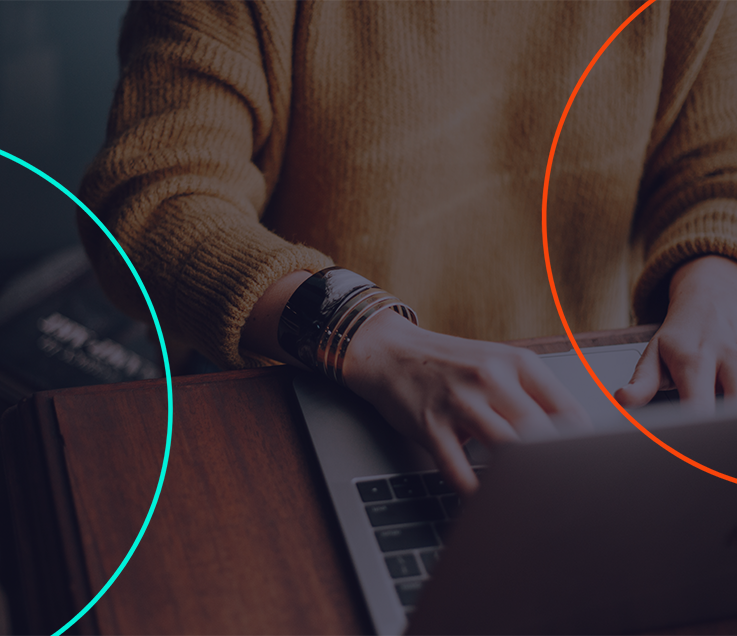 Previous Chapter: Using Digital For Good
In an increasingly digital world, it is easy to become too focussed on the financial and performance benefits of innovations. In this chapter, we will take a step back and examine how innovations in the way we use the digital world can have a positive effect on society, and how - when leveraged correctly - the activity we launch can benefit everyone within the supply chain, from publisher to consumer.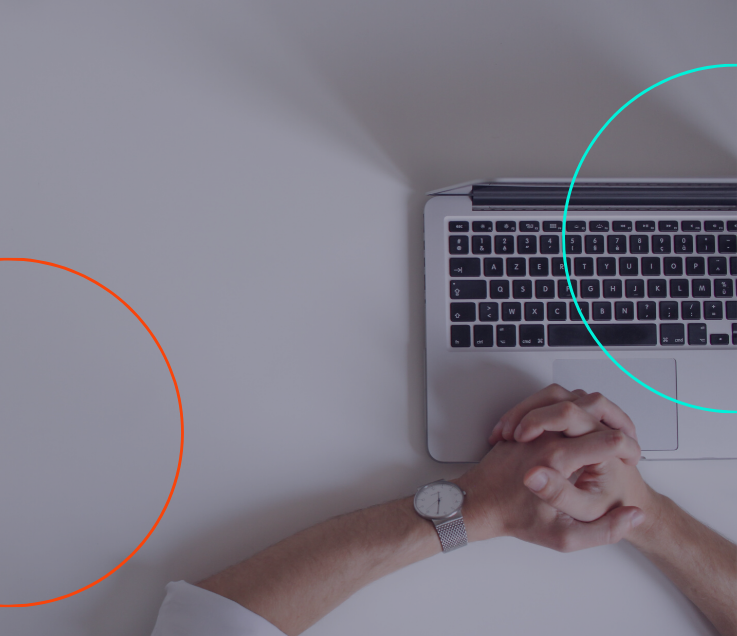 Start browsing the chapters