 Chapter Six: Old Take, Fresh Tech
What Happens When Contextual Targeting Lacks Context?
Andreas Dooley, Director of Activation Partnerships at Oracle Data Cloud, explores how nuances in words and language are driving the future of contextual targeting.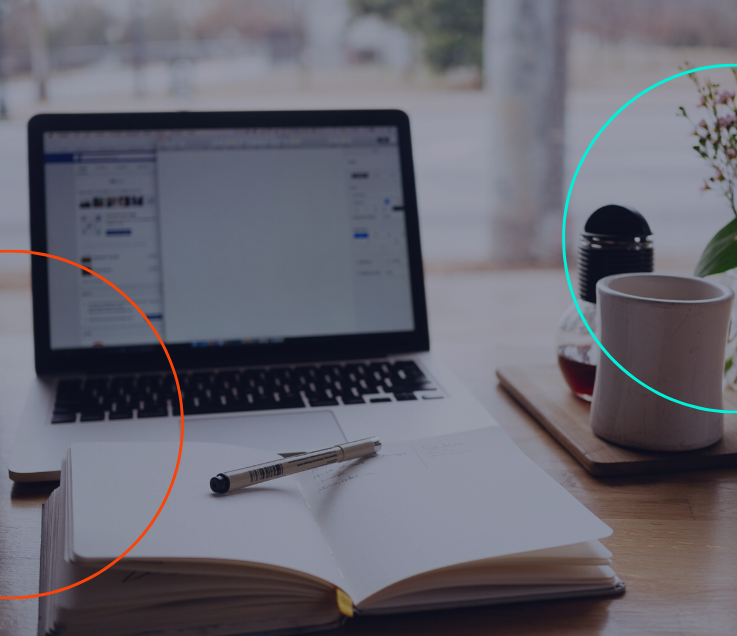 The Programmatic Potential for Digital Out of Home
Hear from Talon Outdoor on the programmatic potential for digital out of home, and why the future lies in tailored ad tech solutions rather than retro-fitted tech.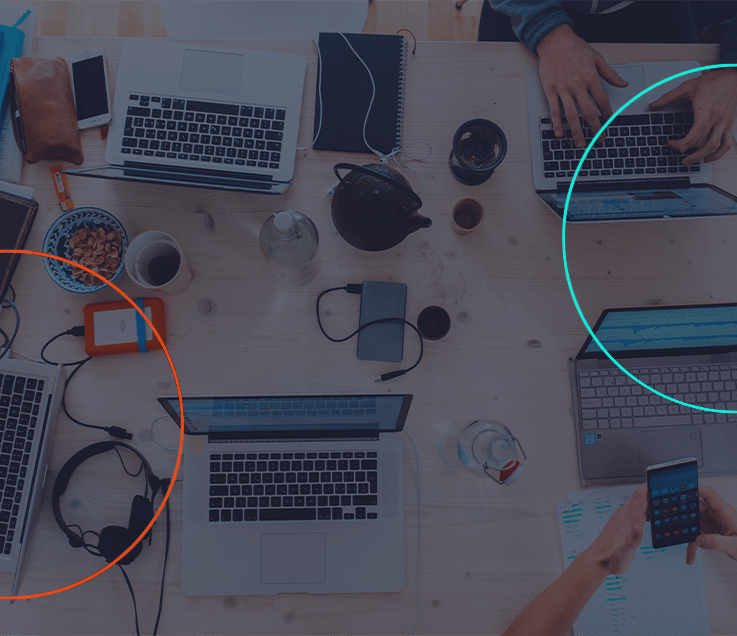 We can't hear you! Engaging your silent video viewers
With the majority of videos on LinkedIn watched on mute, how can advertisers leverage 'sound-off' viewing to their advantage?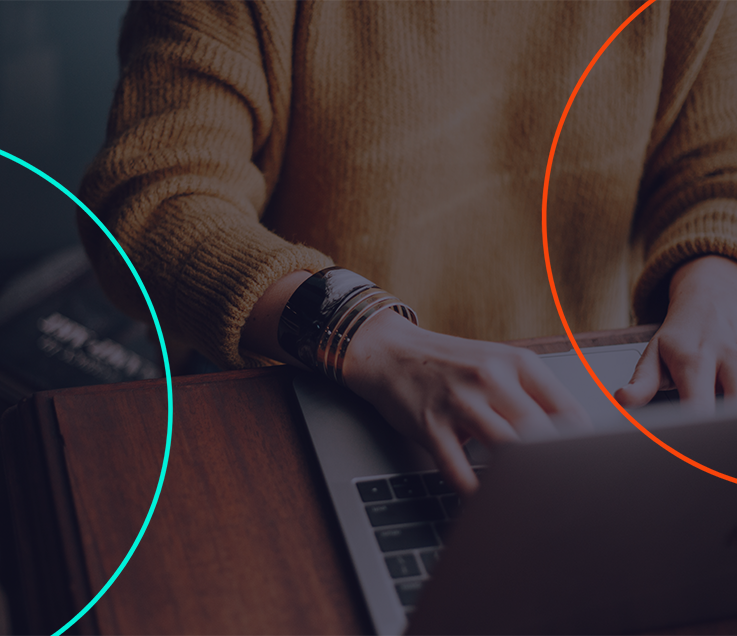 Going Virtual: The rise of esports
For brands looking to engage with esports audiences, start by understanding the gamer, says Venatus Media.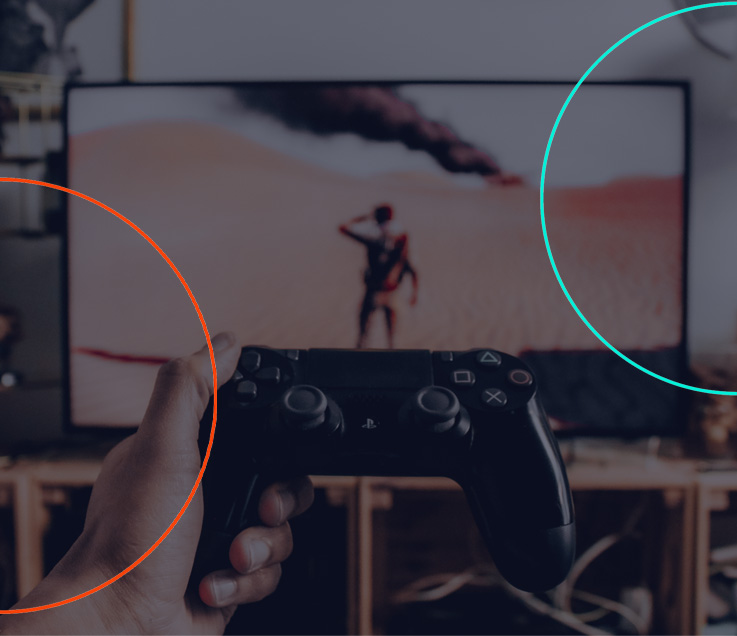 The Fundamentals of Audio: The digital user experience
How is digital innovation opening up new audio opportunities for advertisers? From social listening to personalisation, Vicky Foster, Bauer Audio's Commercial Director, Digital and Shana Hills, Chief Operating Officer, Digital, take a look.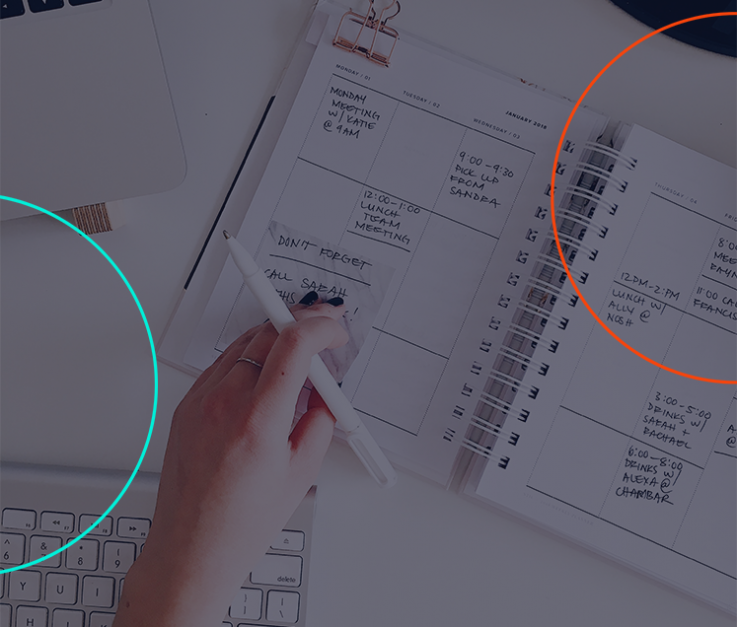 Play it Right: Getting the most out of in-game ads
From creativity to integration, Adverty's Director of Sales Alex Ginn shares the key factors advertisers need to consider when getting into gaming.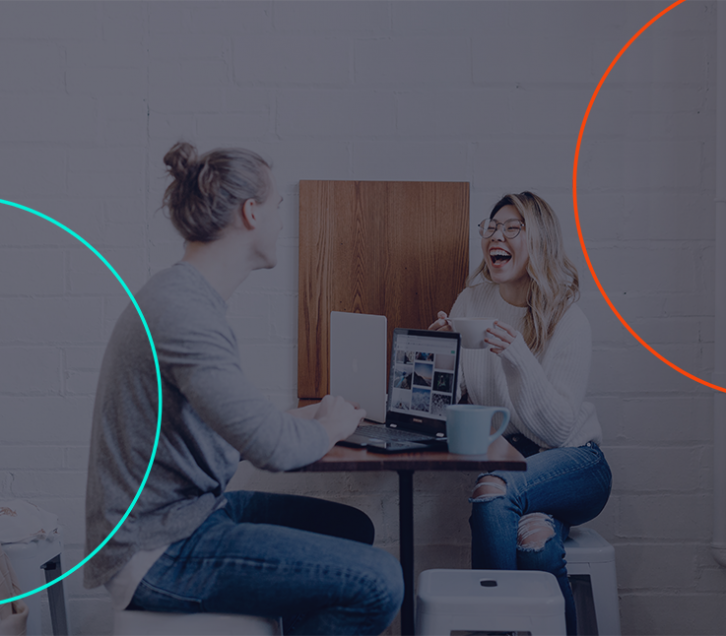 Identity Targeting in the Post-Cookie World
With the end of third-party cookies in sight, Index Exchange looks at how we can build a more transparent, privacy-focused digital ecosystem.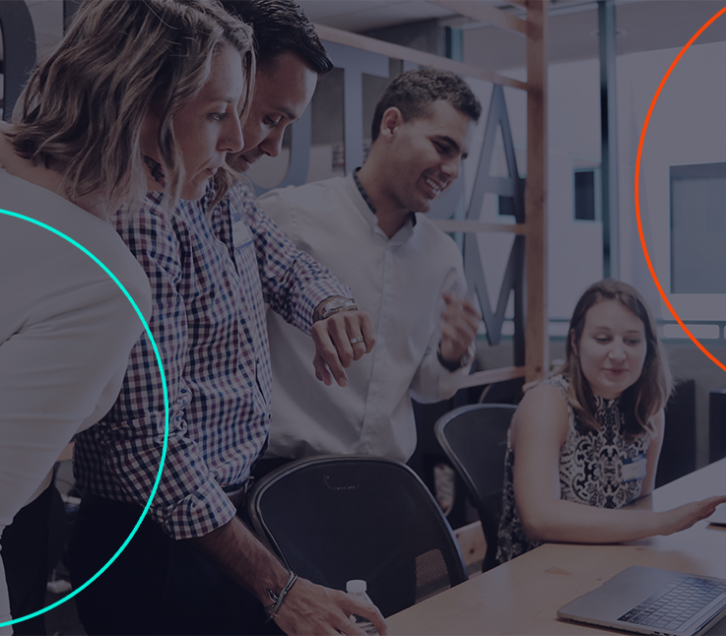 Video Best Practices for the New Decade
Matt Keating, Sales Director, UK at VDX.tv explains the factors that will help you get the most out of video advertising.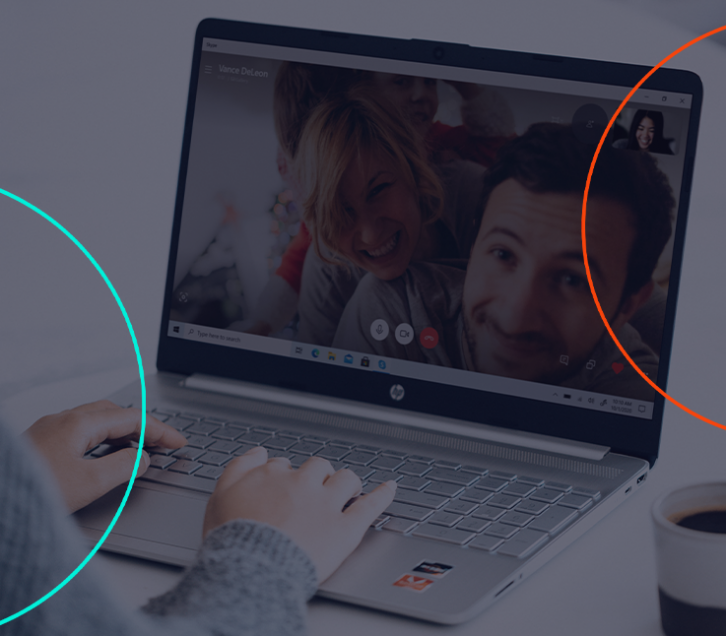 Previous Chapter: Using Digital For Good
In an increasingly digital world, it is easy to become too focussed on the financial and performance benefits of innovations. In this chapter, we will take a step back and examine how innovations in the way we use the digital world can have a positive effect on society, and how - when leveraged correctly - the activity we launch can benefit everyone within the supply chain, from publisher to consumer.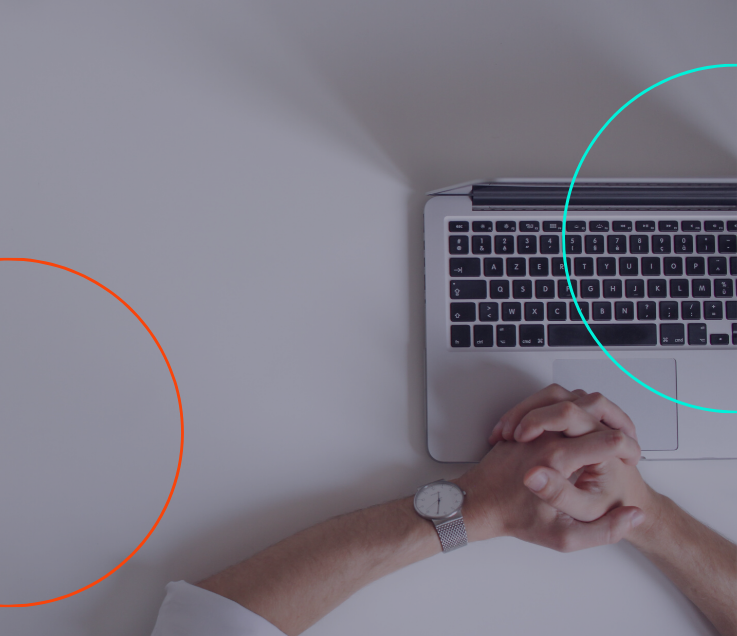 Start browsing the chapters