Premium Content Builds Brands
When it comes to digital advertising, not all impressions are equal and premium content environments are delivering more for brands, writes IAB UK's Head of Research & Measurement Elizabeth Lane.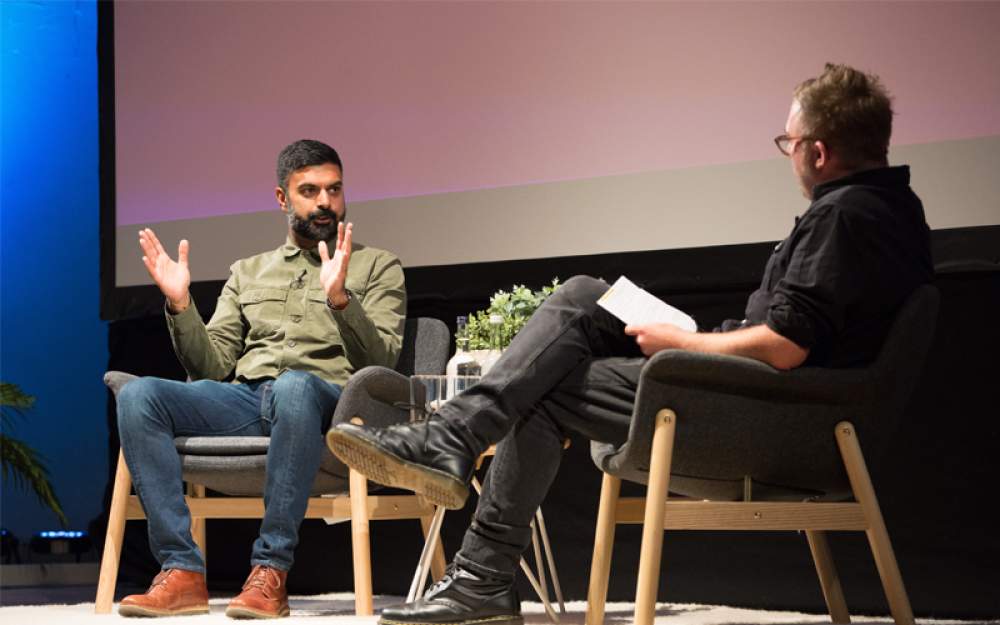 Digital works
Download our killer deck to get the headlines you need to prove digital advertising offers reach, results and returns
Digital advertising works hard for your brand
Five rules to ensure the quality of digital ads
What do consumers consider a high-quality online ad to be? And what steps can digital advertisers take to ensure they're delivering a quality experience? We've worked with our Display & Data Steering Group and research company Sparkler to find out.
Get the most out of digital advertising
Now you're sure that digital is a great home for your brand, here's how to use it most effectively.