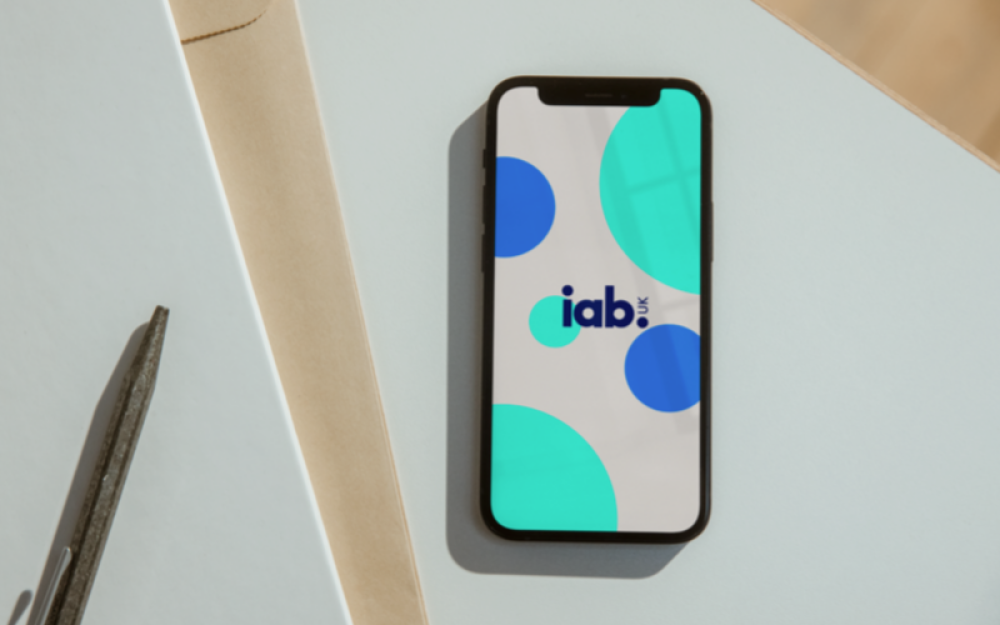 Brand Toolkit
Looking for our logo? We've put together a concise brand toolkit to refer to whenever we feature in your communications. Download the correct logo for what you need and check out our brand guidelines for proper usage.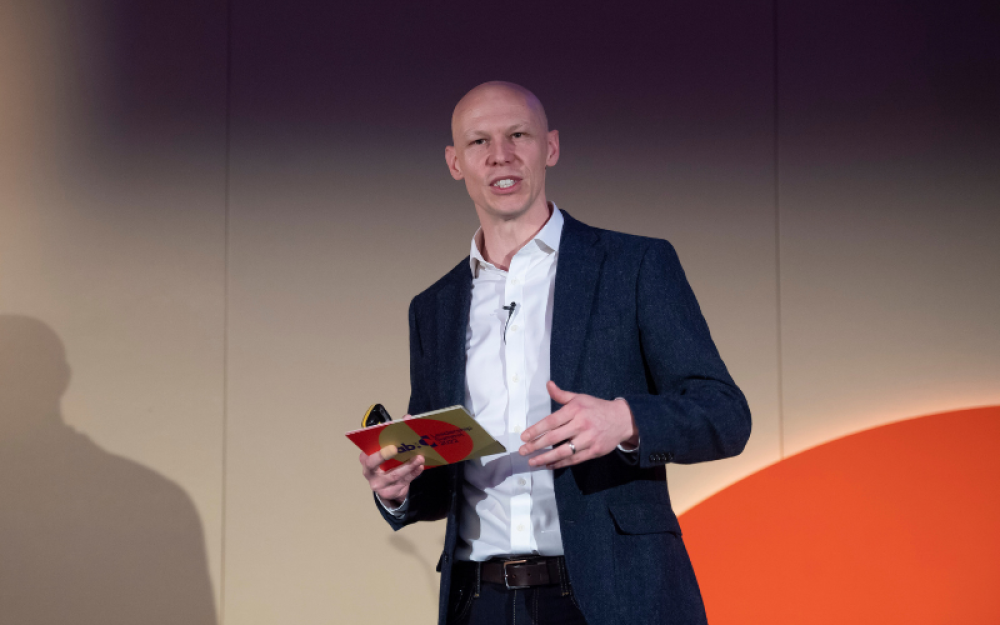 Speaker headshots
Are we speaking at your event? Below you can access headshots of the IAB UK team to use in promotional materials.
Press Releases
From new research to new starters, search our press releases for the latest from IAB UK
Statements
Read our latest statements and responses to developments in the digital advertising industry.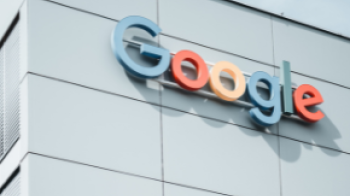 IAB UK's response to Google announcement of delay to phase-out of third-party cookies
With Google announcing that it now intends to begin phasing out third-party cookies in Chrome in the second half of 2024, read a statement from our CEO Jon Mew.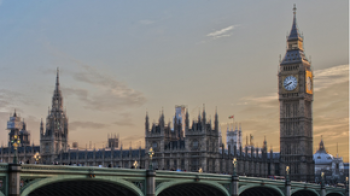 IAB UK's response to Culture Secretary's speech at RENEW
Read a comment from our CEO Jon Mew in response to a speech by the Secretary of State for Digital, Culture, Media and Sport at RENEW 2022.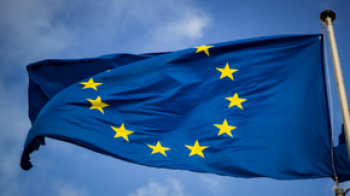 Update on the Belgian Data Protection Authority's investigation of IAB Europe
Jon Mew, IAB UK's CEO, comments on the Belgian data protection authority's expected draft decision regarding IAB Europe's management of the (TCF).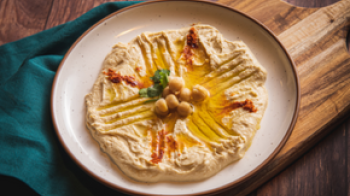 IAB UK statement following announcement of HFSS online ad ban
With the Government having confirmed an HFSS online ban for paid-for ads from the end of 2022, read a statement from our CEO Jon Mew.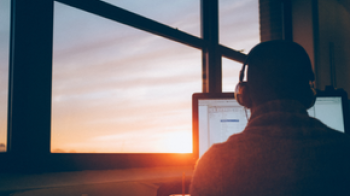 IAB UK on Google's User ID announcement
Following the announcement of the deprecation of third-party cookies, read a short statement from our CEO Jon Mew.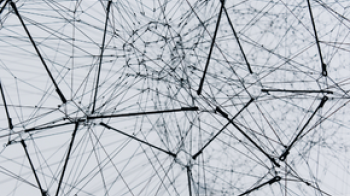 IAB UK statement as ICO resumes RTB investigation
The ICO has resumed its work investigating data protection compliance in ad tech and RTB, focusing on audits of 'digital market platforms' and reviewing the role of data brokers.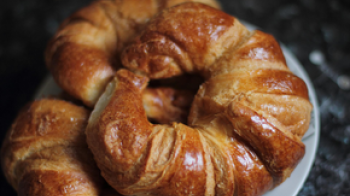 IAB UK, ISBA & IPA respond to Government's HFSS consultation
Read our joint response to the UK Government's consultation on a total online advertising ban for products high in fat, sugar and salt (HFSS)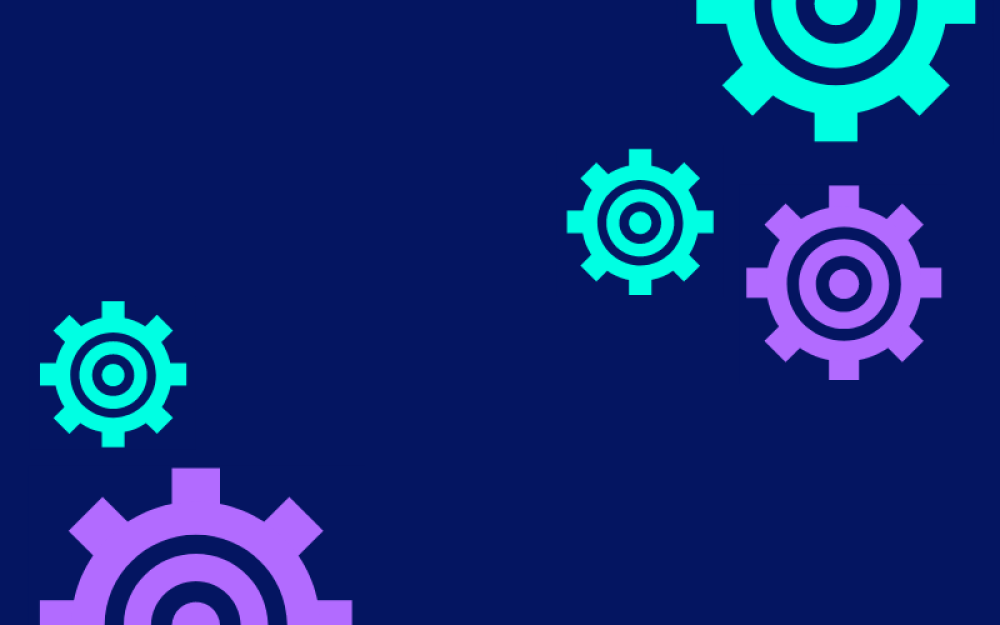 Submitting member content?
Are you submitting a Case Study or perhaps some content for our Member Vault? Review our handy guidelines to ensure the format is optimised and content is searchable on our site.