Vacancies
Passionate about digital advertising? We want to hear from you. Go to vacancies to check out the current positions we're hiring for and find out more about how we work at IAB UK below.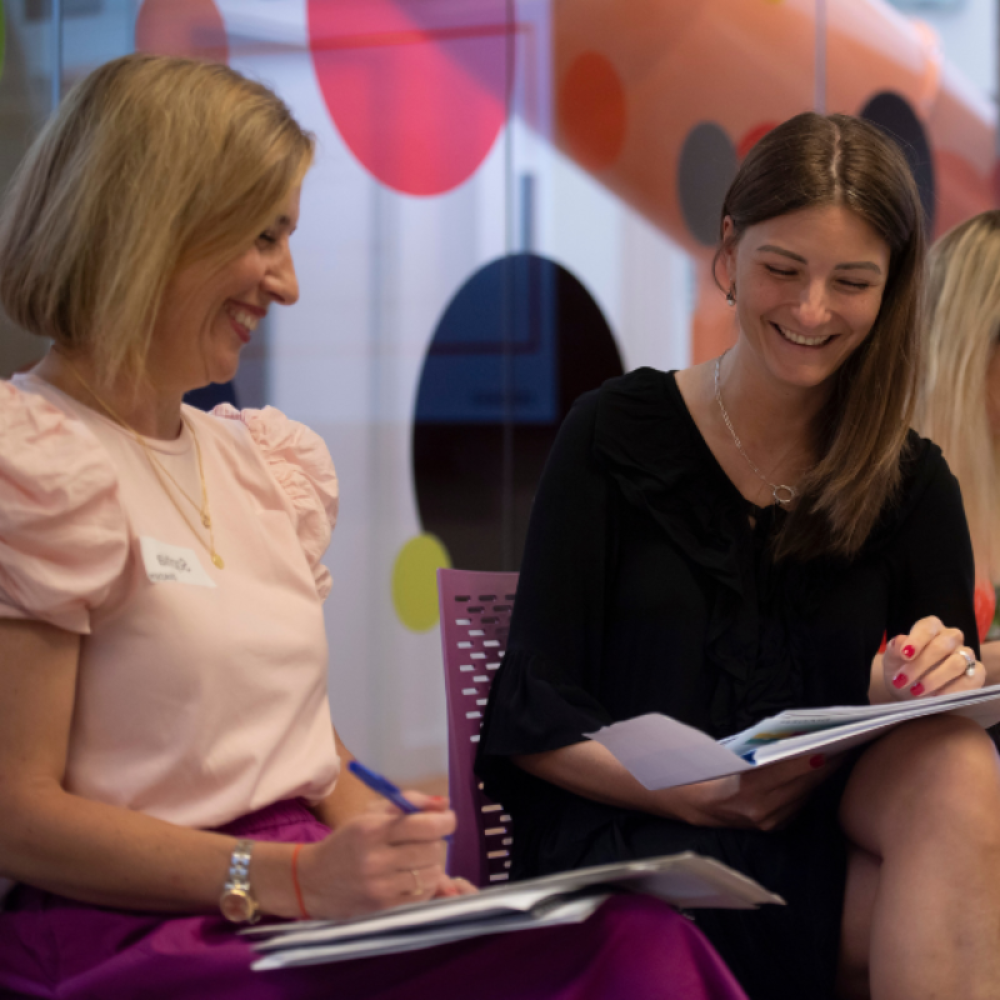 Who we are
We are the industry body for digital advertising, bringing together different businesses to build a sustainable future for the industry. From our policy work to research studies, we host events and training, set standards and educate those that work in digital advertising about how to get the most out of it.
 
Our membership spans media owners, publishers, agencies, ad tech companies and brands. From Google to The Guardian, Meta to Mindshare and TikTok to The Trade Desk - take a look at our members directory.
 
As an industry body, we offer a genuinely unique place to develop a career because we not only get to work with a broad range of companies across the industry, but also have plenty of opportunities to learn about digital advertising and innovation.
Ways of working
Although IAB UK is a small team of 25, we deliver a great deal of important work and build strong relationships with our members. So much so that some people move on from a successful career at the IAB to work at one of our member companies - such as Google or TikTok - as the next chapter. 
 
We are a Flexible First qualified employer, which means that we're committed to flexible working on the basis that it is a primary influencing factor in closing the gender pay gap, by delivering gender equality. It also means that everyone – whether they are parents or carers, are neurodiverse, live further away from London or just desire more flexibility - can balance their work around other commitments in their lives.
 
At the IAB, we work both from home and from our office in Covent Garden, with many of us coming into the office two days each week. Some of our team are also based further afield, including the Yorkshire Dales. On Wednesdays, we all enjoy a free lunch together in the office. Recognising that needs evolve, we run an annual (anonymous) staff survey to understand levels of motivation and satisfaction and identify what can be improved in relation to the work we do and the environment we offer.
 
Overall, we are proud of the work environment and culture we have created at the IAB – in fact, our company has been recognised as one of 'Campaign's Best Places to Work' in 2020, 2021, 2022 and 2023.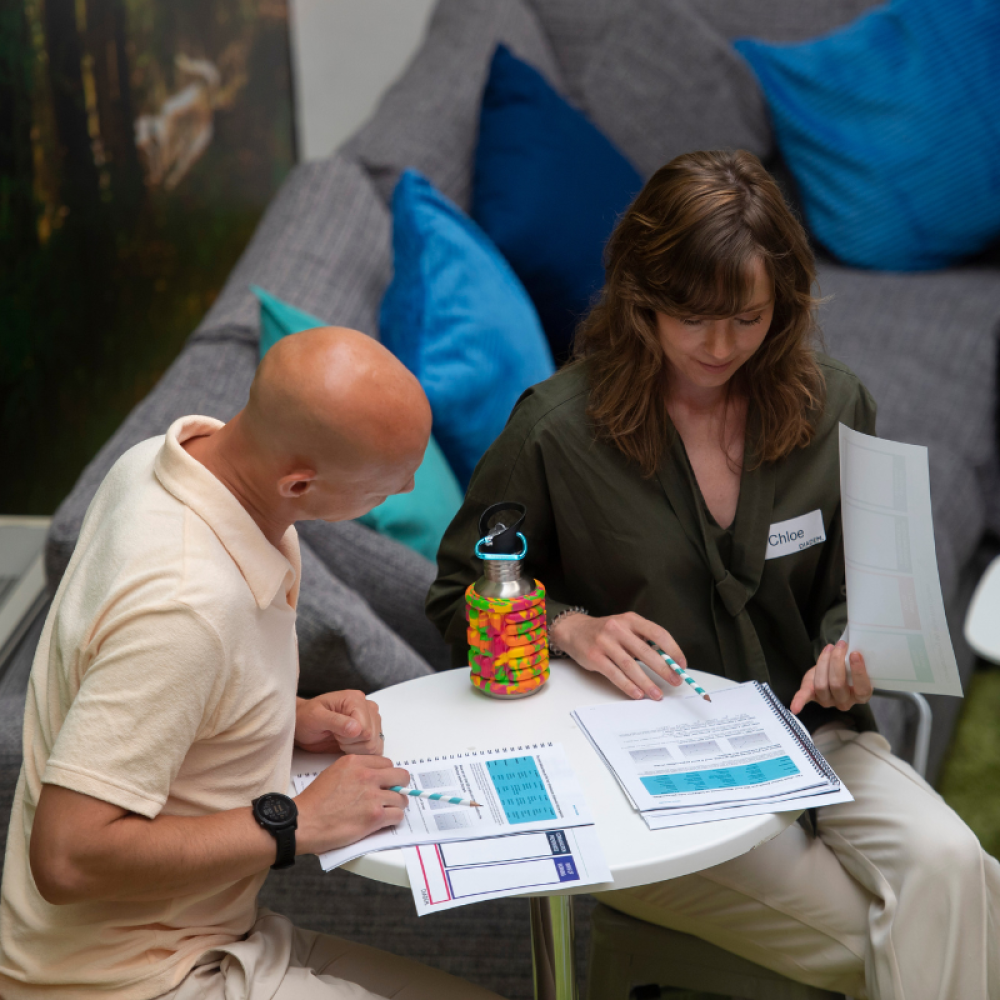 Culture
We are a social and upbeat team at the IAB, with different areas of expertise and a great ability to pitch in together to deliver big events and initiatives. We celebrate success, whether it's the completion of a big project or something small but important that helps us all. Socially, we have a book club, hold team bonding days and some people bring their dogs into the office. Big hearts also reign at the IAB and we are regular competitors in the annual industry Sprintathon for Cancer Research UK's Stand Up To Cancer campaign.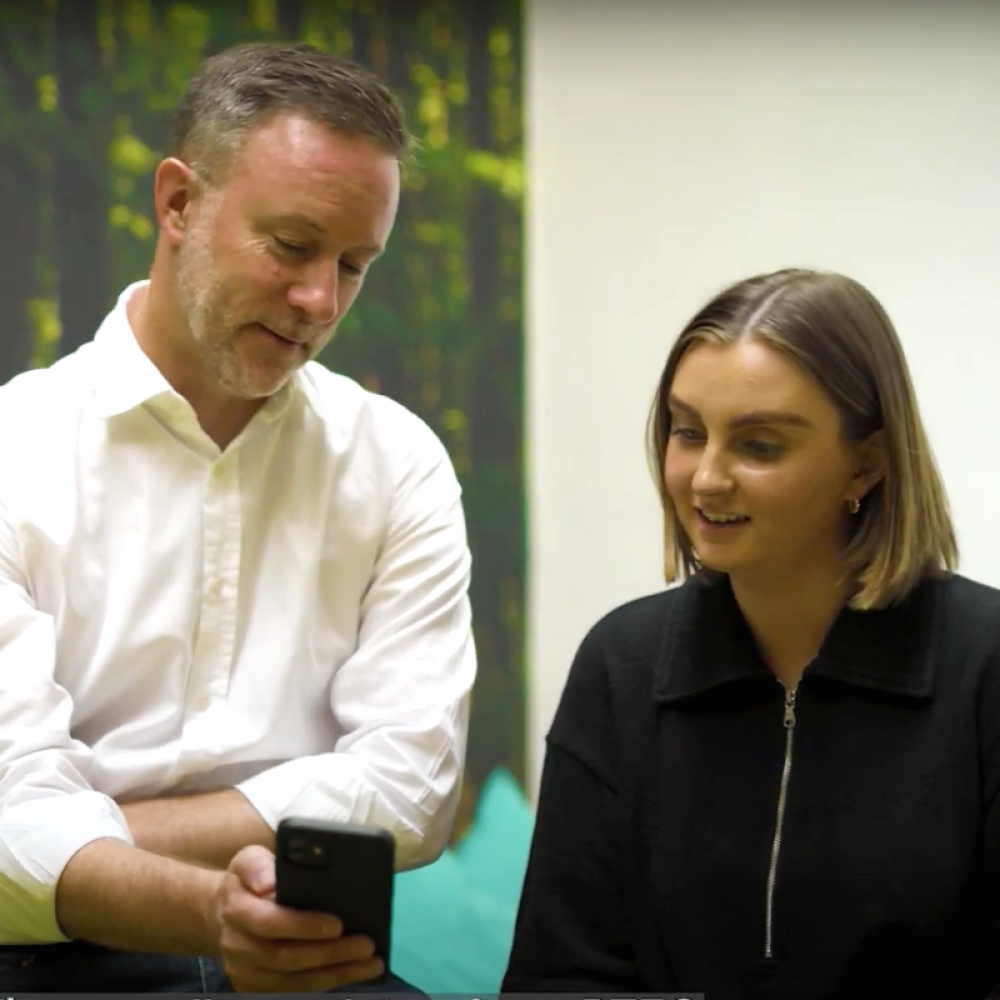 Growing & thriving
We want everyone to be able to thrive in their role, so in addition to external training and our own IAB training courses, we make time for everyone to stay up-to-speed with developments in tech and advertising. Everyone is invited to take a DISC survey, which identifies personalities, work styles, strengths and weaknesses. Over time, we build on this by ensuring the whole team can perform at its best, for example by investing in all company training on giving and receiving developmental feedback.
We also know that sometimes the best personal growth happens away from our laptops. That is why we are proud of our Sabbatical Scheme, which has seen team members take eight weeks to dedicate to their personal passions like cycling, skiing, travelling, spending more time with a young family or, as our Chief Digital Officer is doing, undertaking a course in countryside conservation. Hit play on the short film to find out more about Tim's sabbatical experience.
More on development at IAB UK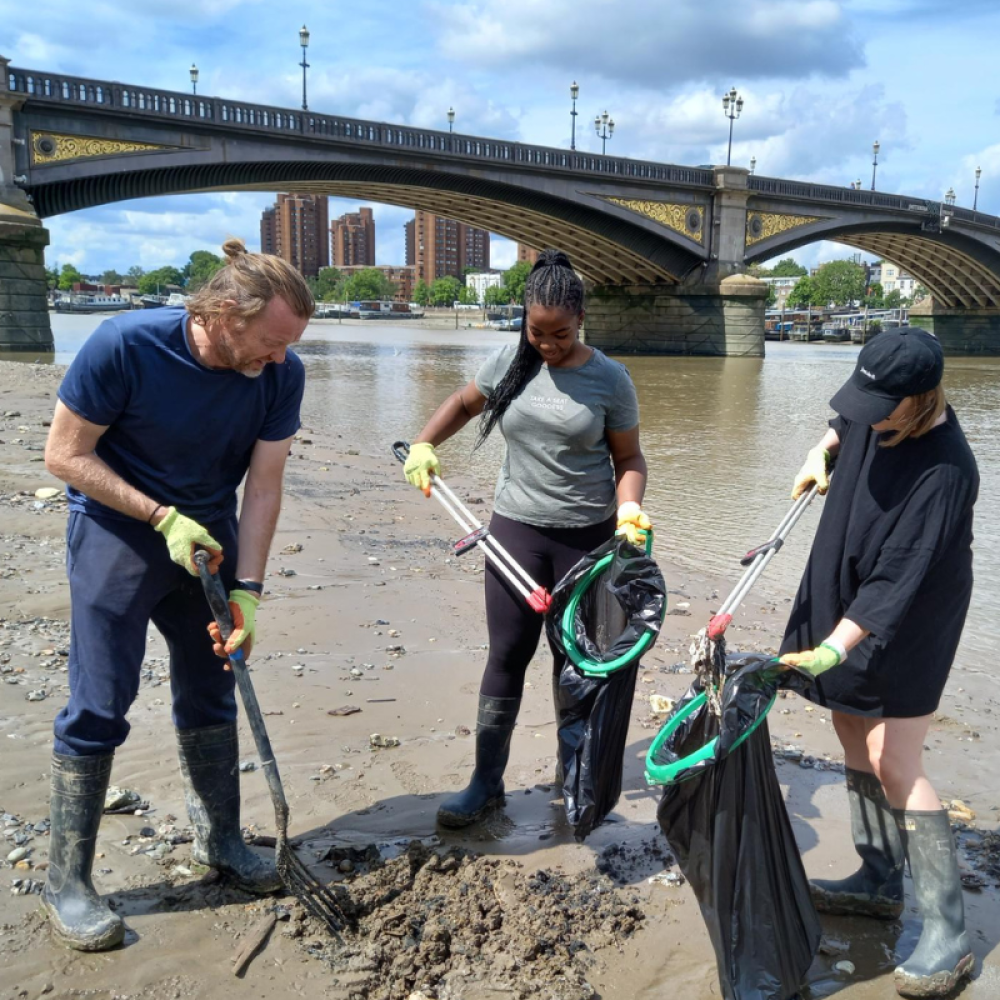 Sustainability
We care about our carbon footprint and so take measures to be more sustainable as a company - be it in our office or at our events. We have been recognised as Carbon Neutral by the Carbon Footprint Standard, have an IAB sustainability group for our members and are actively working with the wider industry to drive towards becoming carbon zero. Our team activities involved volunteering to clean the shore of the Thames by collecting litter and planting trees in Enfield to help prevent flooding. Find out more here.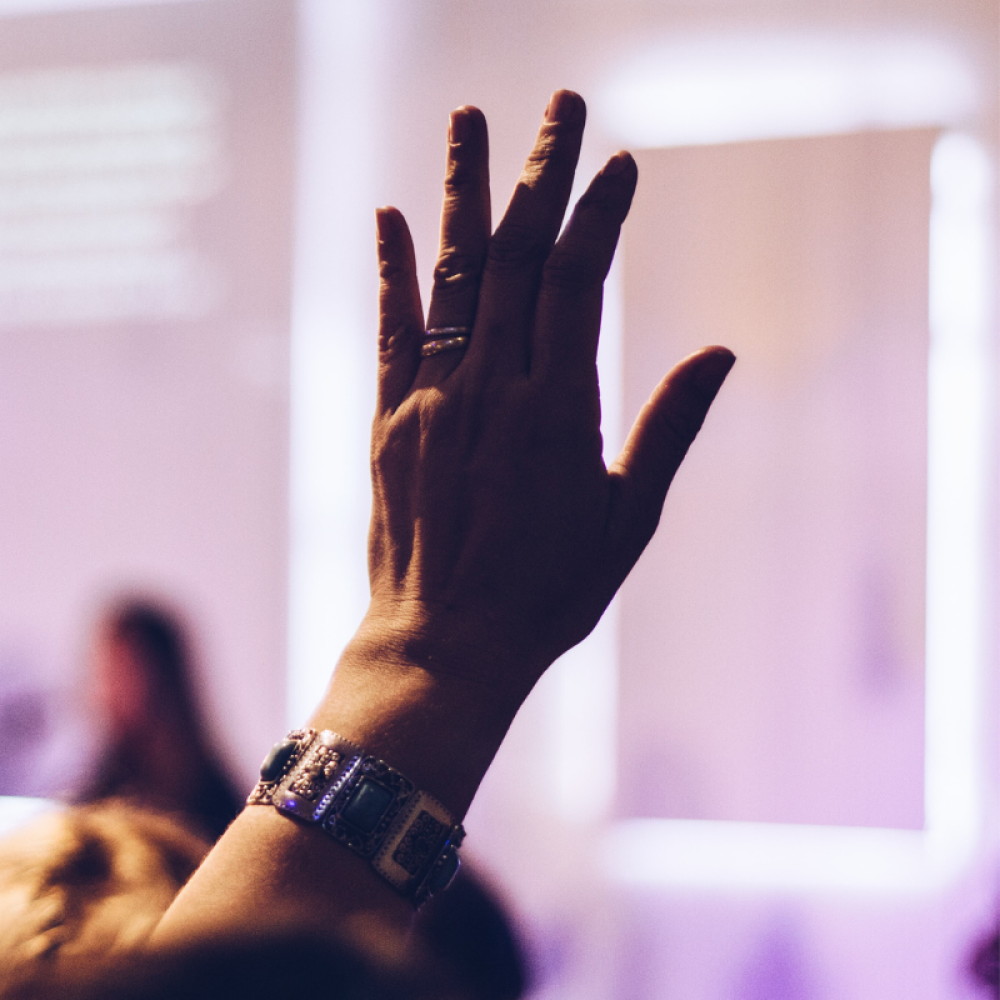 Diversity & inclusion
As a representative of the industry, D&I is important to us in terms of our culture, the suppliers we work with and the people we put on stage at our events. We run a D&I group for members to help accelerate efforts in making the digital advertising industry a more inclusive and equitable place to work - you can find out more here. 
We are aware that many of us that work at the IAB are white and we are striving to achieve more diversity in our team. To work towards this, we have compared interview intakes from both blind and non blind CVs and work with recruiters that focus on finding more diverse candidates. 
We are committed to the All In Plan, which aims to build a more inclusive advertising industry and are proud to have been recognised as an All In Champion. All In was created by the Advertising Association, IPA and ISBA to build a workplace where everyone feels they belong.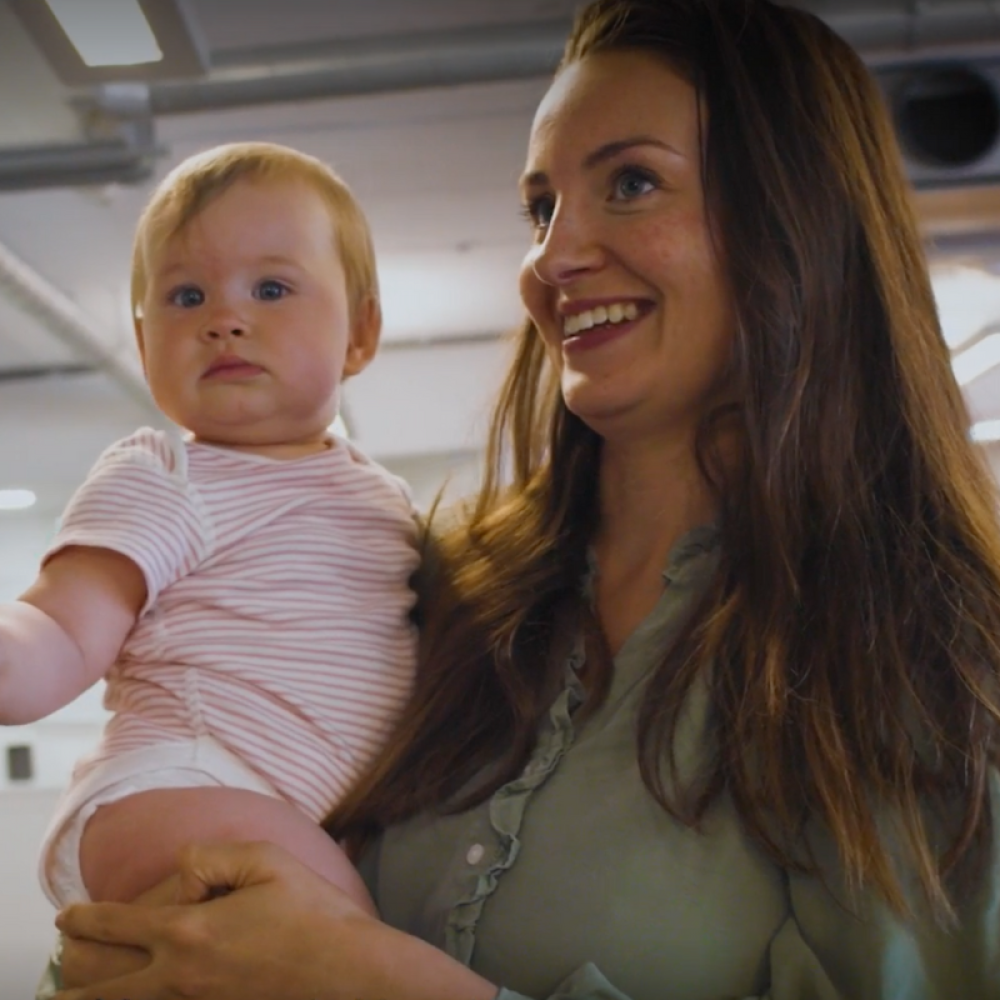 Equal opportunities
We want to build a digital advertising industry that is for everybody and, to that point, we support equal opportunities for everyone. We value and respect all differences in people (seen and unseen). One of the ways we do this is by actively encouraging staff to work in ways that best suit their needs and our flexible working policy outlines the options available. We encourage applicants to talk to us at the interview about flexibility, equipment or other support you need. We can't promise to give you exactly what you want, but we promise not to judge you for asking. Find out more about flexible working in our short film, which explores shared parental leave and returning from maternity leave to IAB UK.
We do not stipulate having a degree for any of our roles and we have an internship programme to give an individual outside of the industry hands on work experience and the opportunity to meet many big players in the industry. Our aim is to support this individual in finding a permanent role in the industry at the end of their internship, and to support them with an IAB coach/mentor for the next few months of their journey.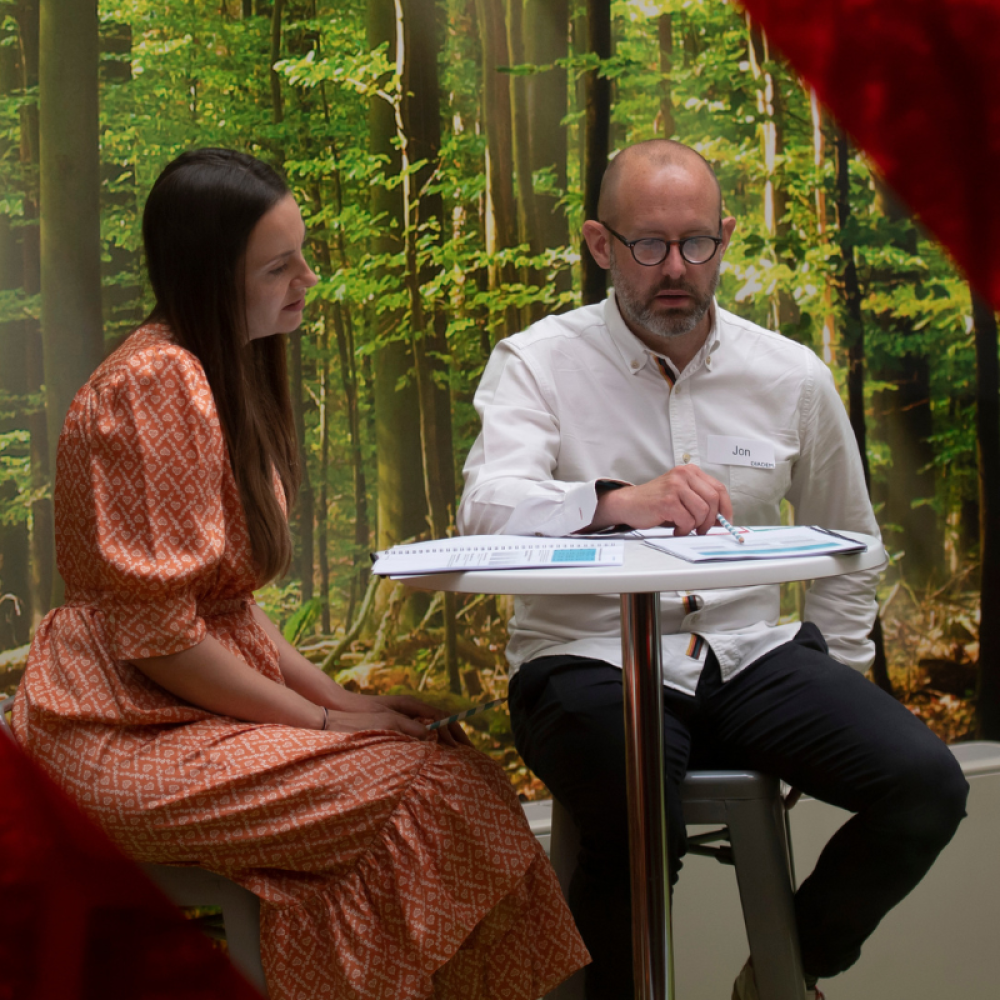 Wellbeing
We have lots of support available at the IAB to ensure everyone can be themselves at work and have what they need when life gives them lemons. Line managers are trained to be supportive of people's needs, while optional monthly Sanctus sessions offer staff mental health support. We give £50 to spend on a wellbeing app of their choice - whether that's Headspace or yoga or something else. We have trained Mental Health First Aiders within the team. We also finish early on a Friday so we can make the most of our weekends. Our CEO Jon further explains the wellbeing offering at IAB UK.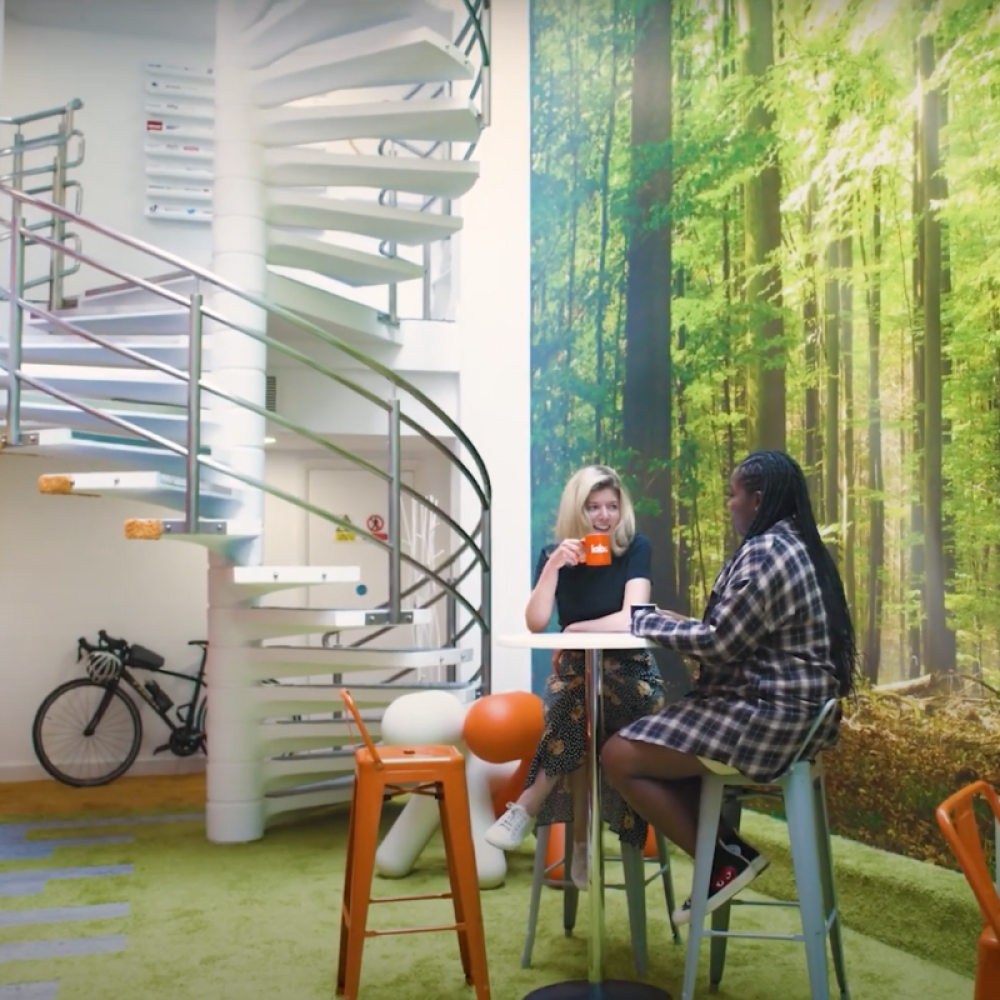 Starting out & coming back
All new starters are appointed a 'buddy' outside of their direct team, to help them settle in. This has helped new joiners to build connections and quickly feel part of the IAB, especially when working in a hybrid environment. Watch to find out more about the buddy scheme. For those returning to work after a career break - whether that's parental leave or a period of not working - we have a Return to Work Champion to help support during that period of transition.