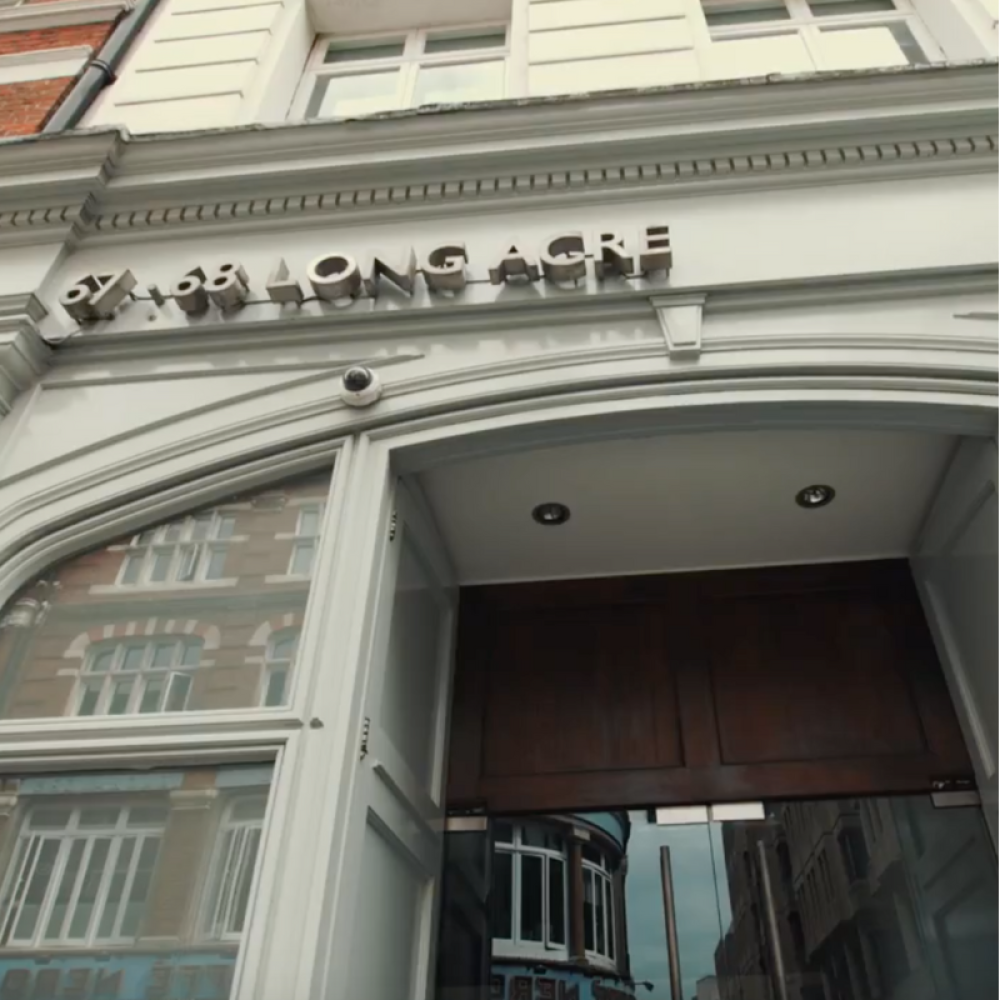 Current vacancies:
We are currently hiring for the following role:
Find out more about our ways of working and why IAB UK is the best place to build a career in digital advertising below.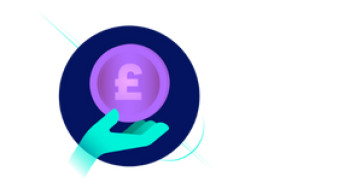 Financial
We offer competitive salaries, a pension scheme with enhanced employer contributions (5-8%) as well as a bonus scheme, plus Christmas bonus.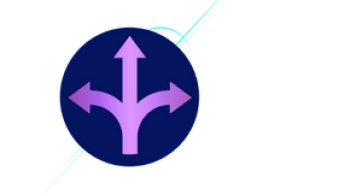 Flexibility
We offer 25 days paid holiday as basic entitlement (increasing over time). The office closes over Christmas. We are a Flexible First employer and staff can also apply to take a sabbatical after 6 years.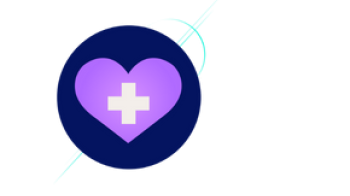 Health
All staff are given the option of health insurance, as well as adjustments for home working. We also offer healthy snacks and lunch together on Wednesdays.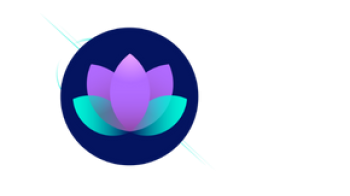 Wellbeing
To support our staff's mental health, we offer Sanctus coaching and support. There is also an individual counselling budget available, as well as £50 to spend on a wellbeing app annually.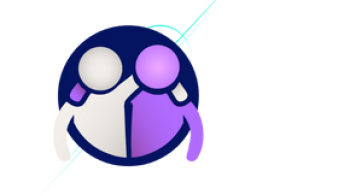 Buddy scheme
New starters are enrolled in a buddy scheme to help them find their feet. We also offer return to work support for those who have taken some time away from work, such as maternity leave or a sabbatical.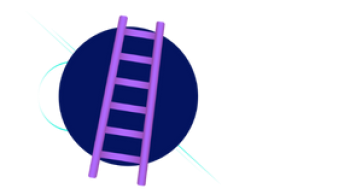 Career development
All staff are offered the chance to explore key areas of interest within the business and wider industry beyond the scope of their role. We also offer opportunities to develop through internal and external training.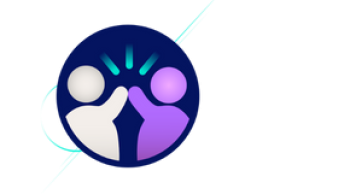 Culture
We have a social and supportive culture at the IAB. All staff are involved in team planning, we have regular team bonding sessions, and we finish early on Fridays so that we can make the most of our weekends.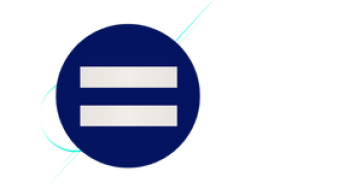 Equal opportunities
We are committed to creating an industry for everyone and actively encourage staff to work in ways that best suit their needs. As part of offering, we provide enhanced maternity, paternity and adoption pay.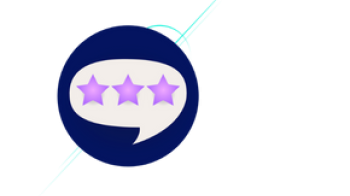 Feedback
We welcome feedback from all levels of the business and conduct an annual survey, which is anonymous, amongst all staff to ensure our offering remains comprehensive.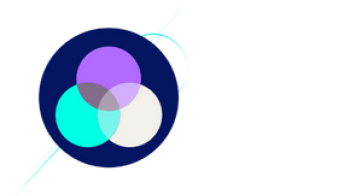 Diversity & inclusion
We are committed to creating an inclusive workplace at IAB UK. As part of this, all staff can use paid holiday between Christmas and New Year for their preferred religious or cultural holiday.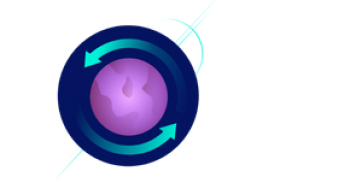 Sustainability
We offer a subsidised scheme to buy an electric car as well as season ticket loans for those who commute in by public transport.