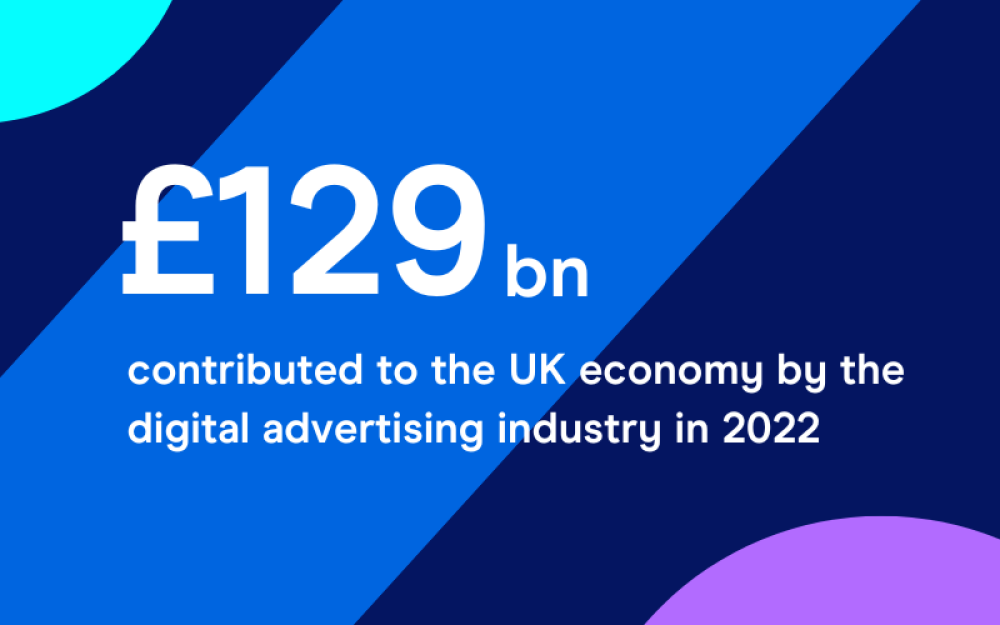 The Digital Dividend
For the first time, our new report with Public First quantifies the economic value of digital advertising to the UK economy, its businesses and its people. Overall, digital advertising contributed £129bn to the UK economy and supported 2 million jobs in 2022, as well as funding vital online services that people across the country rely on daily. Explore all the key findings from the research now.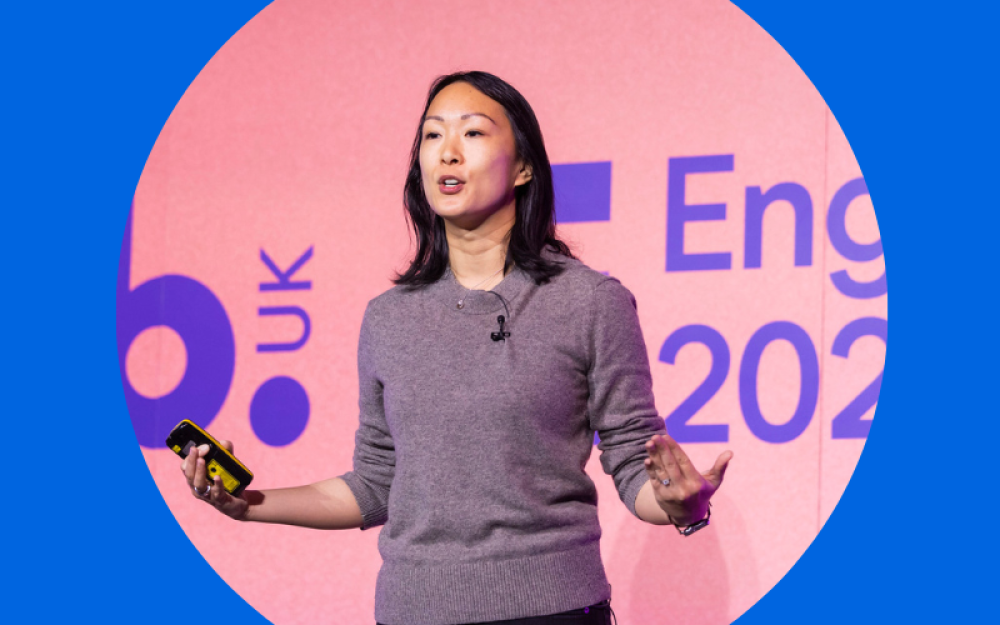 What we do
As the industry body for digital advertising, we are uniquely placed to bring you the latest what's happening in digital advertising right now, and what's to come in the future. We bring our members together – including media owners, ad tech, agencies and advertisers - to share best practices, develop guidelines and demonstrate the effectiveness of digital for brands. We work on behalf of all IAB members to ensure that our industry thrives and that advertisers - big and small - can harness the power of digital advertising effectively.
Meet our members
Our members include advertisers, agencies, ad tech companies and media owners, so you're in the right place to discover the very best of digital advertising.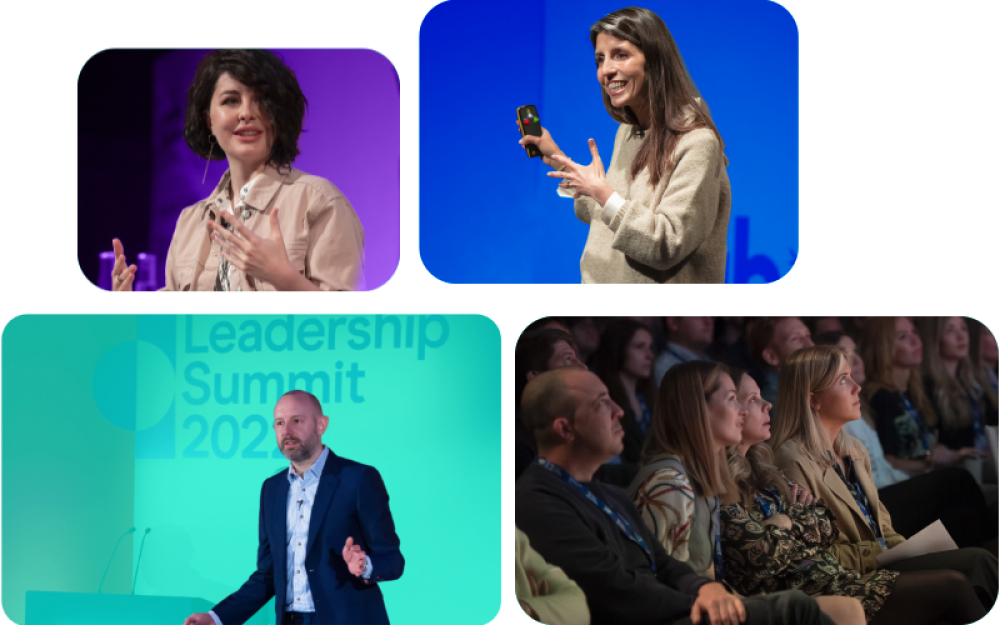 IAB Events
From celebrating digital innovation to debating key challenges, there are plenty of opportunities for our members to come together at IAB UK events. If you're looking to get ahead of the curve or simply do a bit of networking, check out what's coming up with on our calendar of events.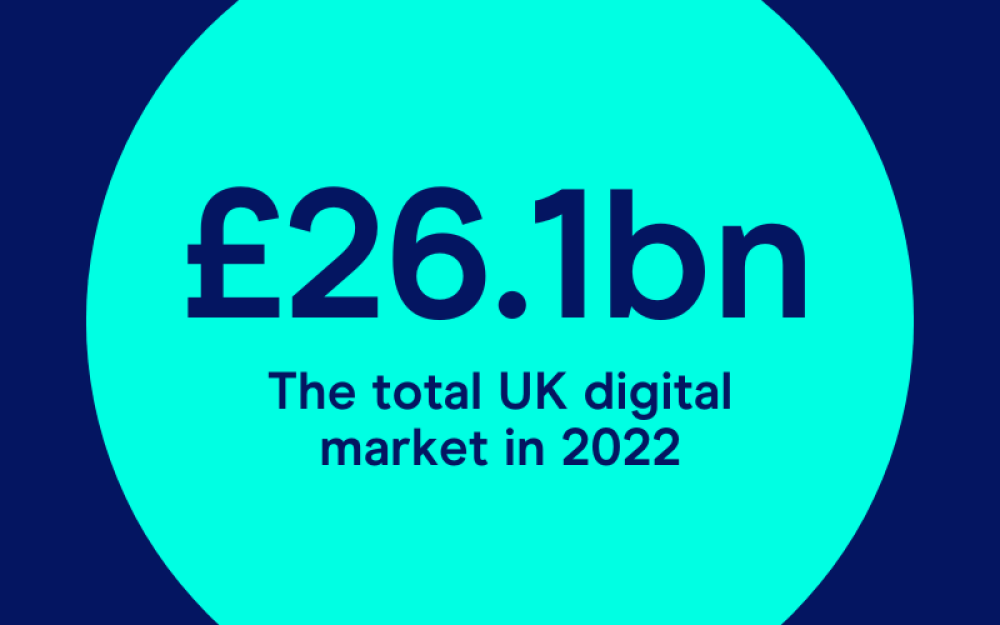 IAB UK Digital Adspend
Our annual Digital Adspend report is the official measure of the size of the UK digital advertising market, conducted with PwC. It has been the official figure used by the Advertising Association since 1997. Members get free access to the full Adspend report, plus can use our Adspend Analyser tool to explore over 20 years of digital spend trends.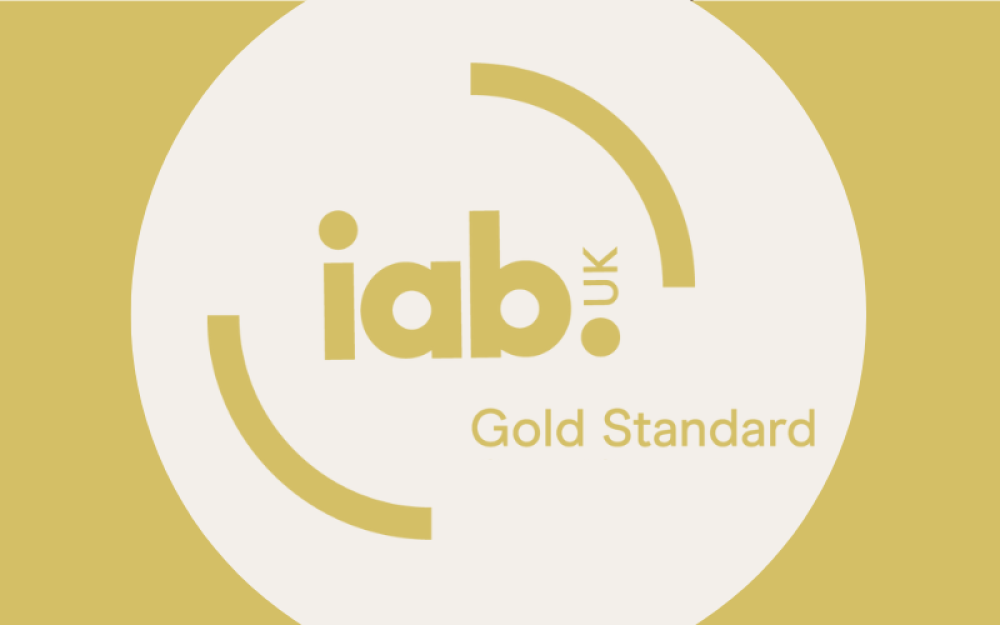 The Gold Standard
Having first launched in 2017, the Gold Standard continues to evolve to deliver on its aim of building a sustainable future for the digital advertising industry. The Gold Standard brings together existing industry initiatives to reduce ad fraud, uphold brand safety, improve the digital ad experience, support supply chain transparency, help compliance with the GDPR and ePrivacy law.
The Future of Targeting & Measurement
With third-party identifiers becoming increasingly obsolete, what options do advertisers have when targeting and measuring their online audiences? We explore what's happened to date and guide you through the strategies available.