Why join us?
As the industry trade body it's our belief that we can achieve more by working together than we can alone. As a member of the IAB, your company can make its voice heard and help to shape the future of digital advertising. Be part of the conversations that matter.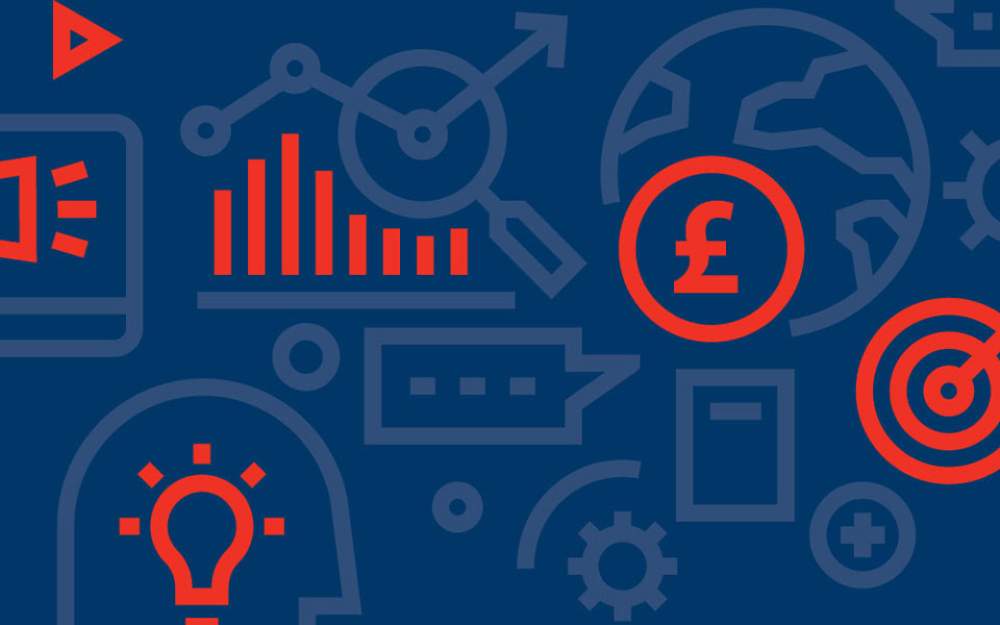 Our response to the ICO's ad tech and RTB report
Read our response to the ICO's findings about the use of personal data in real-time bidding.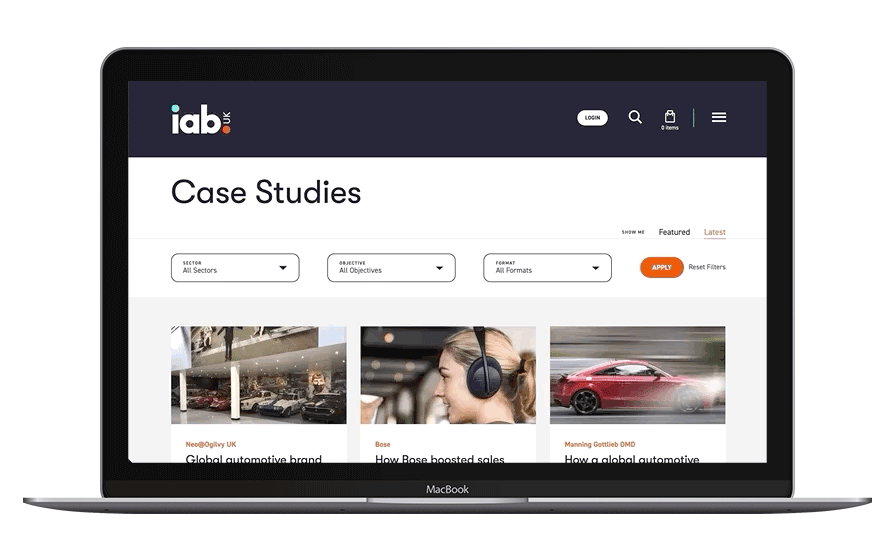 Discover brand case studies to help supercharge your advertising
Whether you're interested in short-form video or online audio, find out how brands have used digital channels to drive results. Filter our bank of case studies by objective, format and sector for the evidence you need to shape your digital campaigns.