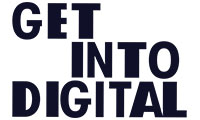 Get into Digital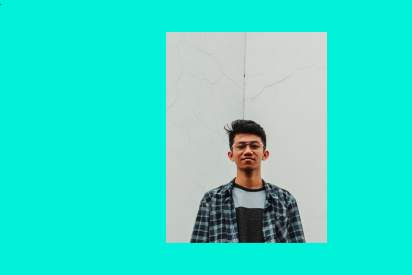 How to get into digital
Between the acronyms, lengthy job titles and complex structures, getting into digital advertising can feel like a bit of a maze. This is why we've created our 'Get into Digital' campaign; providing top tips for CVs, expert views on how to hone your skills and a great guide of places to work. So if you want to be part of a creative, innovative and fast-growing industry, start here.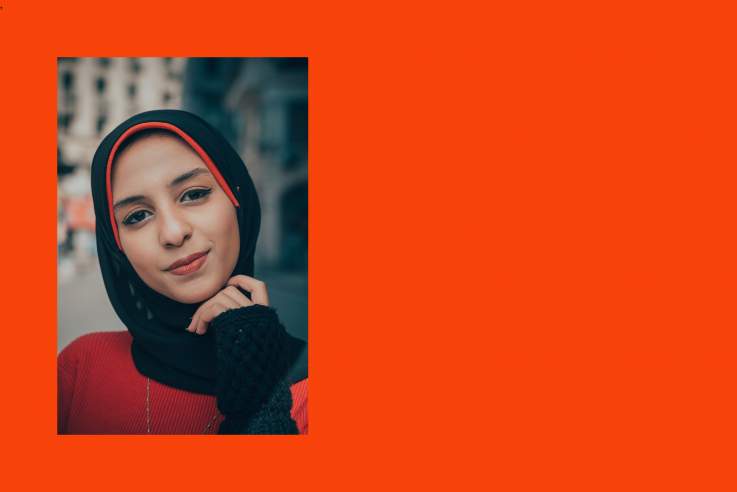 How to write your first CV
Writer's block? Find out how to make your CV stand-out from the crowd with The Guardian's dos and don'ts. From what experience your should  highlight to the best words to use, let the writing pros help make your first CV shine.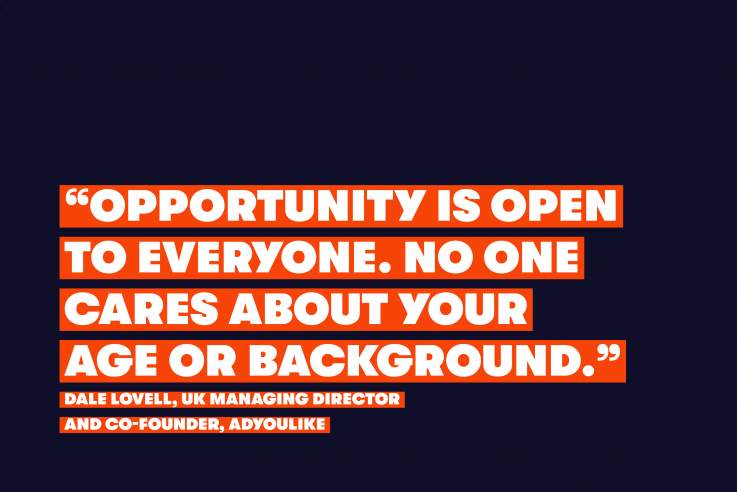 Be in the know: Who to follow, read and watch
Our Head of Industry Initiatives Mike Reynolds shares his favourite Twitter accounts, podcasts, YouTube channels and industry must-reads. All of these are free resources that you can look up to learn up on our industry ahead of any job interviews you might have.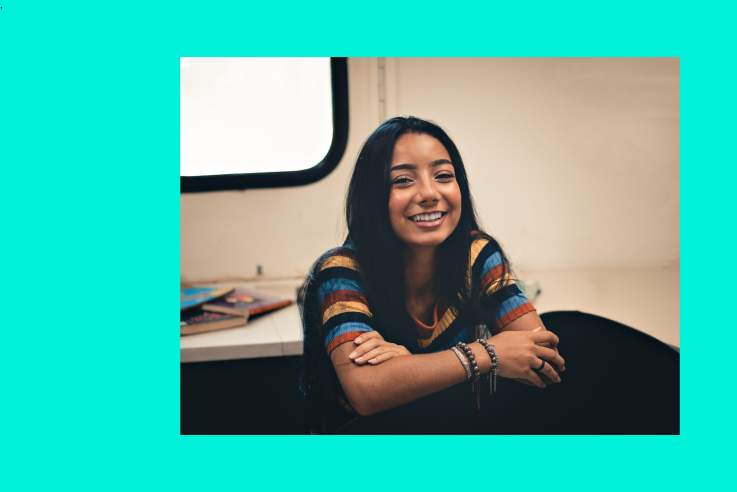 Where to start...
Kick-start your career with the help of our handy list. Whether you're after work experience, a grad scheme or an apprenticeship, we've pulled together some of the most exciting opportunities in the industry to give you a step up.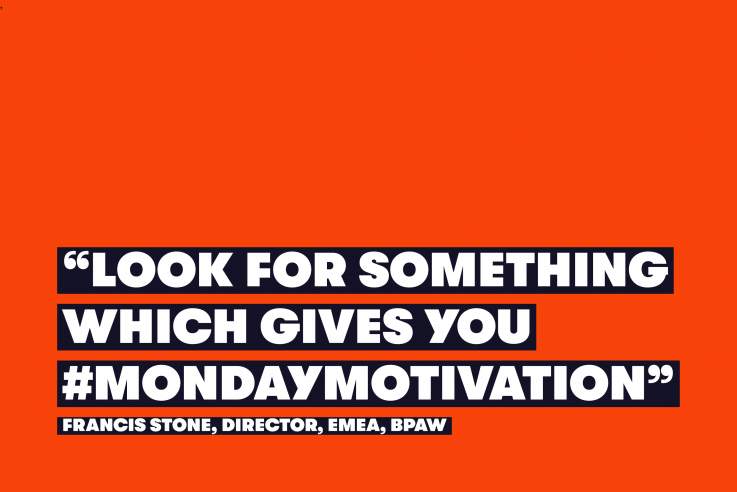 Your First Job in Advertising: Three tactics to thrive
From knowing when to ask questions to setting stretch goals, Jennifer Bunting, LinkedIn's Head of Product Marketing for EMEA & LATAM, gives new-starters three tactics to get ahead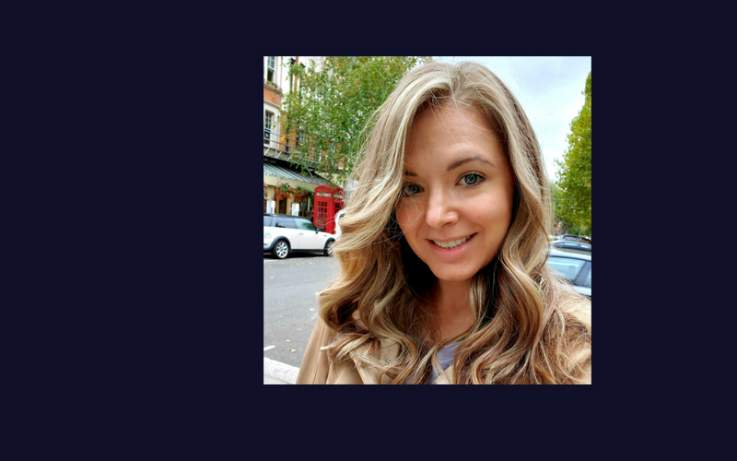 Quiz: Find your perfect role
We've teamed up with Playbuzz and Pivotal to help you find your ideal role in digital advertising, based on your personality. Take the quiz to find out more.