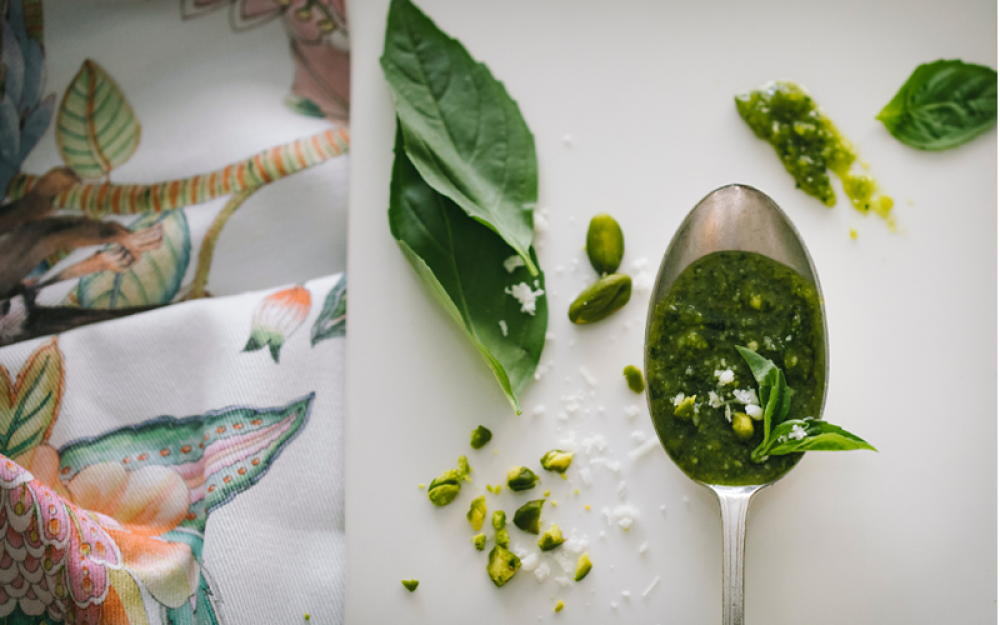 Q&A: What does an online HFSS ad ban mean?
From what food and drink is caught by the ban to how it could impact you, and what happens next, we answer some of the most pressing HFSS-related questions. Last updated, November 2020.
Addressing the ICO's 'Update Report'
On the agenda
In an industry that moves quickly and a political environment that remains uncertain, we're here to represent our members to policy makers, be a unified voice and build initiatives that help build trust and transparency across the industry.
Resources
It is core to our mission to make the complex simple and to make sure our members have access to all the latest information on regulation, consultations and relevant events. Dive into our resources to make sure you're the go-to on policy in your workplace.
Parliamentary work
Working across Westminster and Whitehall, we aim to make sure the industry's voice is being heard and to educate policy-makers about all aspects of the digital advertising industry. Take a look at our latest activity: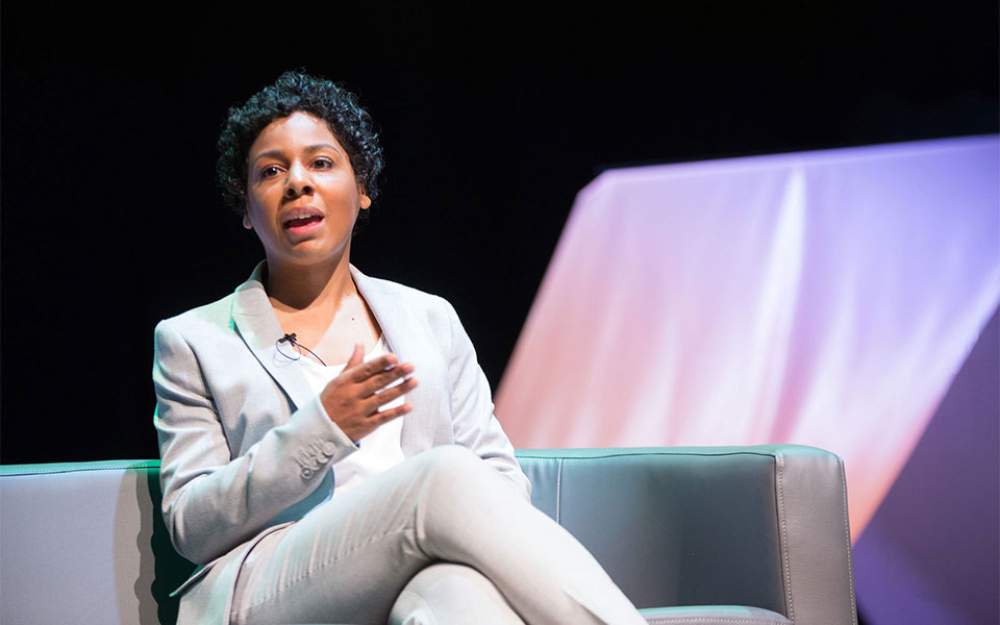 Search the archive
If you'd like to know more about how we're representing the digital advertising industry via our policy work, search our archive of news articles and updates.