Addressing the ICO's 'Update Report'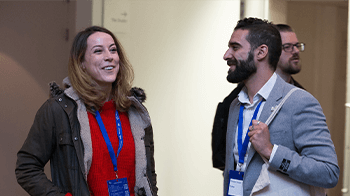 Webinar: Update on our response to the ICO
Tune in and view our March 19 webinar on the progress we've made so far in addressing the ICO's Update report into adtech and realtime bidding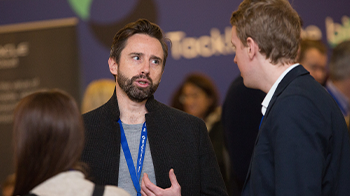 Our response to the ICO's ad tech & RTB report
Read our response to the ICO's findings about the use of personal data in real-time bidding.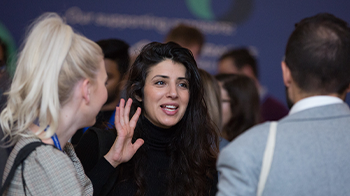 Digital advertising guide: cookies, consent & the GDPR
As part of our actions to address the ICO's 'Update report', this guide covers the rules relating to cookies and other similar technologies for digital advertising. 
On the agenda
In an industry that moves quickly and a political environment that remains uncertain, we're here to represent our members to policy makers, be a unified voice and build initiatives that help build trust and transparency across the industry.
Resources
It is core to our mission to make the complex simple and to make sure our members have access to all the latest information on regulation, consultations and relevant events. Dive into our resources to make sure you're the go-to on policy in your workplace.
Parliamentary work
Working across Westminster and Whitehall, we aim to make sure the industry's voice is being heard and to educate policy-makers about all aspects of the digital advertising industry. Take a look at our latest activity: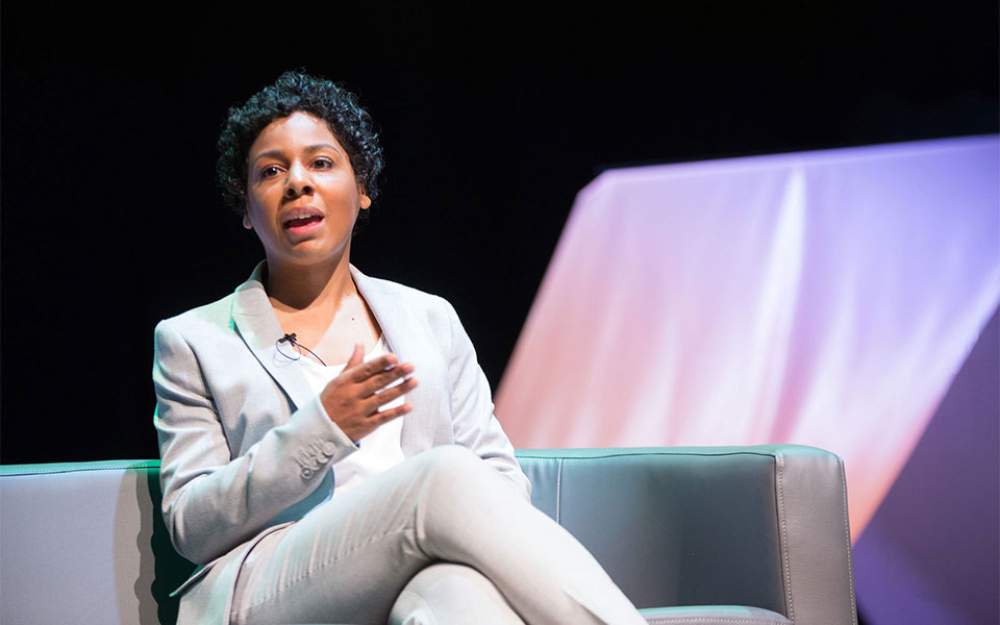 Search the archive
If you'd like to know more about how we're representing the digital advertising industry via our policy work, search our archive of news articles and updates.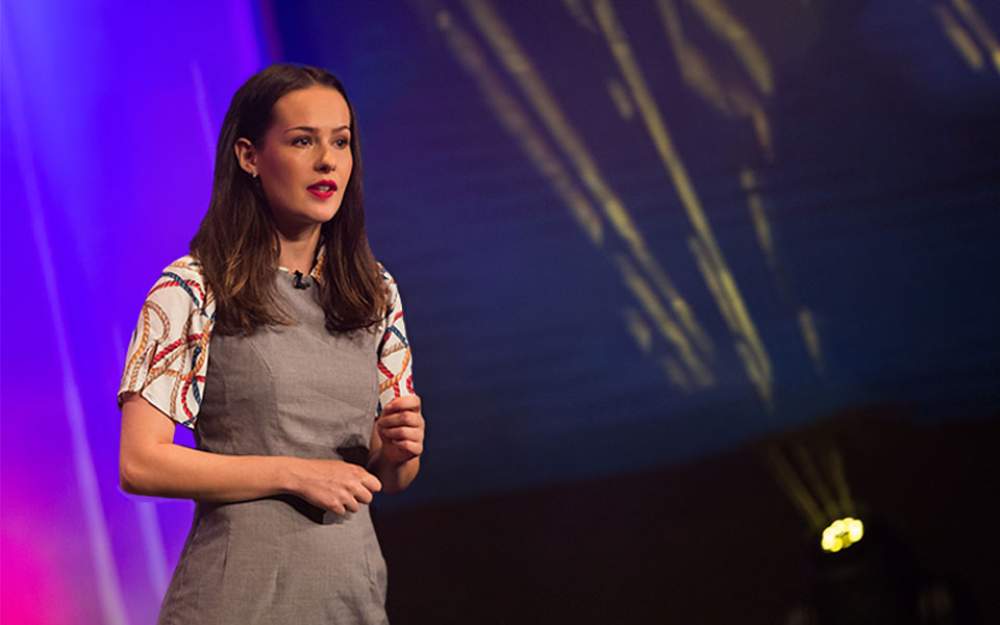 Sign up to our newsletter or contact the team
We send out Policy Focus every month so that you can stay top of the class on all areas of digital policy and regulation. You can sign up by contacting a member of our Policy team.