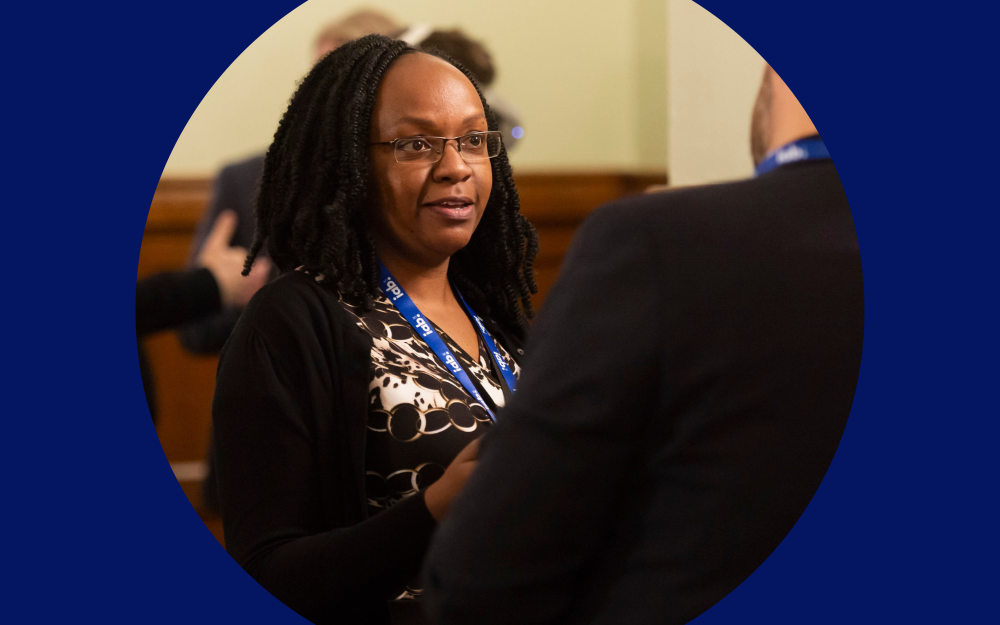 Our policy vision
The IAB's vision for effective regulation is that the right standards and tools are in place, with buy-in across the digital advertising supply chain, so that businesses can identify responsible partners and uphold best practices. The IAB Gold Standard sits at the heart of this framework of industry-led regulation. 
Latest News
Here you can view all of the material published by our policy team as well as general news updates from IAB UK.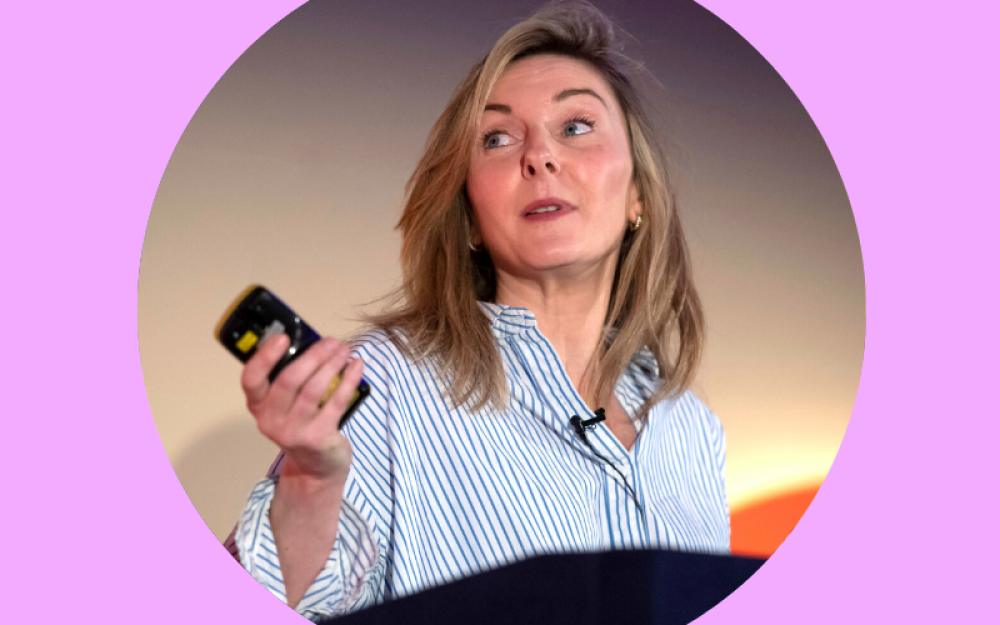 The Online Advertising Programme consultation
Following our response to the Government's Online Advertising Programme consultation, we've updated our FAQs and made the full response available to download.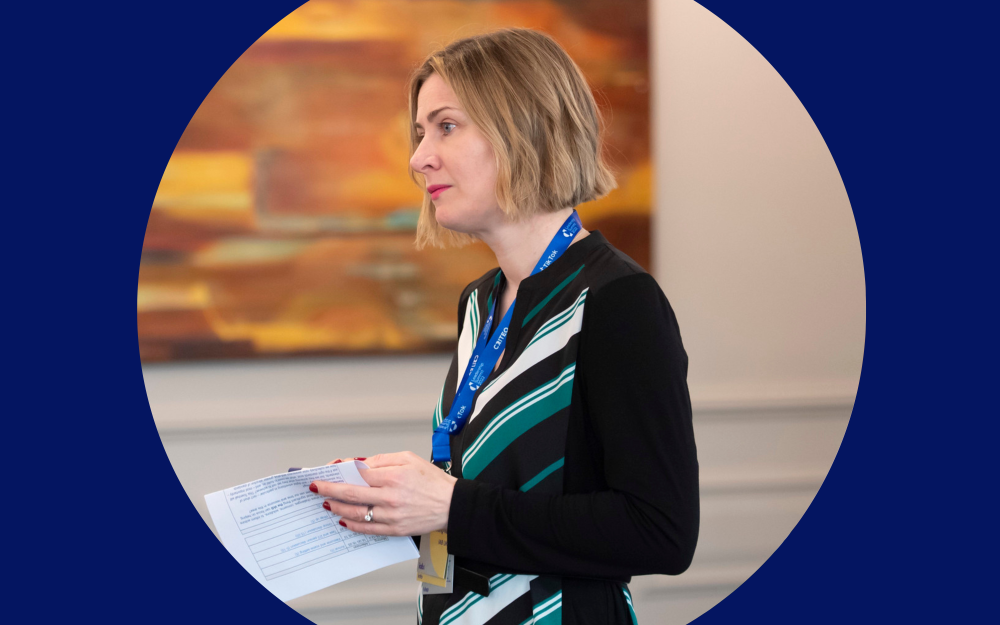 The DPDI Bill returns to Parliament
The Data Protection & Digital Information Bill (DPDI) has returned to Parliament having been paused last autumn for review. Read a statement from our Head of Policy and Regulation, Christie Dennehy-Neil.
Our Priorities
We engage with policy-makers and regulators to monitor and respond to all relevant developments affecting digital advertising, helping to tackle the challenges the industry faces. You can find all of our priority areas of work below. 
An Overview of the UK's Digital Advertising Industry
Download an overview of how digital advertising works, its economic benefits and how it is currently regulated 
Read it now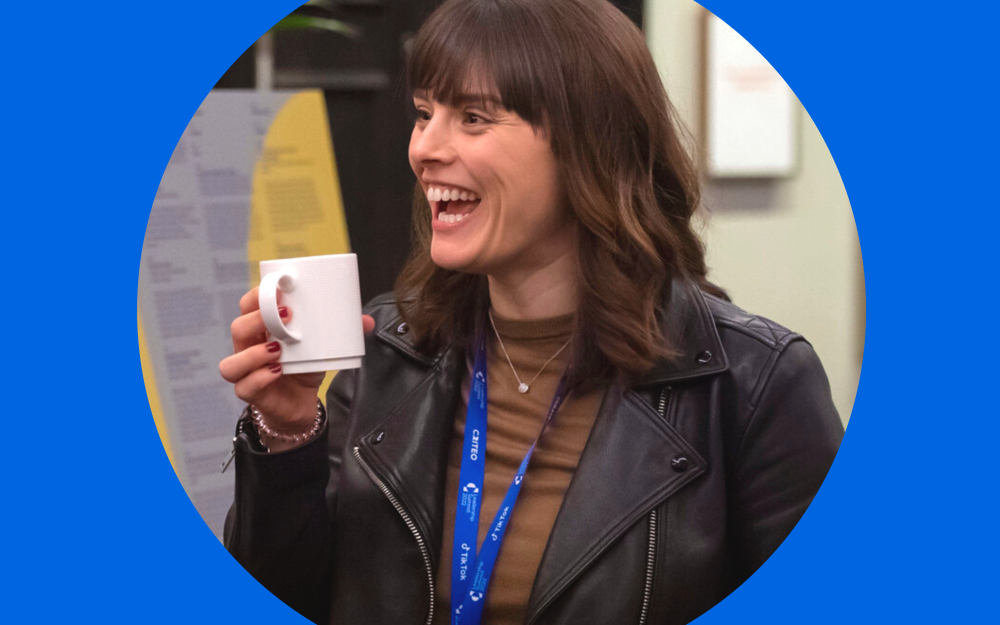 Get in touch
If you have any further questions on any of our policy and regulatory affairs work, feel free to contact our policy team.