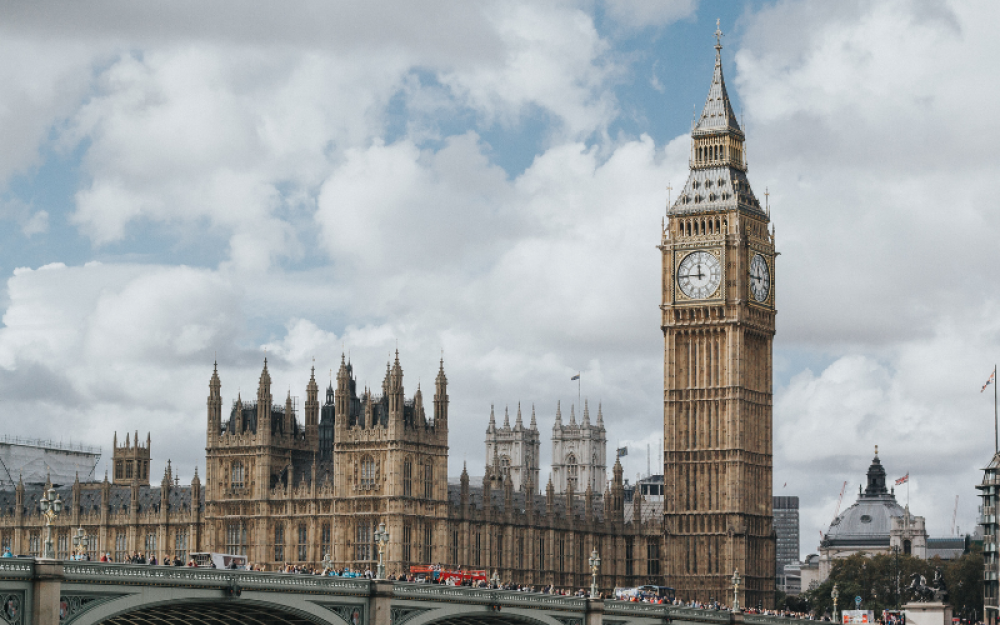 The Online Advertising Programme consultation
Following our response to the Government's Online Advertising Programme consultation, we've updated our FAQs and made the full response available to download.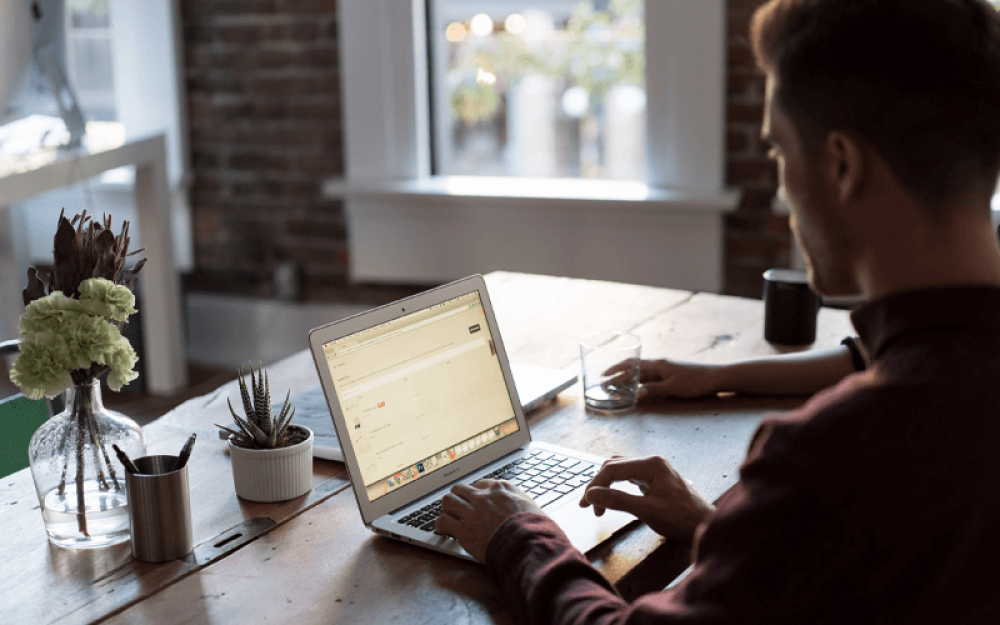 Government launches Online Advertising Programme consultation
The Government has published its Online Advertising Programme (OAP) consultation, reviewing how digital advertising is regulated in the UK, while also announcing that scam ads will be included in the scope of the Online Safety Bill
Our Priorities
We engage with policy-makers and regulators to monitor and respond to all relevant developments affecting digital advertising, helping to tackle the challenges the industry faces. You can find all of our priority areas of work below. 
An Overview of the UK's Digital Advertising Industry
Download an overview of how digital advertising works, its economic benefits and how it is currently regulated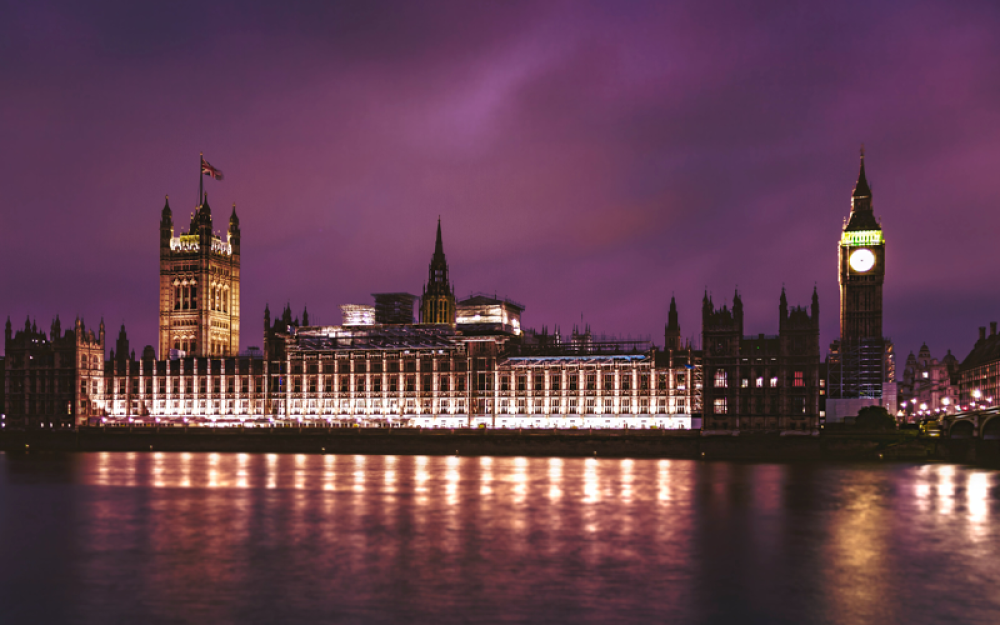 Get in touch
If you have any further questions on any of our policy and regulatory affairs work, feel free to contact our policy team.