Mapping metrics across the industry
We've pulled together key information about the different verification metrics offered by our media owner members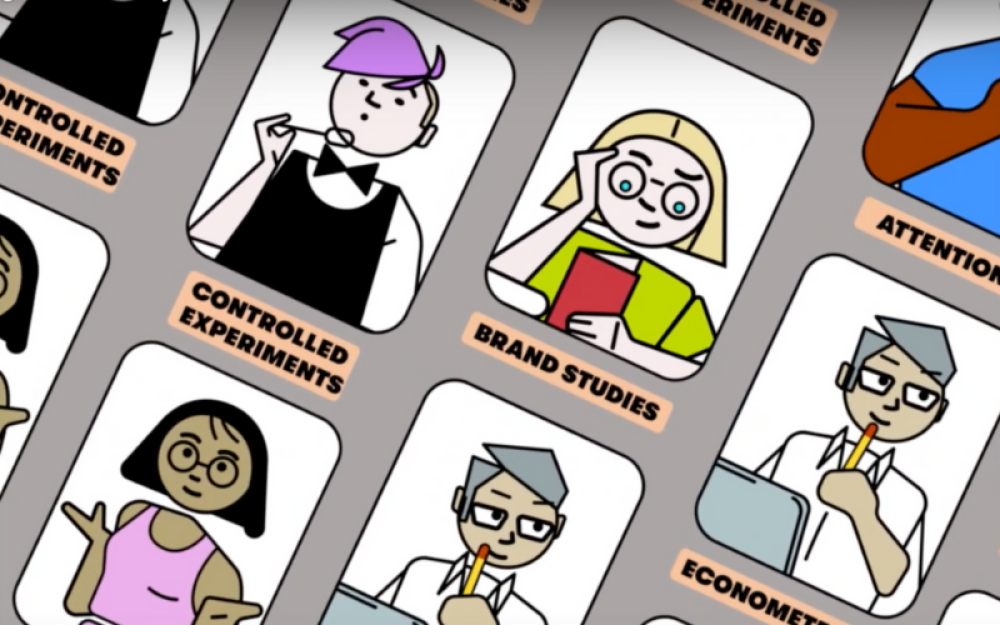 Discover your perfect metric match
Econometrics, brand studies, attention… which floats your boat? Press play on the film to meet the alternative digital metrics. You might have overlooked them in the past, but they have so much to offer. Plus, take our quiz to discover which metric persona you match.
Pressing play on the video will set a third-party cookie. Please read our privacy & cookie policy for more information.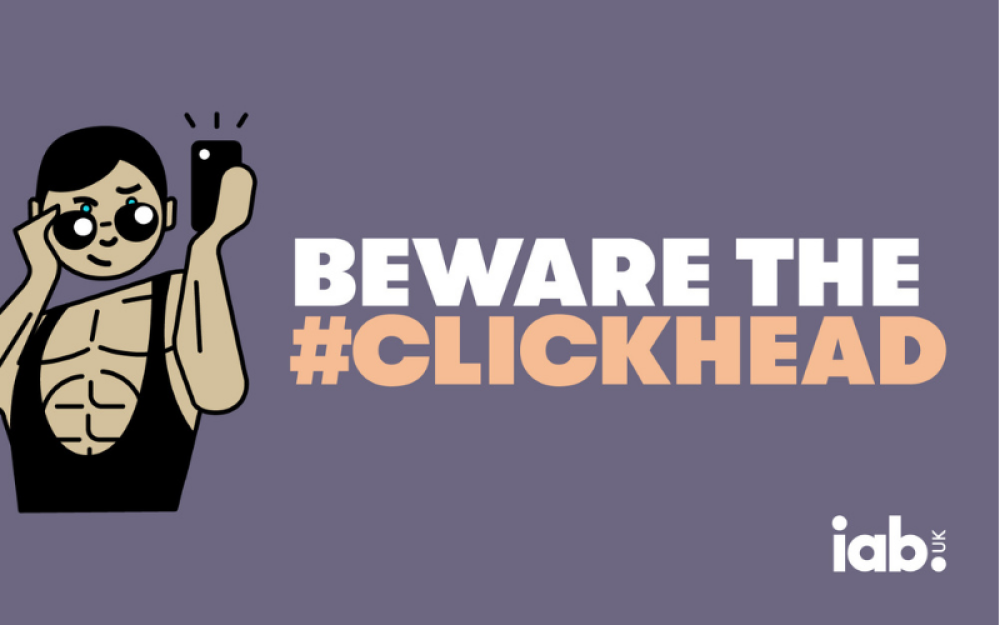 Member Metrics
Media owners and platforms across our membership have got involved with National Anti-Click-Through Rate Day by mapping out which verification options and suppliers they offer advertisers, as well as what metrics they run on campaigns.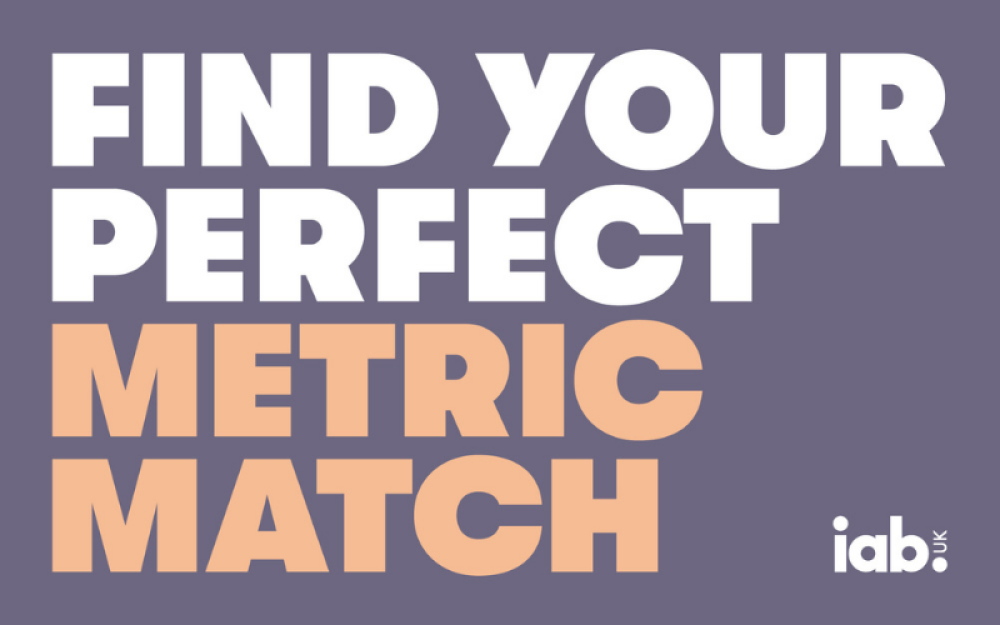 Measure Better
Ditch the clicks and embrace digital metrics that mean more. Our Measurement Toolkit is the perfect place to get better acquainted with what different strategies can achieve and the key considerations to help you make the right choice for your objectives.
Ideal for reformed clickheads and those just looking for more detail on what digital metrics can do.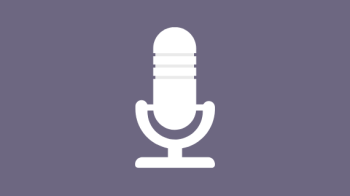 The IAB UK Podcast
In a special NACTRD episode of the podcast, our CMO James Chandler chats to Playground XYZ's Head of EMEA, Ben Dimond, to discuss clicks, cookies, attention, and what this all means for the future of measurement.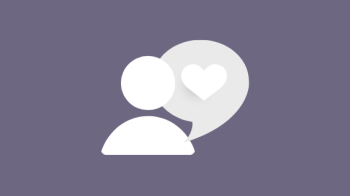 NACTRD partner pack
For those wishing to get involved and spread the love this NACTRD, we've put together this handy partner pack, featuring our #Clickhead promo video, web banners and goodies to share on social media.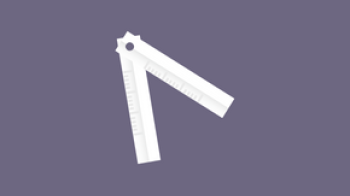 Member Metrics
To help encourage advertisers to ditch the clicks, we've mapped out the different verification metrics offered by publishers and platforms across the industry.
Our members take on measurement
From gauging online audiences post-cookie to the psychology of why we love a CTR, catch up on our members perspectives in a raft of research-led, measurement-based content for National Anti-Click-Through Rate Day.
From the Clickhead archives
Catch up on our past Clickheads campaigns by watching the below videos.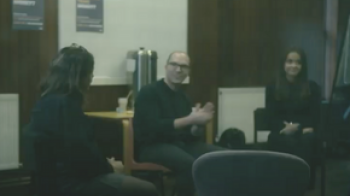 NACTRD 2020
One year on from its UK debut, National Anti-Click-Through Rate Day returned to call out over-use of click-through-rates and mix up advertising measurement strategies. Remember, click-through rates only tell half the story.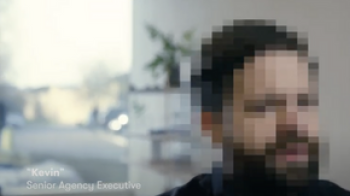 NACTRD 2019
On the first National Anti-Click-Through Rate Day in 2019, IAB UK worked with industry insiders to infiltrate every media agency in London and banish click-through rates from client reports. Watch what happened.
More on measurement
These pullouts and case studies provide guidance and consolidate current best practices on measuring digital advertising in the context of other media – they help explain how to measure digital channels correctly by using the best tools and methodologies available.