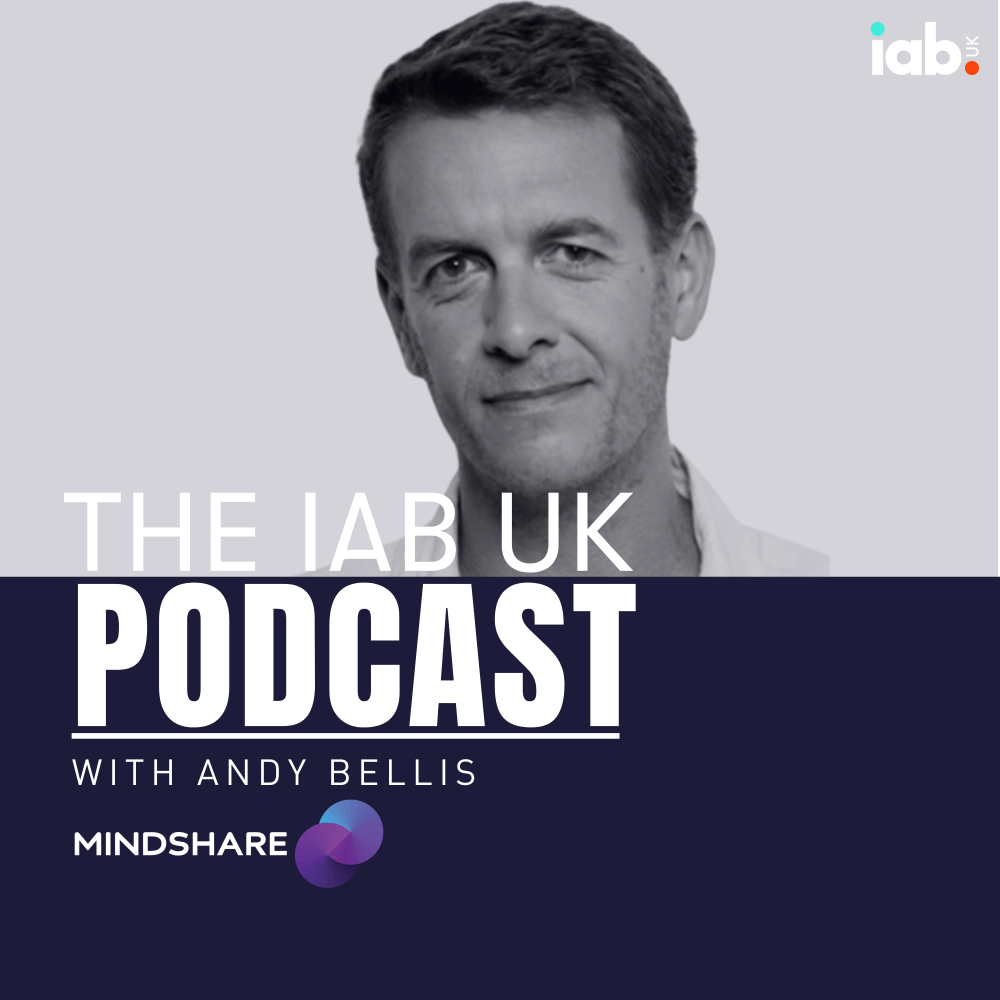 Prove and Improve: Mindshare's Andy Bellis talks measurement
As National Anti-Click-Through Rate Day returns for a third time, we're once again looking to the future of measurement and placing clicks firmly in the past. In this special episode, James is joined by Andy Bellis, Mindshare UK's Director of Performance Analytics (aka, all round measurement maestro) to talk left-side versus right-side metrics and digital's brand building capabilities.
Don't be a #clickhead
Remember click-through rates only tell half the story. Watch our video and find out how you can take a stand against short term vanity metrics.
Measure Better
Once you've admitted you might be a #clickhead, our Toolkit to measuring digital advertising in a multi-media context is your starting-point to becoming a measurement guru.
It also serves as a handy reference manual for when you want to refresh your knowledge and put its guidance into practice.  
National Anti-Click-Through Rate Day
On the first National Anti-Click-Through Rate Day in 2019, IAB UK worked with industry insiders to infiltrate every media agency in London and banish click-through rates from client reports. Here's what happened:
Pullouts and Case Studies
These pullouts and case studies provide guidance and consolidate current best practices on measuring digital advertising in the context of other media – they help explain how to measure digital channels correctly by using the best tools and methodologies available.