6 signs you might be a #Clickhead
Measuring digital performance can be tricky at the best of times and there is the ever-present urge for marketers to revert to click-through rates – short-term vanity metrics that keep things simple but will only tell you a small part of the story. We've identified six behaviours and biases that are signs of a Clickhead, along with some easy next steps for what to do if you think this could be you.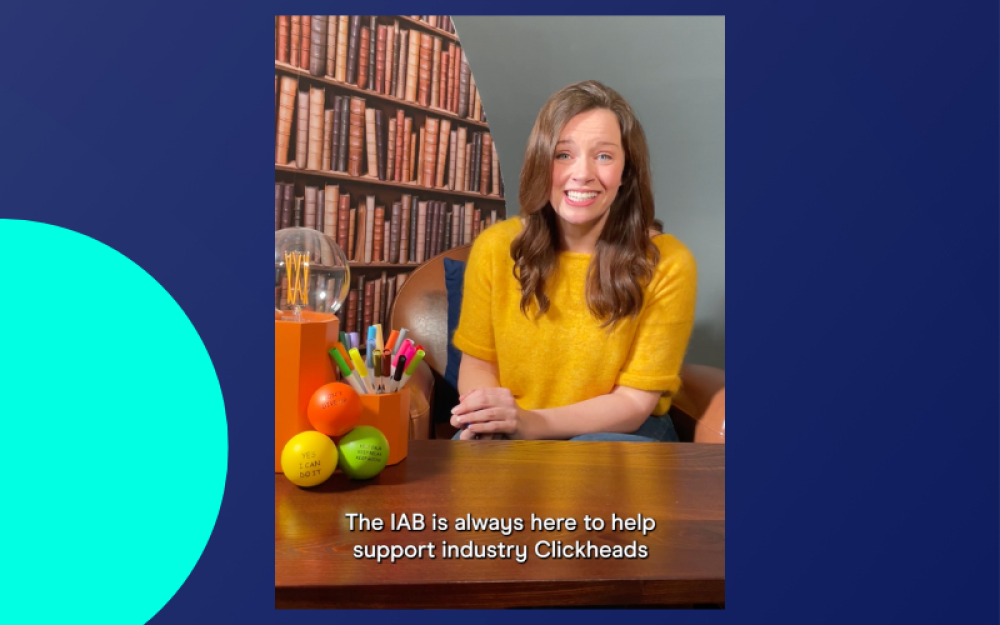 Hear from our Clickhead coach
The IAB is always here to support industry Clickheads. In our new series of short films, our in-house Clickhead coach drills down into the key behaviour patterns to be aware of and how you can take steps towards healthy digital measurement. Don't forget to share with those you suspect are slipping into bad measurement habits.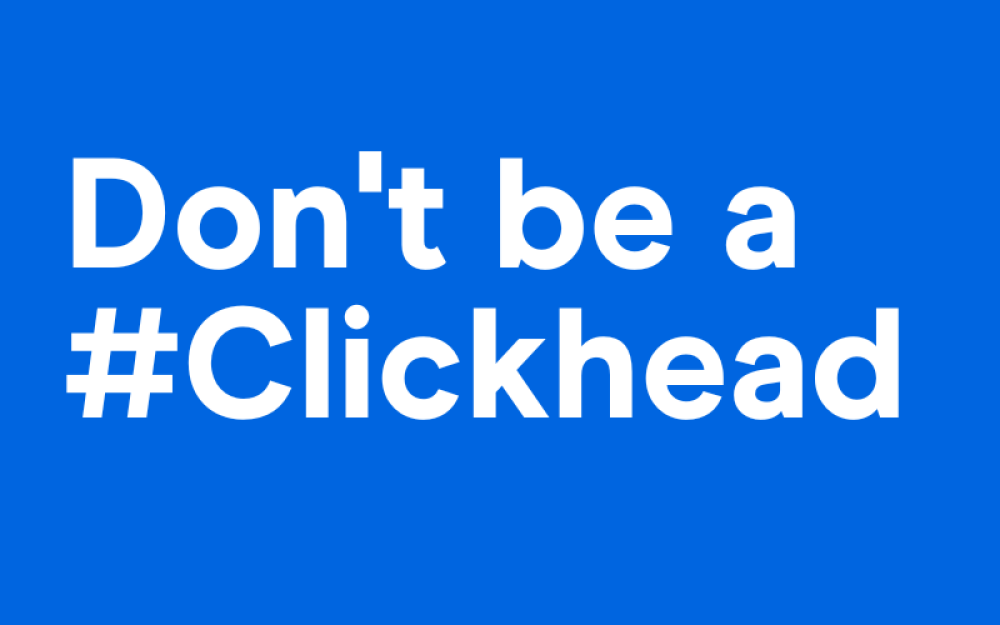 Measure Better
Ditch the clicks and embrace digital metrics that mean more. Our Measurement Toolkit is the perfect place to get better acquainted with what different strategies can achieve and the key considerations to help you make the right choice for your objectives.
Ideal for reformed clickheads and those just looking for more detail on what digital metrics can do.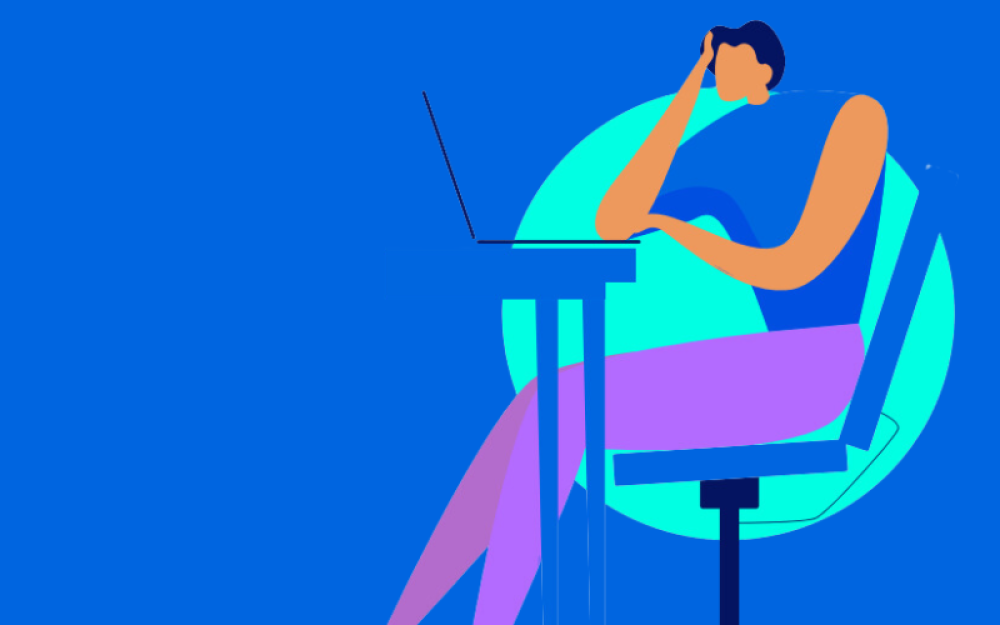 Member Metrics
To help encourage advertisers to ditch the clicks, media owners and platforms across our membership have mapped out which verification options and suppliers they offer advertisers, as well as what metrics they run on campaigns.
Our members take on measurement
From gauging online audiences post-cookie to the psychology of why we love a CTR, catch up on our members perspectives in a raft of research-led, measurement-based content for National Anti-Click-Through Rate Day.
From the Clickhead archives
Catch up on our past Clickheads campaigns by watching the below videos.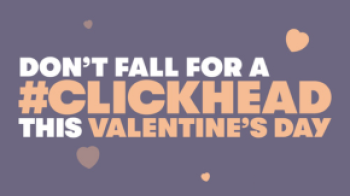 NACTRD 2022
For Valentine's Day 2022, we took the deceit out of data-ing with the IAB Data-ing app by bringing to life different digital metrics and allowing advertisers to discover the truth behind them – including those that are not always what they seem.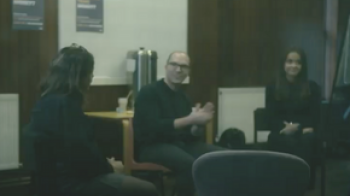 NACTRD 2020
One year on from its UK debut, National Anti-Click-Through Rate Day returned to call out over-use of click-through-rates and mix up advertising measurement strategies. Remember, click-through rates only tell half the story.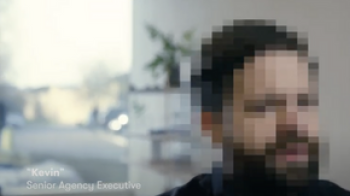 NACTRD 2019
On the first National Anti-Click-Through Rate Day in 2019, IAB UK worked with industry insiders to infiltrate every media agency in London and banish click-through rates from client reports. Watch what happened.
More on measurement
These pullouts and case studies provide guidance and consolidate current best practices on measuring digital advertising in the context of other media – they help explain how to measure digital channels correctly by using the best tools and methodologies available.