Guide to MFA websites
Our guide to Made For Advertising websites explain their risks and detail common characteristics to help advertisers avoid placing ads on them
ISBA welcomes the IAB's new Transparency FAQs initiative. In a complex media environment, voluntary disclosure of this sort will help advertisers make comparisons and understand the differences between ad tech providers

Phil Smith, Director General of ISBA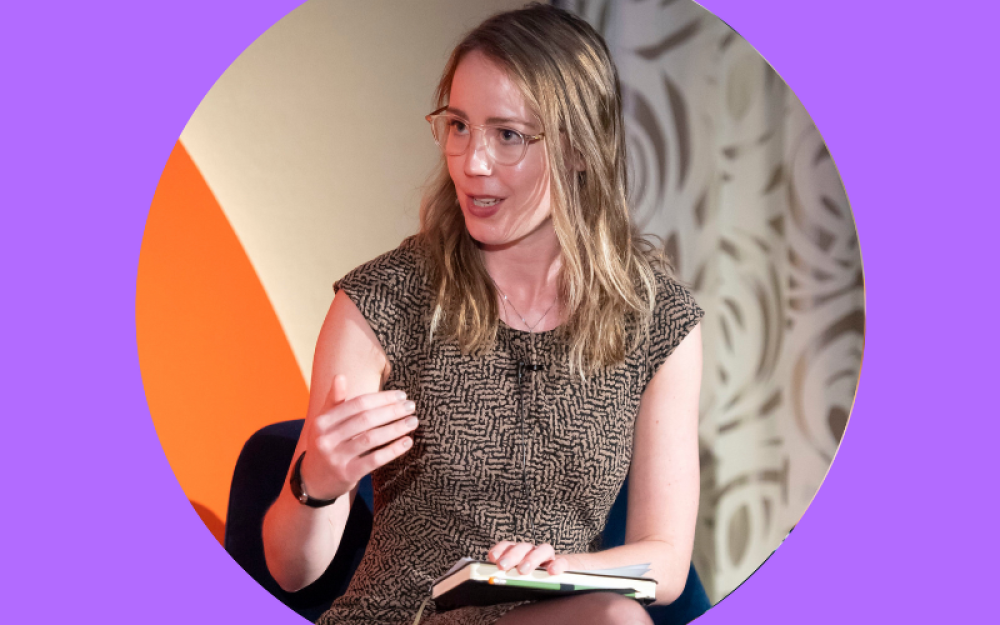 Programmatic: the basics
Are you interested in learning more about transparency in the supply chain? We have developed a handy guide to understanding programmatic. Take a look at the different stages in the supply chain and what they do.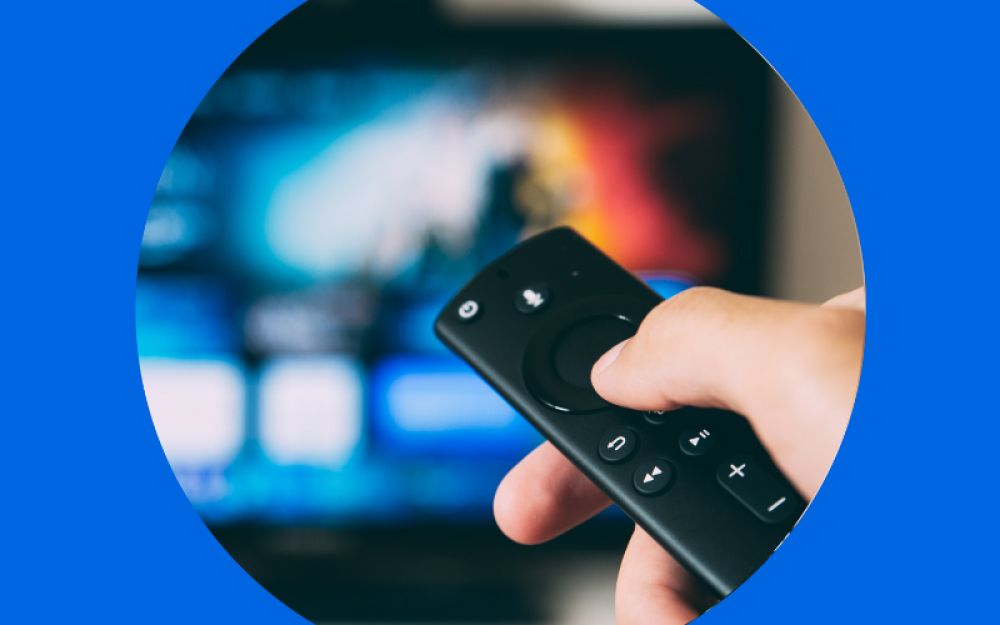 A Guide to the Connected TV Supply Chain
Building on our 'Changing the Channel' and  Programmatic Supply Chain work, this guide will help you understand the supply chain in one of the newest, most exciting and innovative sectors within digital advertising, Connected TV.
It provides practical insight into the fast-growing CTV sector by curating advice and guidance from the IAB's CTV Advisory group. 
Financial audit transparency in the programmatic supply chain
The Cross Industry Programmatic Taskforce – including IAB UK, ISBA, the IPA, and the AOP – has produced a set of tools to enable advertisers and publishers to act on their existing rights to financial audits of their programmatic supply chains.
Find out more
The IPA supports initiatives that increase clarity in the advertising market and as such welcomes the IAB's new Transparency FAQs as they help agencies understand the role of companies in the ad tech space.

Nigel Gwilliam, IPA