Increased transparency in the digital advertising supply chain is important as this makes it easier for buyers to understand where value is added and in turn reward those companies that add most value. This is an important element of our overall vision to build a sustainable future for digital advertising.
After Content Promo
"ISBA welcomes the IAB's new Transparency FAQs initiative. In a complex media environment, voluntary disclosure of this sort will help advertisers make comparisons and understand the differences between ad tech providers"
Phil Smith, Director General of ISBA - January 2019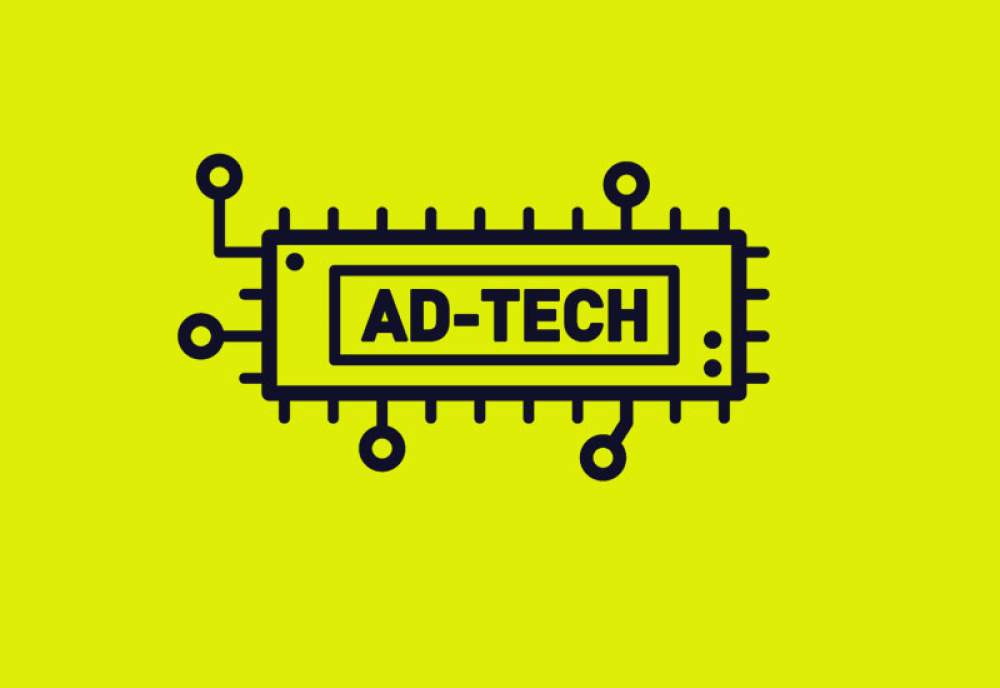 Transparency in the supply chain
Programmatic: the basics
Are you interested in learning more about transparency in the supply chain? We have developed a handy guide to understanding programmatic. Take a look at the different stages in the supply chain and what they do. 
"The IPA supports initiatives that increase clarity in the advertising market and as such welcomes the IAB's new Transparency FAQs as they help agencies understand the role of companies in the ad tech space."
Nigel Gwilliam, IPA - January 2019