Sector overview
Retail media 101
Retail media has captured advertisers' attention in recent years - offering a powerful mix of first-party data and closed-loop reporting. According to Digital Adspend 2022, which sized the UK's digital retail media market for the first time, onsite spend stood at £176.4m last year and the sector is growing extremely fast as advertisers look for ways to target and measure spend without third-party identifiers. In order to support this growth, education and standardisation are essential. Retailers are developing into media owners and advertisers are navigating a market which – while vast and growing at pace – is still in its infancy when it comes to cross-industry standards. Research shows that this is a key barrier to investment for 70% of buyers. 
This is where the IAB comes in. In early 2023, we established our Retail Media Group that brings together key players in the market to help establish the core foundations the market needs to thrive in the long-term. Recent work includes collaborating with IAB Europe to create a guide of core definitions in retail media, ensuring that everyone across the supply chain is speaking the same language. Meanwhile, our first Retail Media Upfronts spotlights the exciting opportunities that retail media is offering advertisers and how they can leverage it successfully. Find out more about our retail media work below and stay tuned for more resources from our Retail Media Group in the coming months.
Working with our members across the sector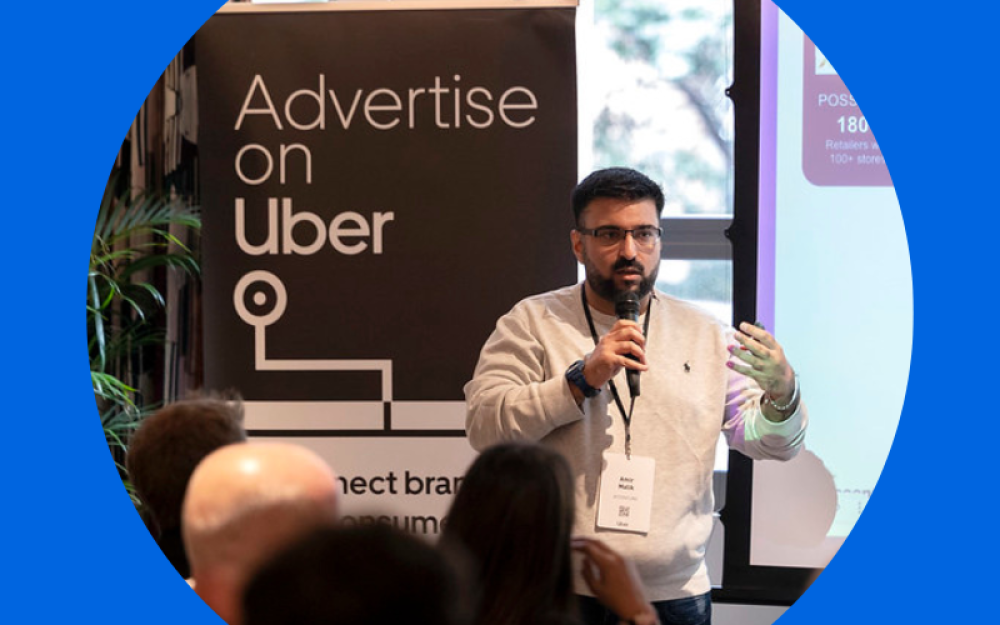 Our members on retail media
The IAB UK Member Vault gives our members a space to share blogs, research, events and more. For a deep dive into the world of retail media and what it can do for your brand, pour through our members insights now.