An industry for everybody
Every manager and employee will experience inclusion and diversity challenges or scenarios in their time. We have pooled the experience and advice from our Advisory Group to share with the wider industry. The result is our Inclusion, Diversity and Equality "How to guides", simple one-pagers that shorthand our learnings so you can save time and get on with making a difference.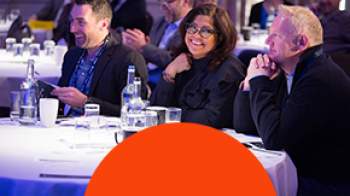 Flexible working
Supporting inclusion with more dynamic working arrangements that motivate and improve well-being.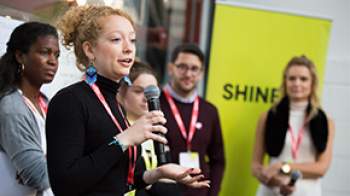 Recruitment
Hiring people with different perspectives creates better advertising to appeal to our diverse audience.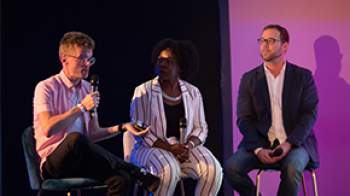 Returning to work
Helping your people transition back to work after any type of extended leave.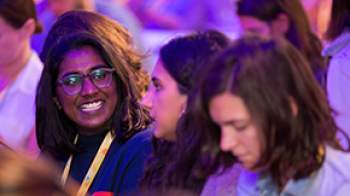 Age diversity
When your workforce is all around the same age and lacks the benefits of multi-generational diversity.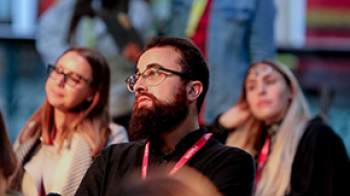 LGBTQ+
Make sure the LGBTQ+ community feels free to be themselves and never feels excluded.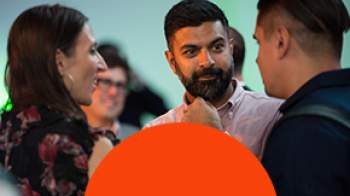 Neurodiversity
With roughly 15% of people being ND, there's a massive pool of untapped talent waiting to be set free.
Helpful links
Looking for more information on inclusion, diversity and equality? Find out more about talent and mentorship programmes, consultants and support or sector specific initiatives that help drive inclusion and diversity.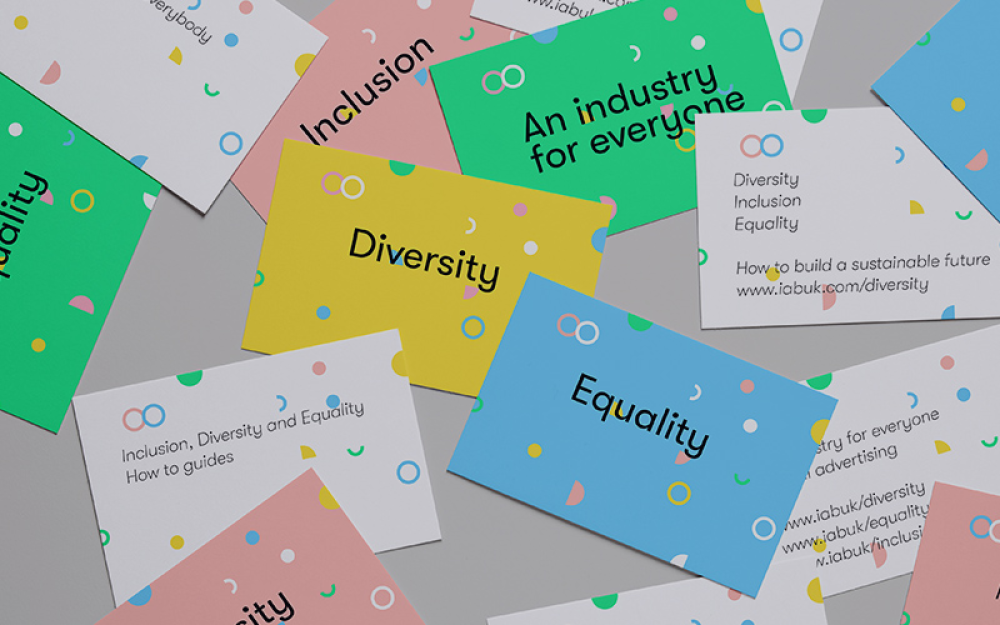 Our Group's Mission
In line with our mission to build a sustainable future for digital advertising, the IAB recently set up an advisory group for Inclusion, Diversity and Equality. We know that the world around us is diverse and if we don't represent this, we simply cannot connect with customers.