IAB UK training courses
We are not currently running regular training courses, but are still happy to arrange a bespoke session for your team. Our digital advertising courses have been designed for a range of abilities and span a range of subject areas in digital advertising. Explore the courses below in more detail and email [email protected] to arrange a bespoke training session for your company.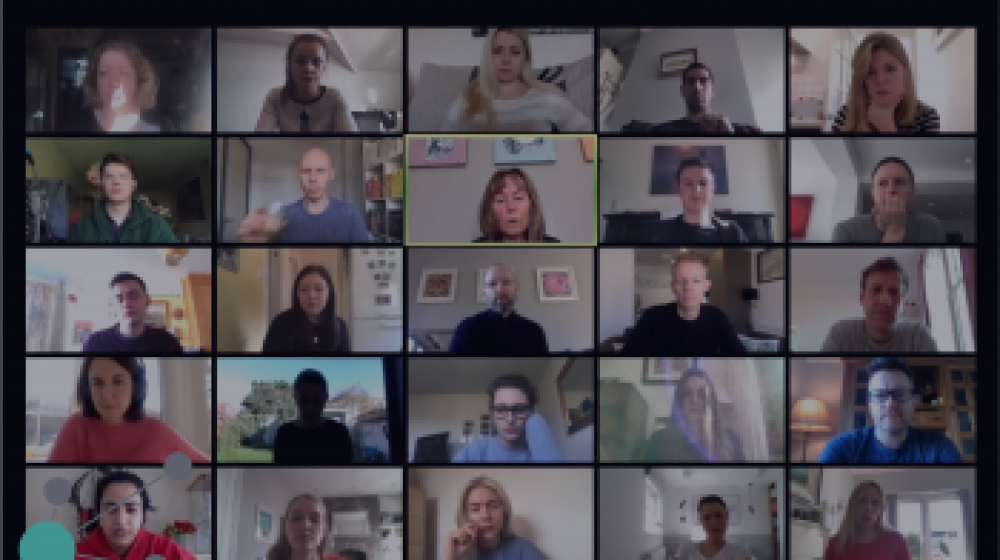 Webinars & more
We also host a variety of webinars on a range of topics from across the industry which you can attend live or stream later at your own leisure.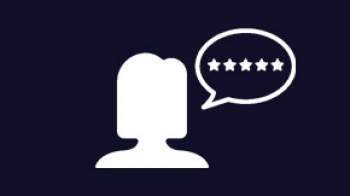 Universal McCann
"Really useful course, well balanced and despite complexity really clear"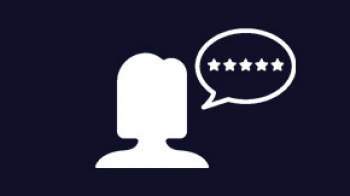 The Guardian
"Very clear, good pace, with a diverse range of topics"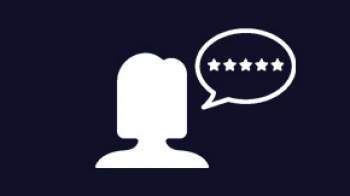 Open X
"Enjoyable and very well delivered"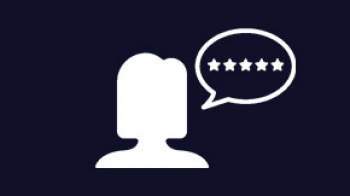 You?
Tell us what you thought of our training courses, by getting in touch with [email protected]