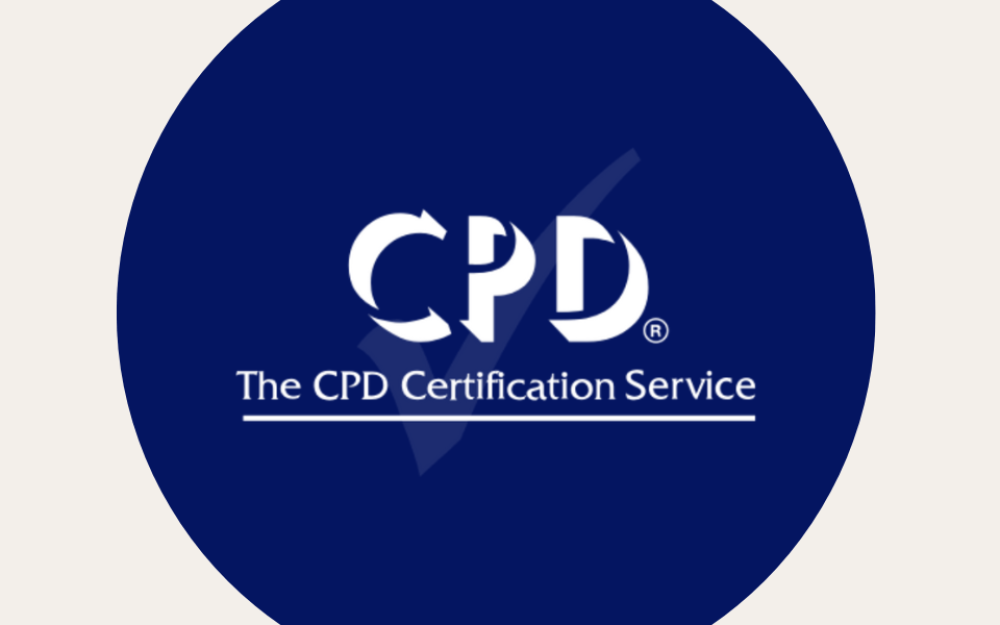 Digital Advertising Courses
IAB UK online training is totally free-to-access as a membership benefit. This means you can enrol immediately onto a variety of training courses, suitable for all abilities and seniority. Our CPD accredited courses span many areas in this fast-growing sector, from how ads are served online to the measurement of digital campaigns. Complete training at your own pace to become fully immersed in this exciting industry and become a confident, educated authority on all things digital advertising.
You must be a member of IAB UK to access online training.
Browse our online training courses
See our available online training courses below and if you have any questions or enquiries, please get in touch at [email protected]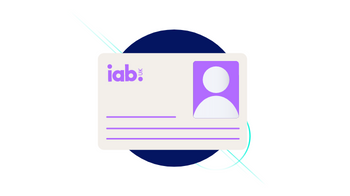 Gold Standard 2.0
The IAB UK Gold Standard is a key element to building a sustainable future for digital advertising. Ensure you're up-to-date on the Gold Standard's criteria and the challenges it's addressing as well as its simple but fundamental aims by completing this short, IAB-led training course.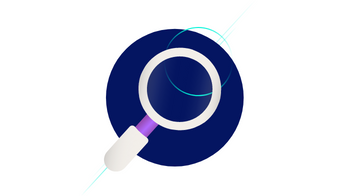 Industry Overview and Acronym Debunk
New to digital advertising? This IAB-led overview of the industry will get you to grips with the types of companies involved in this sector and how digital ads are traded. This training also includes a breakdown of some crucial acronyms you will encounter in industry messaging.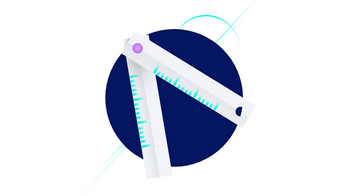 Introduction to Digital Measurement
This IAB-led module will take you through simple principles of how to build your measurement strategy, and introduces the IAB Measurement Toolkit as well as five different methodologies that you can consider for your next campaign.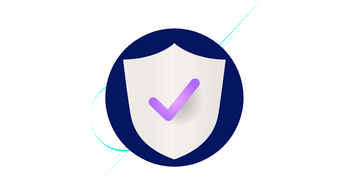 Introduction to Digital Advertising Regulation in the UK
In this IAB-led training, you will be introduced to how digital advertising is regulated in the UK as well as the IAB's role in this area. You will also gain an understanding on what industry standards exist to bring about and support a sustainable future for digital advertising.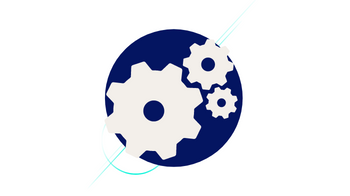 Programmatic 101
Unlock the power of programmatic in a course that covers everything from combining data and creative to meaningful measurement. If you want to buff up on the basics of how an ad is served programmatically and make sure you're up-to-speed with current practice – this one's for you.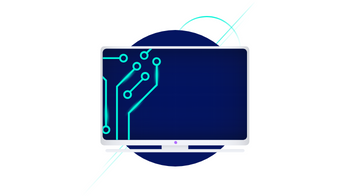 Advanced Programmatic
Join this advanced course for a comprehensive look at buy side programmatic, regulation and the use of data, how publishers monetise their inventory, attribution models, plus how to go about creating and assembling a dynamic creative ad campaign.
Bespoke Training
In need of specific training? You're in the right place. We're experts in all things digital and can design bespoke courses to fit your needs.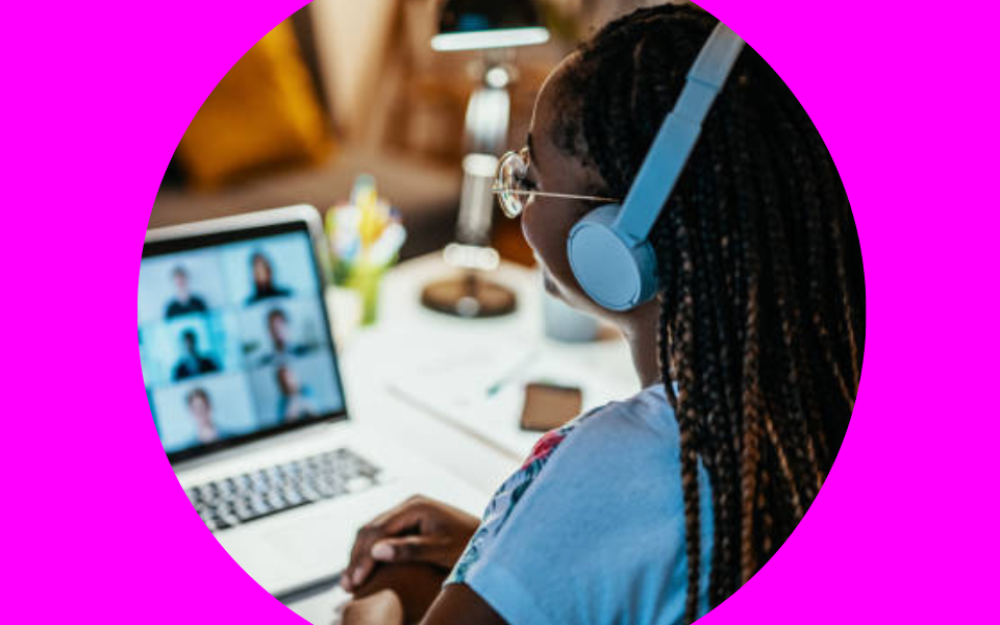 Webinars and virtual events
We also host a variety of webinars on a range of topics from across the industry that members can attend live or stream later at their own leisure.
Why digital advertising works
Discover why digital advertising is effective for reaching your customers and building brands.