After Content Promo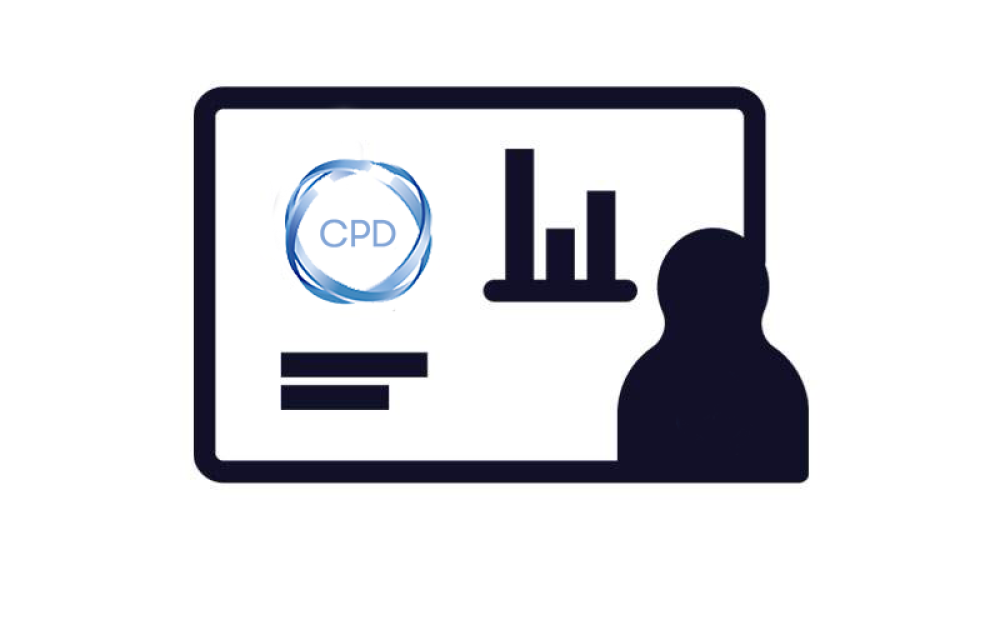 COVID-19 Update
At the IAB, we're doing everything we can to make sure it's 'business as usual' and that we're continuing to support our members in the current climate. This includes moving a number of our training courses online so that your staff can keep learning and developing, even if they're working from home.
Upcoming virtual training courses
We run our training courses at intervals throughout the year. The courses have been designed for a range of abilities and span a range of subject areas in digital advertising. Explore the courses below and find out when you can attend.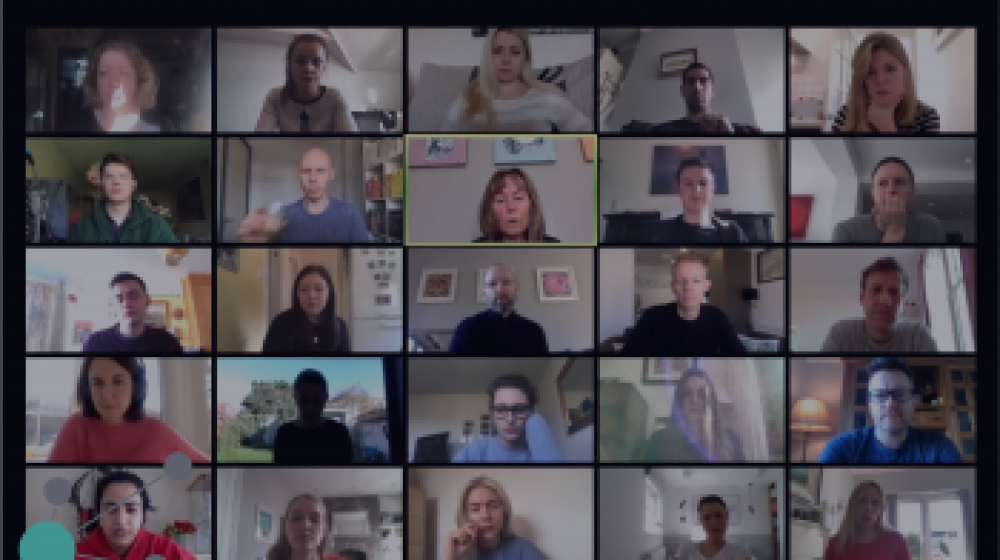 Webinars & more
We also host a variety of webinars on a range of topics from across the industry which you can attend live or stream later at your own leisure.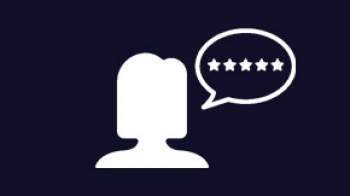 Universal McCann
"Really useful course, well balanced and despite complexity really clear"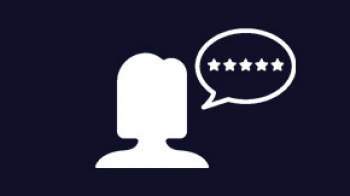 The Guardian
"Very clear, good pace, with a diverse range of topics"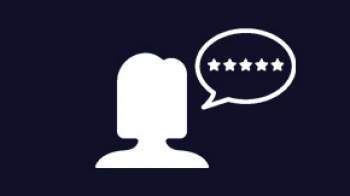 Open X
"Enjoyable and very well delivered"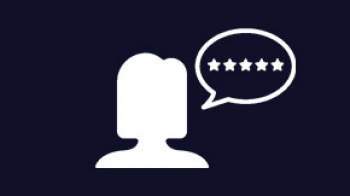 You?
Tell us what you thought of our training courses, by getting in touch with events@iabuk.com