Here you'll find all our resources on the EU's data protection framework and the latest on what we're doing to address concerns raised by the ICO's ad tech report.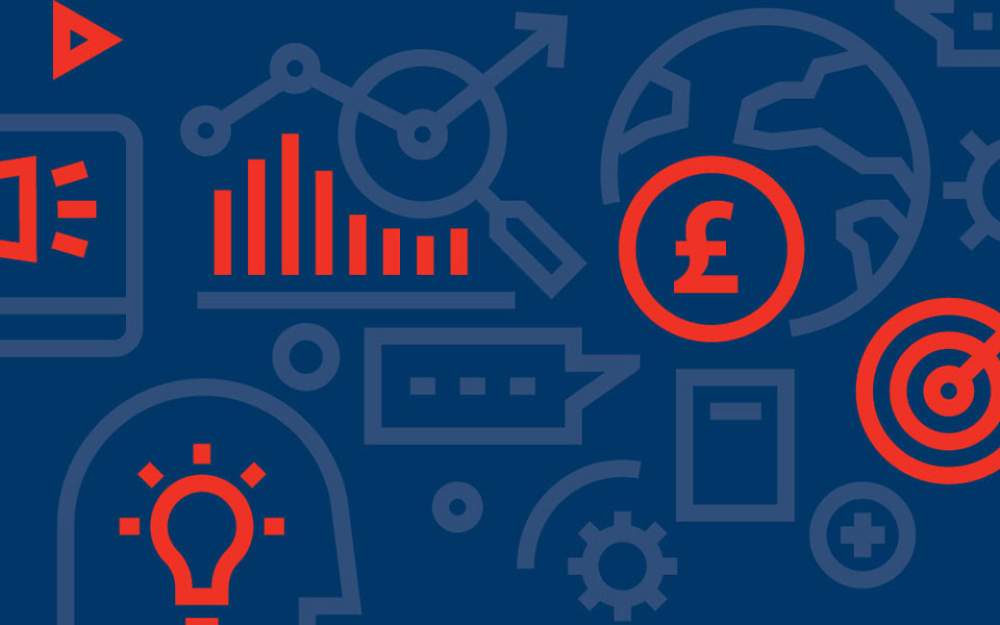 Our response to the ICO's ad tech and RTB report
Read our response to the ICO's findings about the use of personal data in real-time bidding.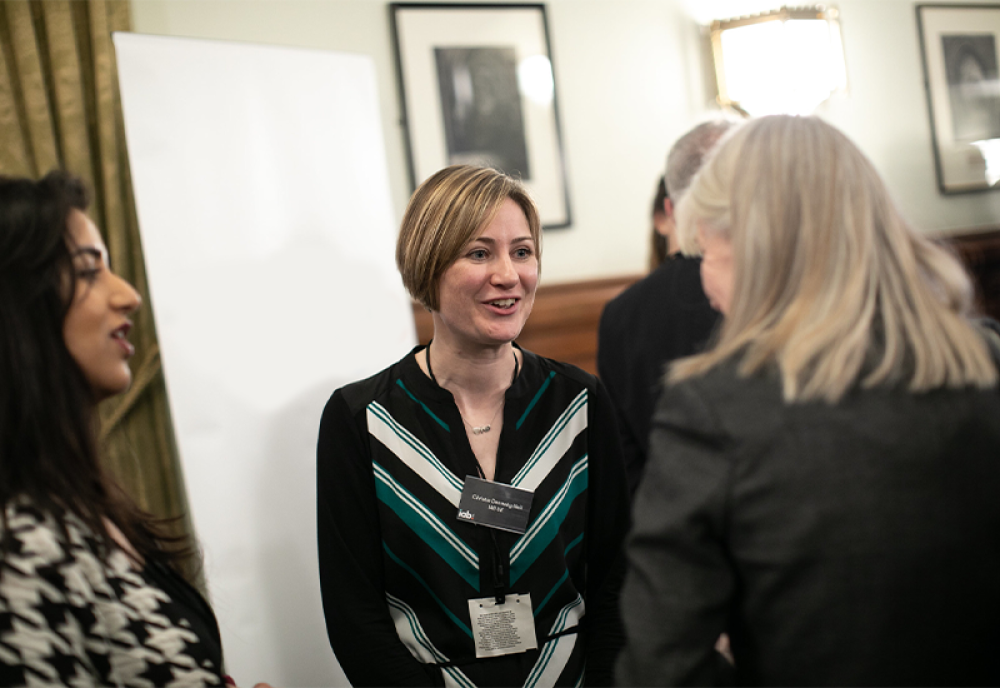 Further reading
Below you can view all of our responses to the ICO and DCMS regarding the General Data Protection Regulation, and read case studies from our members explaining what they worked on to ensure they were compliant before GDPR kicked in. 
For more information on the latest policy developments, you can see the policy hub.