More than any other channel, digital advertising can connect with your audience. It's got the reach, the relevance and the creative credentials to bring your brand to life and spark genuine joy. But - big but - it's also a bit overwhelming. The reality is multiple options, relentless change, vast amounts of data and even bigger expectations. Between CTRs and KPIs, it's easy to feel a bit FML.
That's why it's time to go back to basics. To champion connections instead of the clicks. To capture audiences' imaginations instead of just their attention. And to boldly move to your own beat instead of letting tech set the pace. With the help of Joy, our Chief Digital Cheerleader.
It's time to rediscover the joy of digital.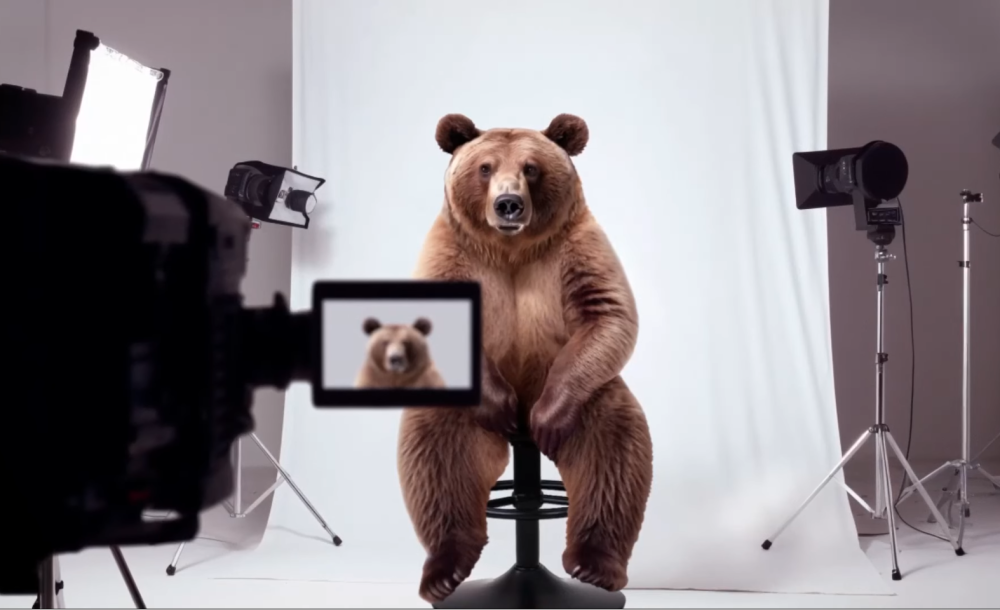 Meet Joy
Introducing Joy, IAB UK's Chief Digital Cheerleader.
Her mission? To help marketers rediscover the joy of digital advertising. There's no better bear cut out for this challenge - they don't call her Joy for nothing. But first, there are a few things you should know about her. Watch this short video to find out.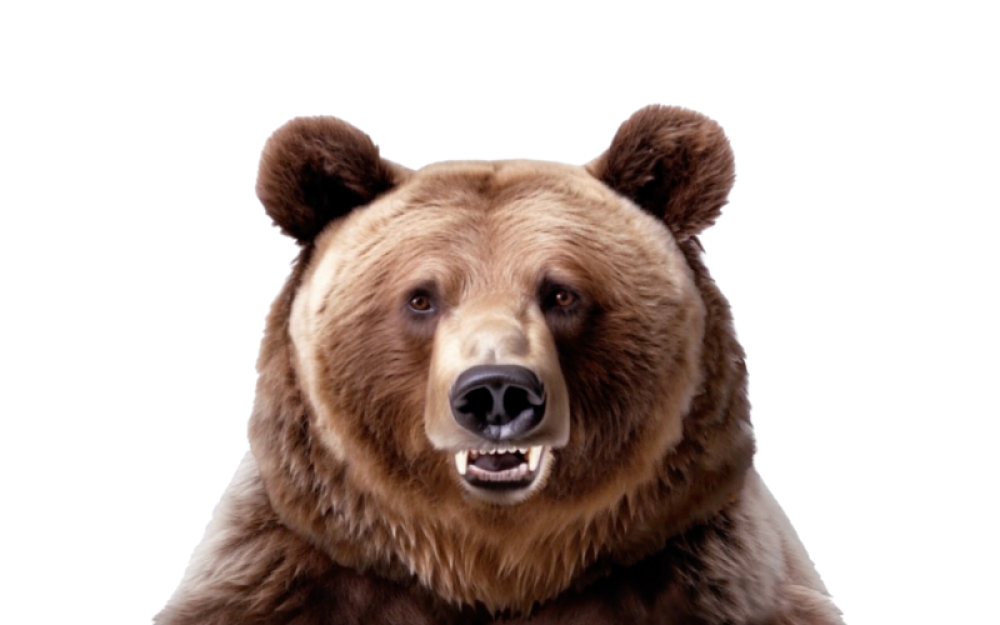 The Joy of Digital Award
The industry is bursting with creative digital campaigns - big and small. So, we think we should celebrate it in all it's shapes and forms.
From December 2023, we'll be awarding one brand every month the 'Joy of Digital' award, spotlighting creativity within digital advertising.
You can submit your campaign entries to [email protected]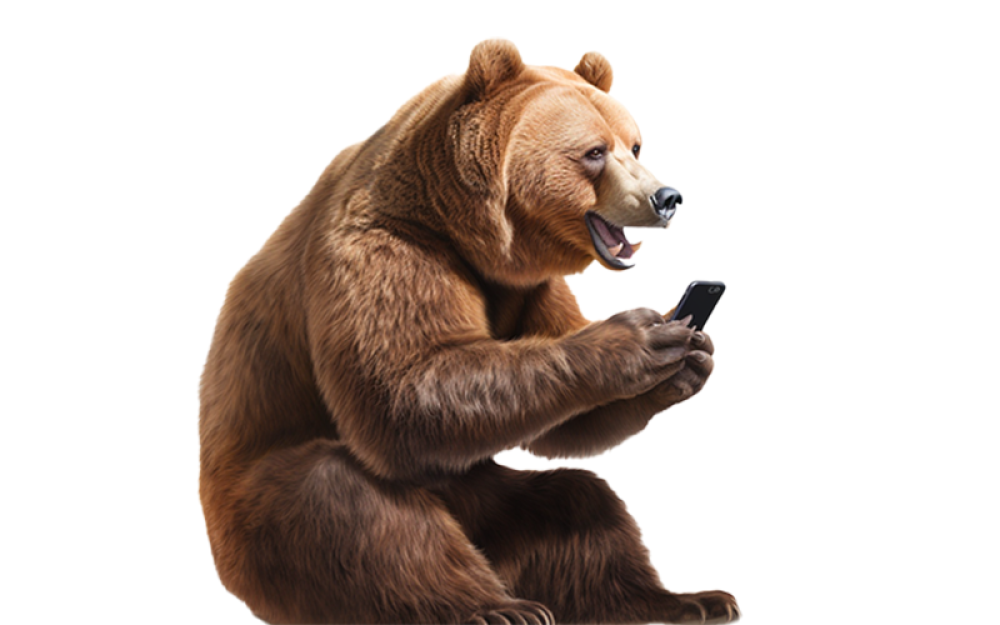 Digital advertising effectiveness
Discover, or rediscover, why digital advertising is effective for reaching your customers and building brands.

A one stop shop for key stats on usage; research packed with insight to demonstrate that digital advertising offers reach, results, and return; as well as tips and tools to help you use it most effectively. Plus, all our research is available in downloadable, bite-sized charts to pop into your own presentations.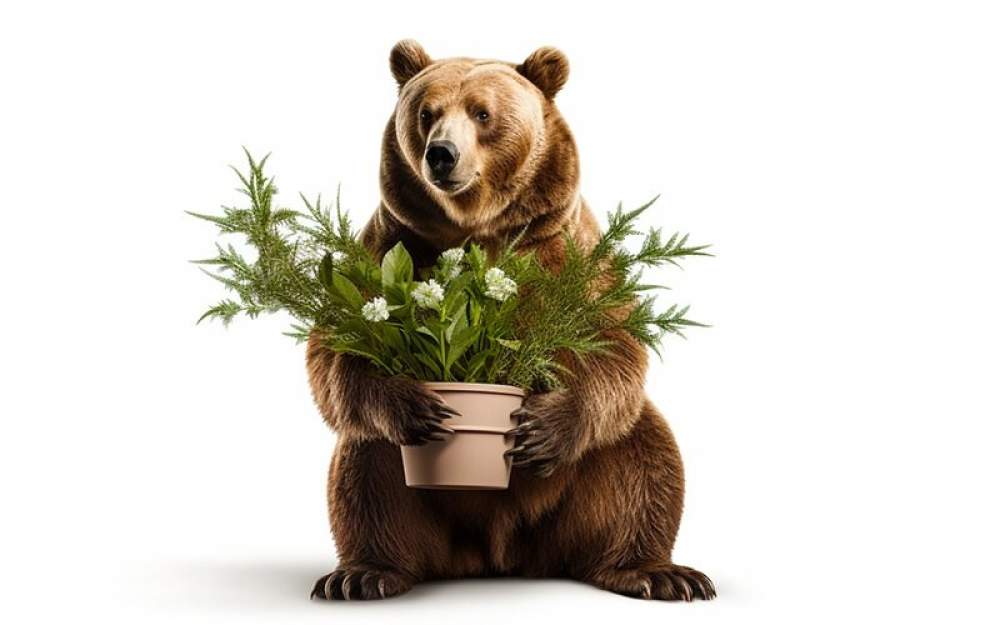 Navigating fast-growing channels
Digital media has become increasingly vast and diverse - spanning what we watch, play, read and listen to.

Our new series, The Evidence, equips you with effectiveness research and case studies to optimise campaigns across fast-growing digital channels - digital audio, gaming and connected TV - helping you navigate what's on offer and ensure your digital spend is driving results.
Other useful tools & resources
Not a member?
IAB UK is the industry body for digital advertising and exists to unite the industry to champion innovation, set shared standards, and make the complex simple by bringing together over 1,200 members from publishers, ad tech providers, agencies and brands.
As a member, your company can help to shape our industry and the future of digital advertising.
From growing your network, to accessing a range of tools, resources, research, events and expertise - check out our membership benefits and how to get on board. 
Membership is free for all UK advertisers.
Find out more