Pressing play on the video below will set a third-party cookie. Please read our privacy & cookie policy for more information.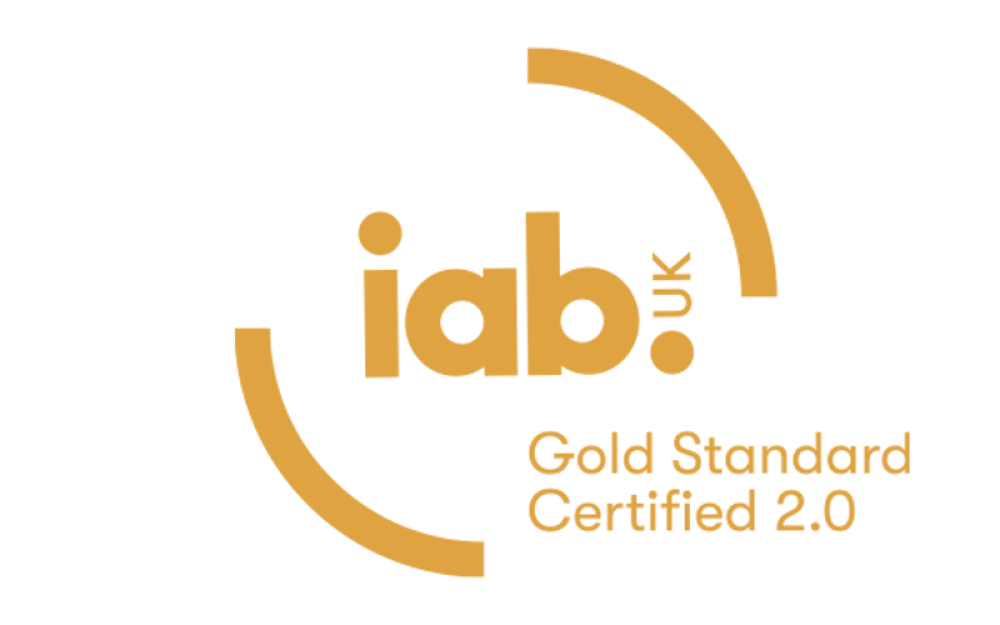 Start e-Learning
Make sure you're up-to-date on the Gold Standard's criteria and the challenges it's addressing by completing our short online training exercise - then share it with your team.
What you need to know about certification
"…Initiatives such as the IAB Gold Standard are key to a healthy and successful digital ad industry – one that works in the interests of all. As the criteria for the Gold Standard becomes more robust, now is the time for advertisers to get behind it and invest accordingly."
Emma Saksena, UKI Media Director, Unilever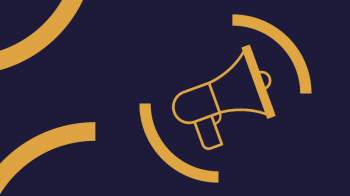 Your role as an advertiser
Advertisers play a crucial role in improving digital ad standards. By committing to work with Gold Standard certified companies, they help to effectively drive change in the digital supply chain.
Your role as a policy-maker
The Gold Standard plays an essential role in industry self-regulation. Find out more about self-regulatory initiatives from across the industry below.
"The new IAB standard raises the accountability bar and provides additional assurances that appropriate measures are taken to fight fraud and maintain brand-safe and suitable environments."
Stevan Randjelovic, Director of Brand Safety and Digital Risk at GroupM EMEA
GOLD STANDARD ADVERTISER SUPPORTERS
Get in touch
Get in touch If you are an advertiser and would like to support the Gold Standard and we'll let you know how you can help. Contact us on [email protected]