Introducing Gold Standard 2.1
The latest iteration of the Gold Standard aims to bring increased transparency to the digital supply chain, while also broadening the scope of the initiative to include CTV, gaming and audio for the first time.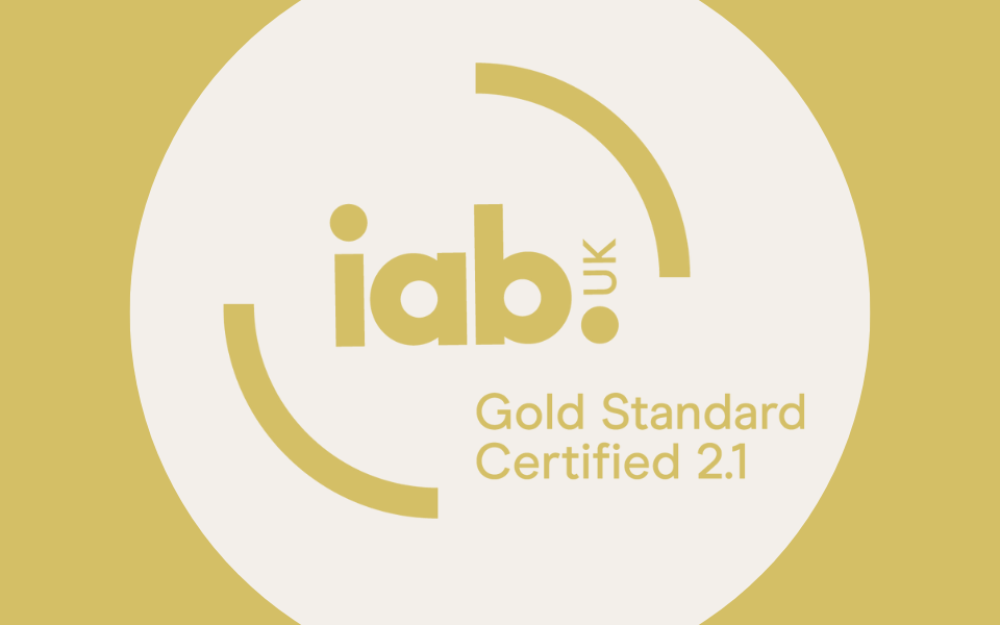 Certified & Registered
Almost 100 companies are Gold Standard certified, and our process has been audited by ABC to ensure certification is robust and effectively managed.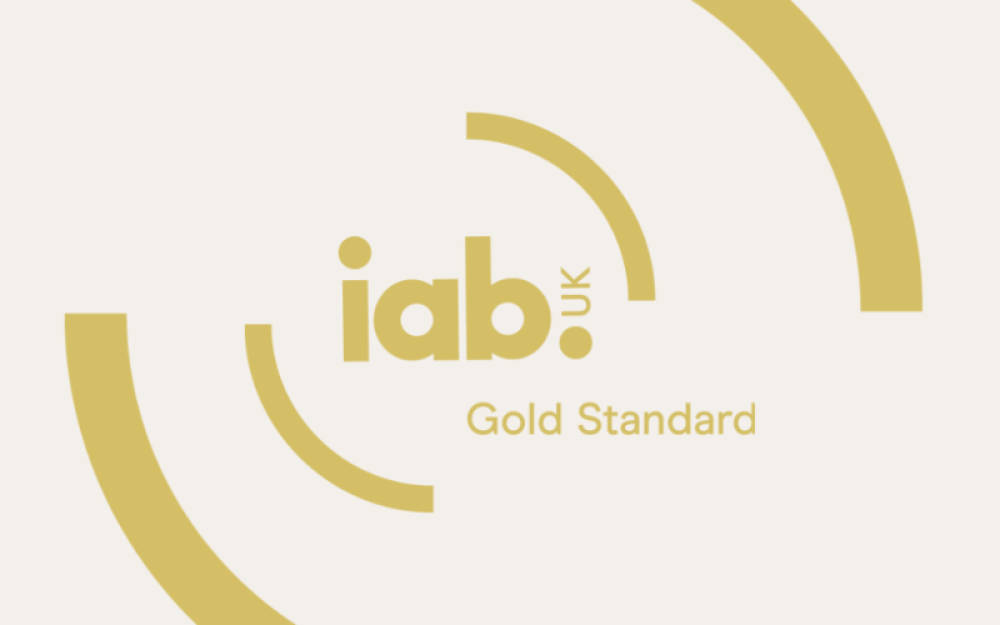 Evolution of the Gold Standard
Find out more about the evolved criteria, which aims to strengthen end-to-end transparency in the digital supply chain and rewind our webinar to watch the IAB's ad tech team talk through how the Gold Standard is changing. This was hosted in July 2022.
Register now
Becoming Gold Standard certified couldn't be easier, just fill out our short online form and we'll be in touch to talk about your commitment and get you started on the process.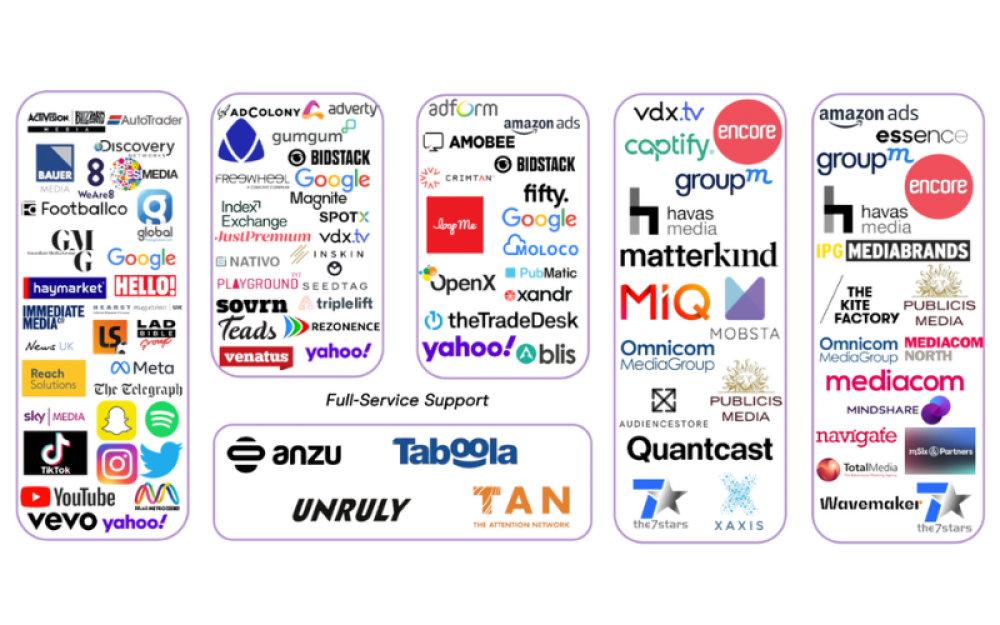 The value of Gold Standard
A broad range of companies from across the supply chain are Gold Standard certified, spanning platforms, agency groups, media owners and ad tech. Find out where certified companies sit across the digital landscape with our handy chart.
98% of respondents agree that "buying inventory in a quality media environment is important for me"

- Pan-European advertiser survey, May 2022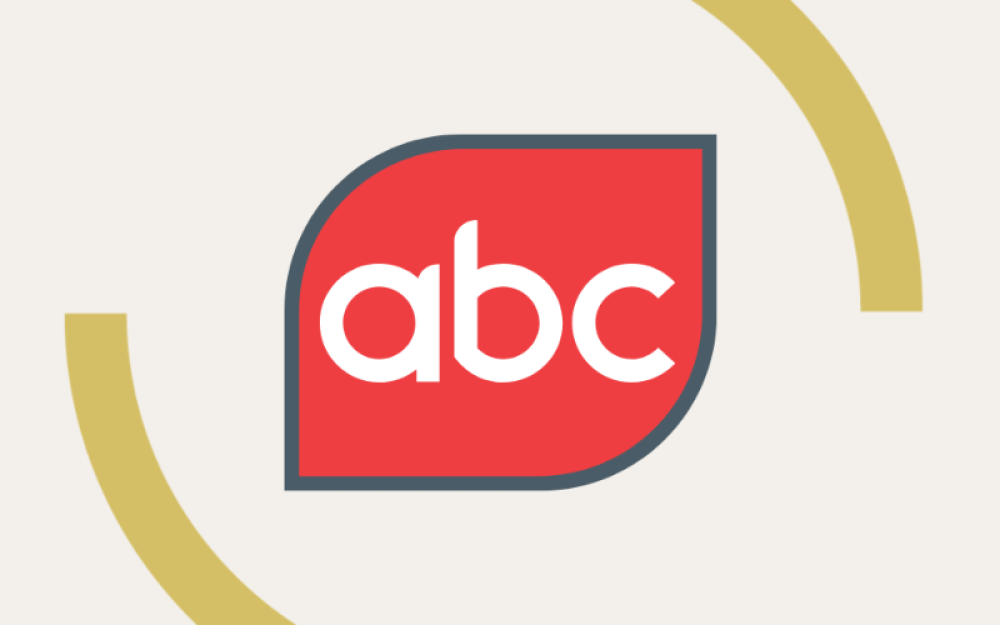 How does it work?
You can register your company in less than two minutes, then we'll contact you to confirm eligibility and take further details. Our Gold Standard certification process has been audited by ABC, an independent third-party. The process will be audited every 12 months to ensure standards remain high.
FAQs on Gold Standard
From what it means to be Gold Standard certified to the registration process, we've compiled some essential FAQs to get you kick-started on your journey.
93% of respondents agree with the statement that "I prefer spending my advertising budget with suppliers that adhere to industry standards

- Pan-European advertiser survey, May 2022
GOLD STANDARD ADVERTISER SUPPORTERS
Get in touch
If you are an advertiser brand and would like to support the Gold Standard, contact us on [email protected] and find out more below.
Appeals and complaints
If you have concern over non-compliance or would like to seek rebuttal over allegations of non-compliance, please email [email protected]
Why digital advertising works
Discover why digital advertising is effective for reaching your customers and building brands.