IAB UK Gold Standard
Our commitment to building a sustainable future for digital advertising is embodied in the IAB UK Gold Standard. Launched in October 2017, the Gold Standard has three simple but fundamental aims - to reduce ad fraud, to improve the digital advertising experience and to increase brand safety.
Gold Standard Advertiser Supporters
Discover how advertisers have been supporting the Gold Standard and find out how you can too.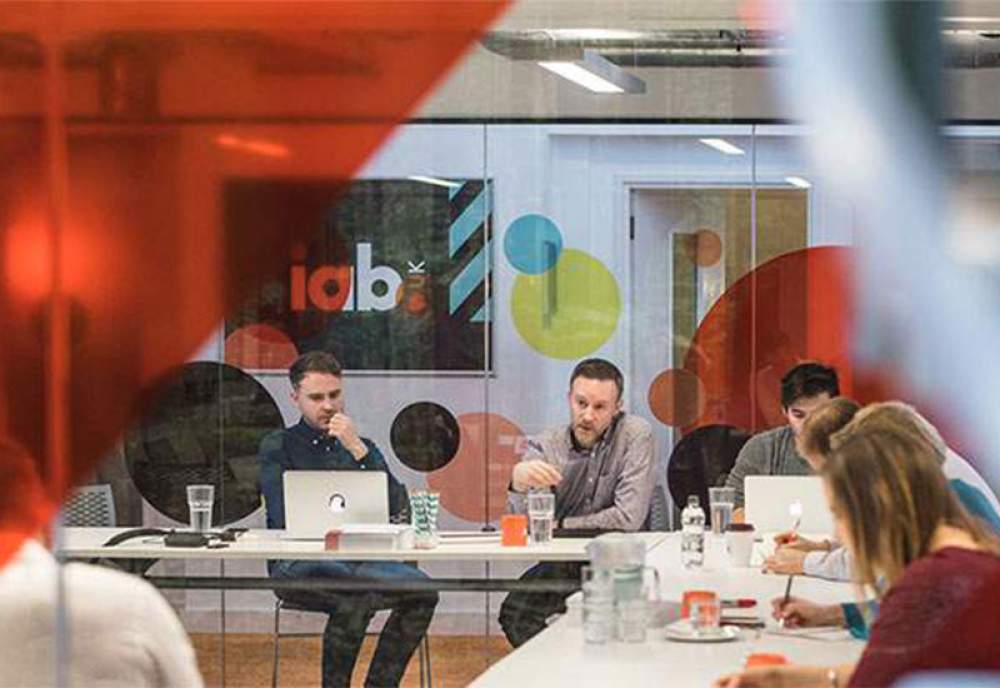 Gold Standard 1.1 certified
Industry Response to Gold Standard
See what industry figures have to say about the IAB UK Gold Standard, by watching our film.