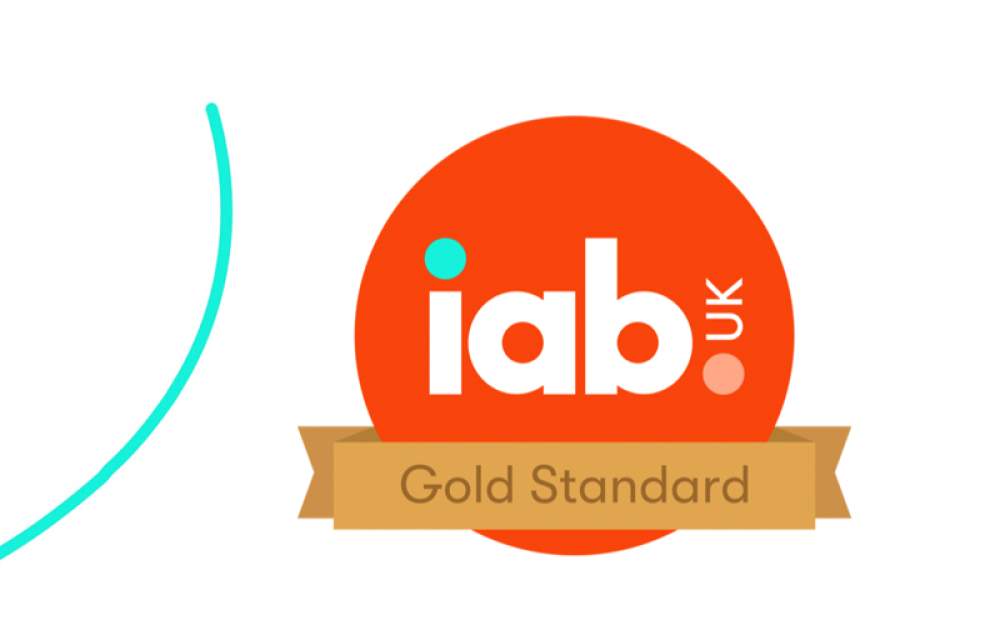 Value of the Gold Standard
Not only does Gold Standard certification improve digital advertising for the whole ecosystem but it also pays to be certified.
Our Digital Adspend Study of 2019 data showed that display investment in Gold Standard companies grew at more than twice the rate of non-certified companies (21% vs 9% year-on-year).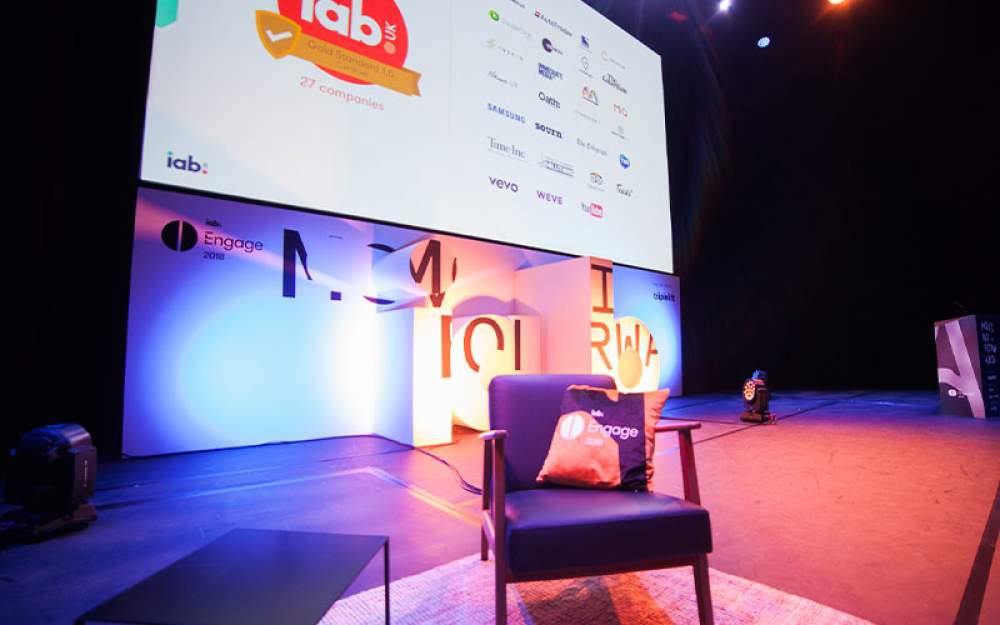 How does it work?
You can register your company in less than two minutes, then we'll contact you to confirm eligibility and take some further details. Our certification process has been fully audited by ABC - find out more about what is required to become Gold Standard certified below.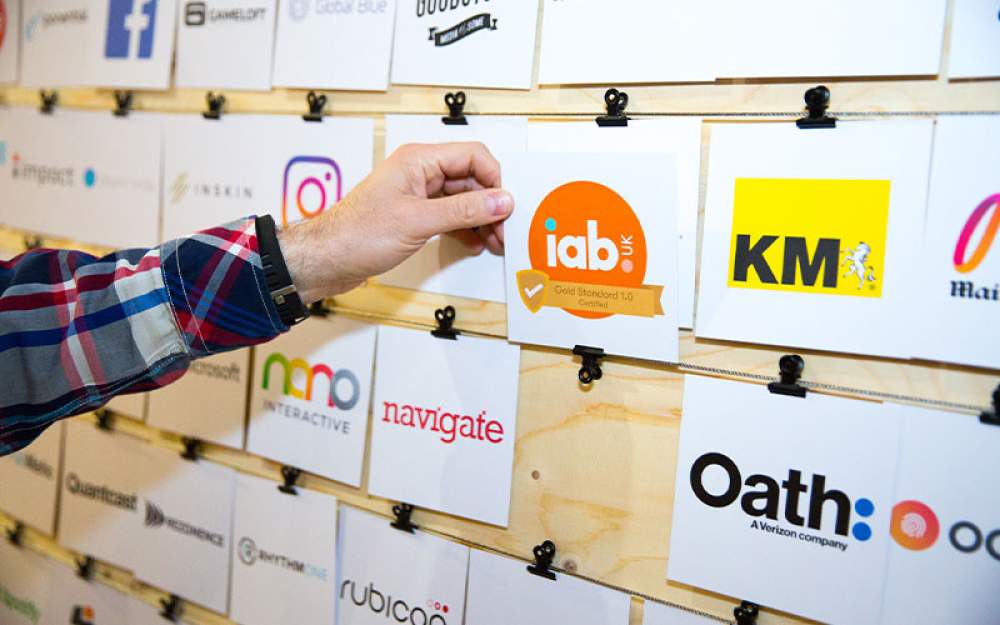 Certified and Registered
Almost 100 companies have become Gold Standard certified, and our process has been audited by ABC to ensure certification is robust and effectively managed. You can see all of the companies certified and those that are registered below, organised by company type.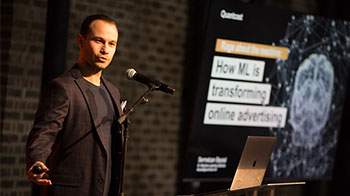 Your role as an advertiser
Advertisers play a crucial role in improving the digital ad standards. Advertisers can publicly declare their support for the Gold Standard and its certified companies. Find out more below.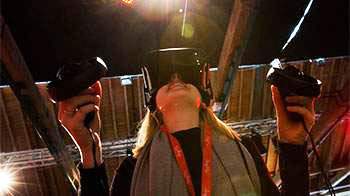 Your role as an employee
Become an expert on the Gold Standard and the challenges it's addressing by completing the e-Learning exercise and sharing with your team.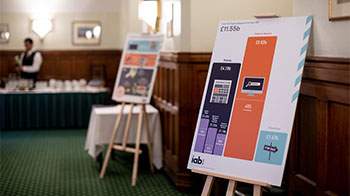 Your role as a policy-maker
The Gold Standard plays an essential role in industry self regulation, see what else the industry is doing to self-regulate below.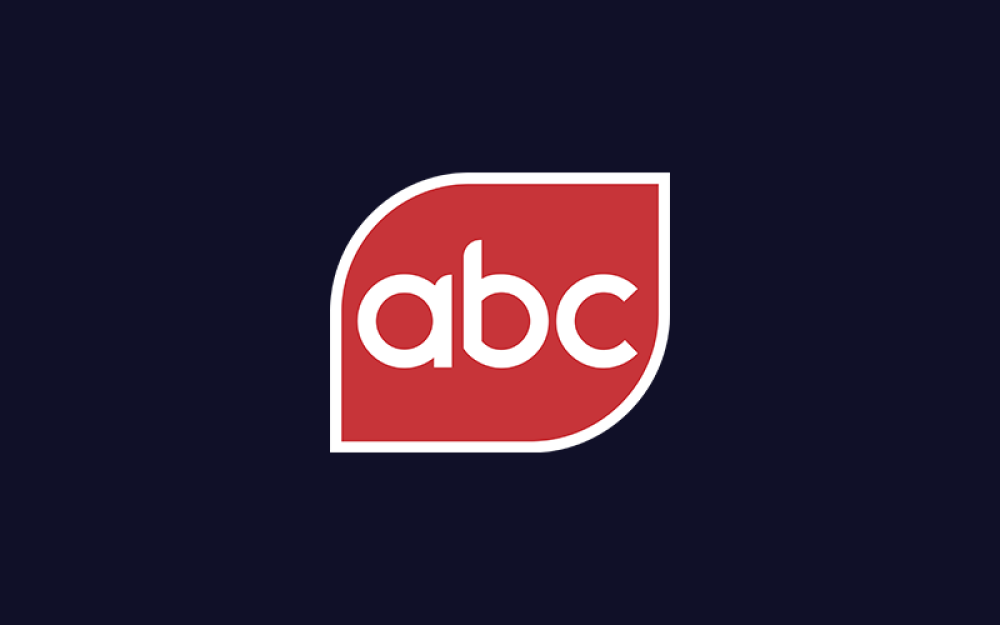 ABC audited Gold Standard certification process
In early 2020, the Gold Standard certification process was audited to assure thoroughness and rigour and to demonstrate the certificate's value to the industry. ABC undertook the audit as an independent third-party. The Gold Standard Process will be audited every 12 months to ensure standards remain high.