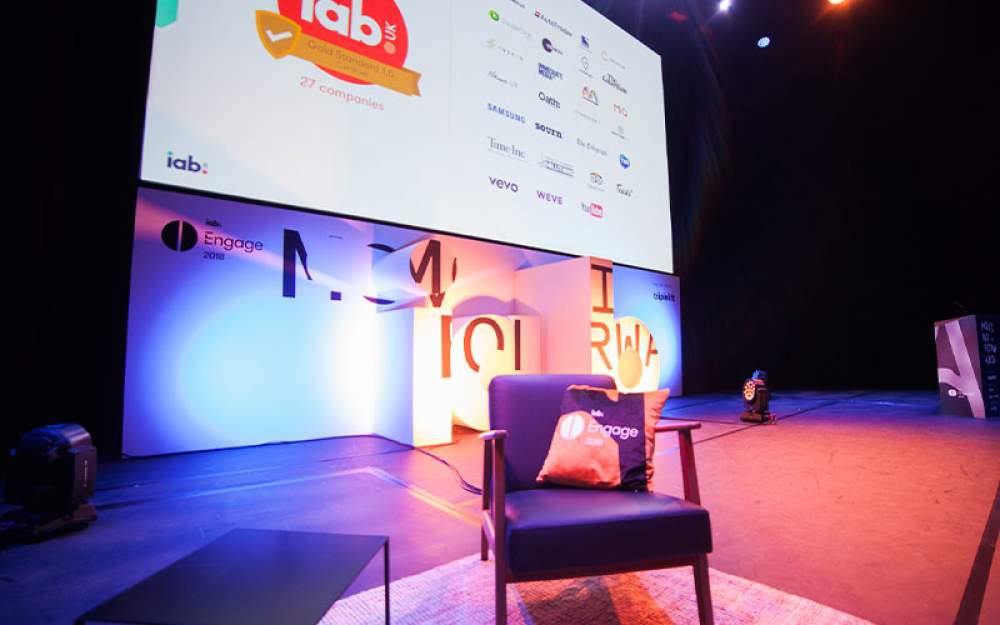 How does it work?
You can register your company in less than two minutes, then we'll contact you to take some further details and confirm the eligibility of your company. Find out what else is required below.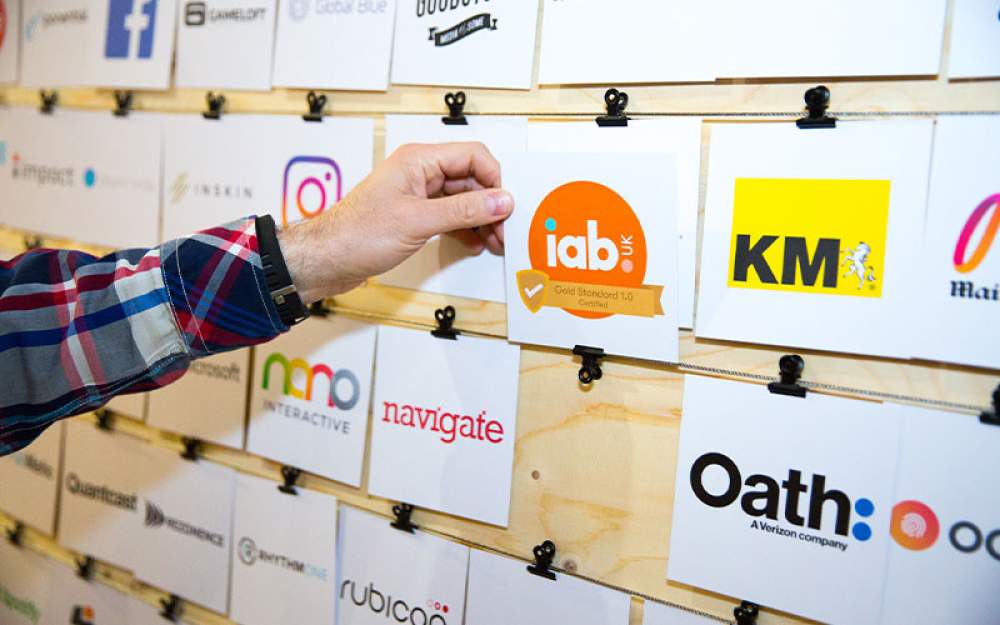 Certified and Registered
Almost 100 companies have become Gold Standard certified, and a dozen more have registered their interest in doing so. You can see all of those certified and registered below, organised by company type.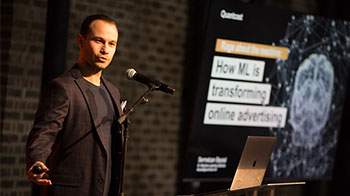 Your role as an advertiser
Advertisers play a crucial role in improving the digital ad standards. Advertisers can publicly declare their support for the Gold Standard and its certified companies. Find out more below.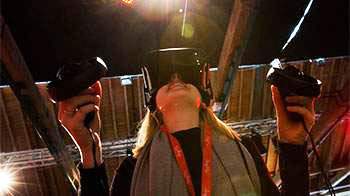 Your role as an employee
Become an expert on the Gold Standard and the challenges it's addressing by completing the e-Learning exercise and sharing with your team.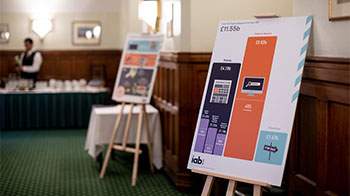 Your role as a policy-maker
The Gold Standard plays an essential role in industry self regulation, see what else the industry is doing to self-regulate below.