How to join
Find out how to become Gold Standard certified
---
Stage one – Registration
You can register your company for the Gold Standard under your company category by filling out the questionnaire below. If you are unsure you can use the compliance grid and flowchart to see which category your company falls under.
Importantly, if you operate different businesses within your organisation you'll need to complete separate registration forms for each business type. For example, if you operate a consumer-facing website and an ad exchange you will need to complete two registration forms.
Registrations are confirmed each Friday, and you'll be issued with the IAB UK Gold Standard 'Registered' badge for use on your website and marketing materials.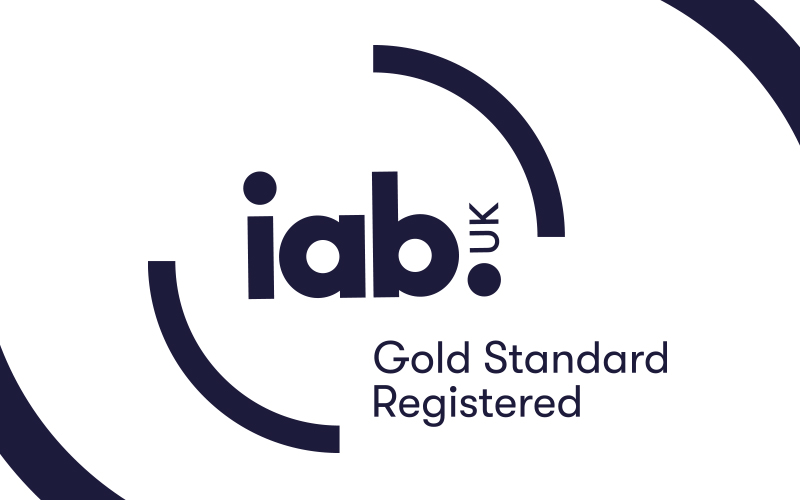 Stage two – Submit evidence
After your registration has been confirmed, you have six months to submit evidence for your category as outlined in the compliance grid. The cross-industry IAB UK Gold Standard Group has agreed the criteria that companies must meet and the evidence which must be submitted in order to become Gold Standard certified. The certification process undertaken has been audited by ABC to ensure it is both robust and effective, and will be audited again every 12 months.  
Stage three – Certification
After your evidence has been reviewed you will be issued with your Gold Standard 'Certified' badge that you can use on your website and marketing materials.
See who else is certified for the Gold Standard here.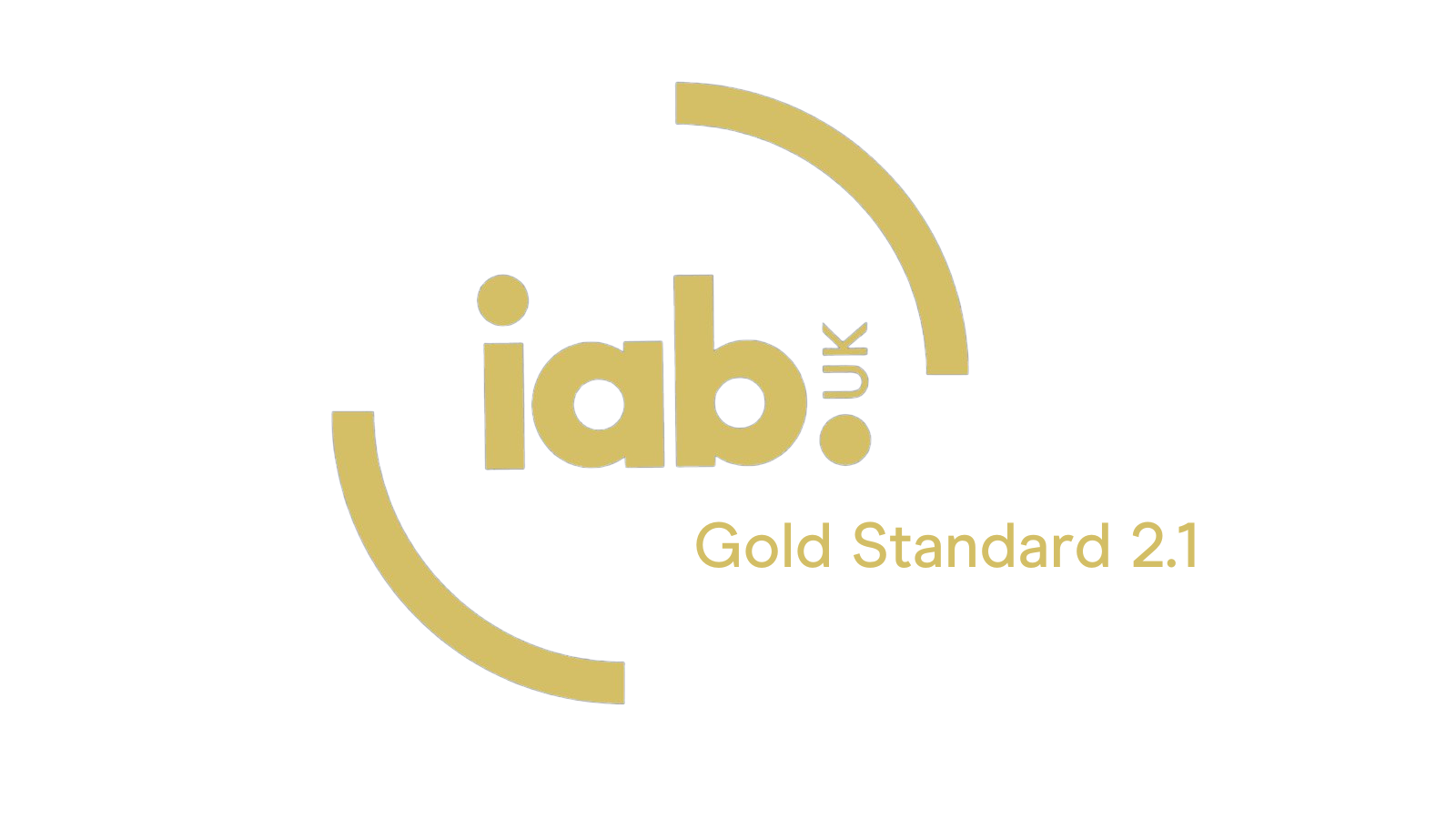 You can access more information on the Gold Standard here. 
Why digital advertising works
Discover why digital advertising is effective for reaching your customers and building brands.