How advertisers can tune in to Connected TV
The UK Connected TV (CTV) market has been gaining momentum over the last 12 months as audiences have continued to diversify their viewing habits. In turn, brands are tuning into the exciting new opportunities that CTV offers.
Drawing on advice from a range of industry experts, our Connected TV guide explores key considerations for advertisers looking to get the most from this booming market.
Download the guide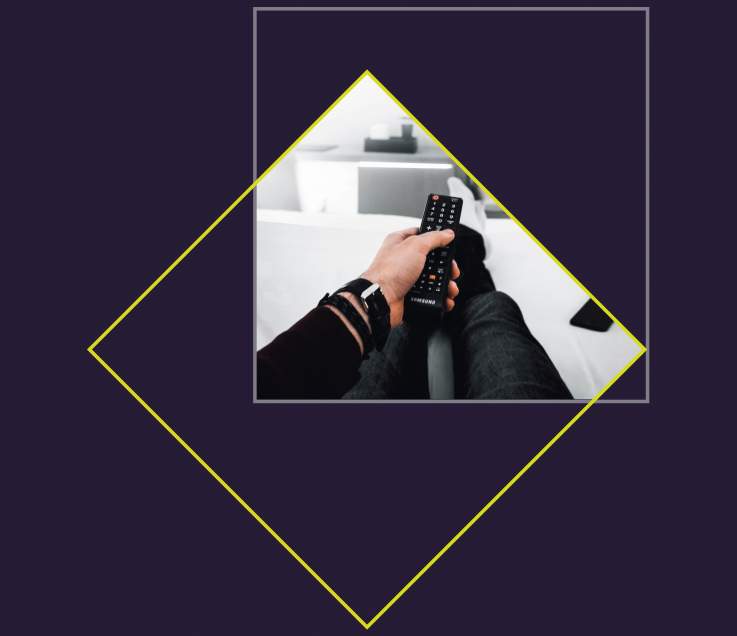 How are viewing habits changing?
From binge watching to device hopping, the growth of CTV is changing the way we watch programmes. Explore our consumer insights to see how viewing habits are evolving and what that means for advertisers. 
This guide is only available to IAB UK members, please log in to view this guide. 
You must be a member of the IAB UK to view this content. If you are not a member you can find out more here.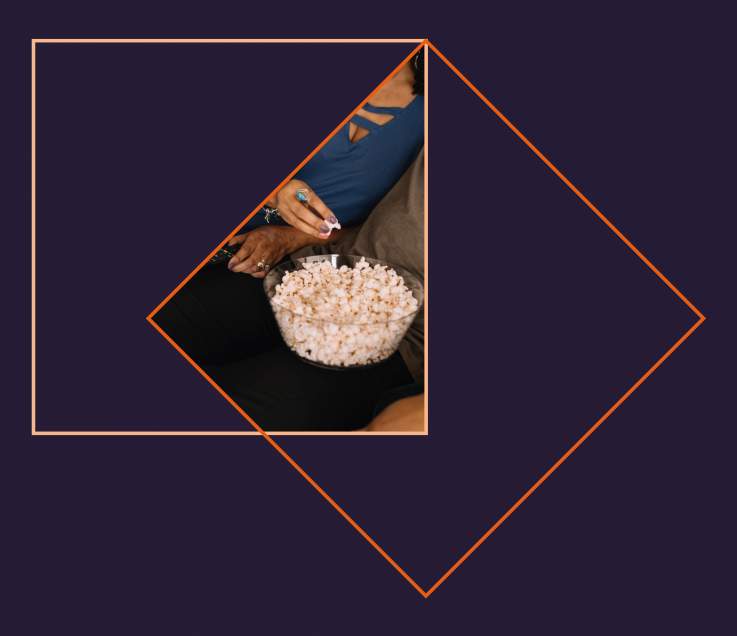 Pressing play on the video below will set a third-party cookie. Please read our privacy & cookie policy for more information.
"I used to organise parts of my life around when something was going to be on TV. I don't have to do that anymore"

Tanvisha, Consumer Participant
A Guide to the Connected TV Supply Chain
Building on our 'Changing the Channel' and  Programmatic Supply Chain work, this guide will help you understand the supply chain in one of the newest, most exciting and innovative sectors within digital advertising, Connected TV.
It provides practical insight into the fast-growing CTV sector by curating advice and guidance from the IAB's CTV Advisory group. 
Find out more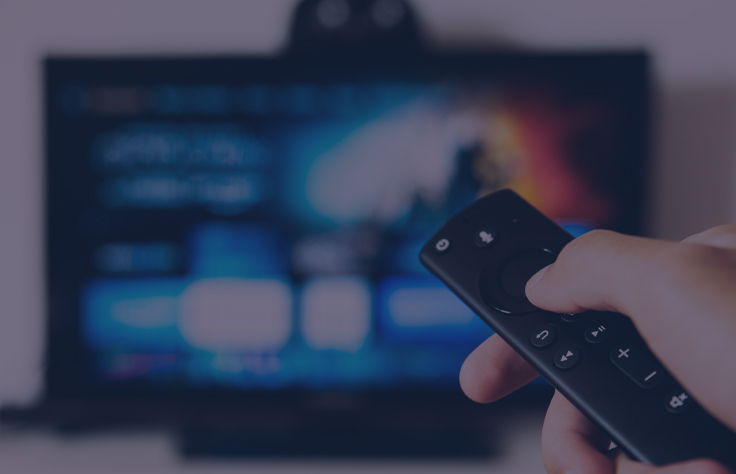 CTV contributors