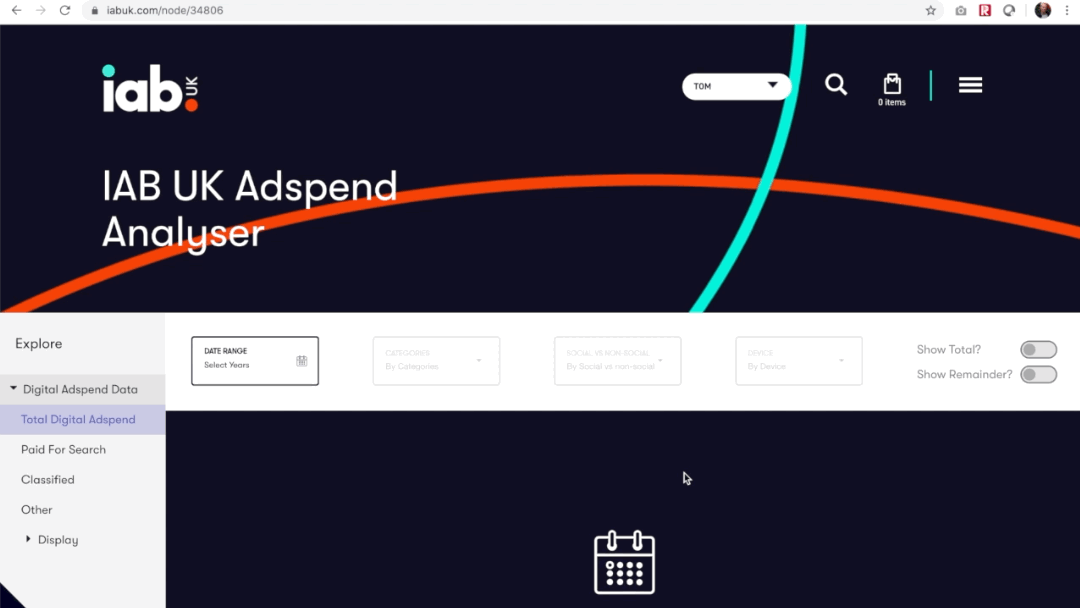 Explore 2020's Digital Adspend results
Try the Adspend Analyser to find the data and download the charts you want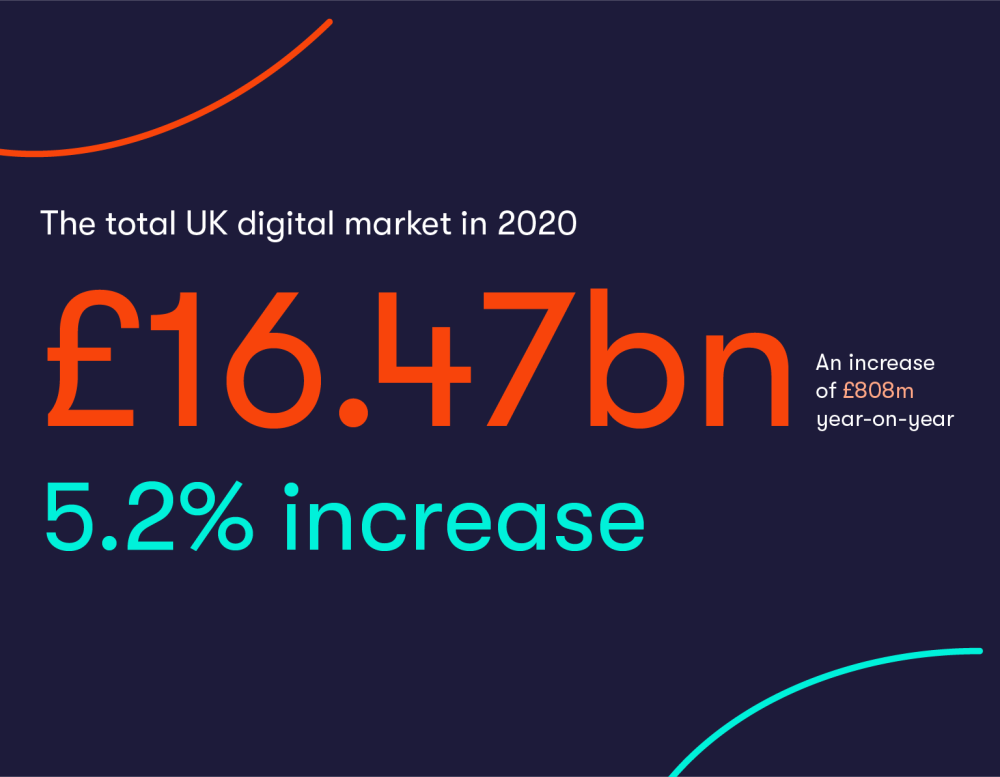 Full Results 2020
The latest IAB UK and PwC Digital Adspend study looks at digital advertising spend for 2020.
The study reveals that the UK's digital advertising market rallied in 2020, following the initial impact of the pandemic, with advertisers spending a total of £16.5 billion across the course of the year, up 5% on 2019.
Download the full report and use our new Adspend Analyser tool to get the data you want.
Extra reading
Understanding the market via our Adspend report is an integral part of our work at the IAB. Here are some extra resources to help you dive deeper into the numbers.
Adspend report contributors
Members that have contributed to this year's Digital Adspend study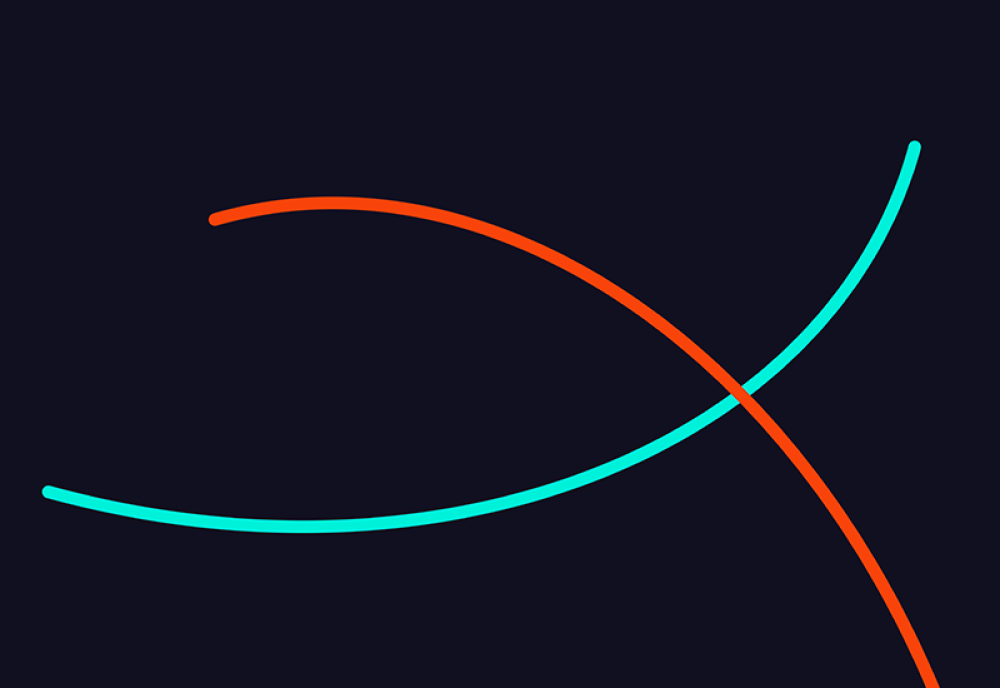 About Adspend
The annual Adspend research is the official measure of the size of the UK digital advertising market and has been the official figure used by the Advertising Association since 1997. The research is a census of UK media owners and intermediaries and covers desktop, tablet and mobile spend. The full report, plus access to our Adspend Analyser tool, provided for free to IAB UK members, breaks down the data by Category (display, search, classifieds), Format (banners, video, native etc), Environment, and Industry Sector.
Adspend Advisory Board
The board that oversees the submission of adspend