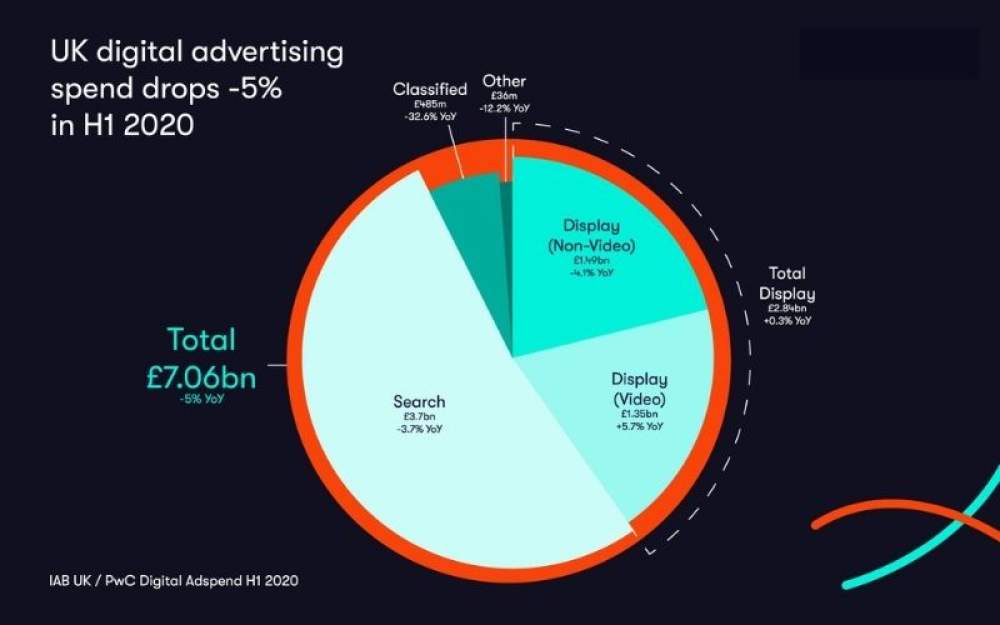 Digital Adspend H1 2020
IAB UK's Digital Adspend data for the first six months of 2020 shows that total digital advertising spend dipped by 5% in the first six months of the year, reflecting the impact that the COVID-19 pandemic had in Q2.
Conducted with PwC, the update shows that the digital advertising market is relatively stable given the wider economic context, with areas of growth including video ad spend - 5.7% to £1.35bn, reflecting the growth of digital streaming during lockdown.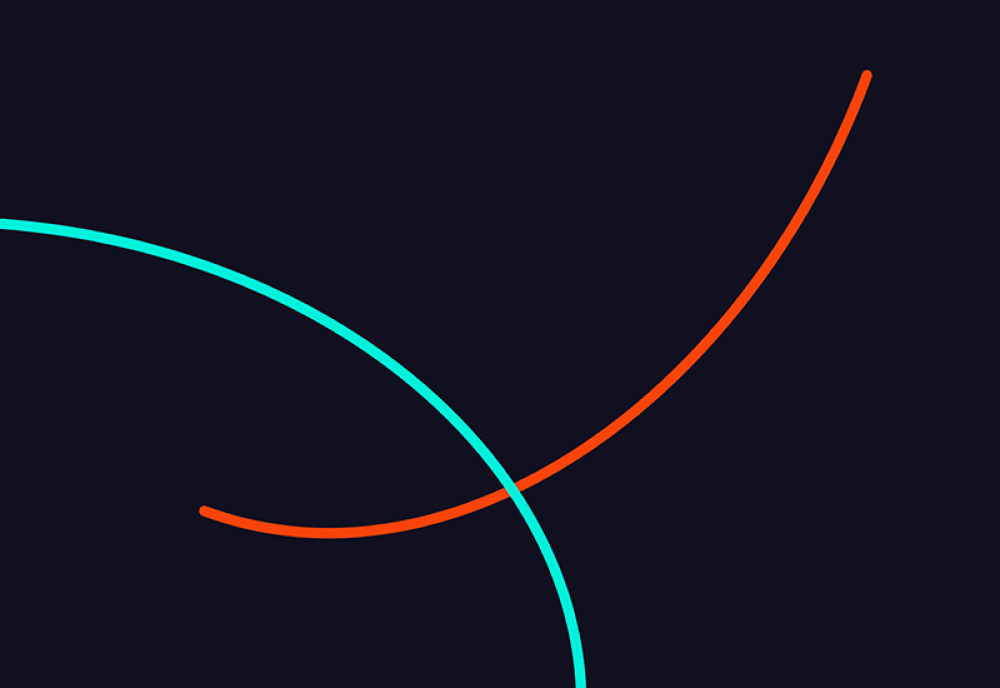 Full Results 2019
The latest IAB UK and PwC Digital Adspend study looks at data for 2019, before the impact of COVID-19 had been felt. 
The study reveals that UK advertisers spent £15.69 billion on digital advertising in 2019, an increase of 15.4%, demonstrating confidence in the power of digital advertising to deliver business results. 
Download the full report and use our new Adspend Analyser tool below. 
Welcome to Digital Adspend 2019.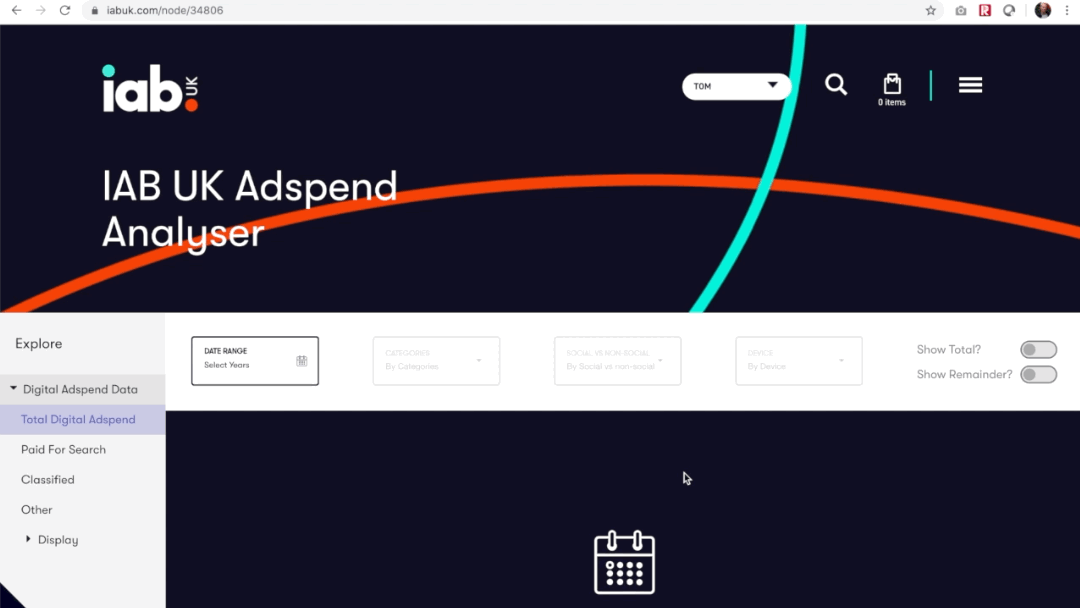 IAB UK Adspend Analyser
Our brand new tool puts the power of our annual Digital Adspend study in your hands for the first time. IAB UK members have the flexibility to build charts using over 20 years of data. Compare formats, devices, environments and more across the years to get the data most helpful for you and your clients.
Adspend report contributors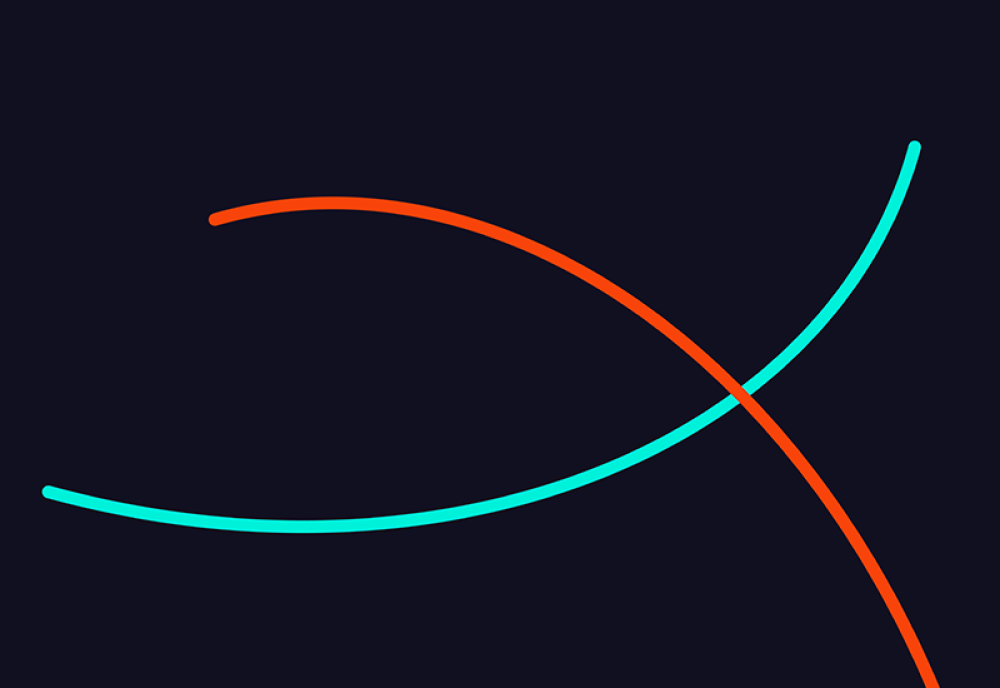 About Adspend
The annual Adspend research is the official measure of the size of the UK digital advertising market and has been the official figure used by the Advertising Association since 1997. The research is a census of UK media owners and intermediaries and covers desktop, tablet and mobile spend. The full 70-page report, provided for free to IAB UK members, breaks down the data by Category (display, search, classifieds), Format (banners, video, native etc), Environment, and Industry Sector.