27 September - 19 October
What to expect
If you're after red hot opportunities to invigorate your 2024 planning, Digital Upfronts is for you. Four weeks of events full of fresh thinking and mega-watt speakers from Amazon Ads, BBC Studios, LADbible Group, Snap Inc., Uber and YouTube. You'll be among the first to hear about brand new ad products and launches from the people at the forefront of digital innovation.
Alongside our well-established Podcast and Gaming Upfronts, this year we're also launching Connected TV and Retail Media Upfronts. During a jam-packed week, over 20 of the most exciting companies from these quickly-growing channels will let you get up close to the opportunities they offer advertisers and how to make the most of them.
And the cherry on the cake? All Digital Upfronts are free to attend. Check out confirmed speakers and special guests including Kaiser Chiefs, Spencer Matthews, Asim Chaudhry and Anna Williamson in the event listings and sign up now.
Digital Upfronts
Calling all advertisers - join Amazon Ads, BBC Studios, LADbible Group, Snap Inc., Uber and YouTube as they spotlight their most exciting opportunities and give you a preview of plans for 2024.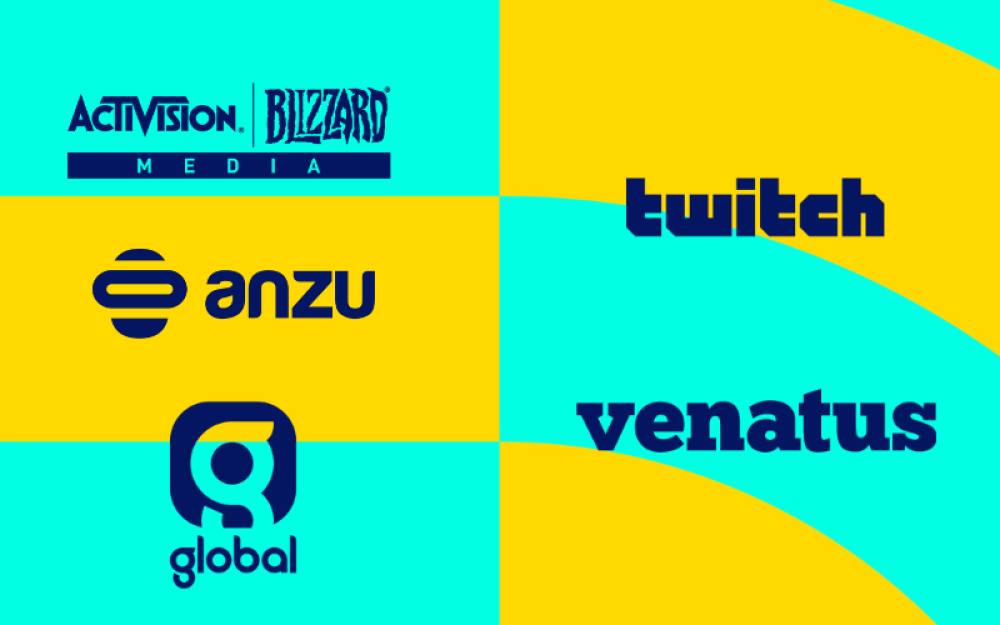 Gaming Upfronts
How do you hit on a winning gaming strategy? There's one place to find out. Gaming Upfronts returns to The Steel Yard on Tuesday 17 October to get you up-to-speed on the latest launches, insight and advice from some of the most important players in the sector. Join Activision Blizzard Media, Global, Twitch and Venatus for an inside look at what gaming can offer your brand, how to accelerate your in-game effectiveness, and what's coming down the track next. We guarantee that you'll come away ready to play.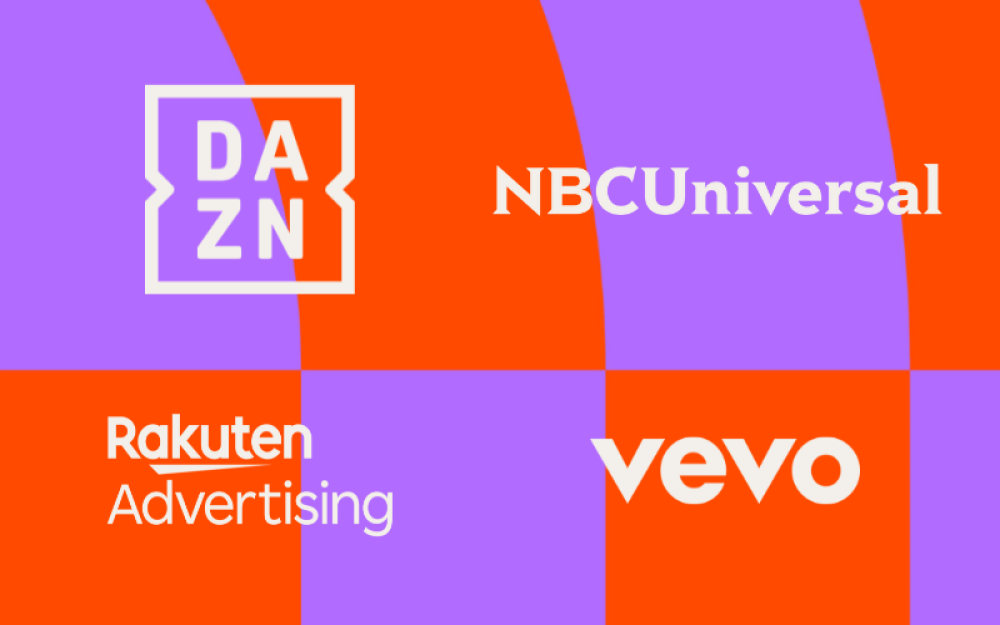 Connected TV Upfronts
A newcomer for 2023, Connected TV Upfronts is essential viewing for advertisers switched on to the CTV opportunity. DAZN, NBCUniversal, Rakuten Advertising and Vevo will delve into the on-screen chemistry between quality content and on-point targeting, debut their very latest advertiser offerings, and inspire you to think outside the (goggle)box. Join us at The Steel Yard on Wednesday 18 October for an afternoon overflowing with the insight you need to supercharge your CTV strategy.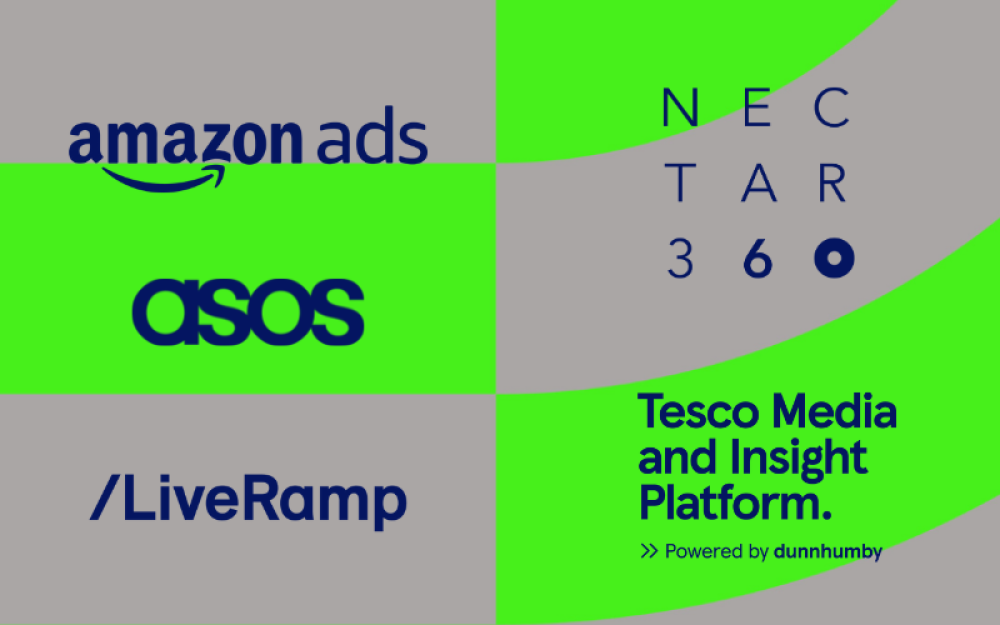 Retail Media Upfronts
Unexpected item in bagging area? Introducing our first Retail Media Upfronts! You can expect a pick 'n' mix of cutting-edge insight, fresh off-the-shelf advertiser offerings, and expert advice on how to build a successful strategy. While you'll have seen the hype surrounding retail media, this is your chance to hear directly from the companies at the heart of the market. Amazon Ads, ASOS Media Group, LiveRamp, Nectar360 and Tesco Media and Insight Platform will be joining us on Wednesday 18 October at The Steel Yard to help you leverage this unique and fast-growing opportunity.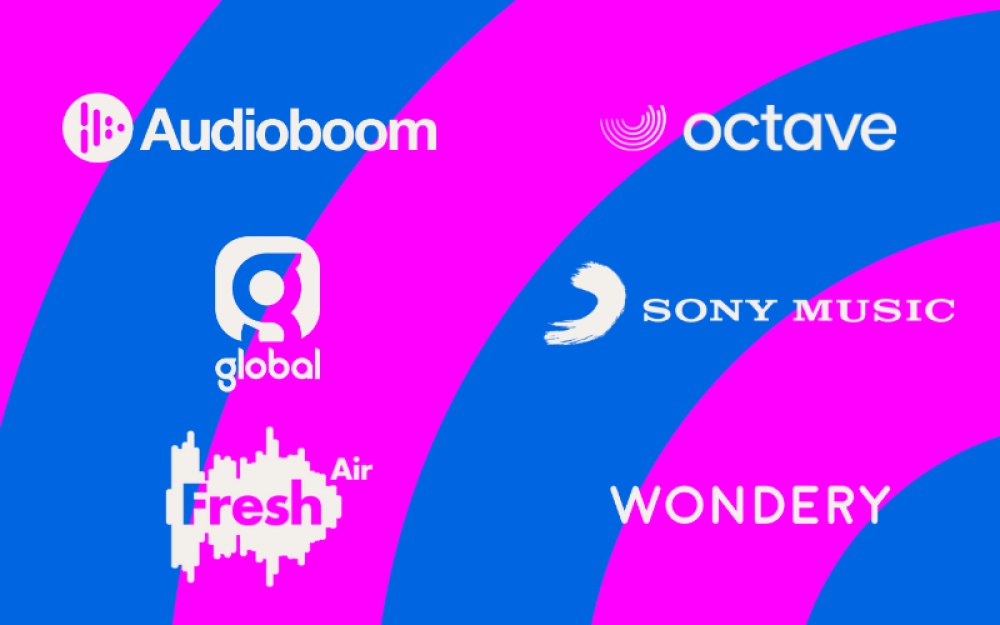 Podcast Upfronts
Back for its fifth year, Podcast Upfronts spotlights the audio innovators and storytellers that we can't get enough of. More than any other medium, podcasting has captured the zeitgeist and created legions of loyal listeners who are pressing play on everything from solving crime to current affairs to cooking. As well as hearing about all the latest opportunities for advertisers, you'll be spoiled for star talent - past speakers include Oprah, Jessie Ware, Fearne Cotton, Jon Sopel and Jamie Carragher. Join Audioboom, Fresh Air Production, Global, Octave, Sony Music Entertainment and Wondery at The Steel Yard on Thursday 19 October for a glorious celebration of podcasting at its finest.