Not a member yet?
From events to training to research, find out what becoming part of the IAB means for you and your team.
Become a Member
Event Overview
How do you hit on a winning gaming strategy? There's one place to find out. Gaming Upfronts returns to The Steel Yard on Tuesday 17 October to get you up-to-speed on the latest launches, insight and advice from some of the most important players in the sector. Join Activision Blizzard Media, Anzu, Global, Twitch and Venatus for an inside look at what gaming can offer your brand, how to accelerate your in-game effectiveness, and what's coming down the track next. We guarantee that you'll come away ready to play.
Sessions announced so far...
Five gaming trends that every marketer should know
Nicola Clarke, UK Account Director at Twitch, will take you on a journey through the five gaming trends every marketer should know. The session will arm you with a better understanding of what consumers are playing, how streaming is affecting game design, how A.I. is changing the game and more. This session is open and accessible for all audiences whether you're a new player or a gaming fanatic.
The Future of Immersive Advertising: How gaming fandom drives player experience
Nestled at the forefront of superior advertising experiences within gaming are those that…don't even feel like ads at all – truly immersive experiences that strike the balance between relevance and reward for both audience and brands alike. Yet not all games are created equal, and to reach true player satisfaction, everything must have a purpose. This pursuit for purposeful advertising shines a spotlight on the power of premium game IP, the opportunities for brands within, and the role fandom plays in the halo effect of gaming for advertisers wanting to engage.

Join Activision Blizzard Media for a session focused on the future of immersive advertising, and how unrivaled player passion coupled with rich storytelling opportunities within premium game titles, creates an opportunity for brands to reach audiences in attention rich environments like never before.
Speakers announced so far...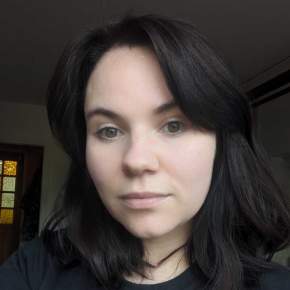 Nicola Clarke
Account Director, Gaming, Twitch Advertising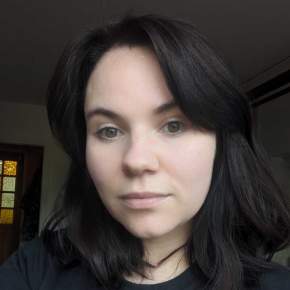 Nicola Clarke
Account Director, Gaming, Twitch Advertising 
A longtime Twitch fan with a love of gaming from childhood, Nicola was among Twitch Advertising's founding team in the UK. She is fascinated by the nuances within gaming's community spaces and their social values beyond gameplay. She helps brands to understand and engage confidently with gaming communities on Twitch. 
 
Prior to Twitch, Nicola held account management roles at The Guardian, Havas and The Specialist Works. In her spare time, Nicola streams variety content on Twitch.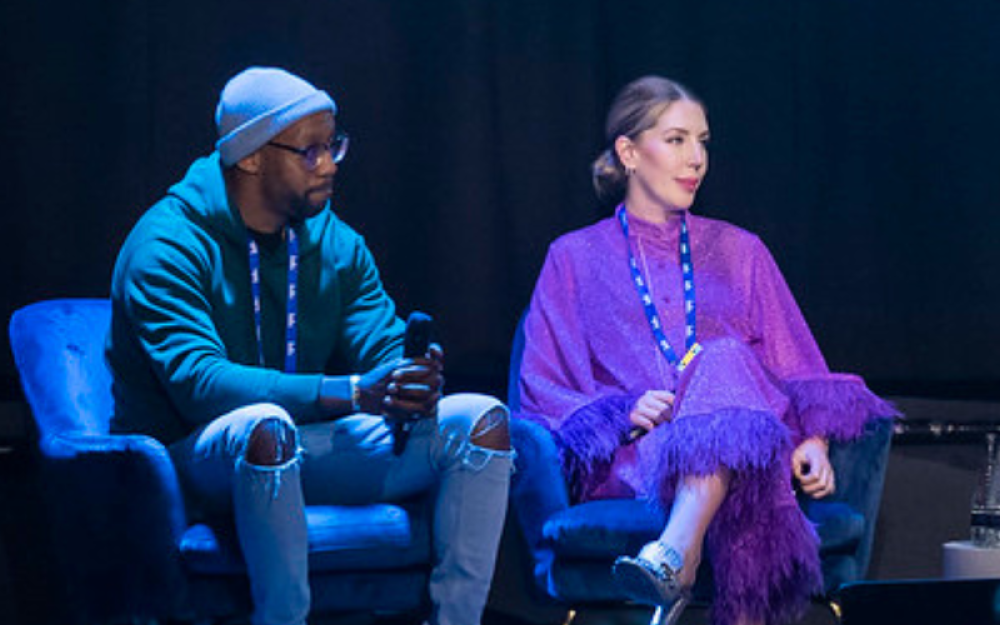 Our biggest Upfronts ever
Four weeks of events full of fresh thinking and mega-watt speakers from Amazon Ads, BBC Studios, Snap Inc. and YouTube. You'll be among the first to hear about brand new ad products and launches from the people at the forefront of digital innovation. 
Alongside Podcast and Gaming Upfronts, this year we're also launching Connected TV and Retail Media Upfronts. Over 20 of the most exciting companies from these quickly-growing channels will let you get up close to the opportunities they offer advertisers and how to make the most of them.
How are we being more sustainable at our events?
We've taken steps to ensure we are more sustainable at our events. This includes…
- Opting for fully vegetarian menus
- Printing less one-use items
- Re-using our event lanyards
- Opting for suppliers that align with our sustainability goals
How can you be more sustainable when attending our events?
- Where possible walk or travel by public transport
- Make sure when leaving our events that you hand in your lanyard with one of the team so we can reuse it at future events
- If you're grabbing a hot drink on route – make sure you remember a reusable cup
Why digital advertising works
Discover why digital advertising is effective for reaching your customers and building brands.