Podcast Upfronts 2023
The Steel Yard, Allhallows Lane, London, EC4R 3UE
Not a member yet?
From events to training to research, find out what becoming part of the IAB means for you and your team.
Become a Member
Event Overview
Back for its fifth year, Podcast Upfronts spotlights the audio innovators and storytellers that we can't get enough of. More than any other medium, podcasting has captured the zeitgeist and created legions of loyal listeners who are pressing play on everything from solving crime to current affairs to cooking. As well as hearing about all the latest opportunities for advertisers, you'll be spoiled for star talent - past speakers include Oprah, Jessie Ware, Fearne Cotton, Jon Sopel and Jamie Carragher. Join Audioboom, Fresh Air Production, Global, Octave, Sony Music Entertainment and Wondery at The Steel Yard on Thursday 19 October for a glorious celebration of podcasting at its finest.
Sessions announced so far...
Sony Music Entertainment
We are Sony Music Entertainment's Global Podcast Division - where podcasters are artists. We put creators first and develop premium shows that loyal audiences keep coming back to. Based in London, New York and Los Angeles, we are a team of podcast obsessives covering creative, sales, marketing and business development focused only on one thing: our listeners and the shows we make for them. Join our session to hear directly from the big names in entertainment you already love on the mic and surprise guests you'll be hearing from soon across our network.
Wondery, An Amazon Company: More than a story
Wondery is home to the most powerful voices in podcasting. With binge-worthy, award-winning stories that top charts and captivate listeners around the world, Wondery delivers premium podcast experiences for brands and listeners. Take a front row seat as some of the biggest names in audio entertainment reveal Wondery's content strategy, advertising opportunities and more in this exciting 20-minute session. 
Speakers announced so far...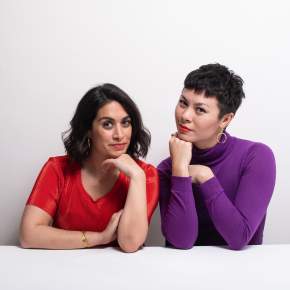 Anna Leong Brophy & Emily Lloyd-Saini
Hosts of Terribly Famous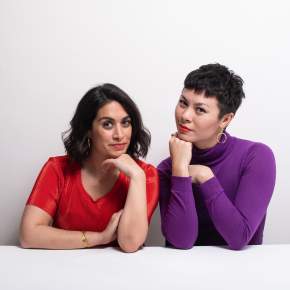 Anna Leong Brophy & Emily Lloyd-Saini
Hosts of Terribly Famous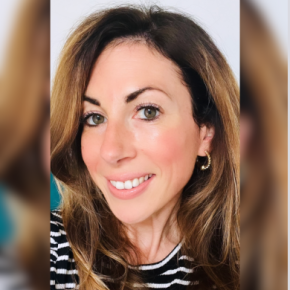 Nicole Gardner
Head of UK Sales, Wondery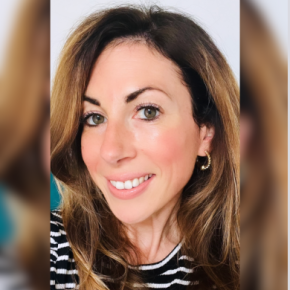 Nicole Gardner
Head of UK Sales, Wondery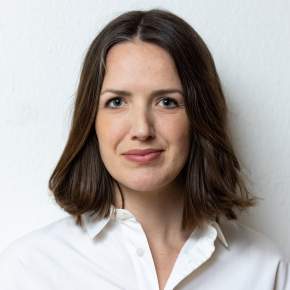 Jessica Radburn
Head of International Podcast Content, Wondery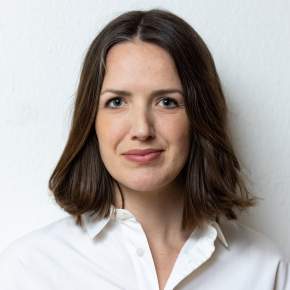 Jessica Radburn
Head of International Podcast Content, Wondery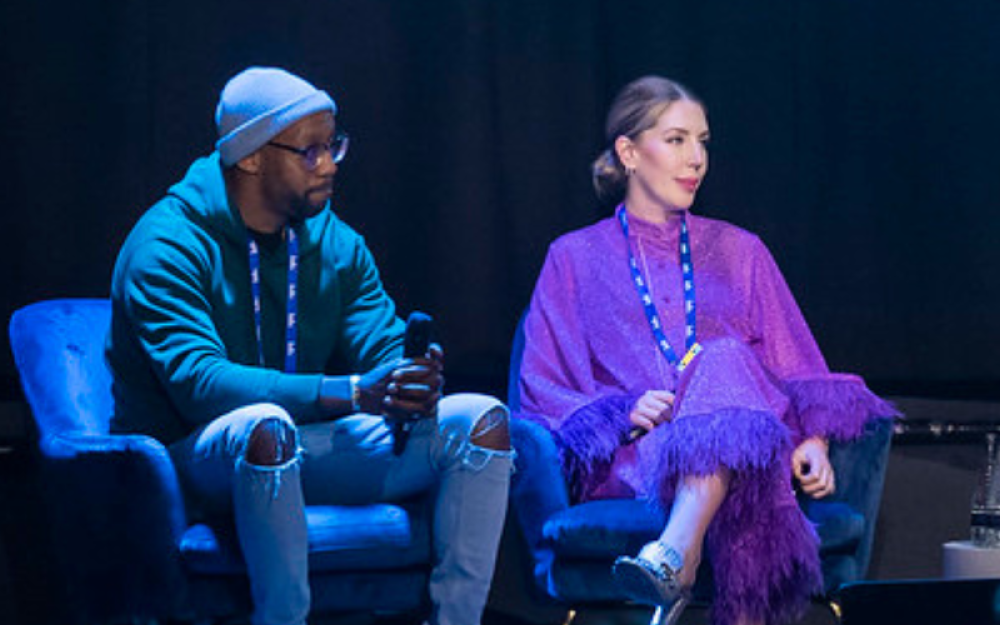 Our biggest Upfronts ever
Four weeks of events full of fresh thinking and mega-watt speakers from Amazon Ads, BBC Studios, Snap Inc. and YouTube. You'll be among the first to hear about brand new ad products and launches from the people at the forefront of digital innovation. 
Alongside Podcast and Gaming Upfronts, this year we're also launching Connected TV and Retail Media Upfronts. Over 20 of the most exciting companies from these quickly-growing channels will let you get up close to the opportunities they offer advertisers and how to make the most of them.
How are we being more sustainable at our events?
We've taken steps to ensure we are more sustainable at our events. This includes…
- Opting for fully vegetarian menus
- Printing less one-use items
- Re-using our event lanyards
- Opting for suppliers that align with our sustainability goals
How can you be more sustainable when attending our events?
- Where possible walk or travel by public transport
- Make sure when leaving our events that you hand in your lanyard with one of the team so we can reuse it at future events
- If you're grabbing a hot drink on route – make sure you remember a reusable cup
Why digital advertising works
Discover why digital advertising is effective for reaching your customers and building brands.