IAB UK's mission is to build a sustainable future for digital advertising and helping businesses prepare for the future is part of that. 
In digital, the future often arrives very quickly, so the IAB has collaborated with 36 members across our industry groups to develop this guide.
This guide spans six chapters looking across a range of sectors and topics. Delve into a chapter below or look for a specific article of interest.
The Guide to Digital Innovation 2020 was released on a rolling weekly basis from July until September. The Guide is now available to read in full below. 
Introduction
The inter-connected world we live in today exists as a culmination of decades of ideas and innovations within the digital space. In this ever-changing technological landscape, it is important to take a moment to look to the future and consider the key trends and impactors that will be affecting our industry in the coming years.
For this reason, the IAB has decided to build on the success of our 2018 Guide to Digital Innovation with an updated version of the project, highlighting the key digital trends of 2020 and beyond.
The IAB's central mission is to build a sustainable future for digital advertising, and helping businesses prepare for that future is part of the process. This project is therefore intended to provide a resource that is not only exciting and ground-breaking, but also equips businesses with the insights and knowledge they need to prepare and adapt for what is to come.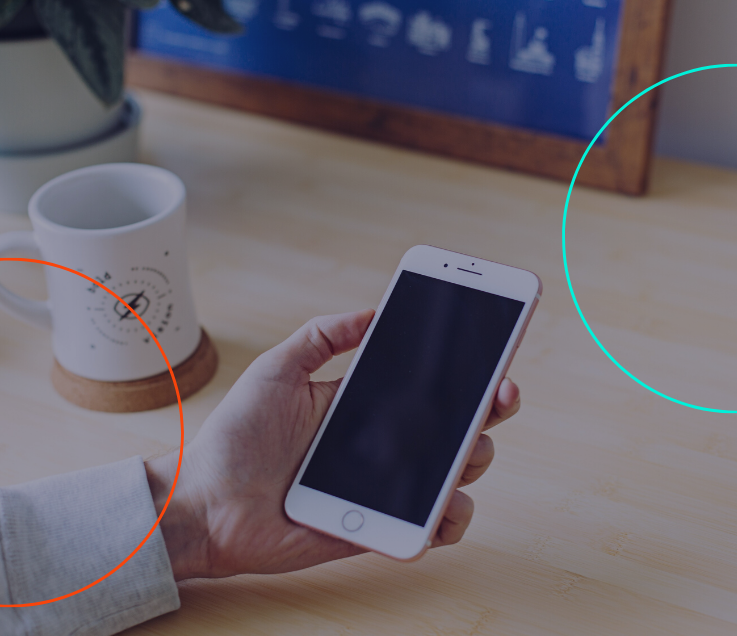 Chapter One: Tomorrow's Tech, Today
In this chapter we'll be casting our minds forward as we look into the cutting edge of digital technology and how we can prepare for the arrival of these future game-changers. With Automation, AI and Dynamic Delivery already a mainstay of digital media activation, it is now more important than ever to stay ahead of the curve and understand the current capabilities and future potentials of these exciting new innovations.
Explore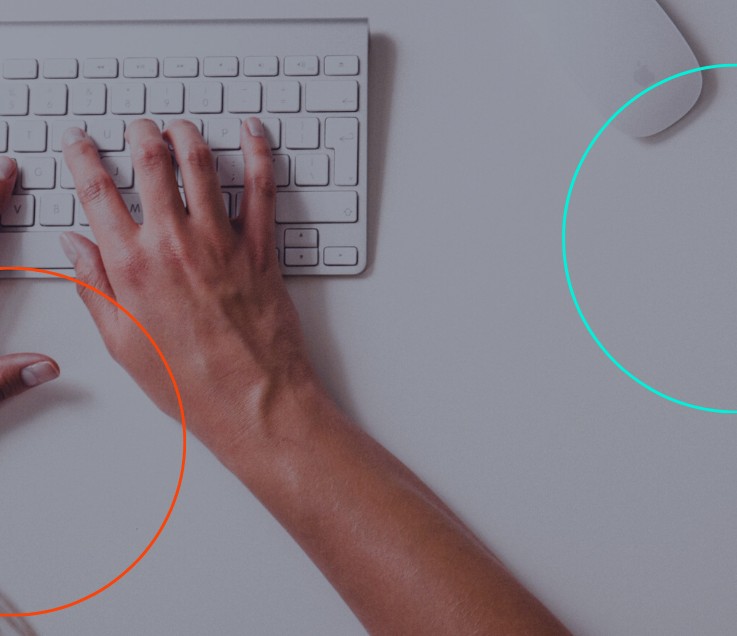 Chapter Two: Market Disruptors
As the digital ecosystem changes faster than ever before, it is imperative that we develop an early understanding of the impactors and disruptors that will affect us in the future. In this chapter, we'll be looking at emerging formats such as Connected TV, In-Game Marketing and Voice Search and understanding how these will redefine our idea of best practice in the years to come. 
Explore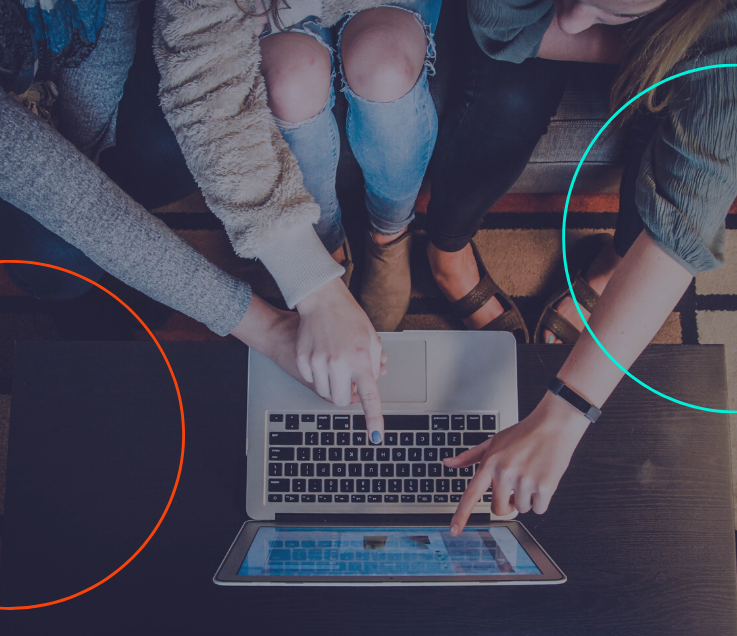 Chapter Three: Intelligent Connectivity
In this chapter we will be examining the technological and methodological innovations that will help us adapt to the demands of an increasingly interconnected world. From cross-channel attribution to the birth of 5G, we'll be looking into how you can future-proof your activity as we enter deeper into the digital age.
Explore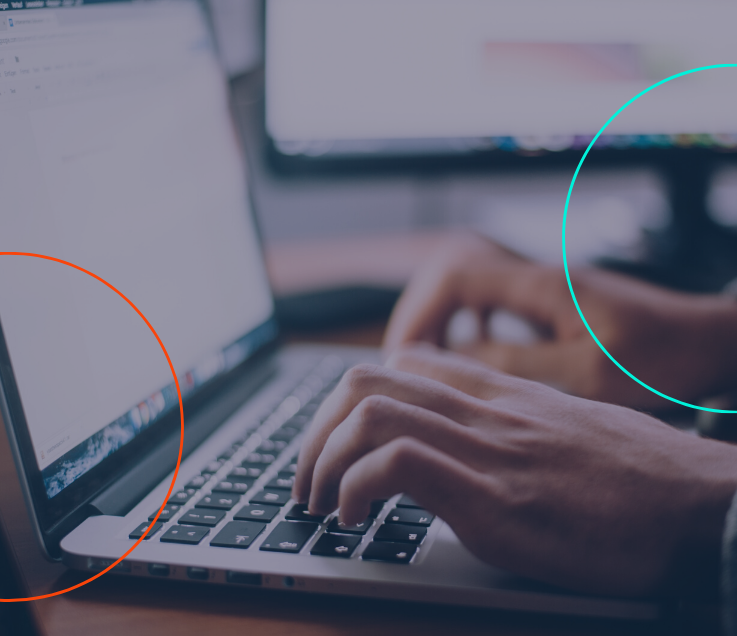 Chapter Four: Shopability and the Purchase Journey
In this chapter we'll be taking a deeper look into performance driven innovations that will revolutionise our understanding of the consumer purchase journey. We'll be looking into the current and future game-changing innovations that will help influence consumer decision making and highlight the opportunities within eCommerce for brands moving forward.
Explore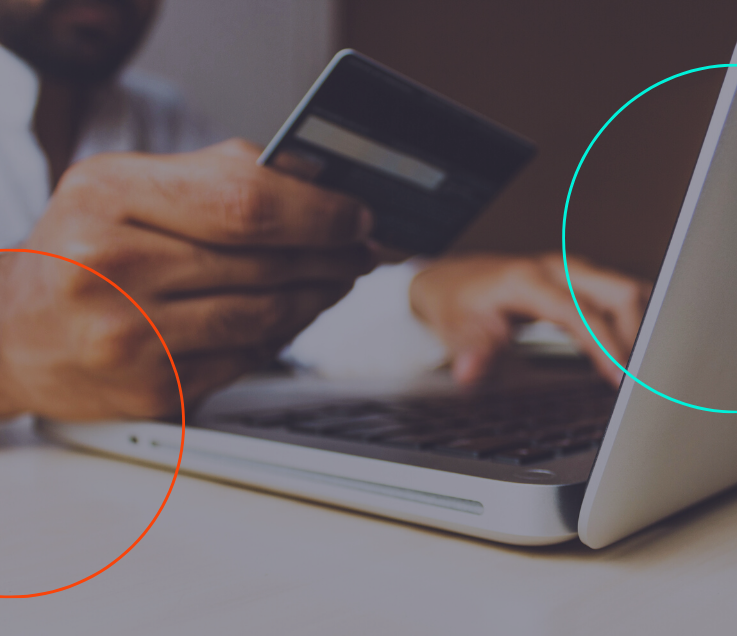 Chapter Five: Using Digital For Good
In an increasingly digital world, it is easy to become too focussed on the financial and performance benefits of innovations. In this chapter, we will take a step back and examine how innovations in the way we use the digital world can have a positive effect on society, and how - when leveraged correctly - the activity we launch can benefit everyone within the supply chain, from publisher to consumer.
Explore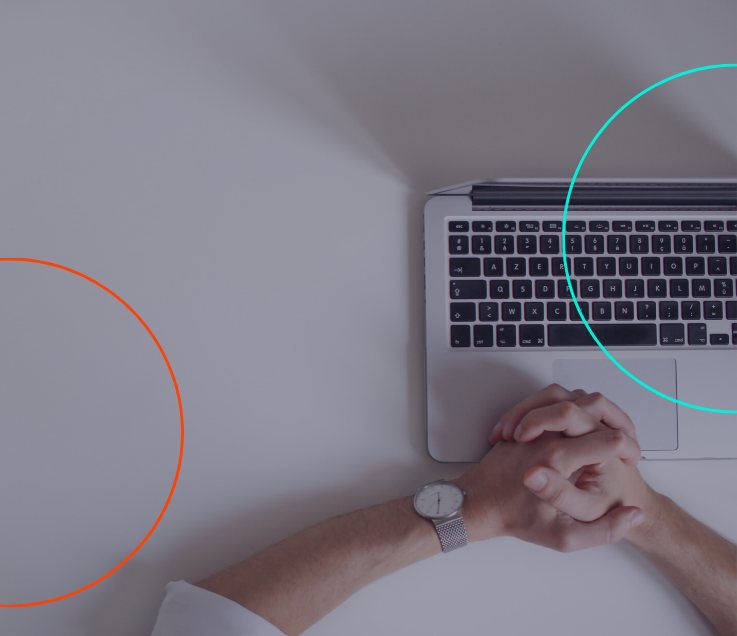 Chapter Six: Old Take, Fresh Tech
This chapter will take a deeper look into how traditional marketing techniques and practices are being rejuvenated and adapted for a digital world. From Automated Digital Out of Home to the rebirth of Contextual Advertising, we will examine how new technologies paired with creative thinking have provided a platform for innovation.
Explore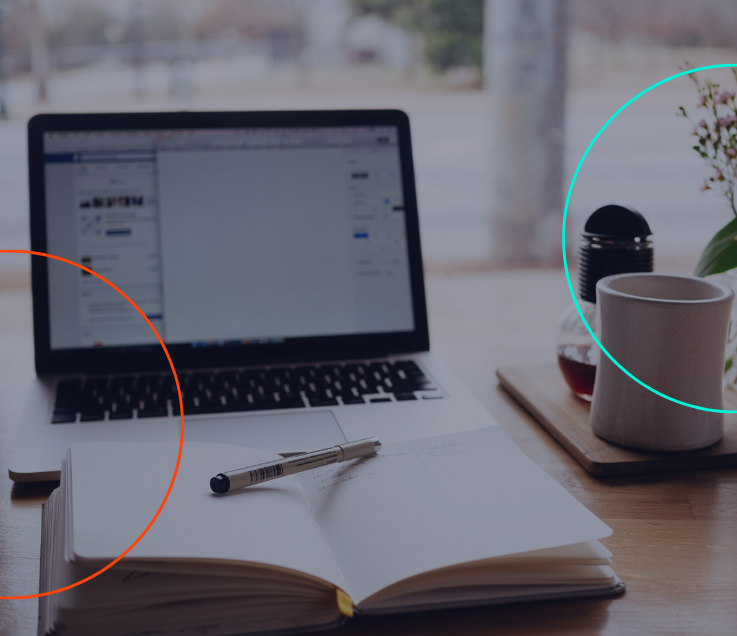 IAB UK Guide to Digital Innovation 2018 
Our 2018 Guide to Innovation has 17 expert led chapters covering technologies, the evolution of channels and the latest developments in location data. From virtual reality to sensory advertising, delve in. 
With thanks to