 Chapter Five: Using Digital For Good
Digital-First Talent as a Vehicle for Change
How can influencer marketing see brands drive engaging dialogue on societal issues and use social media for good? Amy Bryant-Jeffries, Partnerships Director at Gleam Futures fills us in.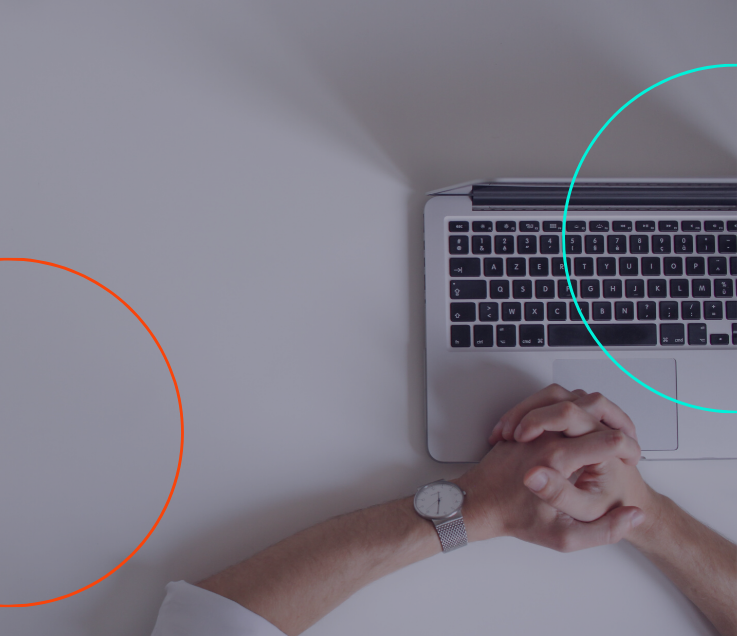 Start browsing the chapters
Next Chapter: Old Take, Fresh Tech
This chapter will take a deeper look into how traditional marketing techniques and practices are being rejuvenated and adapted for a digital world. From Automated Digital Out of Home to the rebirth of Contextual Advertising, we will examine how new technologies paired with creative thinking have provided a platform for innovation.