Digital-First Talent as a Vehicle for Change
How can influencer marketing see brands drive engaging dialogue on societal issues and use social media for good? Amy Bryant-Jeffries, Partnerships Director at Gleam Futures fills us in.
Find out more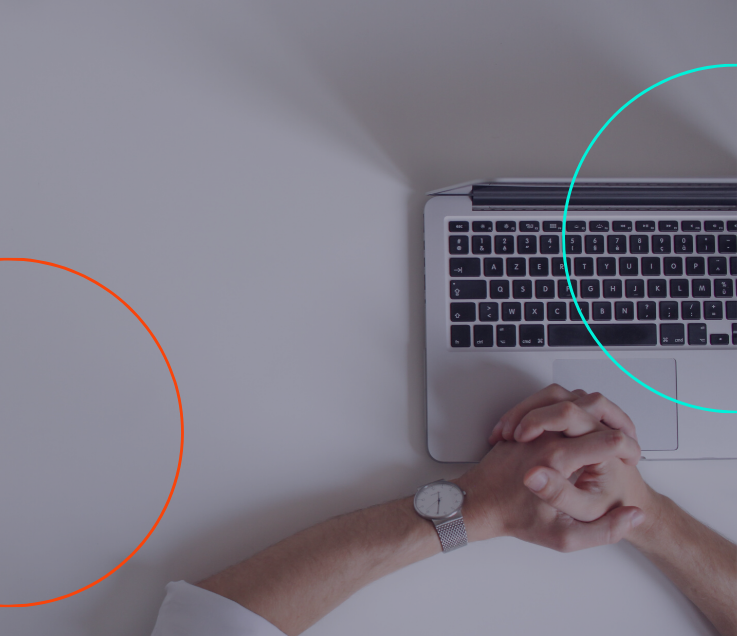 Protecting User Privacy in the Digital Advertising Ecosystem
Raina Roberts, Sales Manager EMEA at Smartology, explores how the push to a more privacy-focused digital advertising landscape is taking place at a time when digital creativity and innovation have never been more important.
Find out more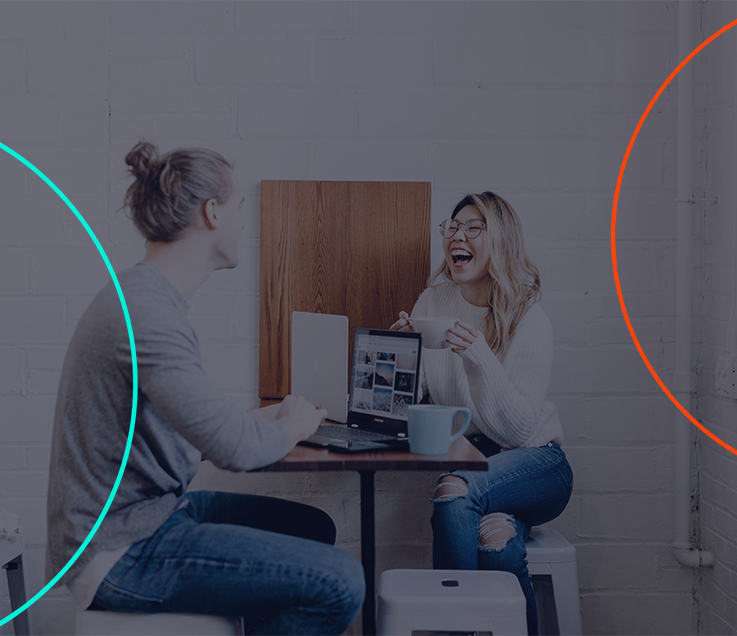 Inclusive Design: Bridging the digital divide and increasing ROI
What is inclusive design and why should businesses be taking note of it? Tugba Erdem, UX Strategist at SHERPA explains.
Find out more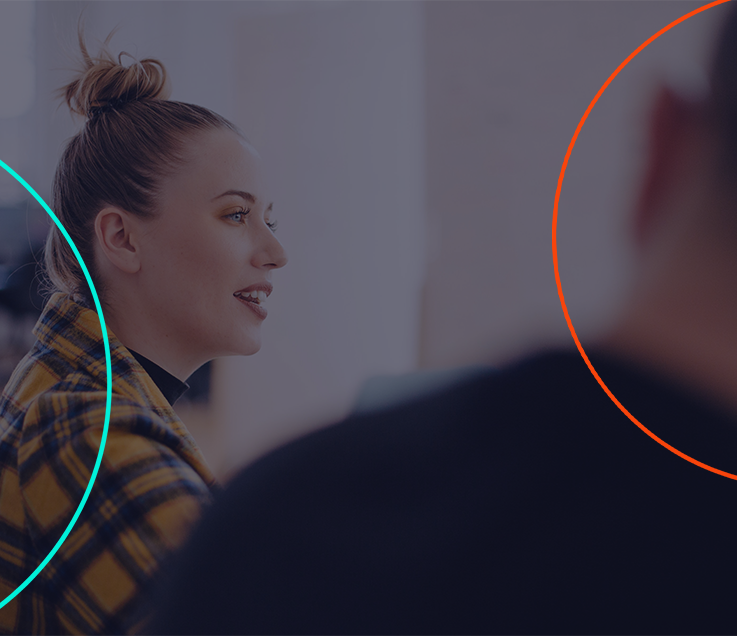 Start browsing the chapters
Next Chapter: Old Take, Fresh Tech
This chapter will take a deeper look into how traditional marketing techniques and practices are being rejuvenated and adapted for a digital world. From Automated Digital Out of Home to the rebirth of Contextual Advertising, we will examine how new technologies paired with creative thinking have provided a platform for innovation.
Explore