 Chapter One: Tomorrow's Tech, Today
Gaming is the Key to Unlocking New Audiences 
Think all gamers are teenagers? Think again. Meredith Worrilow, Director Marketing, Measurement and Insights at Activision Blizzard Media, shines a light on the booming gaming trend and how advertisers can best reach these engaged audiences.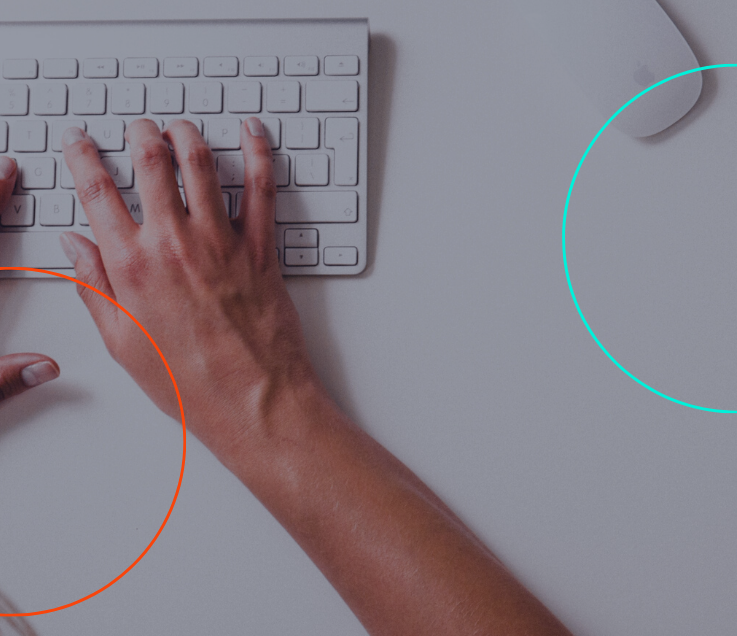 Do More, Click Less: How mobile marketers can get ahead with automation
Adjust's Andy Chandler explores the automation possibilities available to mobile marketers and why digital campaign management needs to be brought into 2020.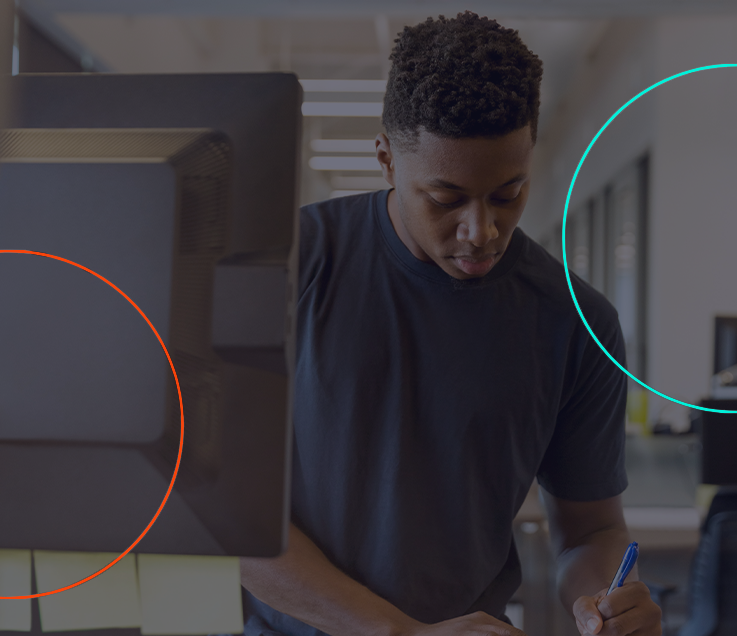 How SPO is Transforming Programmatic Buying
Magnite takes us through why Supply Path Optimisation matters to the future of programmatic buying and how to implement a strategy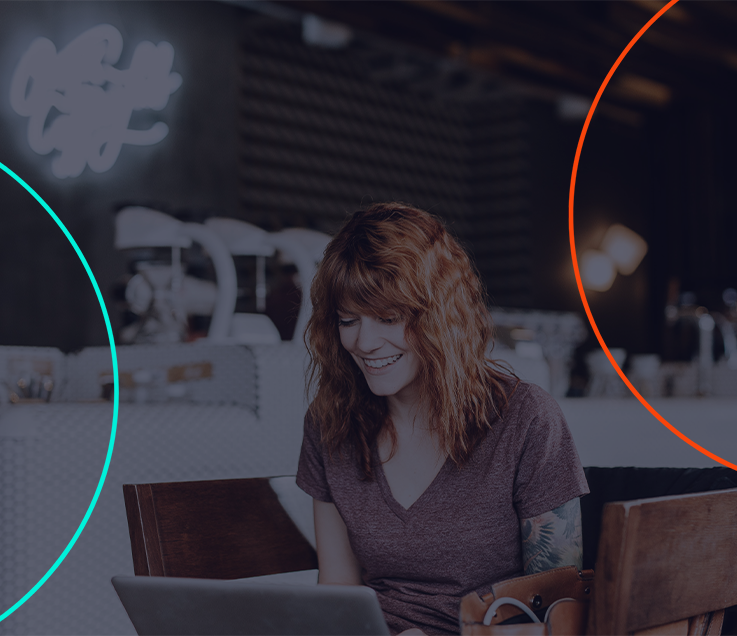 Start browsing the chapters
Next Chapter: Market Disruptors
As the digital ecosystem changes faster than ever before, it is imperative that we develop an early understanding of the impactors and disruptors that will affect us in the future. In this chapter, we'll be looking at emerging formats such as Connected TV, In-Game Marketing and Voice Search and understanding how these will redefine our idea of best practice in the years to come.