Can Blockchain Improve Trust in Digital Advertising?
Integral Ad Science explores the benefits and challenges of implementing an industry-wide blockchain to improve trust within the digital advertising supply chain. 
Find out more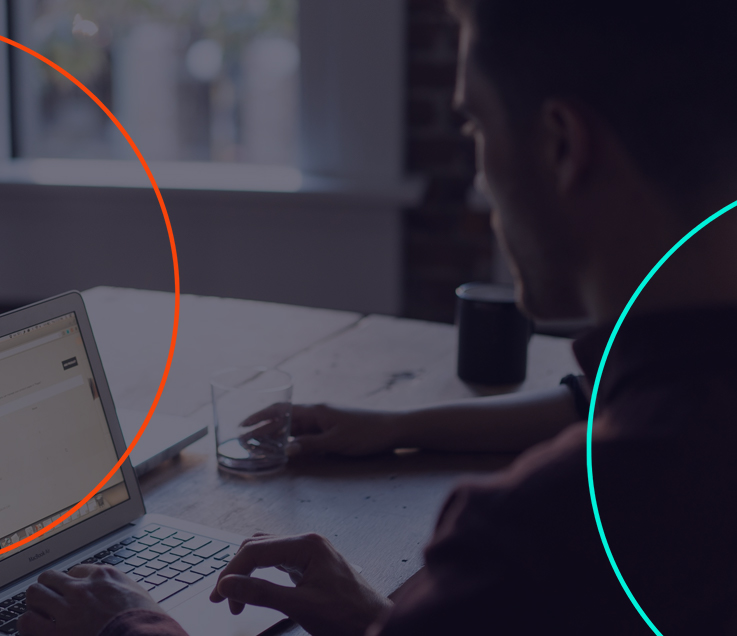 How to Get Ahead of the Game - Gaming as a Media Channel
From creative freedom to the ability to reach elusive audiences, Peter Jacobs and Luke Aldridge, Client Partners at Dentsu Aegis Network, take a look at what makes gaming's offering distinct.
Find out more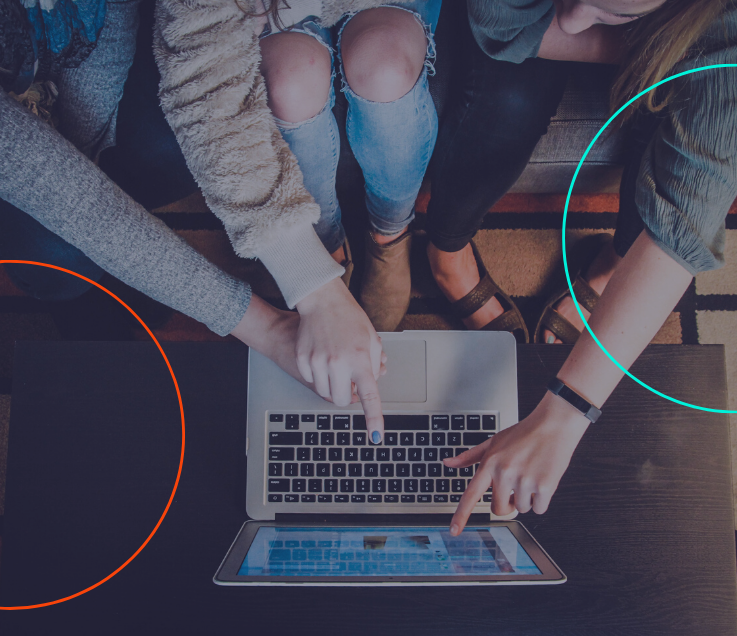 Why Influencer Marketing Will Continue to Thrive
How have brands such as Glossier and Telfar cultivated communities of brand ambassadors to build brand loyalty? Reena Rai, Pinterest's Creator Lead explains.
Find out more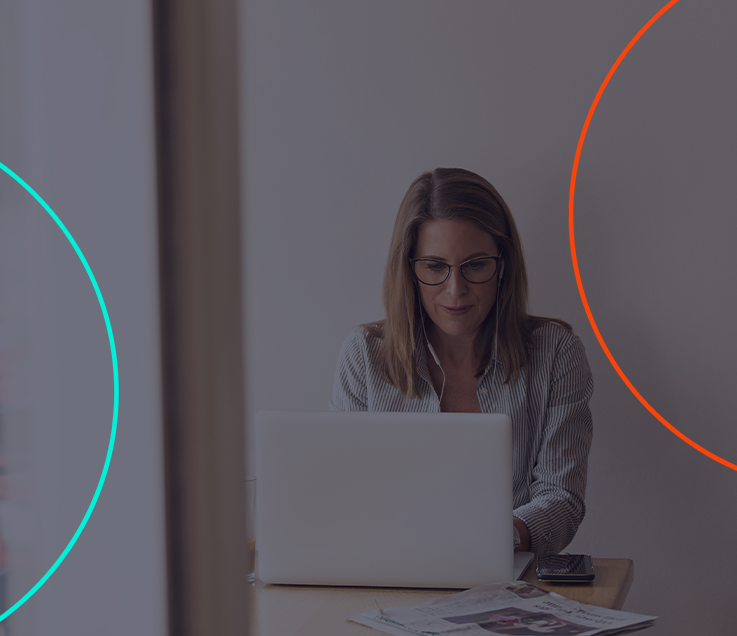 How AVOD is set to change the current connected TV market
Ad based video-on-demand services are growing in popularity and allow advertisers to reach engaged viewers in a quality, contextual environment. Here Rakuten explore the possibilities for brands
Find out more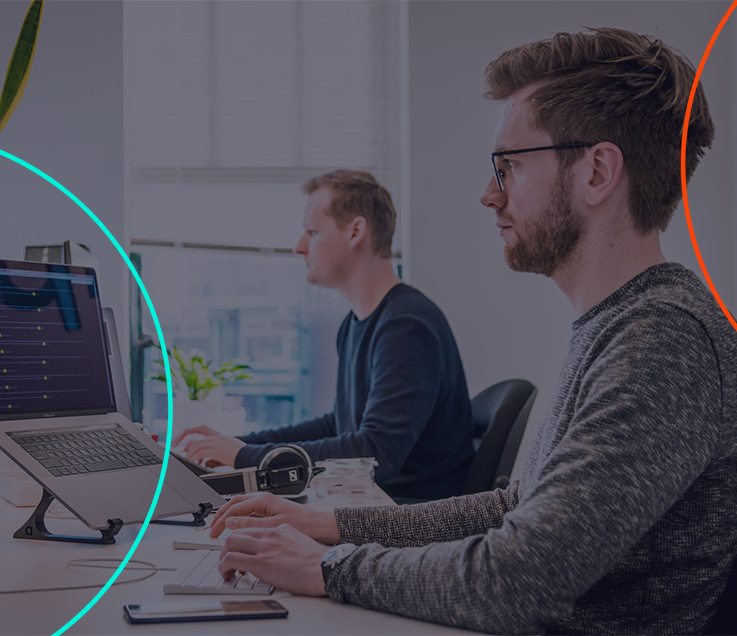 The Future of Mobile Apps
What does the advent of 5G mean for mobile apps and how can marketers in this space unlock growth? Impact's Marketing Director Owen Hancock fills us in.
Find out more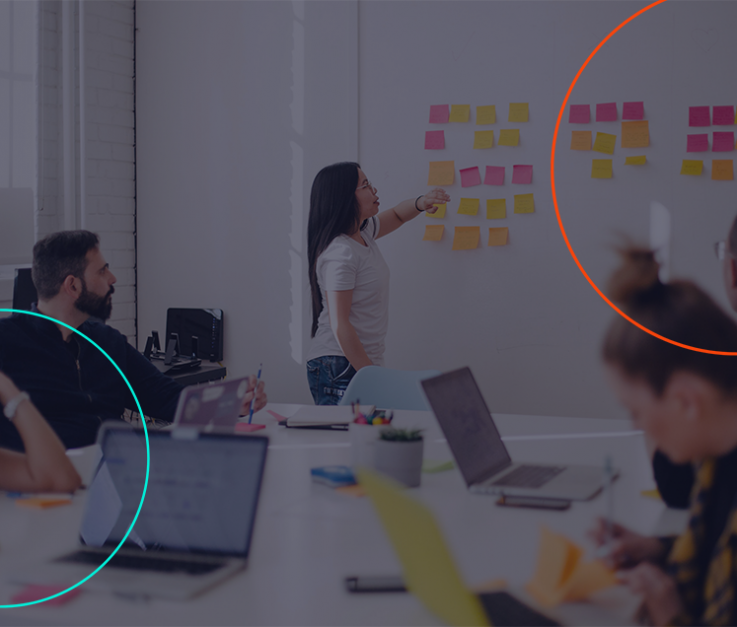 Branded Content: There's more to influencer marketing than influence
Ben Jeffries, CEO of Influencer, explains how marketers can leverage content creators through more than just their followings, and authentically reach their target audiences through branded content.
Find out more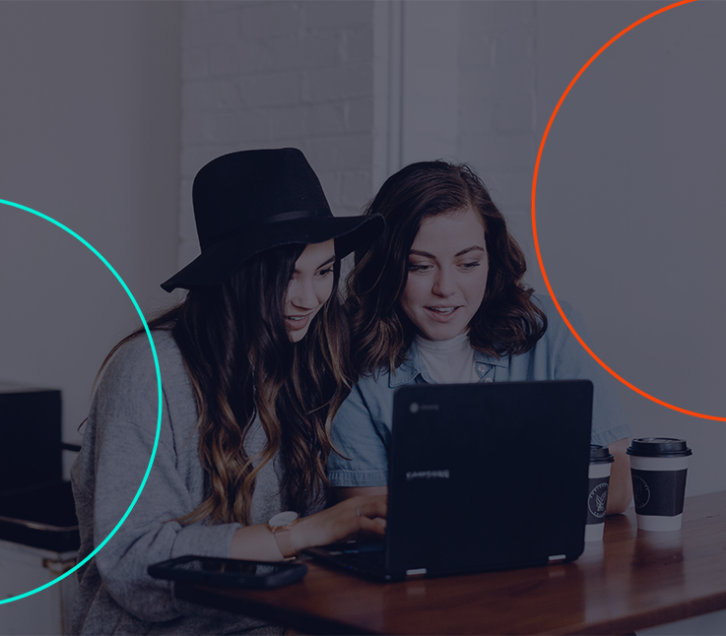 A Practical Guide to Conversations
Cavai shares practical ways that advertisers can get the most out of conversational advertising, including how to develop and deepen relationships with consumers.
Find out more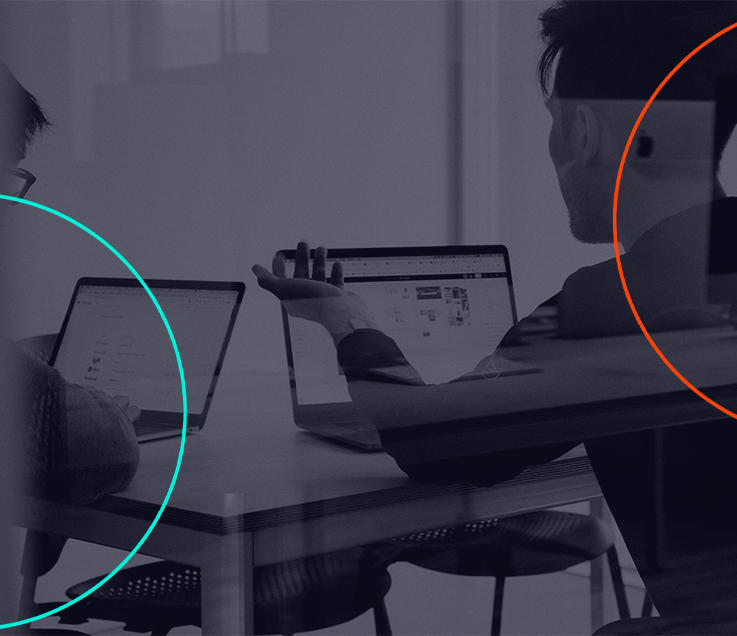 The TV Viewership Shift & What It Means for Advertisers
How can advertisers utilise data to inform Connected TV strategies? Join us as Samsung Ads examine the market and draw on new research to help advertisers tune into CTV.
Find out more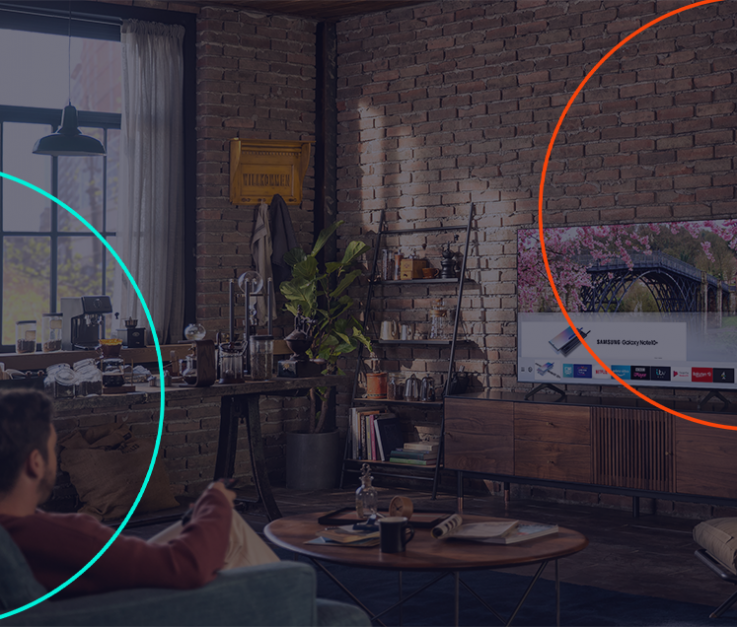 The Emergence of Voice Search
With the world of voice evolving at a rapid rate, how can advertisers leverage voice apps? Steff Preyer, Business Director at Rabbit & Pork, TIPi Group's specialist voice experience agency, explains.
Find out more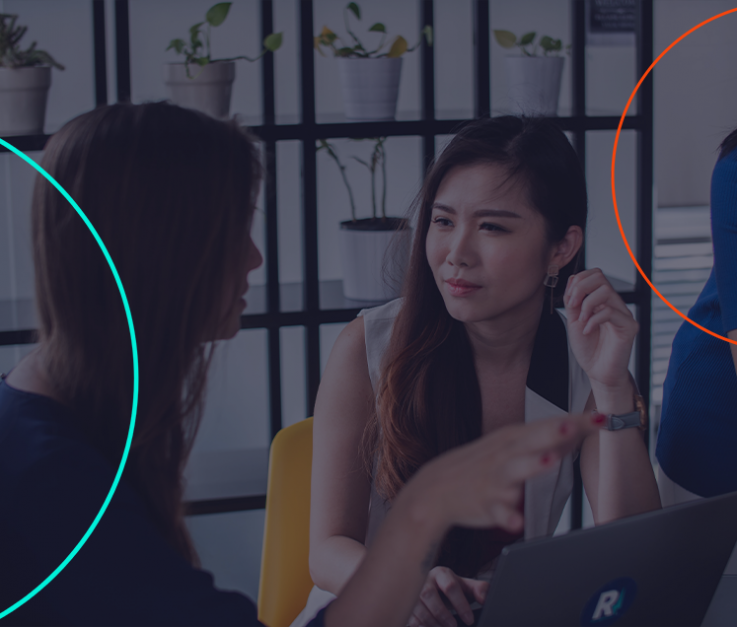 The Rise of Short-Form Video & the Gen Z Social Revolution
Short form video is here to stay and it brings great benefits for brands, says TikTok's Head of Product Marketing - Europe, Kris Boger.
Find out more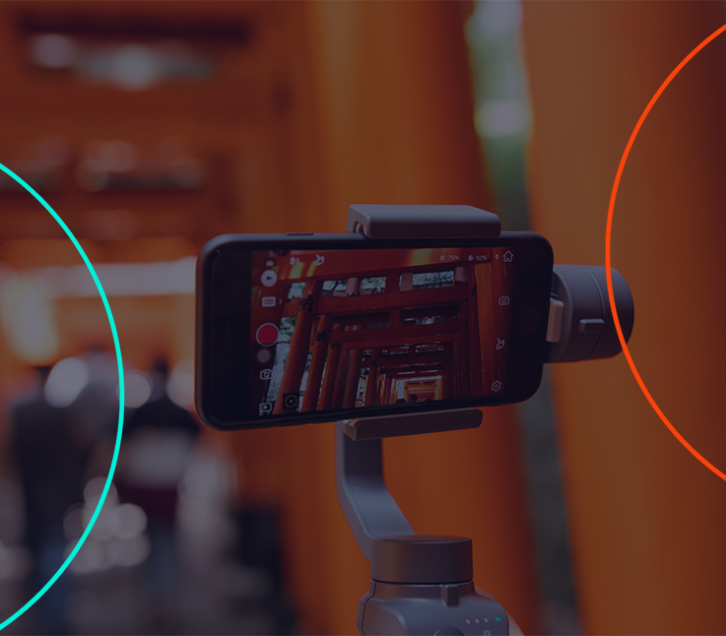 Start browsing the chapters
Next Chapter: Intelligent Connectivity
In this chapter we will be examining the technological and methodological innovations that will help us adapt to the demands of an increasingly interconnected world. From cross-channel attribution to the birth of 5G, we'll be looking into how you can future-proof your activity as we enter deeper into the digital age.
Explore