 Chapter Three: Intelligent Connectivity
The Future of Attribution is Already Here
The future of attribution is cookie-less, privacy-secure, enables cross-media measurement and is highly effective, writes AudienceProject's Commercial Director Martyn Bentley.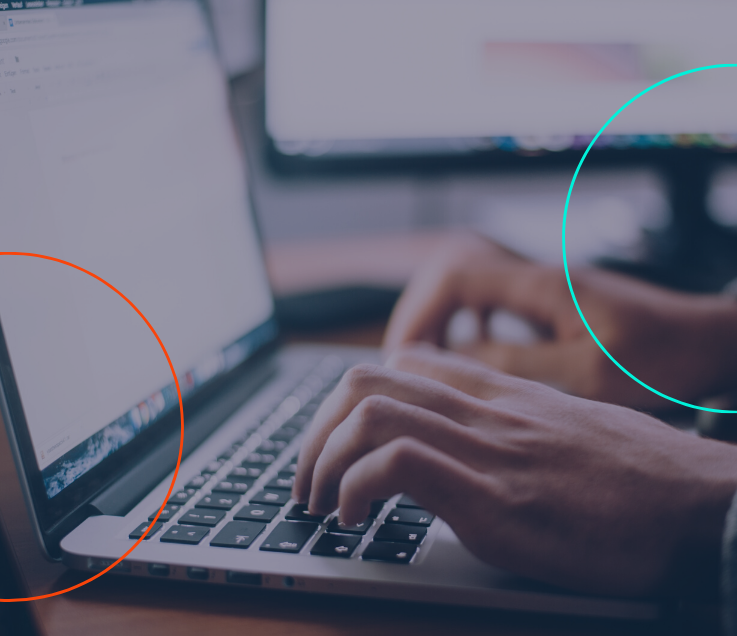 5G will accelerate the transition to a more digitised lifestyle
With the 5G roll-out well underway in the UK, Verizon Media's Kirstiana Carlet explores the opportunities this presents for brands and how it will accelerate our transition into a fully digital world.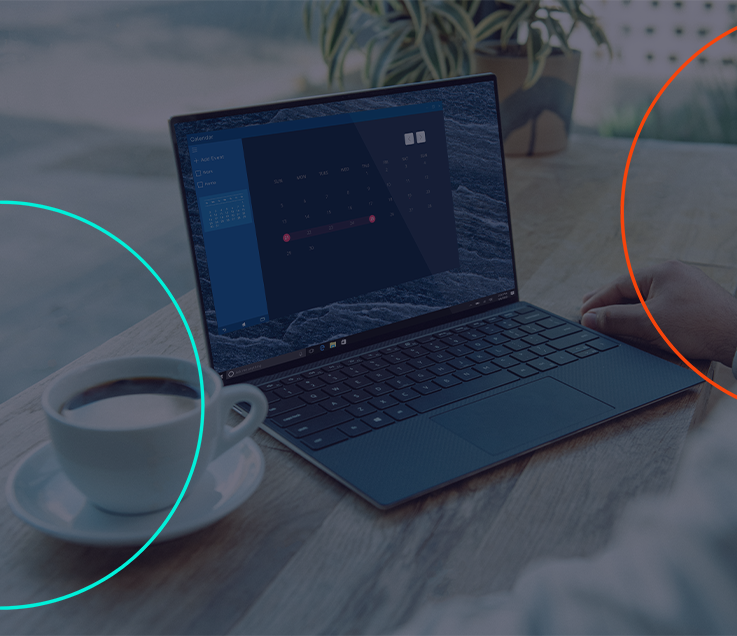 Start browsing the chapters
Next Chapter: Shopability and the Purchase Journey
In this chapter we'll be taking a deeper look into performance driven innovations that will revolutionise our understanding of the consumer purchase journey. We'll be looking into the current and future game-changing innovations that will help influence consumer decision making and highlight the opportunities within eCommerce for brands moving forward.