Discover OM SDK: The tool for better in-app viewability & measurement
PubMatic takes a look at how in-app advertisers should be using IAB Tech Lab's Open Measurement SDK to help brands engage with confidence
Find out more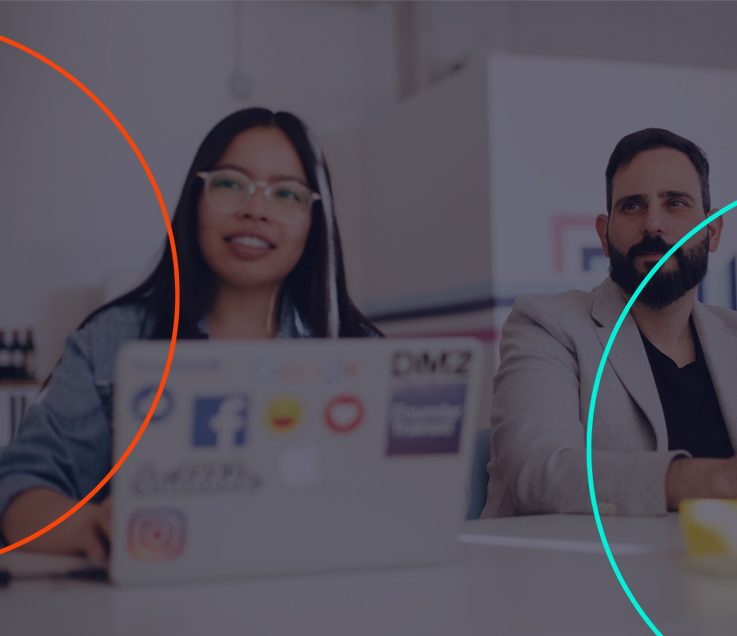 The Future of Attribution is Already Here
The future of attribution is cookie-less, privacy-secure, enables cross-media measurement and is highly effective, writes AudienceProject's Commercial Director Martyn Bentley.
Find out more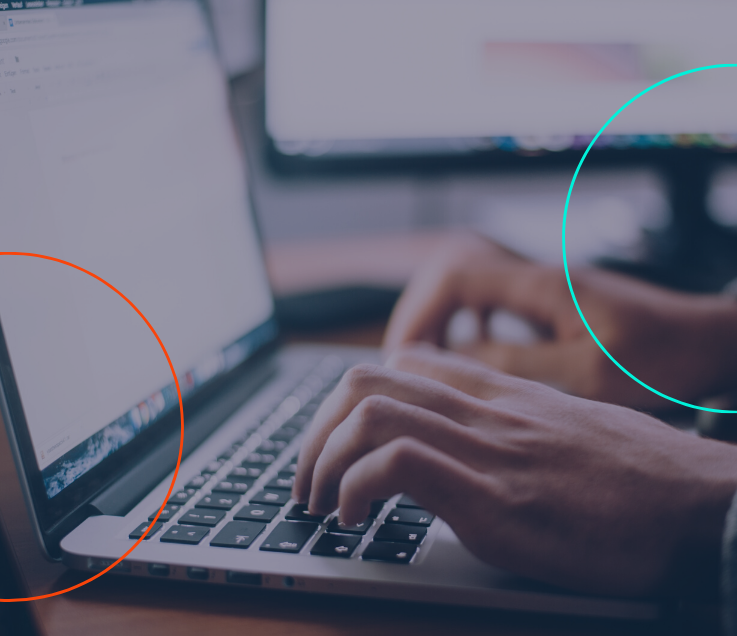 5G will accelerate the transition to a more digitised lifestyle
With the 5G roll-out well underway in the UK, Verizon Media's Kirstiana Carlet explores the opportunities this presents for brands and how it will accelerate our transition into a fully digital world.
Find out more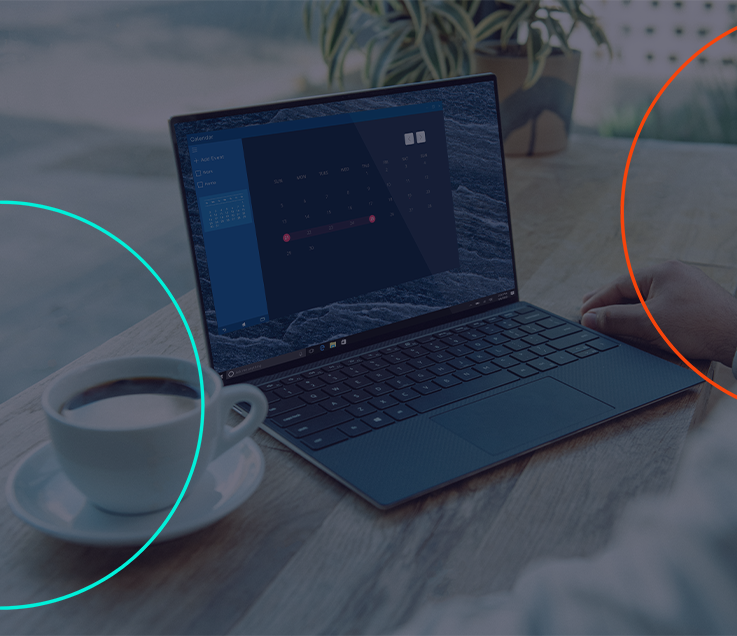 Getting the Measure of a Post-Cookie World
How will cross-channel targeting and online measurement work in our privacy-first era? Chris Turner, MediaCom's Digital Investment Director, explains.
Find out more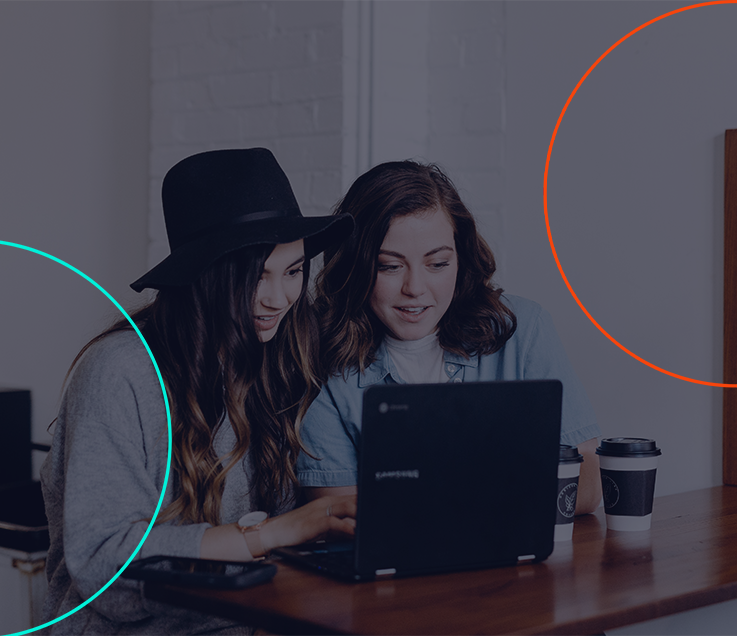 Tap to the Future: Understanding in-app advertising
How can brands best tap into the fast growing market of in-app advertising? Neil Bruce, Senior Director of Business Development, Brands EMEA at ironSource takes a look.
Find out more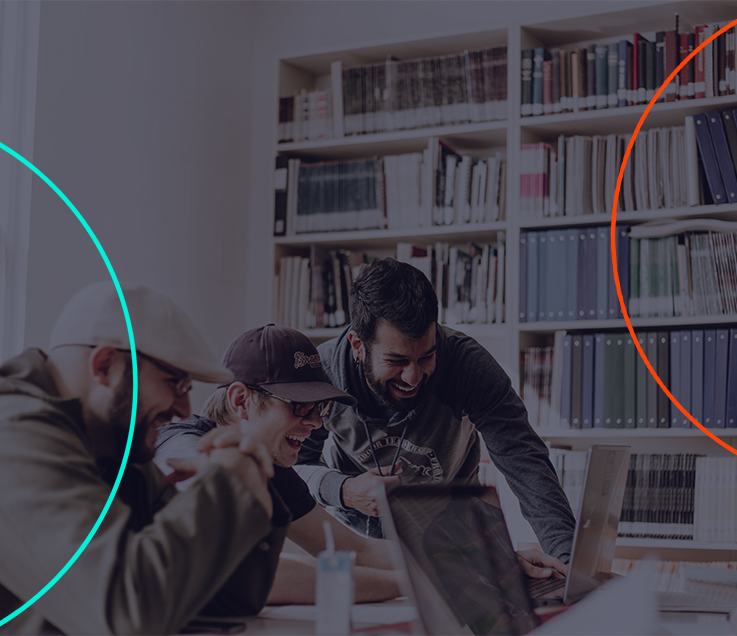 Start browsing the chapters
Next Chapter: Shopability and the Purchase Journey
In this chapter we'll be taking a deeper look into performance driven innovations that will revolutionise our understanding of the consumer purchase journey. We'll be looking into the current and future game-changing innovations that will help influence consumer decision making and highlight the opportunities within eCommerce for brands moving forward.
Explore