The Emergence of Voice Search
Steff Preyer - Business Director, Rabbit & Pork
With the world of voice evolving at a rapid rate, how can advertisers leverage voice apps? Steff Preyer, Business Director at Rabbit & Pork, TIPi Group's specialist voice experience agency, explains
---
If you have ever asked Siri to open a mobile app, checked the weather with Alexa before leaving the house, or asked your Google Assistant for directions, you have used voice search. And you are not alone. Over 30% of smartphone owners use voice commands on a daily basis, and a quarter of UK households now own a smart speaker. All the evidence suggests that voice assistants are becoming an integrated part of our daily lives. But are we using them to their full potential? And how can we leverage the rise in voice search for our or our clients' businesses?
Voice search optimisation breaks down into two core areas: building voice-friendly content and creating voice apps, commonly known as 'actions' or 'skills'.
Many of the strategies you employ with your website's SEO can also benefit your voice search visibility. The main difference, of course, is that when you perform a web search, you're usually offered ten or more organic sitelinks to choose from, as well as several search ads. When you perform a voice search, you're only given one answer. So, what can you do to help your website own that answer?
Gaining Google's 'Answer Box' results and other types of featured snippets is a great starting point. A study conducted by Rabbit & Pork, using our Voice Search Ranking Report, showed that around 75% of the time, if you own the featured snippet, you own the voice result that gets read out. Other ways to gain voice results include: adding schema (recipe schema is particularly useful if you own a food & drink website), optimising your Google My Business listings for location-based queries (e.g. GMB powers "hardware stores near me" searches), and submitting answers to Alexa Answers, an open-source platform which allows people to add responses to questions which Alexa isn't able to answer.
Optimising your website for voice searches is a good starting point, but it only results in a one-way flow of information. For example, if someone asks the Google Assistant "best hobbies to try out during lockdown", your website might get referenced in the style of "According to website.com, the following five hobbies are great to try out when you're unable to leave the house…". This helps drive brand awareness and steals market share from your competitors. But if you want to take things a step further and start conducting two-way conversations with your customers, you might want to consider building a voice app.
So what exactly is a voice app?. Amazon Alexa and the Google Assistant both provide a set of in-built capabilities, such as setting timers, checking the weather and playing music. These capabilities are called "skills" on Alexa and "actions" on Google, but we refer to them collectively as "voice apps".
To enhance the functionality of these voice assistants, developers can build third-party voice apps, which users can access by asking for the app by name. For example, if you say, "Hey Google, talk to Tesco", it will open the Tesco action and allow you to add milk to your online basket. That Tesco voice app didn't exist straight out of the box; it had to be built by their internal or agency developers and then promoted to customers so they know to ask for it.
When developing a voice app , the golden rule is that it should be easier, faster and more natural via voice than via touch interfaces. Take into consideration where smart speakers are located in the home (bedroom, living room and kitchen are the most popular locations) and where people might use voice commands outside the home – for example, while driving when they can't take their hands off the steering wheel.
The BBC Good Food Alexa skill is an example of voice being used to address a consumer need. Using your mobile phone to read recipes is a particularly time-consuming and messy experience: you have to unlock your mobile with sticky fingers each time you need to move to the next step, and constantly toggle back and forth between the method and the ingredients. Knowing that 42% of smart speakers are located in the kitchen, the team at BBC decided to port over 11,000 recipes into an Alexa skill, which allowed users to search for a recipe in the shortest number of steps possible, and follow each step via voice alone.  After just two years it now receives more monthly users than their mobile app
So, how do you get started? The first step in coming up with your voice strategy should be to run a workshop with your brand, content, marketing and customer service teams to identify how voice could address an existing issue. For example, are you an insurance brand where a simple conversation with Alexa could avoid an hour-long call waiting time? Or a news publisher wanting to drive better engagement with readers by providing daily news updated via voice?
Discoverability should form part of your plan from the beginning. Once your voice app launches, ensure you have a way to encourage people to ask for it by name, be that via CRM, social media, or audio ads specifically targeting people listening on smart speakers.
The world of voice is evolving at a rapid rate, and people are quickly coming to rely on their voice assistants as an integral part of their lives. Earlier in the year, 70% of UK smart speaker owners reported using voice search daily (up from 40% the year before), and during lockdown, owners of skills and actions have reported increased usage up to 80%. Despite all of this, the voice app market is far from saturated. There is still a first-mover advantage to be had in many industries, and the brands that get involved now will reap the rewards down the line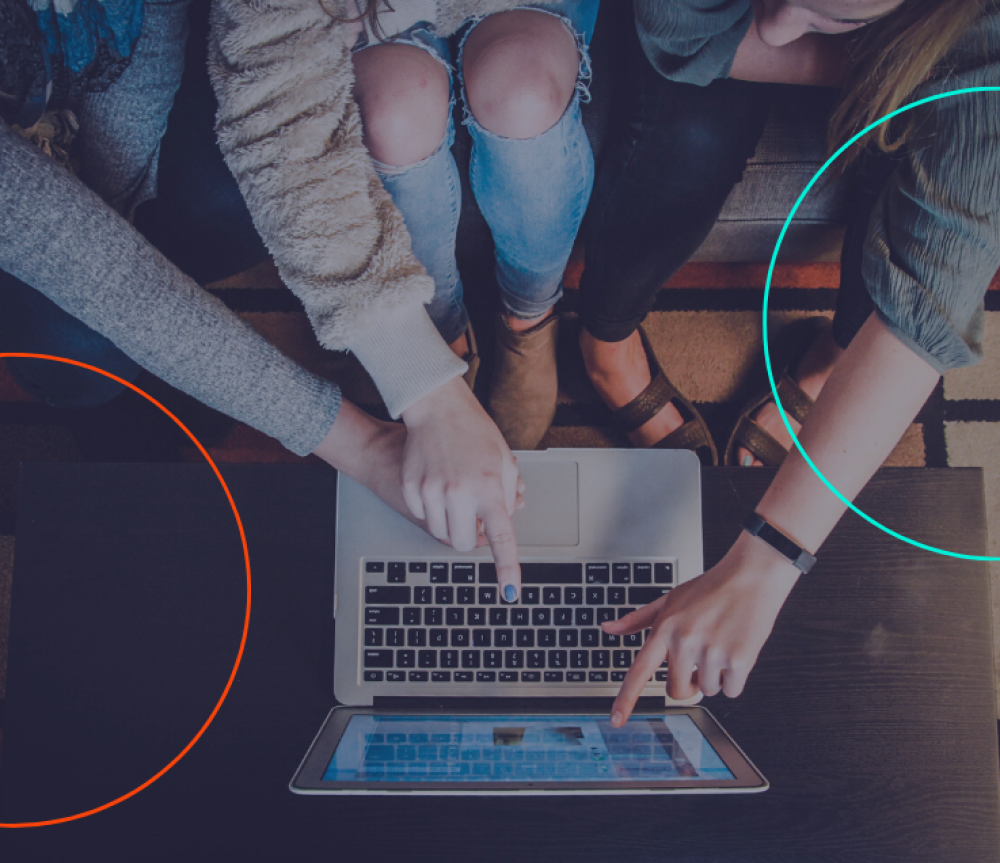 Guide to Digital Innovation 2020
Introducing our Guide to Digital Innovation 2020. From shoppable video to gaming experiences, the new guide gives first-hand insight from 36 IAB UK members on the most innovative digital ad solutions and how brands can effectively harness them. 
Why digital advertising works
Discover why digital advertising is effective for reaching your customers and building brands.