How to Get Ahead of the Game - Gaming as a Media Channel
From creative freedom to the ability to reach elusive audiences, Peter Jacobs and Luke Aldridge, Client Partners at Dentsu Aegis Network, take a look at what makes gaming's offering distinct
---
Gaming is at an all-time high in 2020 and will continue to grow as technology evolves and provides more sophisticated and immersive experiences. Increased number of gamers, session length and engagement across the board has led to esports and gaming gaining more mainstream attention than ever, moving into the wider public consciousness. We believe this momentum can catapult gaming into becoming a main media channel for brands and agencies over the next five years and beyond.
As of 2018, there were 37.3 million people playing online games in the UK. Those players collectively spent £3.5 billion, making the UK the 6th biggest gaming market in the world. This is forecast to grow to £4.4 billion by 2022, with an audience surpassing 40 million people. Gaming, then, is already a huge part of UK culture with a highly diverse audience – an almost even male/female distribution and an average age of 32 when smartphone gaming is included. 
Therefore, this audience is broader and richer than some of the old gamer stereotypes and should be considered when advertisers are creating their brand messages and campaigns. 
What separates gaming from other media channels?
Mediums
Gamers can now be reached through many different mediums: in-game, esports, streaming, console/platform, web and app, VR and so on. This presents a challenge – to choose the right mix of available formats, planning must happen in an integrated way, connecting to the broader business challenges that marketing in gaming seeks to address, rather than adding gaming as a line on a media plan in individual channels.  
The device is key to determining the media strategy, as each type of engagement elicited from any ad will depend on the end user's behaviour around the platform. This is one of the reasons why campaigns targeting gaming audiences should be approached in a unique manner compared to other channels. 
Alongside devices, the genre of game is paramount when considering the demographic of players and the type of engagement the advertiser is aiming to achieve, depending on the campaign's key performance indicators. For example, sports games have a different audience compared to fantasy titles, so the contextual relevance is important - but so is how the advertiser can fit into the game. 
Mindset
Another vital aspect to consider is the audience's mindset towards marketing and advertising. Whilst the 'freemium' model on mobile continues to dominate app stores, on paid-for games across console and PC, the approach must be different. New console titles are often launched at £50 RRP; thus, the audience is paying for a premium experience and it would be harmful to the player experience to have any intrusion into the gameplay. Therefore, any marketing or advertising messages must enrich the end user's experience, rather than interrupt it. By enhancing the game through innovative, interesting, and entertaining content (that is, downloadable content that delivers customisation, skins, characters, side quests etc), advertisers can talk to the gaming audience in a positive fashion. 
Creative Freedom
You can hardcode almost anything into a video game. We are only limited by our imaginations, but listen to the game developer and include them in the creative process. They know their audience better than anyone! 
Attention

  
Gamers don't consume, they participate and interact. There are less distractions when gaming, and less second screening. Broadly though, there is a lot of mainstream attention on gaming, and for all the right reasons - because of lockdown, gaming has provided a way for friends to stay connected and socialise with their friends. 
Elusive Audiences 
Gamers are twice as likely to have an ad blocker installed. They watch less linear TV, and prefer platforms like Twitch, Reddit and Discord to traditional social media platforms. Brands, therefore, may not be reaching parts of the gaming audience through their existing media mix at all.  
Media Value
A lot of the ad slots within gaming environments have extremely high viewability scores, and they stay in view for a prolonged period. They are less prone to ad fraud. They are new to market, and so are priced low, but we do not expect this to last.
Measurement 
Gaming, in its various guises, can be compared to many established media channels - digital out of home (in-game), social (streaming and influencers) and sports sponsorships (esports) - however there are some key differentiators which set them apart in terms of measurement. Measurement of success will vary depending on the advertiser, their technology capability stack, and their business goals, so each campaign will require a bespoke plan and measurement framework. 
How do we make gaming a core part of the media mix? 
Currently, we are in an education phase. Marketers are slowly beginning to understand the opportunities that gaming presents. The gaming world is starting to understand what marketers care about: audience, measurement, creative. We need to be patient in educating the advertising world, particularly around esports and streaming as this is alien to many. And finally, deep partnerships must be developed for long-term growth. Marketers must trust gaming organisations – they know their audience and what will connect with them, so they should be included in the creative process. With these things in place, gaming can become a core part of the media mix in the next five years and beyond.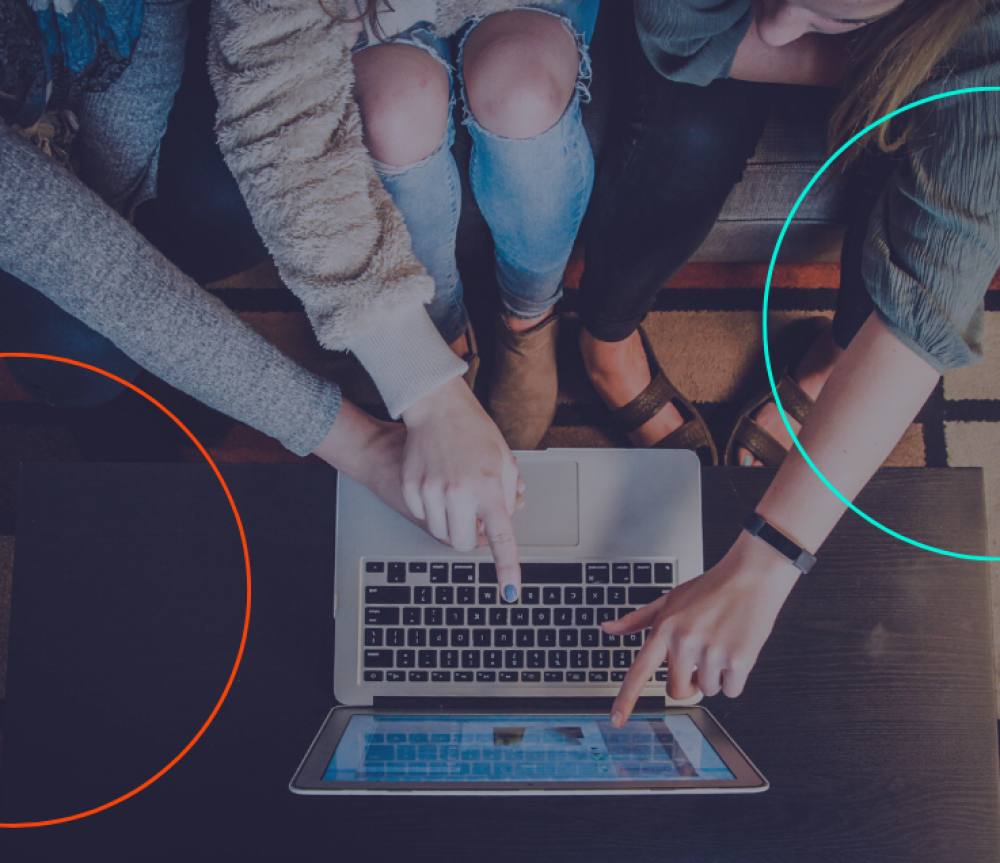 Guide to Digital Innovation 2020
Introducing our Guide to Digital Innovation 2020. From shoppable video to gaming experiences, the new guide gives first-hand insight from 36 IAB UK members on the most innovative digital ad solutions and how brands can effectively harness them. 
Why digital advertising works
Discover why digital advertising is effective for reaching your customers and building brands.