How SPO is Transforming Programmatic Buying
Magnite
Magnite takes us through why Supply Path Optimisation matters to the future of programmatic buying and how to implement a strategy
---
In the last year, we've seen an increased demand for transparency and efficiency across the programmatic landscape. One of the ways in which buyers have achieved this is by consolidating their supply partners, with agencies, brands and DSPs deciding which supply side partners they want to commit to working with more deeply and strategically.
These buyers are embracing Supply Path Optimisation (SPO) in order to achieve greater control and better outcomes when buying programmatic media. These days, SPO is a crucial and innovative component to any modern supply strategy.  
What is SPO?
At its simplest, the goal of SPO is for buyers to access the ad inventory that matters most to them – consolidating around the buying paths that are low cost, direct and transparent. 
Why does SPO matter? 
Programmatic supply dynamics have shifted dramatically over the span of a few years. In the early days of programmatic, exchanges often had preferred or exclusive relationships with publishers. Buying through an exchange meant getting access to unique supply.
Header bidding has changed everything. While it greatly expanded buyer access to inventory it has also created an explosion in duplicative buying paths that often erode buying power. Now, most major exchanges offer a buyer access to essentially the same supply. Buyers who continue to select dozens of redundant exchanges aren't adding unique inventory to their campaigns, they're only increasing the complexity of their buying paths.
Today's buyers are starting to look at exchanges more as partners. They are consolidating these supply partners and choosing those that give them the most direct, transparent, and effective path to the publisher. 
This is where SPO offers critical help – enabling buyers to optimise both their buying paths and supply partnerships. SPO allows them to zero in on the most efficient buying paths and to fully leverage the tools, technology, and innovation of their key exchange partners. 
All of this adds up to a way of working and an industry culture that's very different from what it was a year ago. This digital decluttering has led to deeper relationships and more collaborative decision-making. 
How to tackle SPO
SPO does not have to be an unsolved mystery. Success with SPO involves making important decisions such as which exchanges to keep and which to cut. To make SPO real for your business, we recommend breaking it down into bite-sized pieces and tackling it in phases. This approach allows you to focus on the SPO decisions that really matter.
Blend SPO into Your Supply Approach
Buyers will assess their supply partners and prepare to consolidate their buying around a key set of exchanges. By crafting SPO criteria that represents what's most important to their business, buyers can evaluate their exchange partners in a structured way.

Buyers should also create a game plan to ensure that parts of their organisation such as traders, media strategists and investment teams fully adopt their refreshed supply plan. At this point, they're ready to proceed to step two.
Consolidate to Key Exchanges
Buyers will incrementally consolidate buying onto their key exchanges: those who matter most to their business. By leveraging the SPO criteria created in step one, buyers can make these consolidation decisions systematically, with due diligence.

Each step along the way, buyers should validate delivery and performance goals until buying is fully migrated to their five key exchanges. Ensuring internal adoption of the new supply approach going forward will be critical before moving to the final step.
Partner and Optimise with Key Exchanges
After consolidating buying onto key exchanges, buyers will deepen partnerships and tackle deeper optimisations within each exchange for better marketing outcomes.

A natural place for buyers to start is to leverage existing exchange products and services, such as transparent log reporting, media planning, and innovative PMP executions.

More advanced optimisations for further performance lift will take the shape of deeper inventory curation and the launch of joint programs with your key exchange partners. 
If the idea of consolidating exchange partners seems counterintuitive, that might be an outdated supply plan talking. SPO is a new and innovative alternative for buyers to access the inventory that matters most to their business. Buyers can flip the challenges posed by the new supply dynamics into opportunities for better marketing outcomes.
Implementing SPO is a very beneficial business-oriented strategy. While the SPO journey involves a number of steps, tackling it in phases and staying focused on the decisions that really matter are key to making SPO achievable. Embracing its nuances and investing in planning and consolidation will deepen relationships across the vendor landscape, ultimately helping buyers achieve stronger advertiser performance and better business outcomes.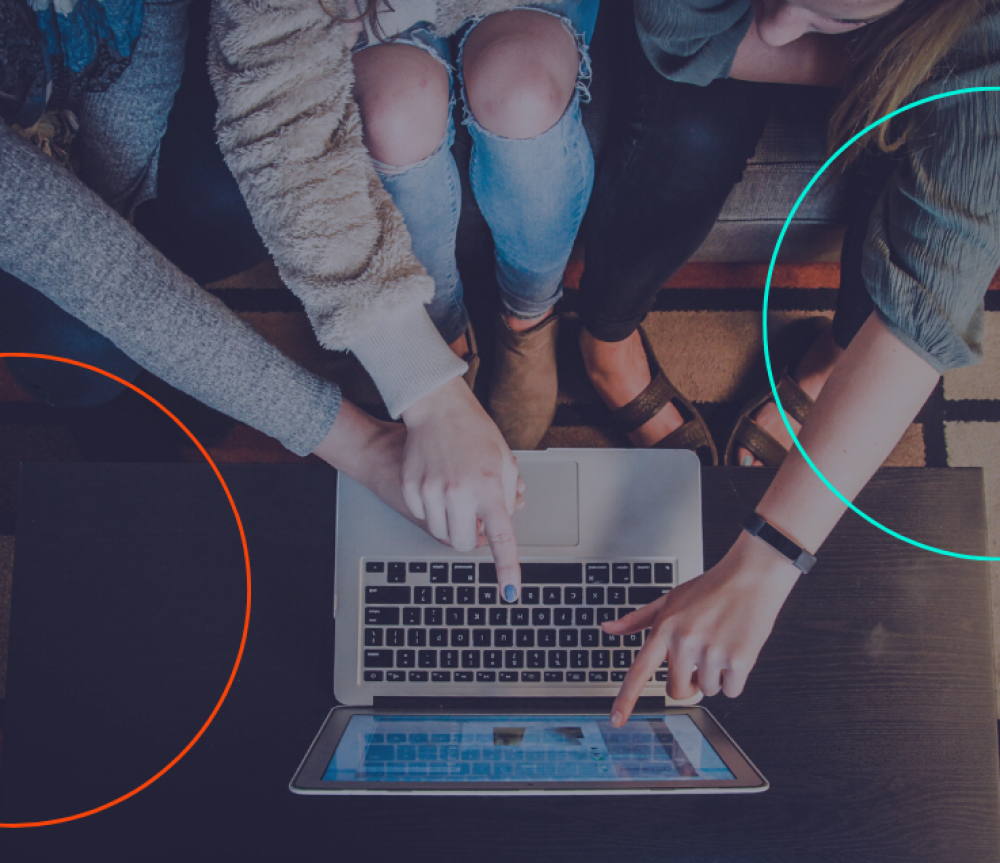 Guide to Digital Innovation 2020
Introducing our Guide to Digital Innovation 2020. From shoppable video to gaming experiences, the new guide gives first-hand insight from 36 IAB UK members on the most innovative digital ad solutions and how brands can effectively harness them. 
Why digital advertising works
Discover why digital advertising is effective for reaching your customers and building brands.