Audio Ads: A mobile game revolution
Posted on: Monday 05 October 2020 | Christian Facey - CEO, AudioMob
A new approach to monetising mobile games through ads is emerging in the form of audio. Christian Facey, CEO at AudioMob explores
2.7 billion players are expected to spend $159.3 billion on video games broadly by the close of 2020. The fact that over a third of the population of Earth play games has been significantly driven by mobile, which enjoyed revenues of around $49 billion last year. There are believed to be at least 1.36 billion mobile players active today.
That audience isn't just large; it's diverse, and the demographics available to advertisers go far beyond the longstanding stereotype of the young male gamer devoted to hardcore shooters. Indeed, by 2019 63% of mobile gamers were female. Meanwhile, 60% of mobile gamers were aged 34 or over, and two-thirds carried enough purchasing power to influence the decisions of their family and friends. And those striking revenues suggest the gaming industry has money to spend on ads.
The challenge, however, has been the relationship between mobile games, players and ads. While there are many ways to monetise a mobile game, the dominant model has been free-to-play. Such games are available for free, and are generally monetised either by letting users spend real money on digital in-game items, or by serving them ads. Those ads have come in many forms over the years, from banners and interstitials to interactive, integrated placements.
More recently, we've seen the rise of rewarded video ads; that is, video ads that players can typically choose to watch in return for receiving a digital in-game item such as some speed boosts for a racing title. Rewarded video ads bring mobile game makers many advantages: they generate revenues, connect advertisers with vast audiences, and require no direct spend from users.
However, rewarded video ads in mobile gaming are not universally popular. Players can feel that video content intrudes upon their experience, taking them away from playing a game. Some developers, meanwhile, feel they can clash with a game's aesthetic. Rewarded video ads have been great for many releases, but with mobile games offering such a diverse spread of experiences, they aren't always ideal.
However, a new approach to monetising mobile games through ads is emerging in the form of audio, a fundamentally simple concept with an advertising model that is both almost a century old, and highly contemporary. 
Now, finally, rewarded audio is becoming a reality for game makers and consumers and they come with a number of advantages: 
Rewarded audio ads do not intrude on gameplay, instead integrating more seamlessly into the user experience, making consumers more open-minded to ads

Rewarded audio ads for mobile games harness an established advertising format. There's little or no need to reinvent inventory (though options can be made available to offer a small visual element if needed)

The audience available is large and made up of many distinct demographics that are easily understood and readily targeted
There are challenges to making rewarded audio a mainstay of mobile gaming, of course. For now, the ecosystem and technology is in its youth, and there is a job to be done educating developers, advertisers and players. At AudioMob, we've built the first platform to serve rewarded audio - and other types of non-interruptive audio advertising - into games.
It's already possible to integrate audio ad technology into some of the most popular game-making technologies, such as the Unity engine. Work is also underway within the gaming industry, where studios are exploring how the ads can be best implemented and delivered. And techniques are being developed that allow rewarded audio ads in mobile games to work with background audio, rather than against it. If a user is listening to Spotify while playing, for example, emerging technology can gently mute and pause the music feed while an ad plays, before handing things back to Spotify.
If rewarded audio ads of this kind are to meet their potential, they do need to be done exactly right. There is still a way to go, but the progress within the games space is certainly heading in the right direction.
Ultimately, rewarded audio for mobile as an emerging trend is a notably interesting space for advertisers and game-makers, and may also prove popular with the increasing numbers of consumers that are today playing mobile games.
Players and game studios can choose an ad monetisation strategy that works for them, while the ability to serve existing or subtly tweaked inventory to over a billion players - without interrupting the medium they love - offers advertisers a powerful option. That's why so much time, energy, resource, research and budget is being invested into helping make rewarded audio a defining monetisation trend in mobile games, and we're excited to see the advertising sector explore the potential.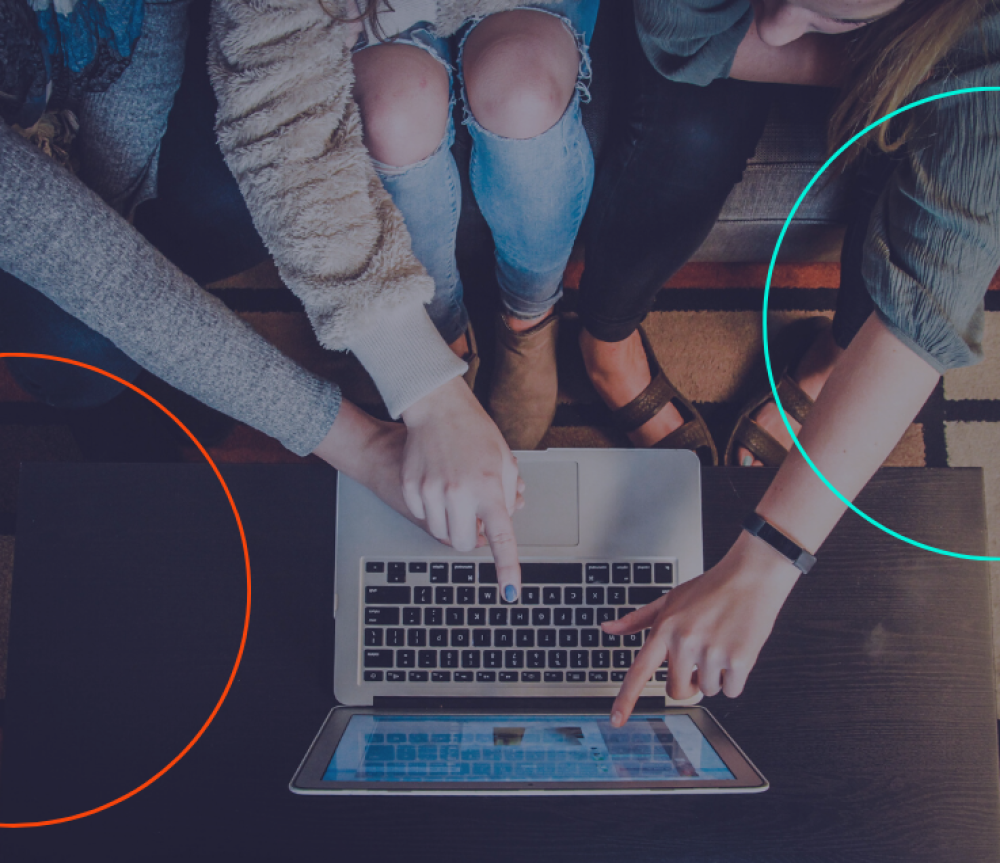 Guide to Digital Innovation 2020
Introducing our Guide to Digital Innovation 2020. From shoppable video to gaming experiences, the new guide gives first-hand insight from 36 IAB UK members on the most innovative digital ad solutions and how brands can effectively harness them.