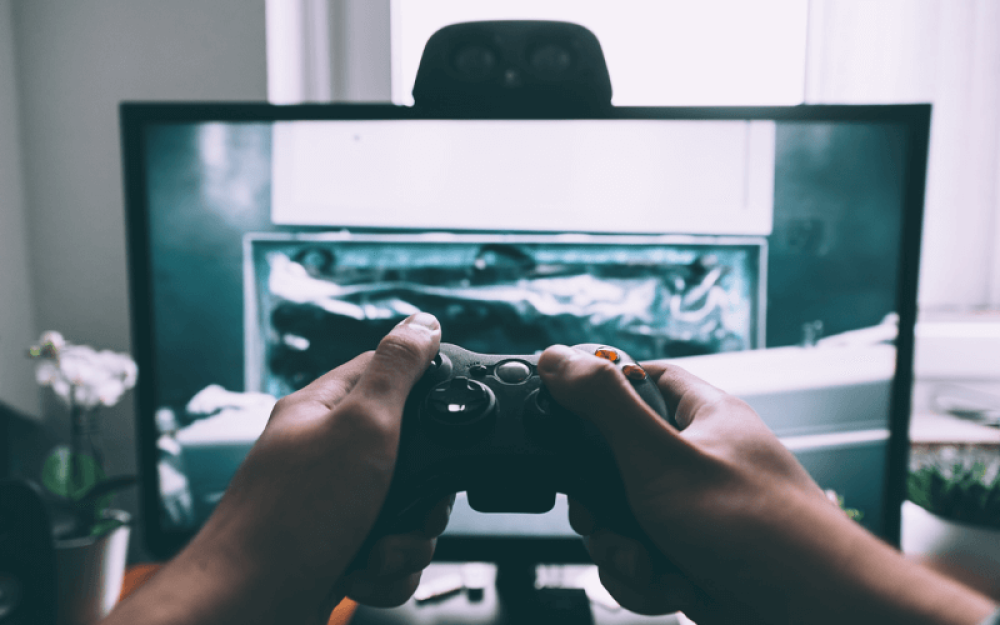 Gaming
Created with the IAB UK Gaming Group, our 'Guide to Gaming' will help you to understand gaming audiences, as well as how to amplify your messaging within this community.
We've also worked with our members and industry partners from the UK, Europe and the US to create a unified advertising framework for gaming and esports.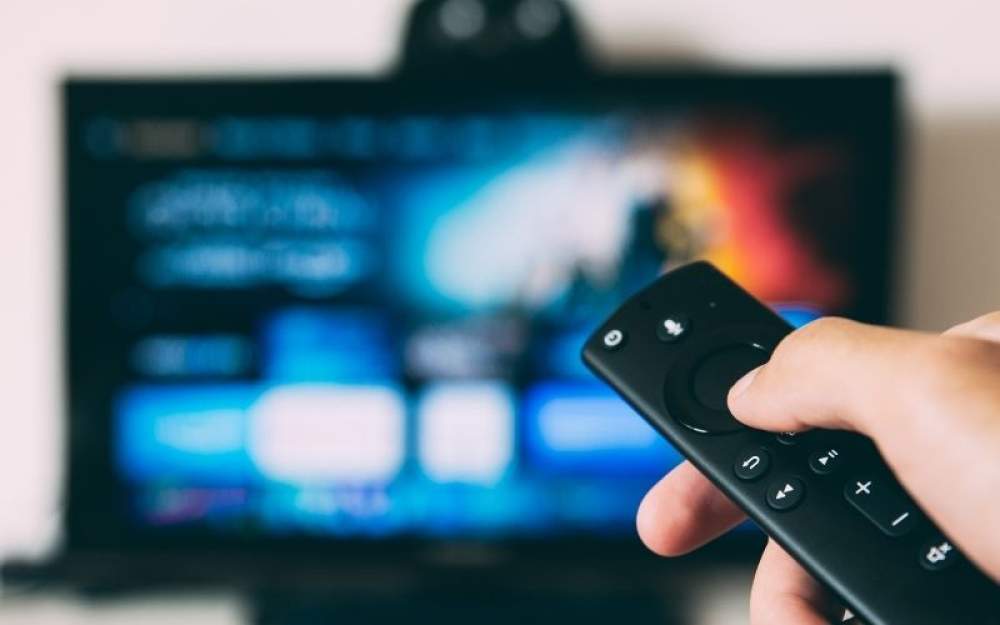 Connected TV
Developed with our CTV Group, we have created a practical guide to the CTV supply chain and the different CTV options open to advertisers.
Still want more? Why not explore our ' Changing the Channel' research, which includes useful insights for advertisers on how to connect with consumers in the CTV space.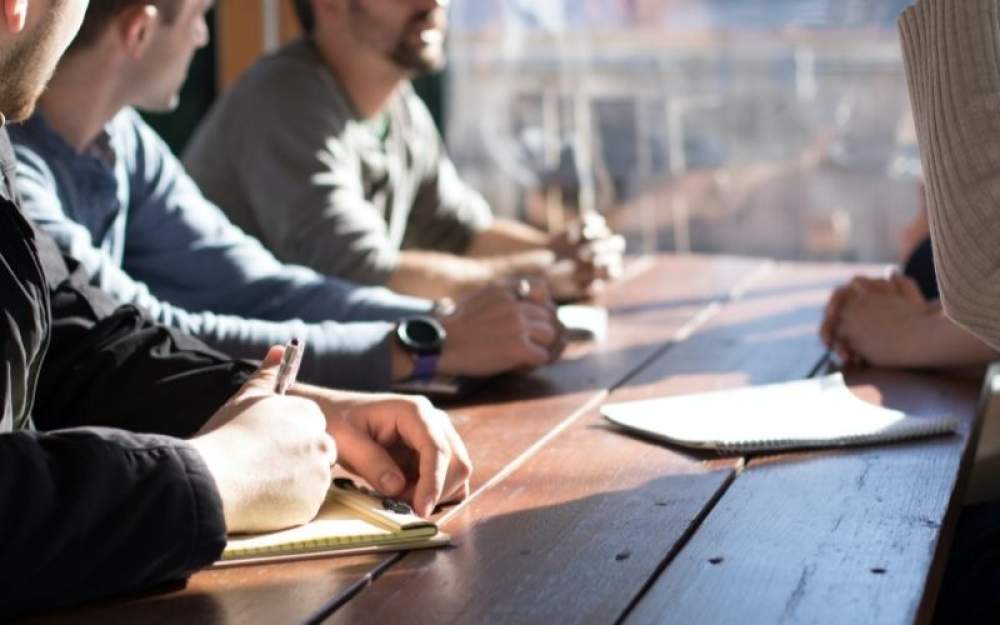 Affiliate Marketing
From cashback and reward sites, to mass-media publishers, emerging fintech and technology solutions, the affiliate channel is a cost-effective and diverse way to reach both new and existing customers. Find out more via our recent study, plus explore the affiliate channel further.
Looking for more insight into sectors?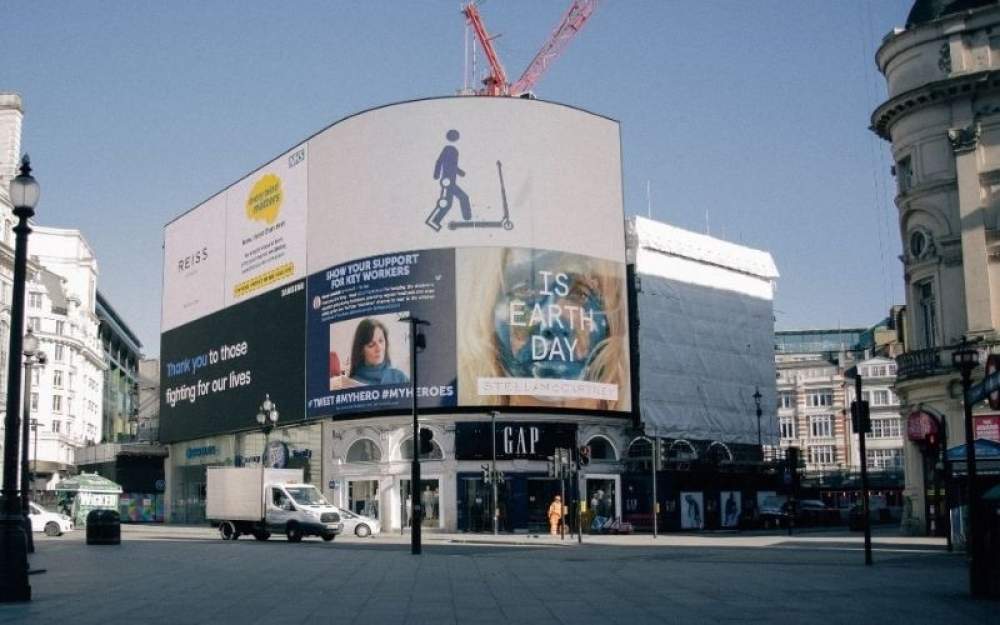 Digital Out-of-Home
In collaboration with our DOOH Group, we've produced a DOOH Glossary, which marks the first time that the industry has come together to agree on a set of shared terms - from programmatic to measurement. Also explore our guide to DOOH with top tips from our members on how to succeed in this sector.
Guides for small businesses
As part our vision for building a sustainable future for digital advertising, we launched our 'Powering Up' research in 2020, showingthat SMEs want jargon-free, accessible advice to help them use digital advertising more effectively - particularly as they emerged from the COVID-19 pandemic. These handy guides aim to help small businesses unlock the value of digital advertising - whatever their campaign objective.
Real Living 2021
Last year we resurrected Real Living to give us a national picture of people's digital days, how behaviour is evolving, what this means for advertisers and whether the pandemic will drive lasting change. As part of this research we focussed on specific and fast-growing areas of digital: ecommerce, audio, gaming and connected TV across four specialism weeks.