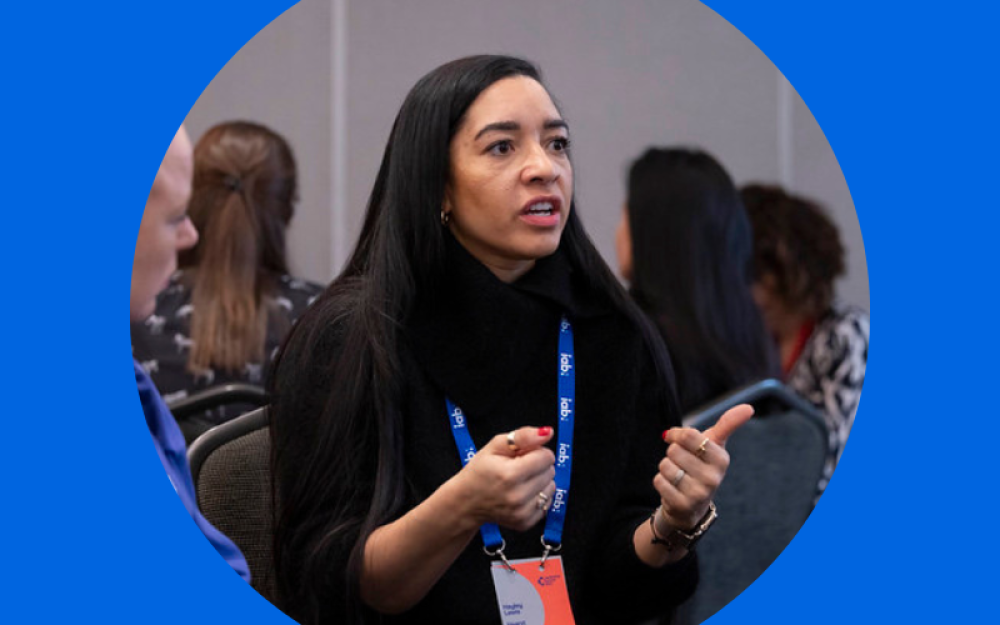 Sustainability glossary for digital advertising
An essential first step is to ensure that we all understand the key terms and use the same language when talking about sustainability. From B Corp to green sheen, we've worked with members of our Sustainability Group to explain definitions and how they relate to digital advertising.
Educating the industry
We've pulled together a handy guide which lays out which training courses, workshops and qualifications are available for you to get to grips with environmental sustainability in our industry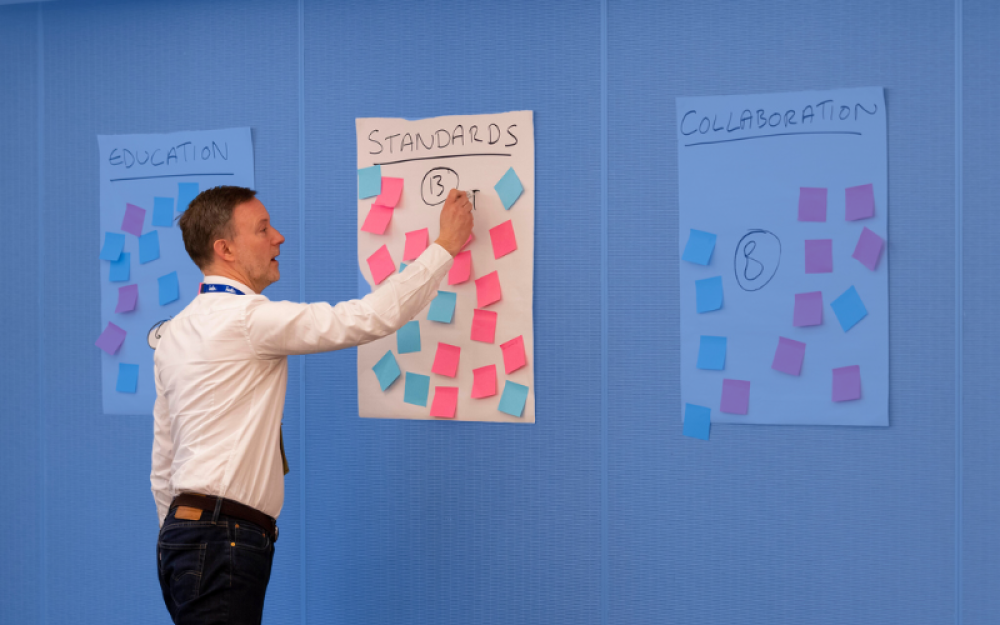 Keeping track of industry sustainability initiatives
There is a lot happening in the sustainability space and it can be hard to know how to get involved. To help you navigate it, we've produced a handy grid to keep track of all the different sustainability initiatives across the advertising industry, as well as their progress.
How we are getting our house in order at IAB UK
As a member of Ad Net Zero, IAB UK is committed to helping the advertising industry hit net zero by 2030. From how we're using energy, to the products in our office, we have set about reviewing internal operations to ensure the IAB is as environmentally sustainable as possible.
Find out what we're doing internally to cut our carbon footprint - you might find some helpful advice your company can apply to its own practices. We know that this process isn't finite and we will continue to review our operations to ensure we're doing everything we can as new solutions and strategies emerge. Currently, key actions include:
• Partnering with charity Thames21 to participate in river clean-ups and reforestation
• Implemented eco-friendly products in our office to reduce water usage by 60%
Read full case study
Contribute to Showcase for Change
With growing momentum around business sustainability, we launched 'IAB Showcase for Change' to spotlight our members' efforts and inspire others. Got something to add? If you're an IAB UK member, you can submit a case study of standout internal practices or an external campaign that helps to drive greater sustainability in the digital advertising industry.
The IAB UK Sustainability Group
The aim of this group is to help IAB UK members understand how they can best reduce their carbon emissions and fulfil their environmental commitments in the digital media supply chain. Members collaborate to produce best practice guidance, share the work they have done in this space, learn about relevant initiatives and work to create standardisation in a fast-developing ecosystem. The group is open to all IAB UK members and ideal for team members who take an active role in determining and influencing their company's climate strategy.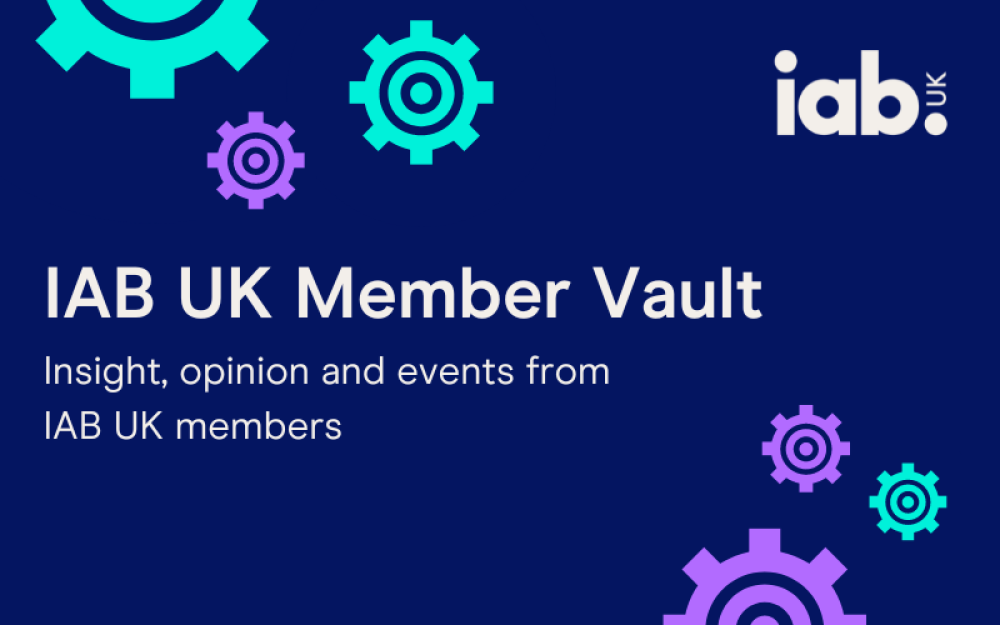 After more on sustainability?
The IAB UK Member Vault gives our members a space for their news and opinions around a range of challenges in our industry. For a deep dive into articles, research, podcasts and more around sustainability in digital advertising, pour through our members insights now.