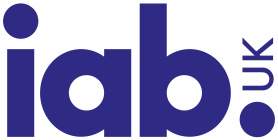 How IAB UK is making its office more climate conscious
Business Area
Culture, Work life
Overview
As a member of Ad Net Zero, IAB UK is committed to helping the advertising industry hit net zero by 2030. This case study delves into what we're doing internally to cut our carbon footprint, in the hope that it provides your company with some helpful advice and tips on how to make similar changes.
What have you/are you aiming to achieve? 
From how we're using energy, to the products we're using in the office, we have set about reviewing internal operations to ensure that how the IAB office runs is as environmentally sustainable as possible.
As we bring the industry together at events throughout the year, we have also been working with isla to review our approach to event planning. From this process we have defined sustainability objectives that include: developing seasonal menus and ensuring that 80% of our event catering is vegetarian; communicating public transport routes to our events to all delegates; and trialling sustainable options for printed branding at our events.
Describe how the initiative works
This work is multi-pronged and has seen us take a number of steps, including: 
Reviewing when the office heating and air con is active to minimise wastage

Installing filtered and sparkling water taps, as well as reusable soap bottles, to minimise plastic waste

Installing tap flow restrictors on taps, which reduce water use by 60% 

Installing LED lights and occupancy sensors on lights to help prevent lights being on when staff are not in the office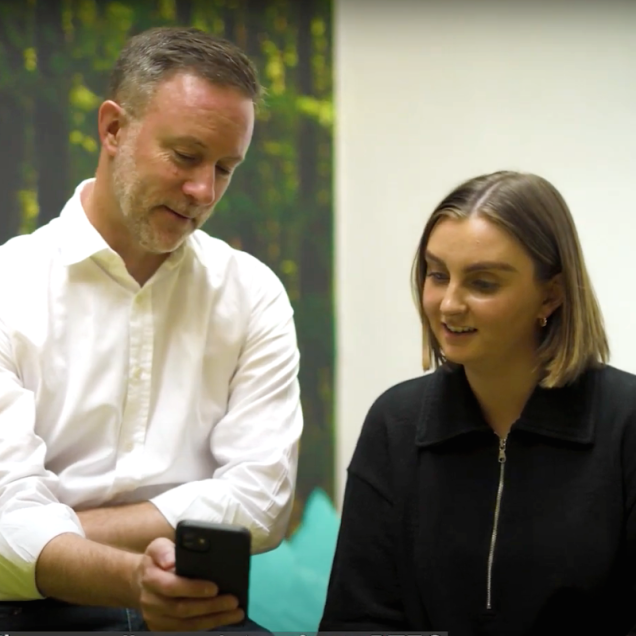 What steps have you taken to get the initiative off the ground?
There are two members of staff that are responsible for reviewing our current processes and investigating how we can make our office more eco-friendly. Having clarity on who is responsible for this, and regular updates from them to the wider team, has been really important in communicating changes and ensuring everyone is aware of why these are being made. A key part of this process has also been working with our landlords to change elements such as our energy supplier. 
What budget/resource did you need to get started? 
Some steps, such as changing how the heating and air con functions, require no budget. Steps such as installing new taps or power strips, do require short-term investment but they stand to save us both energy and money in the long-term. 
What positive impact have these efforts had?
We estimate that we have cut our use of plastic bottles in the office by 70%, while tap flow restrictors reduce water usage by 60%. There have been some steps we have taken - such as changing our cleaning products to eco-friendly products - which have been less successful as we noticed that they didn't work as well. There is an element of trial and error to see what works and what doesn't, but we are committed to keep reviewing and learning what more we can do.
When it comes to getting the wider team actively involved with our efforts, we have partnered with Thames21, a charity that works with communities across Greater London to improve waterways for people and wildlife. As part of this, IAB employees have participated in a litter pick along the Thames, where we collected 70 bags of rubbish and attended a tree planting day in Enfield where out team planted 570 trees. These efforts not only help the environment, but also help to galvanise staff and improve understanding of how we can positively impact the environment. As a result of these efforts and our work to reduce our emissions around the office and during our events, we have received our Carbon Neutral Plus Certification - meaning we offset an additional 25% on top of our total emissions.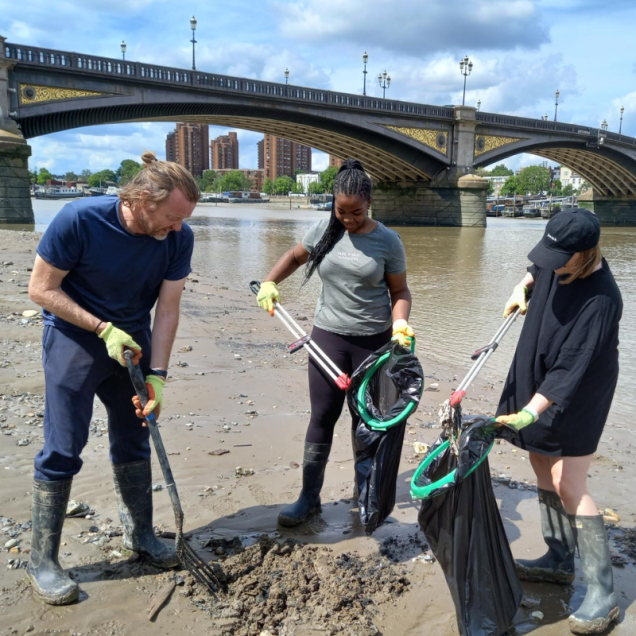 What have you learnt that could help others looking to do something similar? 
Some steps will be easy and quick to take, but this doesn't make them any less important. Make sure you keep the wider team updated as to why you are making these changes so they are all on board with the process and can also make suggestions. Be prepared to discuss changes with your landlord in order to review factors such as energy provider. 
"A big part of our role at the IAB is to bring the digital advertising industry together to affect change, but when it comes to sustainability, it's important that change starts at home. Our work in this area is not finite. We have done a lot in the past year to reduce our carbon output, but we must keep looking at what more we can do. By sharing some of the steps we have taken so far, I hope it inspires others to make similar changes."