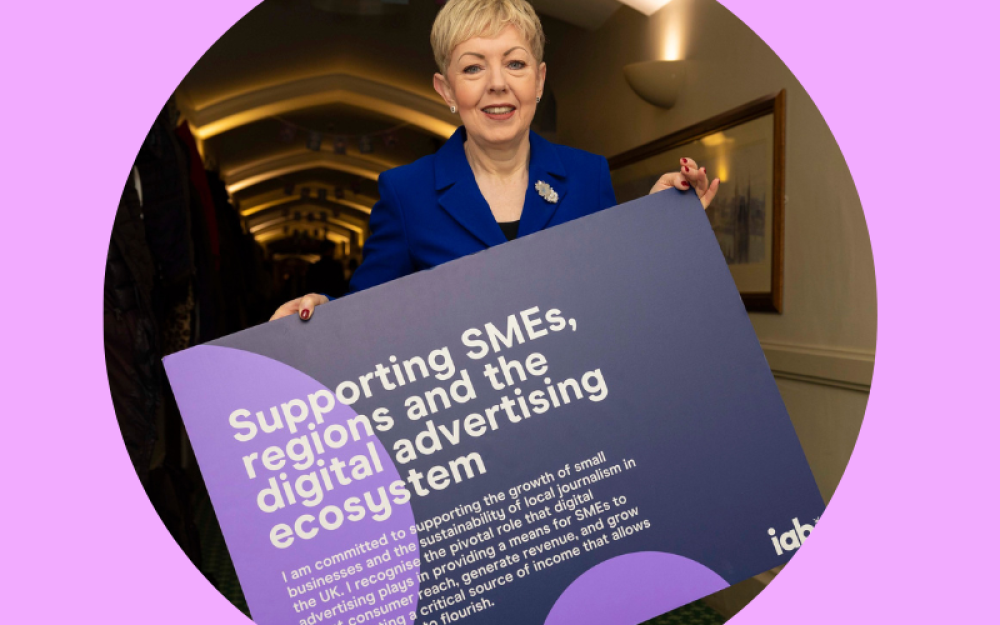 SMEs' trust in digital advertising increases by almost 50% vs 2020
New research shows SMEs trust in digital advertising has grown significantly since 2020. Small & medium sized businesses' trust in digital advertising has risen by 24 percentage points in the past three years with 74% in total now saying they trust it - an almost 50% increase on 2020's trust levels according to a new study.
Powering Up: The Study
Drawing on evidence from nearly 1,200 UK SMEs, 'Powering Up' explores how small businesses are using digital advertising, where they feel it excels and where more support is needed from the digital industry to help the market's recovery in the wake of COVID-19. 
The study, which has been conducted with MTM, shows that while SMEs' uptake of digital is high and perceptions positive, there are also opportunities for digital advertisers to provide more accessible guidance for SMEs, to encourage greater use of online channels and maximise the value they deliver. 
Please login to download the report. 
You must be a member of the IAB UK to view this content. If you are not a member you can find out more here.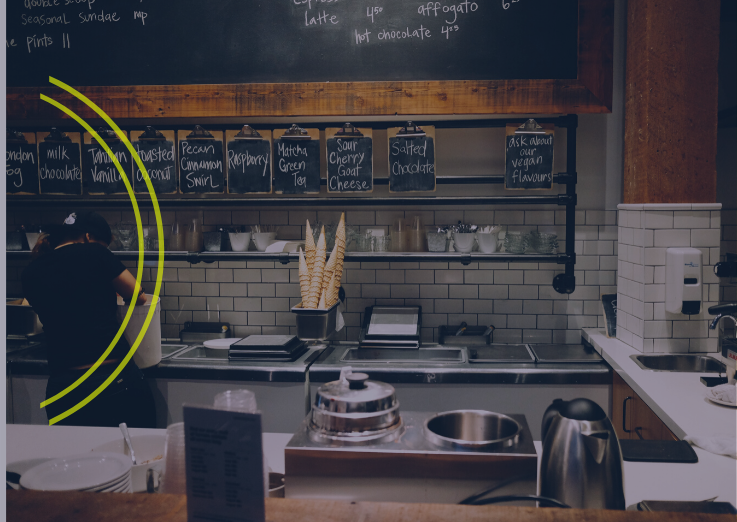 Watch our summary of the findings
Interactive Tool: Helping SMEs get more out of digital
Our new interactive tool helps small businesses unlock the value of digital advertising - whatever their campaign objective. The tool pulls together guidance on different digital channels and strategies, tailoring advice based on businesses' individual aims and resources.
TRY THE TOOL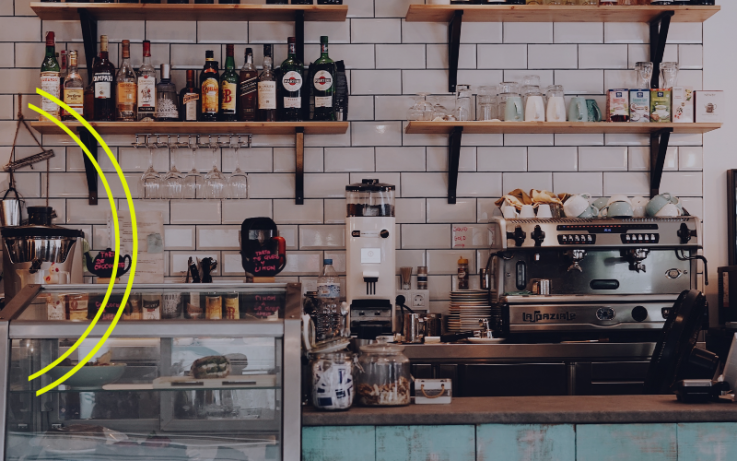 Current usage of digital advertising among SMEs
use paid digital advertising
SAY THAT DIGITAL ADVERTISING PROVIDES A GOOD ROI
OF ALL DIGITAL AD SPEND ESTIMATED TO COME FROM SMEs
Barriers to using digital advertising
say it's not necessary/relevant
rate their ability to use digital advertising effectively as 'not good'
As we deal with the economic effects of COVID-19, digital advertising is continuing to play a crucial role for many SMEs, but more support from our industry is needed to maximise the role that it can play to boost recovery. For us and our members, the next phase of this work will be acting on this insight to ensure that we are effectively supporting SMEs throughout this period and beyond.

Elizabeth Lane, Head of Research and Measurement, IAB UK