The Programmatic Potential for Digital Out of Home
Talon Outdoor
Hear from Talon Outdoor on the programmatic potential for digital out of home, and why the future lies in tailored ad tech solutions rather than retro-fitted tech
---
Automated digital out of home (DOOH) is increasingly gaining attention as online programmatic services look to enter the out of home (OOH) space and grow their digital reach. This can be seen through the various advertising technology companies starting to offer their services in DOOH as well as online, and even expressing their interest in the potential of programmatic digital out of home (PrOOH). The shifting focus of these players stems from programmatic advertisers looking for an opportunity to reach and engage audiences with lower risk of encountering issues such as brand safety, privacy, and accountability. And DOOH is seen as the arena that can make this happen.
Since the first DOOH screen launched in 2005, the OOH industry has rapidly embraced going digital, with DOOH now available across the UK. Data from 2019 showed that 50% of all OOH revenue was digital, with buyers attracted to the brand safe environment and unmatched viewability in the space, as all ads are 100% viewable unless the screen is covered (such as the unlikely event of being graffitied over, etc.). This growth has meant there is now demand for a PrOOH tech solution fit for the OOH industry to make automating campaigns more efficient.   
Ad tech businesses and online companies have heard - and are trying to answer - this call for a PrOOH solution, partially because they believe they can successfully apply their expertise to the outdoor space, and also because they see a new growth opportunity as the closed ecosystems continue to strengthen in more established digital spaces. The DOOH environment is seeing some success from these players pivoting their technology, but it's also seeing some of their features fall short when trying to solve unique DOOH problems for advertisers.
Conventionally, programmatic is defined as the use of automation in the buying, selling, or completion of display advertising. Ideally in PrOOH, buyers would be able to set the audience they want to target and other terms of the campaign, and the operation would subsequently happen automatically. While this high-level understanding seems simple to translate to out of home, the reality is not so clear, with players offering a variety of features they label 'programmatic'.
Whereas the buying experience online is connected and responsive, the current DOOH market is limited by fragmented infrastructure that is not fully tech enabled.  On the buy-side, individuals must hunt through multiple sources of inventory to gain a complete picture of what's available. On the supply side, there's no standardisation for the obligations and criteria for media owners to integrate across each platform, which means they have little incentive to put in the effort required to continue to list their media across fragmented systems. Connecting these systems into a consolidated pool of inventory without additional ecosystem complexity and middlemen will be crucial to truly succeeding in PrOOH.
So, despite the injection of the online players' technology, their current offering of 'programmatic guaranteed' buys are actually a fixed buy inventory ahead of time.  So, it is fundamentally not offering the flexibility of planning and execution of a responsive, personal campaign that advertisers are used to. 
The current PrOOH solutions available in the market are also raising issues, notably around ad fraud, brand safety and inventory quality. Advertising technology companies, namely demand side platforms (DSPs), need to ensure they consider how bringing these issues into OOH will dampen the benefits seen in the space currently, especially with regards to transparency and simplicity. 
An immediate focus for both emerging and established players is accountability in the market. Currently, media owners and buying technologies report on the effectiveness of the same campaigns that they ran. The PrOOH ecosystem will need to develop independent reporting solutions rather than rely on buying and selling platforms to provide transparency in campaign performance.
In addition to new tech, further education across the market on specific DOOH issues is required for the medium to grow and develop. Clients, agency planners, programmatic traders, and OOH buyers need further understanding about the benefits of DOOH, the ways in which programmatic trading can bring value to clients, and how PrOOH can be traded. Training is required on comparisons to other digital channels, whilst respecting brand safety, viewability and ad fraud. Crucially, advertisers need to understand the differences and value of DOOH audiences. Specifically, the fundamental difference of what a one-to-many buy looks like in contrast to a one-to-one personalised buy.
Moving forward, the market needs an automated DOOH buying platform designed for digital and performance buyers to automate processes and build the medium, allowing for transparency and accountability. The programmatic players entering the space will likely adapt to the opportunities of DOOH.
However, the true need, and therefore opportunity, is for a specialist ad tech PrOOH solution built specifically to meet the needs of the OOH space, in order to avoid bringing issues from online programmatic into OOH and simply retro-fitting current technology to a new medium.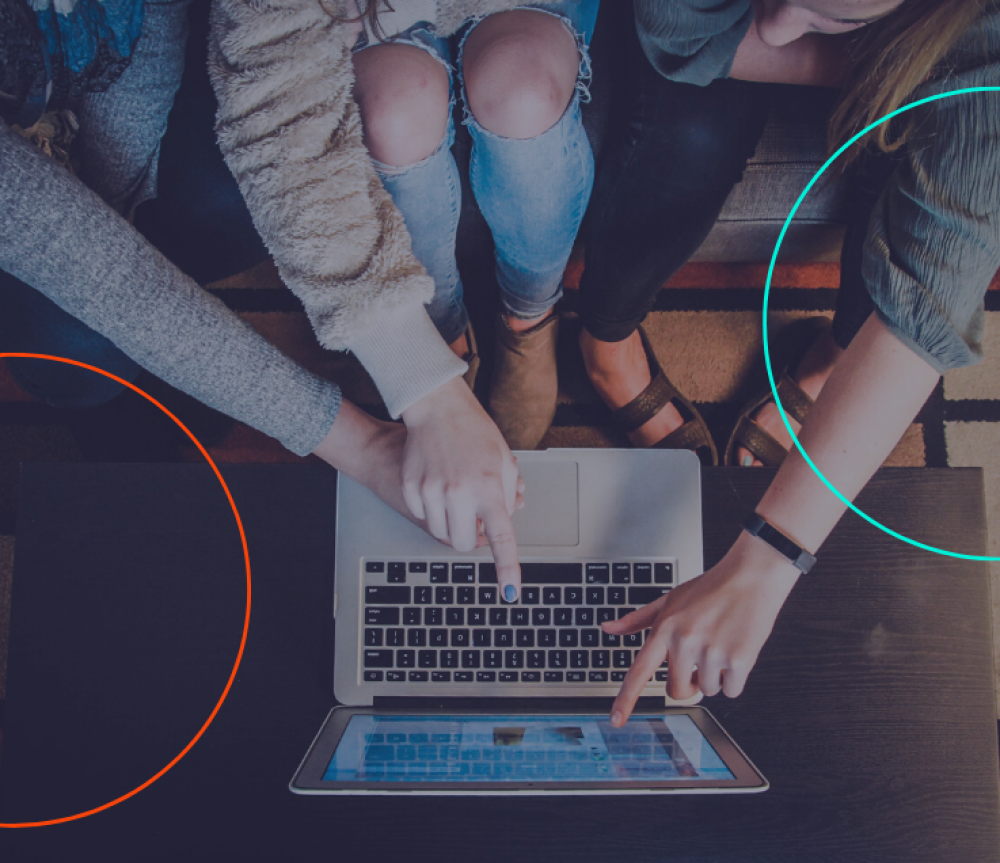 Guide to Digital Innovation 2020
Introducing our Guide to Digital Innovation 2020. From shoppable video to gaming experiences, the new guide gives first-hand insight from 36 IAB UK members on the most innovative digital ad solutions and how brands can effectively harness them. 
Why digital advertising works
Discover why digital advertising is effective for reaching your customers and building brands.