Play it Right: Getting the most out of in-game ads
Posted on: Tuesday 01 September 2020 | Alex Ginn - Director of Sales, Adverty's
From creativity to integration, Adverty's Director of Sales Alex Ginn shares the key factors advertisers need to consider when getting into gaming
Gaming is the biggest entertainment channel, with its reach rivalled only by social -gaming has an audience of 2.6 billion to social's 3.5 billion. In terms of ad spend, however, there is a clear gulf between the two leading competitors for our attention: $93 billion goes to social, $4.5 billion to gaming.
Certainly, the potential of ads within gaming apps is a comparatively unknown quantity. Here is a new kind of hybrid digital environment, which typically takes programmatic delivery and applies it to brand advertising in a way that is unfamiliar to performance-driven online advertisers.
But today's technology is finally in a position to create a genuine media marketplace within gaming - as we begin to see credible new measurement tools and in-app bidding solutions - clearing the way for meaningful metrics to emerge for engagement, viewability and brand recall.
The audience isn't who you might think it is
Brands who might have dismissed the possibility of in-game advertising because they aren't interested in reaching 12-year-olds need to reassess the real-life gaming market. These players are no longer just children but, very often, affluent adults, often with itchy fingers and a few minutes to kill. Hyper-casual gaming apps - free mobile ones that rely primarily on in-app advertising for revenue - are growing fast, with an estimated 860 million monthly users as of last summer, and counting [source: Tenjin]. Nonetheless, gamers are on the younger side - 37% are between 21 and 25 years old and 62% under 35 - which makes gaming another key tool for those trying to find hard-to-reach consumers. 
Disruption is out, natural integration is in
In today's player-first market, disruptive ad experiences are no good, particularly given the increasing awareness among players of the value of their data. At the same time, our own research with Dentsu Data Labs tells us that only 9% are willing to pay for games in order to avoid ads, while 43% are willing to watch advertising in exchange for free gaming and 28% said it would depend on the game.
The right approach to advertising within a game itself is one of natural integration – brand involvement should be immersive, resonant, targeted and meaningful. Collaborations must not feel jarring, and ads shouldn't interfere negatively with gameplay. Billboards in a driving game make sense; so do real-world small businesses in Pokémon Go, or Mercedes-Benz karts in Mario Kart 8. The same applies to the NFL's football-themed emotes, harvesting tools and gliders in Fortnite, which fuse offline and online entertainment properties.
When a brand or third-party makes a big splash in a game, meanwhile, there are potential big rewards. Marshmello was seen by 10 million people in one day when he played inside Fortnite last year. Travis Scott, whose eye-popping show inside the same popular virtual world in April was staged in collaboration with Nike, generated 27 million attendees.
Creativity is crucial
Brands need to earn their right to occupy any in-game space. The only way to make a positive impression is to contribute, add to the experience and bring something of their own. That may mean enhancing the entertainment, or it might involve adding to the authenticity of the virtual world.
Some advertisers will slot into in-game environments in the same subtle way they do offline. According to our research, advertising placed in natural contexts within mobile games are the favoured ad format among casual gamers. 42% of gamers presented with a series of Red Bull adverts in different online environments said ads that blended seamlessly into the gameplay experience were the type they would prefer to see - compared to 30% favourability for a banner ad on a news website.
Nor does a successful in-game presence always involve paid media; sometimes all that is required is smart cultural engagement. Burger chain Wendy's, for instance, co-opted Fortnite's "Food Fight" mission in 2019 with impressive results. 
For marketers, in-game success is not just a media buy, a question of putting budget in the right place. Instead, it depends on creativity, a good fit with the game, strong creative execution and enough self-awareness to find a fit in a fast, cutting-edge environment that is typically cynical of advertisers' motives.
Broader appeal
As any parent or guilty gamer knows all too well, the dwell time in games is extraordinary, but that is not the only appeal to potential advertisers. There is also safety for brands in in-app gaming, where producers control the entire environment and have no reason to allow unsuitable advertising.
For all the big-name examples, in-app gaming remains a relatively new space, and both producers and brands are still finding their feet. As new metrics bed in, the inventory becomes established and techniques prove themselves, marketers will come to know exactly where ads work best, and what an investment in gaming-app media is worth.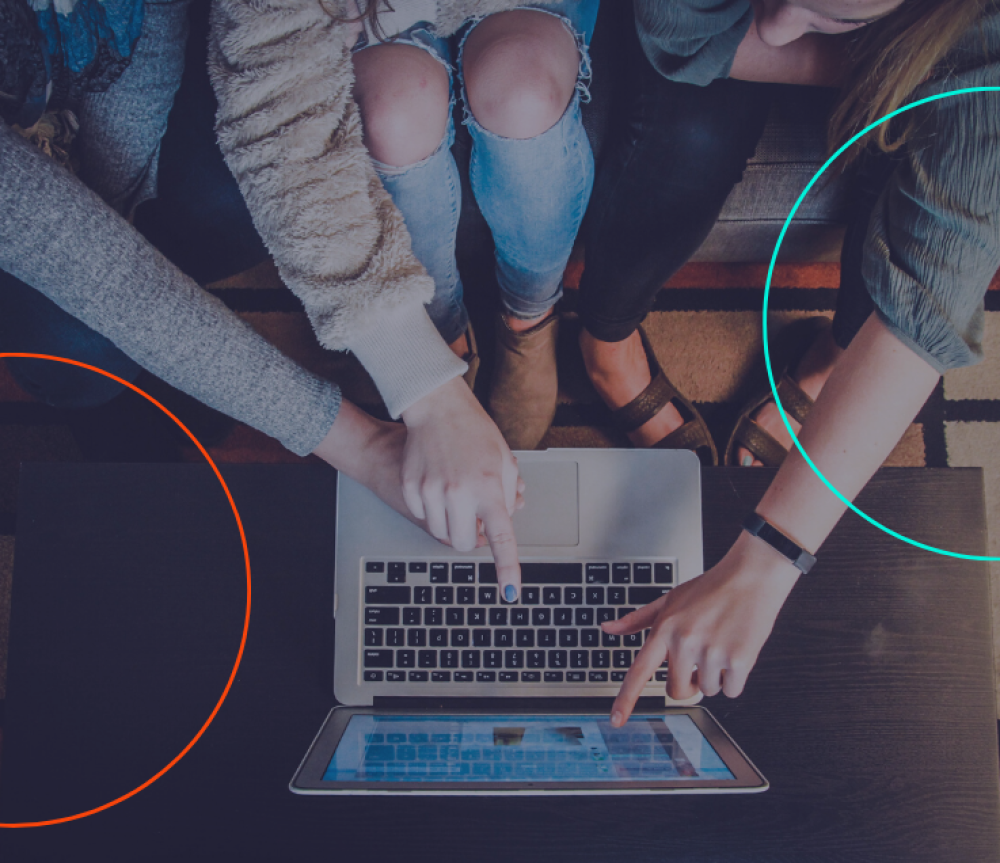 Guide to Digital Innovation 2020
Introducing our Guide to Digital Innovation 2020. From shoppable video to gaming experiences, the new guide gives first-hand insight from 36 IAB UK members on the most innovative digital ad solutions and how brands can effectively harness them.
Alex Ginn
Director of Sales, Adverty's