Video Best Practices for the New Decade
Posted on: Monday 28 September 2020 | Matt Keating - Sales Director, UK, VDX.tv
Matt Keating, Sales Director, UK at VDX.tv explains the factors that will help you get the most out of video advertising
Over the years, technological advancements in the digital advertising space have resulted in the proliferation of devices, platforms and content types. Though this fragmentation of media, audiences and attention may at times create a challenge, it is also an opportunity for advertisers to rethink their approach to video advertising and understand the best practices that can help support their strategy.
A complete video advertising strategy today could well begin with traditional linear TV and a spot on YouTube, but then go in search of those increasingly hard-to-reach audiences with OTT (Over The Top) - e.g. Advertising Based Video on Demand (AVOD) viewed via a phone; Connected TV (CTV); desktop or mobile instream and outstream video; Digital Out Of Home (DOOH); even paid search, and of course, varying social media or editorial settings.
With this media fragmentation in mind, let's look at a few best practices that can guide your video advertising strategy in the new decade.
Start with the idea, not the tool
It's worth noting that no amount of 'innovation' will make up for the absence of a good ad. This means you'll have a clear creative idea in place, which stands or falls on its own merits, and which helps you achieve a well-defined objective. Plainly speaking, the innovation cart, be that a new tactic or the use of a new technology, must not come before the creative horse. Innovation for innovation's sake will not achieve real business objectives.
Tailor your creative to account for your media, and vice versa
Differentiating the two strategic areas within video advertising is important: the creative (the advert) and the media (the advertising, or 'campaign'). These are too often siloed, but if you want to succeed then those two aspects cannot be strangers to one another. Video creative should be tailored according to the context it will be viewed in, but the campaign should also remain recognisable as part of a coherent whole.
In terms of practical steps: in most cases you want to keep the video length short, and not just on smaller screens; build for mobile, e.g. vertical (portrait style) video; consider subtitles, at an easily readable font size for the screen; and ensure the brand logo and call to actions appear early in the ad, given that not everyone will get to the end.
Make use of dynamic creative and personalisation
While there are a few different definitions and methods of employing personalisation, this essentially means that the exact video delivered to a user is dependent on what we know about the user. For example, their exact location, or online behaviour (including previous touchpoints with the campaign in question). 
Get your beautiful ad seen properly; measure outcomes not proxies
It's important to consider the cost model you are buying on and what can and will be measured. The MRC definition of viewability (50% of pixels in view for two seconds) should just be the start of the story, not the end metric. Look for ways to buy based on stronger in-view metrics, dwell times, active attention, etc. Also beware of inflated video completion rates being proffered up when the video doesn't even pause if scrolled out of view!
Use video as a means to an end, and not just an end in itself
Video can do much more than we usually credit it for. That is, if you want purely traditional top-of-funnel reach and awareness, great, but why can't video also be tailored (both in terms of the creative itself and the wider strategy) to drive deeper engagement or consideration KPIs, or indeed even lower funnel performance and lead generation?
By incorporating other creative and content elements into the ad unit alongside the raw video asset - perhaps with a localised call-to-action, an interactive product gallery, 'how to' guide, or shoppable video deep-linking to specific product pages - your expensively-shot creative can be used effectively in many more ways than you might imagine, maximising your return on investment.
The obligatory sign off. Test, and go Gold Standard!
One final point - while video is not the answer to everything, with the spread of 5G networks, there's no reason not to use it more heavily within a marketing strategy - and as is always true from one decade to the next - test! Preferably with partners who are IAB Gold Standard certified, for that extra piece of mind.
Ultimately, there is no need to reinvent the wheel, just keep your eye on the road; a good video ad will always be about a sharp idea brought to life in a clever way, with a clear aim in mind - the rest is in the details.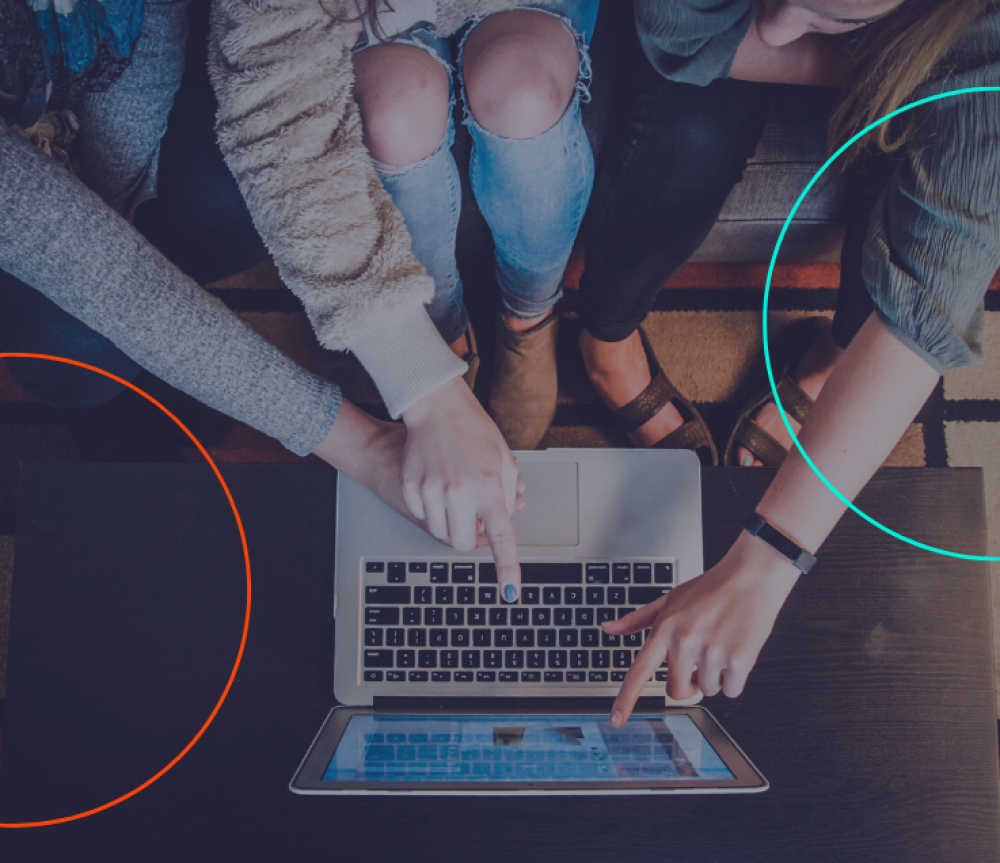 Guide to Digital Innovation 2020
Introducing our Guide to Digital Innovation 2020. From shoppable video to gaming experiences, the new guide gives first-hand insight from 36 IAB UK members on the most innovative digital ad solutions and how brands can effectively harness them.