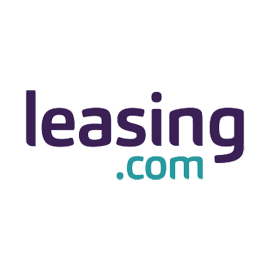 Leasing.com reaches the right motorists with a targeted DOOH campaign
Overview
Leasing.com is the UK's largest and original marketplace that advertises car leasing deals from brokers and main dealers. The comparison website enables customers to search and get quotes for business or personal cars, leasing deals from over a million vehicles.
Discussing the original goals of this campaign, Founder of Leasing.com, Dave Timmis, said: "We wanted a mix of media. Outdoor advertising with Clear Channel enabled us to actually be in front of motorists, which was our target audience."
Any graphs, or images to include? 
Digital out of home advertising (DOOH) enabled Leasing.com to select specific digital billboard sites in areas with high traffic numbers to reach as many motorists as possible.
Leasing.com also adapted its campaign depending on the level of digital used. Speaking to Clear Channel, Timmis said: "It was a national campaign which ran the length and breadth of the country. We had large formats for most of the billboards, but we also used specific digital formats in Birmingham and London."
40%
Increase in conversions
What results did you attain? What was the biggest achievement?
"We estimated that we saw a 15-20% increase in direct traffic to the website on weekdays and it gave rise to an approximate 40% increase in total conversions."
 
In a sentence…
Leasing.com reaches the right motorists with a targeted DOOH campaign
 
Find out more
Visit the Clear Channel website for more information on the campaign and an interview with the Founder and Director of Leasing.com, Dave Timmis.