Digital Upfronts: Facebook
Not a member yet?
From events to training to research, find out what becoming part of the IAB means for you and your team.
Become a Member
Event Overview
The digital ecosystem continues to evolve providing new opportunities, with technologies such as AI and AR disrupting marketing at a revolutionary pace, but also new challenges around regulation and signal loss. But what impact will these changes have on transforming business performance in the longer term and what will define the brands that thrive in this new landscape? In an age of automation, machine learning and artificial intelligence, it is these technologies combined with the human capacity for creativity, imagination and visionary thinking that has the ability to truly separate a business from its competition.
During the morning Facebook explored how the next generation of brands are driving innovation through a perfect combination of the art and science of marketing. From views on the future of personalised advertising and commerce, to the brands being built beyond bias, and the creators galvanising communities on our platforms, watch back a morning of inspirational keynotes and conversations as Facebook looked ahead to a future of next generation brands.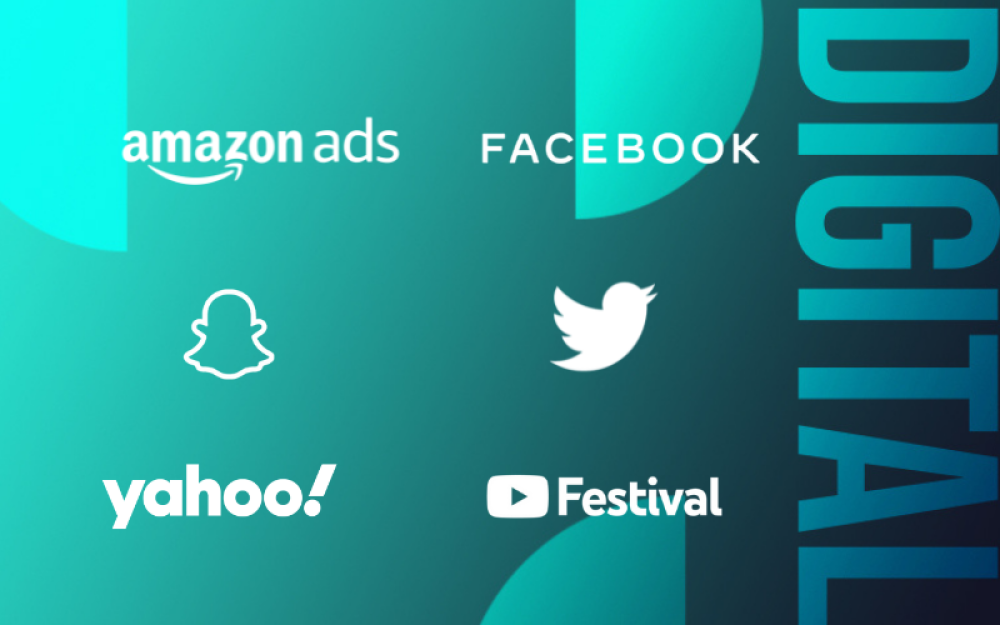 Digital Upfronts 2021
As we start to take steps towards a post-pandemic world, what does the future look like for our industry as we emerge from two years of immense change? Join us this October as we bring together some of our industry's biggest players to share what's next - including brand new launches, trailblazing innovations and unmissable opportunities for advertisers. 
Meet our speakers...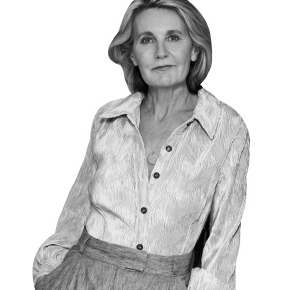 Mary Portas
Creative Founder of Portas, Brand and Retail Expert and Author of 'Work like a Woman' and 'Rebuild'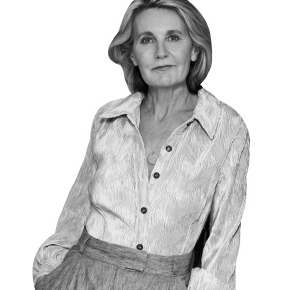 Mary Portas
Creative Founder of Portas, Brand and Retail Expert and Author of 'Work like a Woman' and 'Rebuild'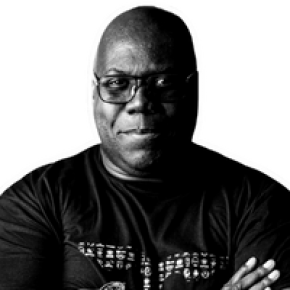 Carl Cox
Carl Cox, DJ, Recording Artist and Producer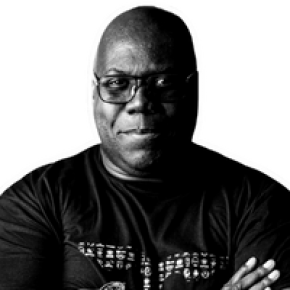 Carl Cox
Carl Cox, DJ, Recording Artist and Producer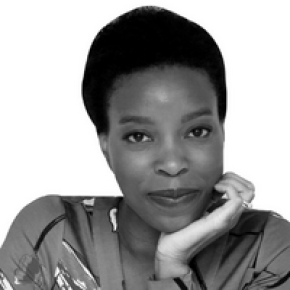 Ade Hassan MBE
Founder, Nubian Skin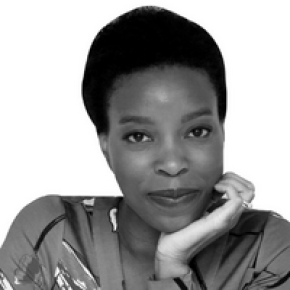 Ade Hassan MBE
Founder, Nubian Skin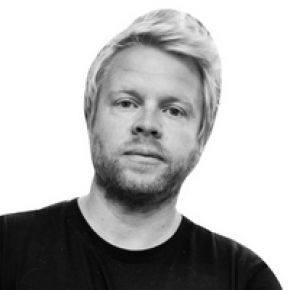 James Kirkham
Chief Business Officer, Defected Records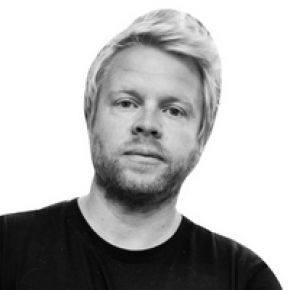 James Kirkham
Chief Business Officer, Defected Records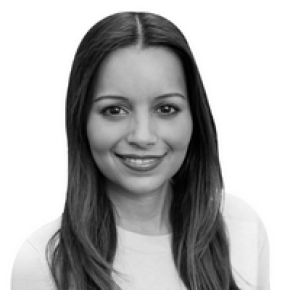 Zehra Chatoo
Head of Connection Planning, Retail & EComm, EMEA, Facebook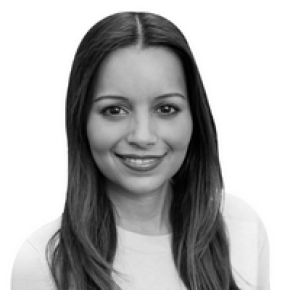 Zehra Chatoo
Head of Connection Planning, Retail & EComm, EMEA, Facebook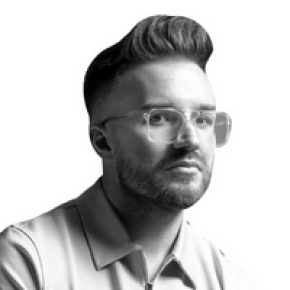 Noel Mack
Chief Brand Officer, Gymshark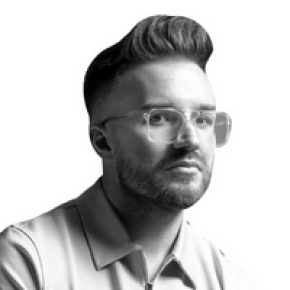 Noel Mack
Chief Brand Officer, Gymshark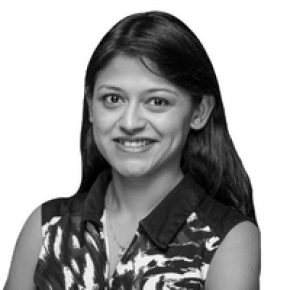 Shruti Dube
Group Vertical Director, Facebook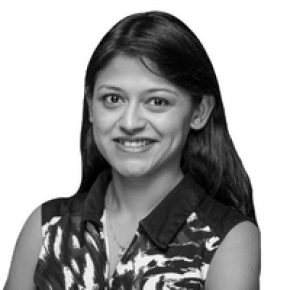 Shruti Dube
Group Vertical Director, Facebook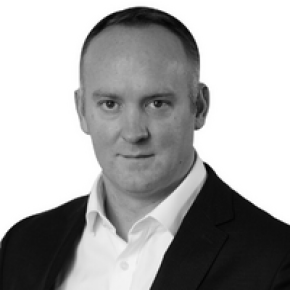 Ian Edwards
Global Connection Planning Director, Facebook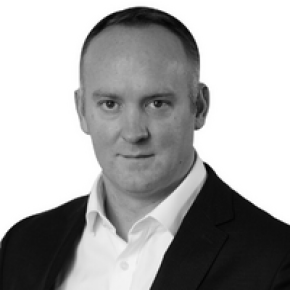 Ian Edwards
Global Connection Planning Director, Facebook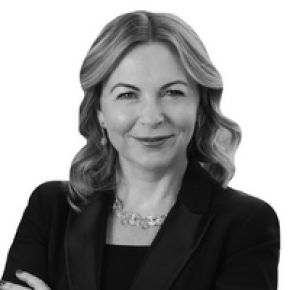 Sophie Devonshire
Chief Executive Officer, The Marketing Society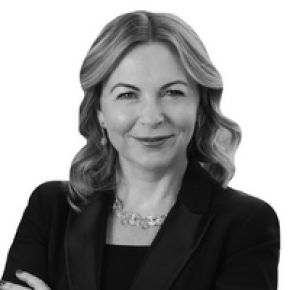 Sophie Devonshire
Chief Executive Officer, The Marketing Society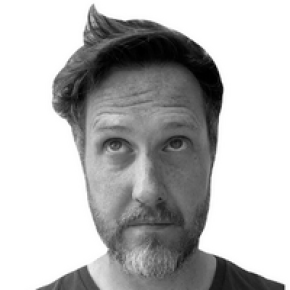 James Bennett
Head of Business Product Marketing, Northern Europe, Facebook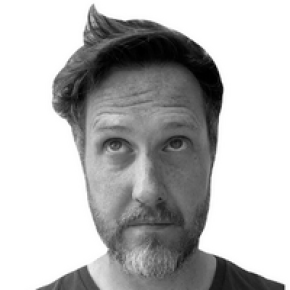 James Bennett
Head of Business Product Marketing, Northern Europe, Facebook