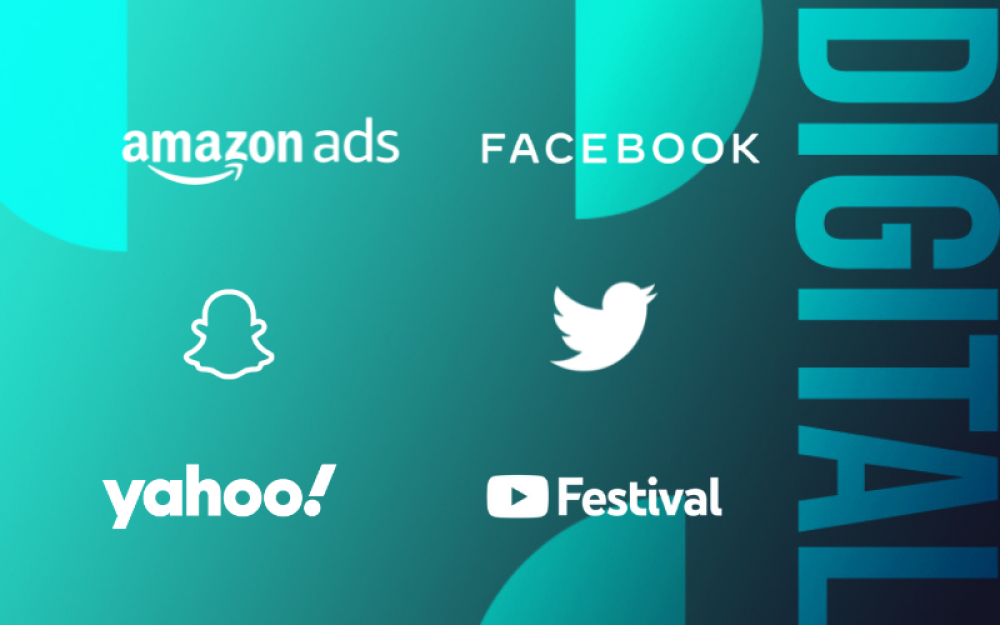 06 October - 20 October 2021
Catch up on Upfronts
As we start to take steps towards a post-pandemic world, what does the future look like for our industry as we emerge from two years of immense change? Catch up on what went on at Digital Upfronts as we brought together some of our industry's biggest players to share what's next - including brand new launches, trailblazing innovations and unmissable opportunities for advertisers. 
We also spotlighted the very latest from podcast and gaming industry leaders with our channel specific Upfronts; helping you to stay up to date with cutting-edge progress and push creative boundaries in these unique digital environments.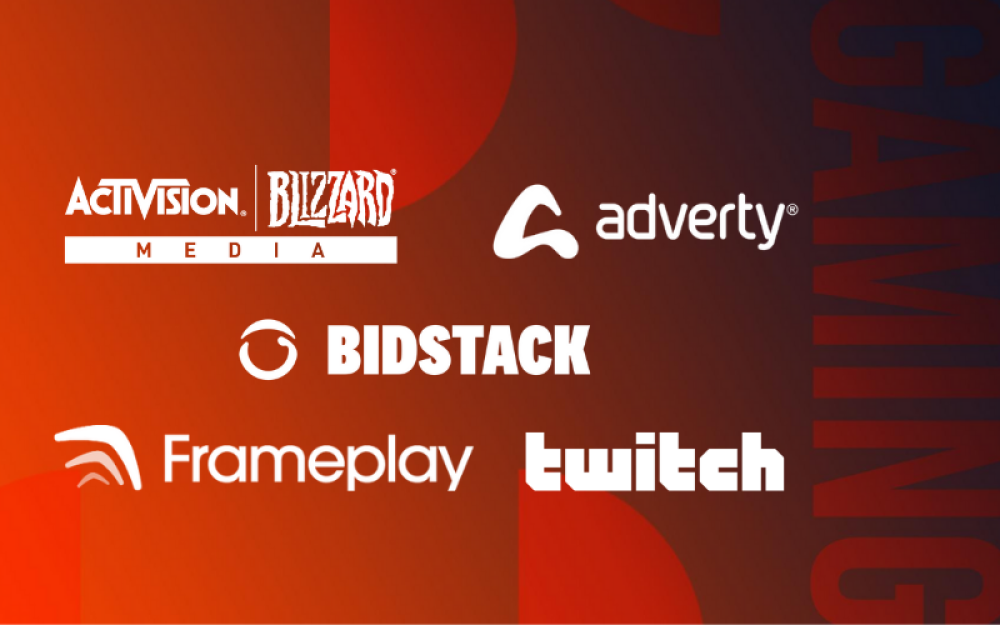 Gaming Upfronts
Watch back now for an exclusive preview of what's coming from gaming's key players as they debuted new innovations to help you bring your brand to life in the in-game space. Dive into a series of future-facing sessions from Activision Blizzard Media, Adverty, Bidstack, Frameplay and Twitch.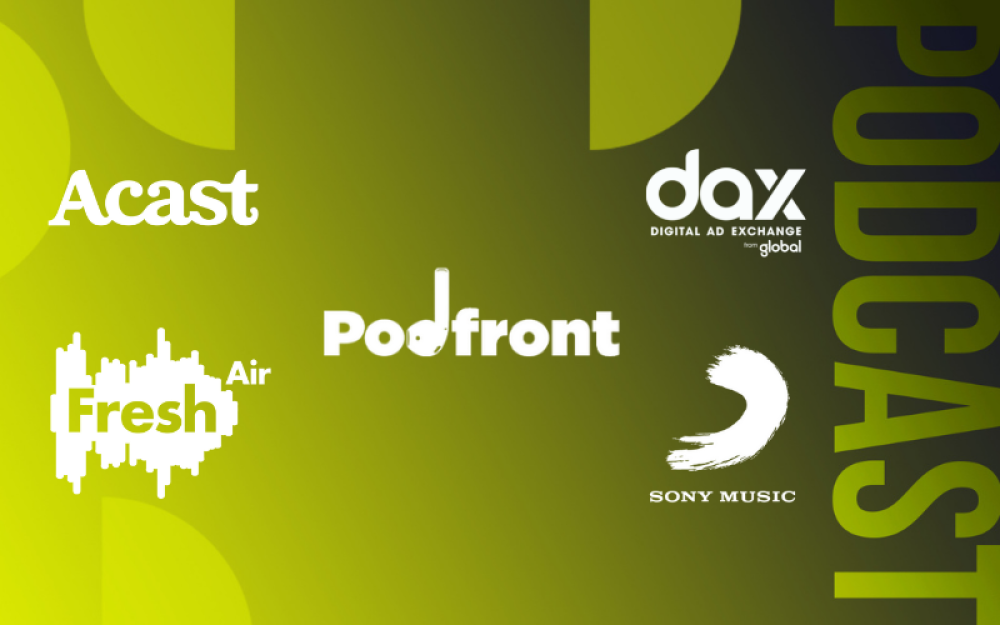 Podcast Upfronts
It's one of the fastest growing areas of digital advertising, so how can you harness the power of podcasting for your brand? This year's Podcast Upfronts brought together Acast, DAX, Fresh Air Production, Podfront and Sony Music Entertainment to share their latest launches and help you authentically plug in to this booming market.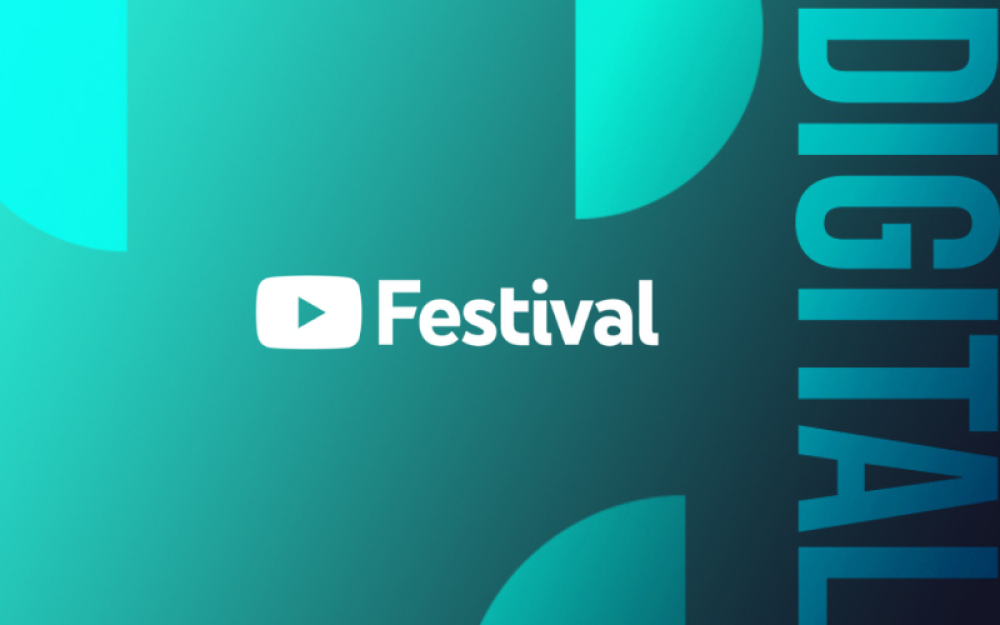 YouTube
Revisit YouTube's Digital Upfront, where the one and only legendary DJ Annie Macmanus explored the breadth of talent that makes YouTube one of the biggest contributors to culture and creativity. With special guests including multi award-winning superstar Ed Sheeran, fashion icon and original supermodel Naomi Campbell, host of the fabulous Chicken Shop Date Amelia Dimoldenberg, YouTube Originals star Patricia Bright, BT's Head of Media Graeme Adams, marketing guru Mark Ritson and Manning Gottlieb OMD's CEO Natalie Bell.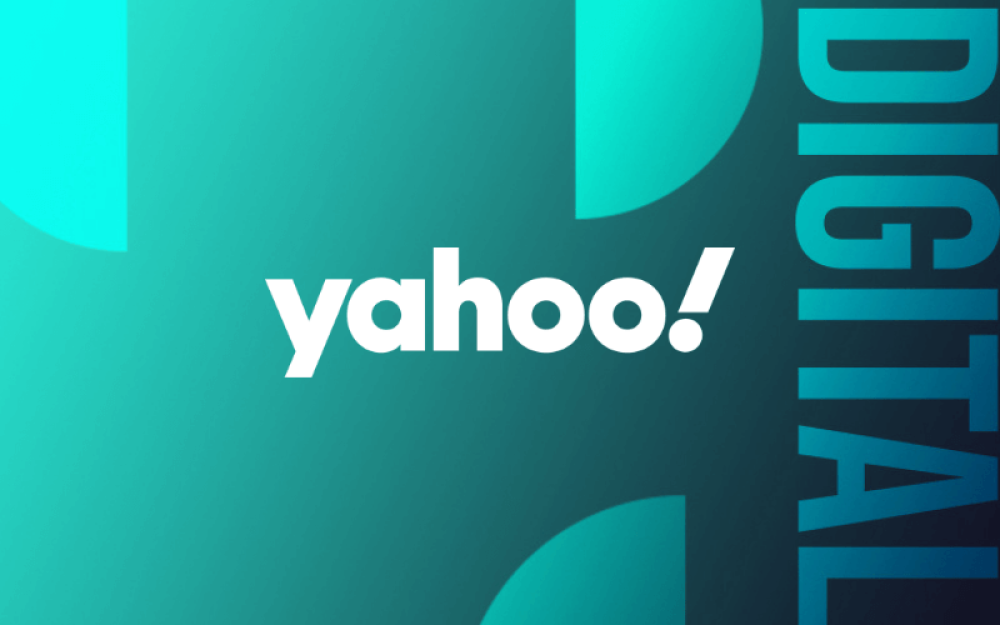 Yahoo!
At their Digital Upfront Yahoo! showed us why it is a leader in today's ad tech market and how its product solutions can connect your business to growth. Also showcased are how the company is future-proofing its partner's campaigns for tomorrow with the latest in creative technology and immersive experience. With special guests, Tom Daley, Kadeena Cox MBE & Gabby Logan.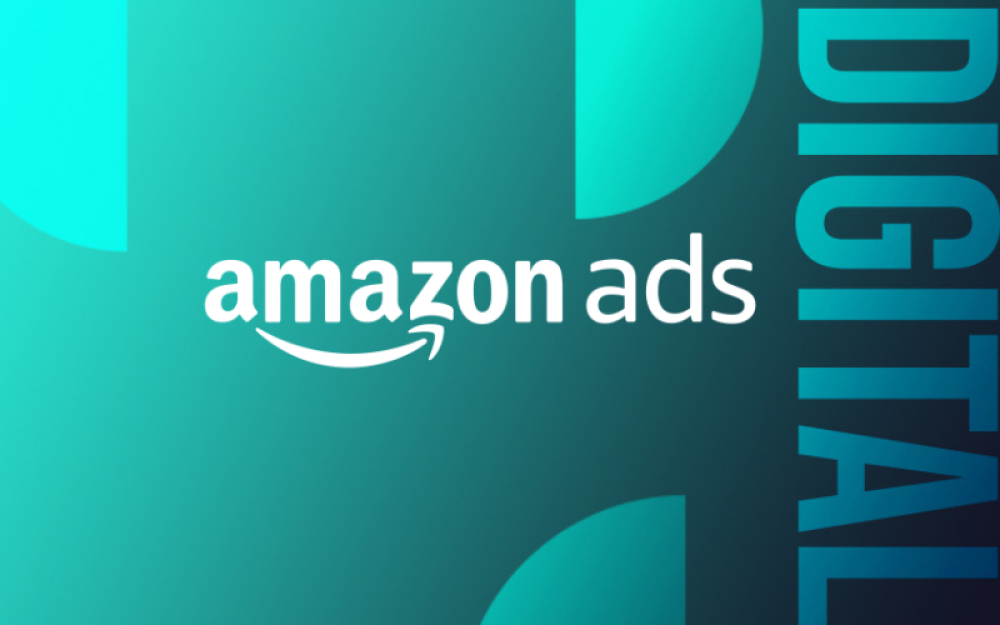 Amazon Ads
From Amazon.co.uk to Twitch and IMDb, Amazon Ads can help your brand engage with all type of TV viewers in the UK. This exclusive event brought together Amazon Ads executives and creative talent for conversations highlighting what new digital strategies and innovations are advancing film, TV, music, video games and more!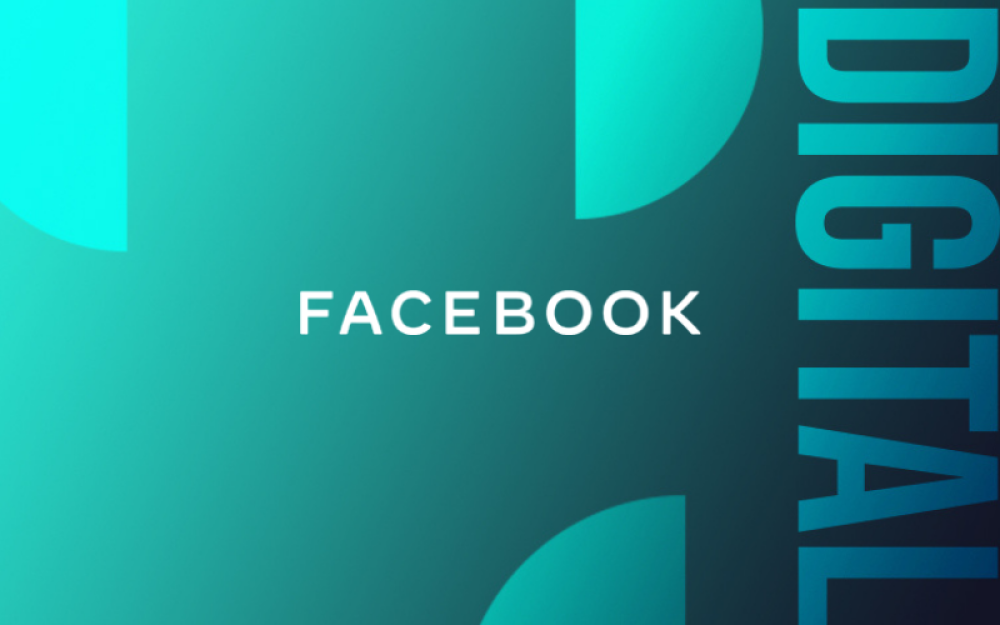 Facebook
During the morning Facebook will explore how the next generation of brands are driving innovation through a perfect combination of the art and science of marketing. From a view on the future of personalised advertising and commerce, to the brands being built beyond bias, and the creators galvanising communities on our platforms, sign up for a morning of inspirational keynotes and conversations as we look ahead to a future of next generation brands.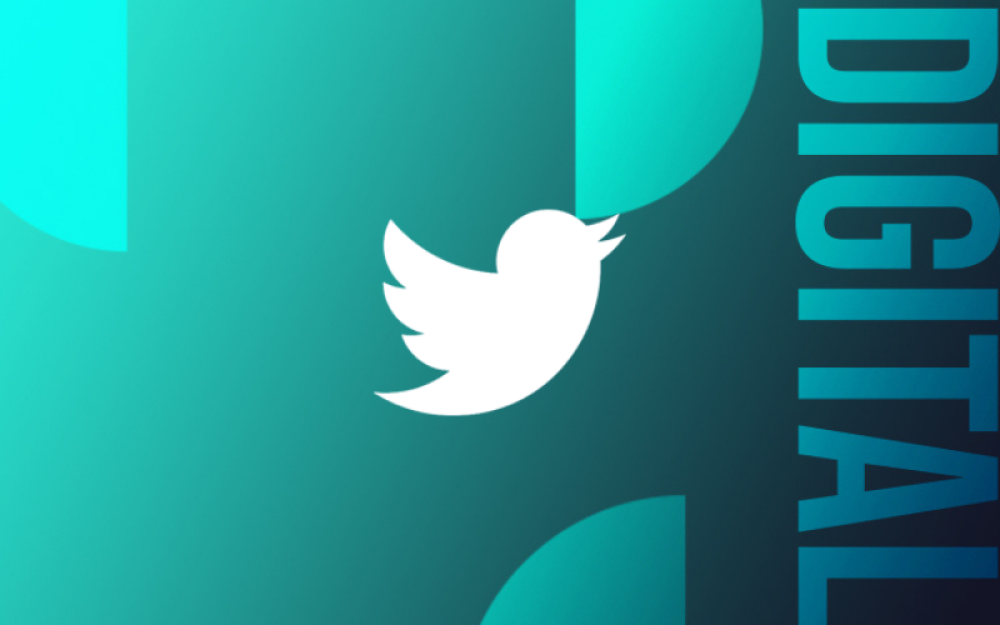 Twitter
2021 has been an exciting year for Twitter. They've introduced new products, features and policies to improve their platform and make it safer for their customers and the people who use Twitter.
Catch up on their Upfront as they talked about the innovations happening at Twitter and what they mean for their clients and partners.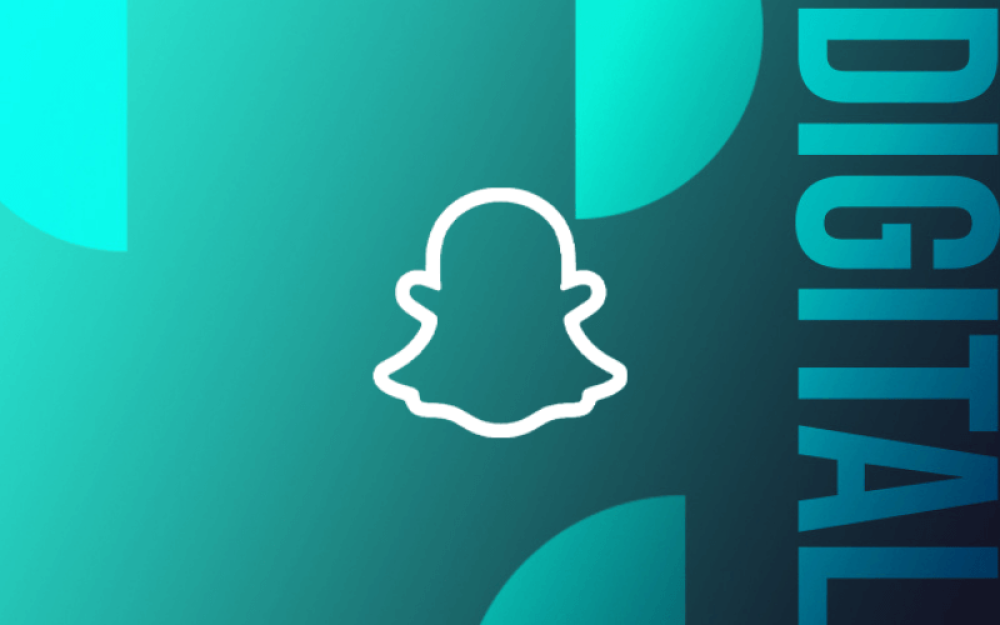 Snap Inc.
An entertainment powerhouse that lives in the palm of your hand; Discover is the home of premium TV shows, the UK's biggest publishers, leading digital brands, the hottest creators and Snap Originals you can only watch here. Ed Couchman was joined at this Upfront by a raft of special guests for the latest news and an exclusive preview of what's to come on the platform.
Catch up on 2020's Upfronts
Missed out on the action last year? Catch up on 2020's Upfronts now to get a taste of what to expect this October.