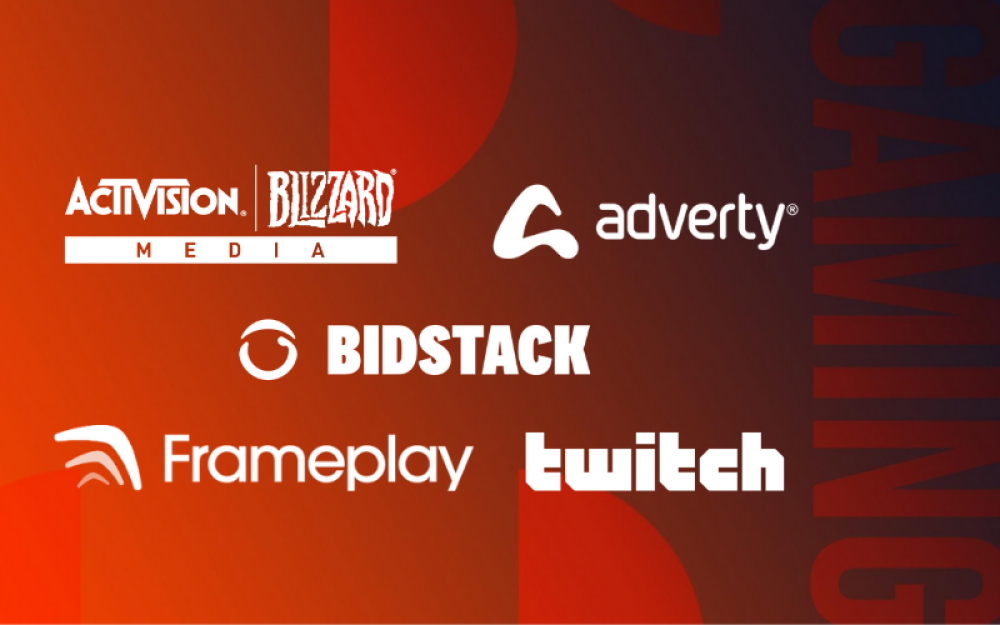 What to expect
Four, three, two, one… GAME. Get an exclusive preview of what's coming from gaming's key players as they debuted new innovations to help you bring your brand to life in the in-game space. Switch on for for a future-facing series of sessions from Activision Blizzard Media, Adverty, Bidstack, Frameplay and Twitch.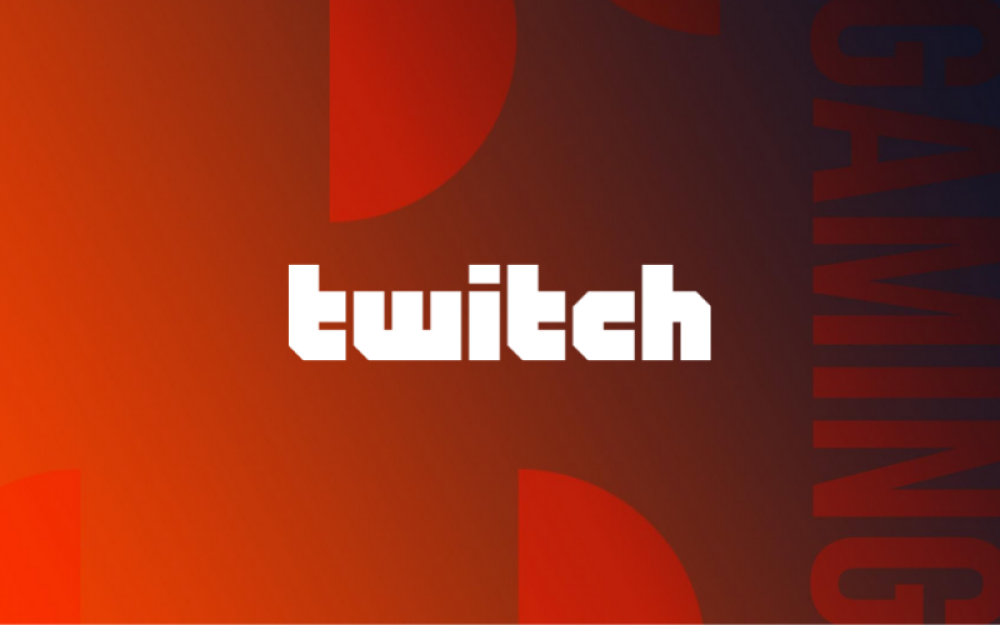 Twitch
For the first time ever, a character broke out of a video game and went into the live, interactive world of Twitch. Want to know how Pringles cracked the gaming culture to advertise authentically in the gaming space? Well... Frank is back in the real world for his fans and of course some Pringles. Watch back to join Adam Harris, Global Head of the Twitch Brand Partnership Studio with Elena Mancini, Senior Brand Manager and Stephen McSweeney, Digital Marketing Specialist of Pringles Europe, Twitch Streamer Leah Alexandra and Frank the Zombie, as they explored how the 'Frank the Gaming Zombie' campaign surprised and delighted Twitch's top streamers and their community to become one of Twitch's most watched streams. This session revealed best practices for engaging the gaming community and driving brand results.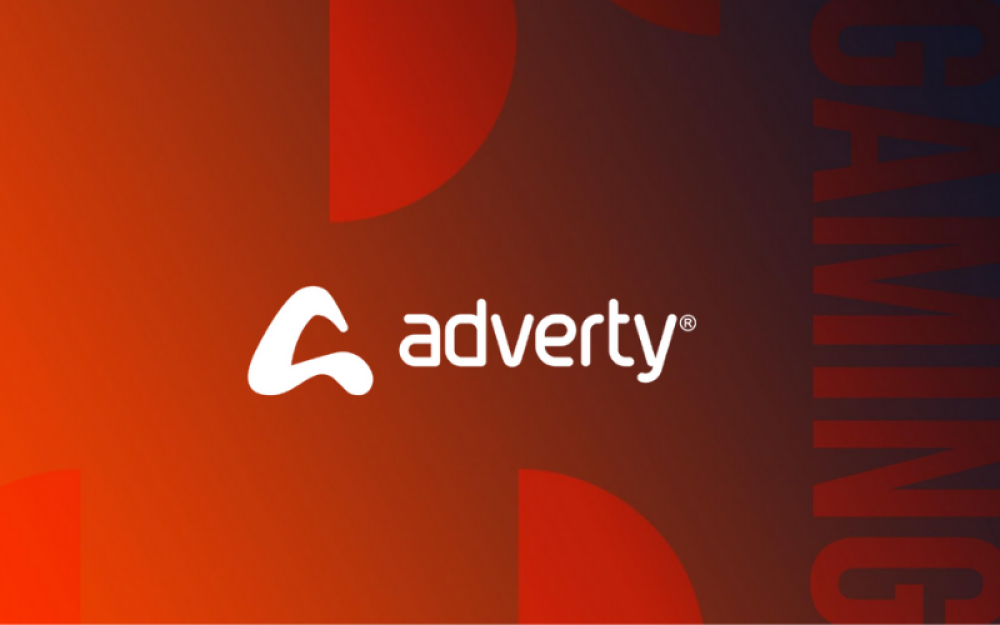 Adverty
Catch-up on Adverty's Upfront to discover the latest insights and activations in this rapidly evolving marketplace with mass, not niche, potential – a marketplace of increasing sophistication and creative freedom. Watch demonstrations of the seamless in-game advertising platform's latest technology, its InMenu feature and patented BrainImpression™  technology. Discover insights as to how to reach gamers non-intrusively within mobile games, in the most immersive, native ways and without ever disturbing game play.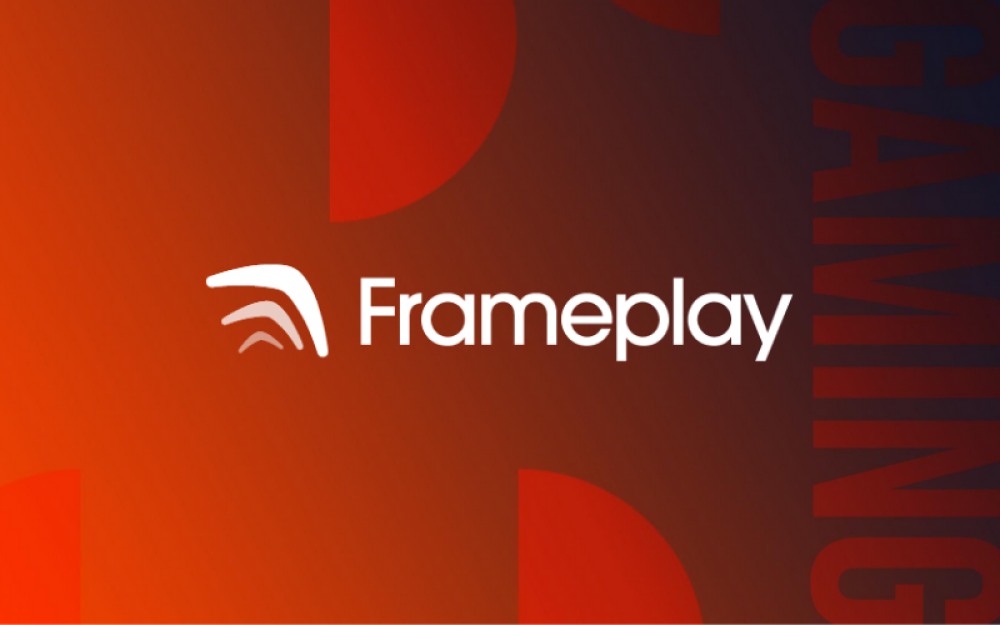 Frameplay
Frameplay showcased global brands who have already innovated in the intrinsic in-game advertising space. Watch back as speakers discussed key lessons learned, success stories, and highlighted exclusive, premium game opportunities for mobile, PC, and console devices for the remainder of 2021 and 2022 (and beyond!).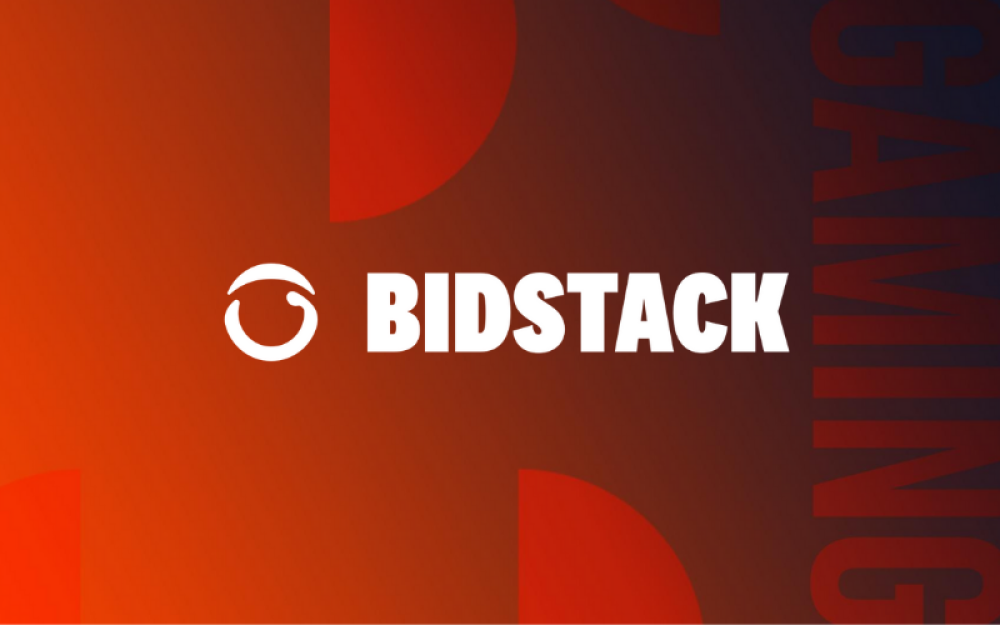 Bidstack
Bidstack, a leading technology provider of in-game advertising, took a close look at how luxury brands have embraced the gaming world. Joined by guests working with luxury and premium clients, Lauren Baines (Global Sales Director) discussed best in class examples, why brands have adopted gaming as part of their planning strategy, and what the future looks like for brands in this space.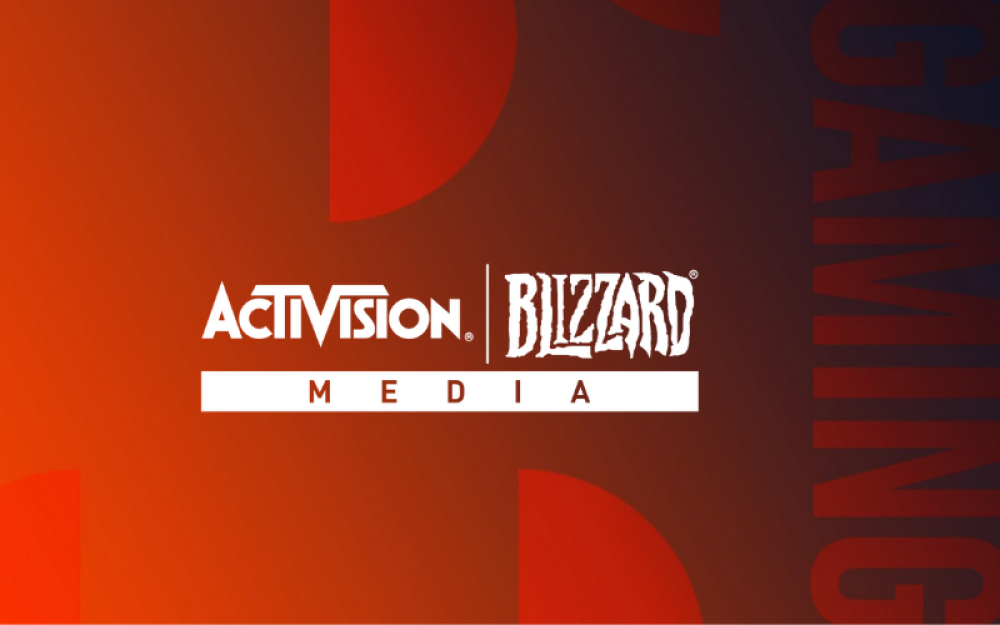 Activision Blizzard Media
There has never been more attention on gaming than right now - and for good reason. Catch-up on Activision Blizzard Media's Upfront to learn how digital entertainment consumption habits changed in 2020 and why gaming's exponential growth is set to continue.
Podcast Upfronts 2021
Have you heard? Podcast Upfronts is back to bring you
the very latest from this unique and creative market, plus
plenty of top podcasting talent.