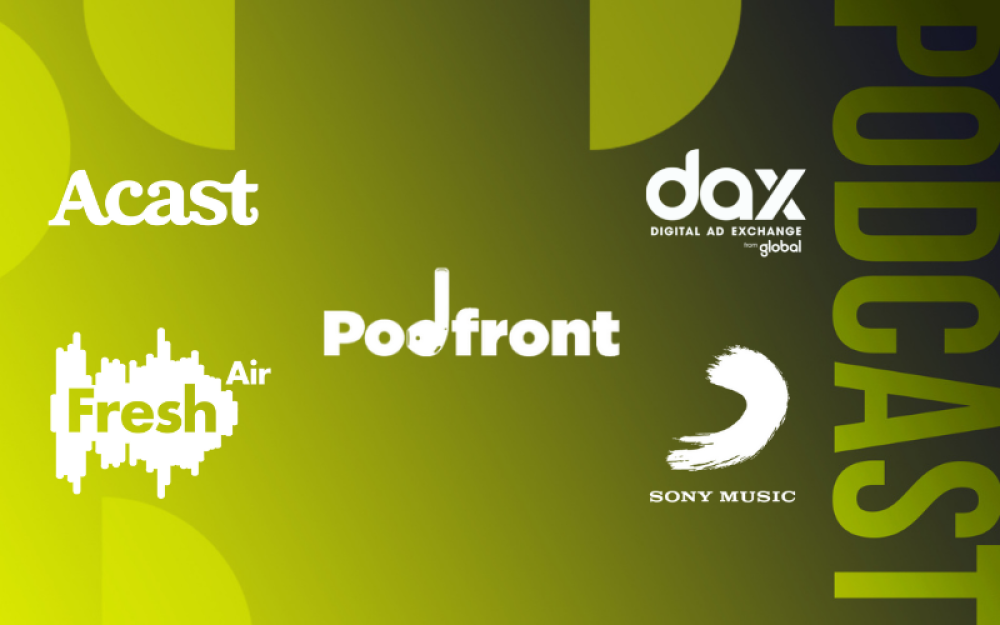 What to expect
It's one of the fastest growing areas of digital advertising, so how can you harness the power of podcasting for your brand? This years' Podcast Upfronts brought together Acast, DAX, Fresh Air Production, Podfront and Sony Music Entertainment to share their latest launches and help you authentically plug in to this booming market. Missed the live-stream? Don't worry as all Podcast Upfronts are available to watch back on-demand.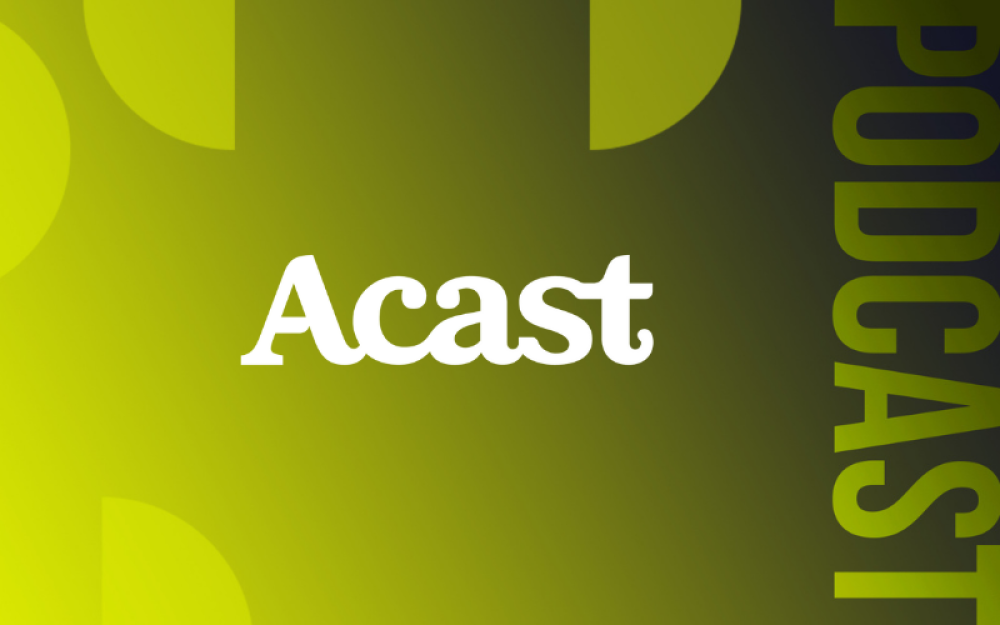 Acast
Join Acast and a stellar lineup of the UK's most talented podcasters as they reflect on the unique space podcasting offers for all voices to be heard. Hear from Happy Place's Fearne Cotton, and Love Island's Anna Vakili about how podcasting is a driving a thriving creator economy that's open, profitable and inclusive for podcasters, advertisers and listeners alike. Expect passionate discussion, new insights, and expert advice on how brands can harness the power of podcasts. Plus, discover the latest podcasts joining the Acast Marketplace — the UK's biggest podcast ad network and the exclusive home of the most-loved shows in the UK.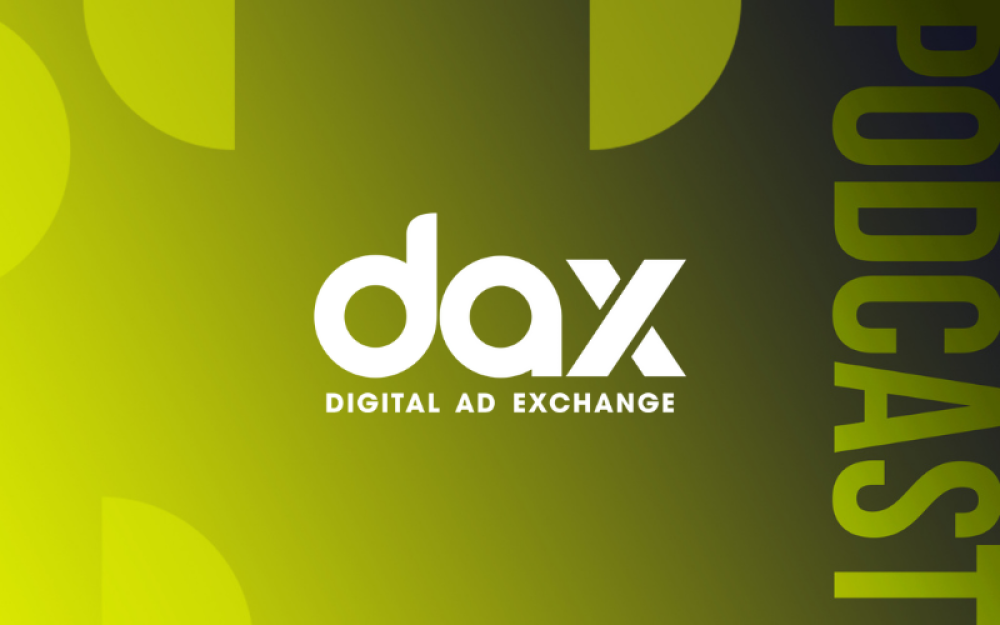 DAX from Global
Now more than ever we're all in need of a good laugh and that's why it's no surprise that comedy is the fastest growing podcast category for us at DAX from Global.

The last 18 months has kept us away from friends and family who make us laugh but podcasts have been there to fill the void. In this session; join two best friends Heart and TV presenter Vogue Williams and comedian Joanne McNally, who is fresh from her successful stint at the Edinburgh Fringe talking about the secret fun ingredients of their high performing podcast. Laughter really is the best medicine, Tony McAllister and Faye McDowall showed how making people feel good can work wonders for your brand.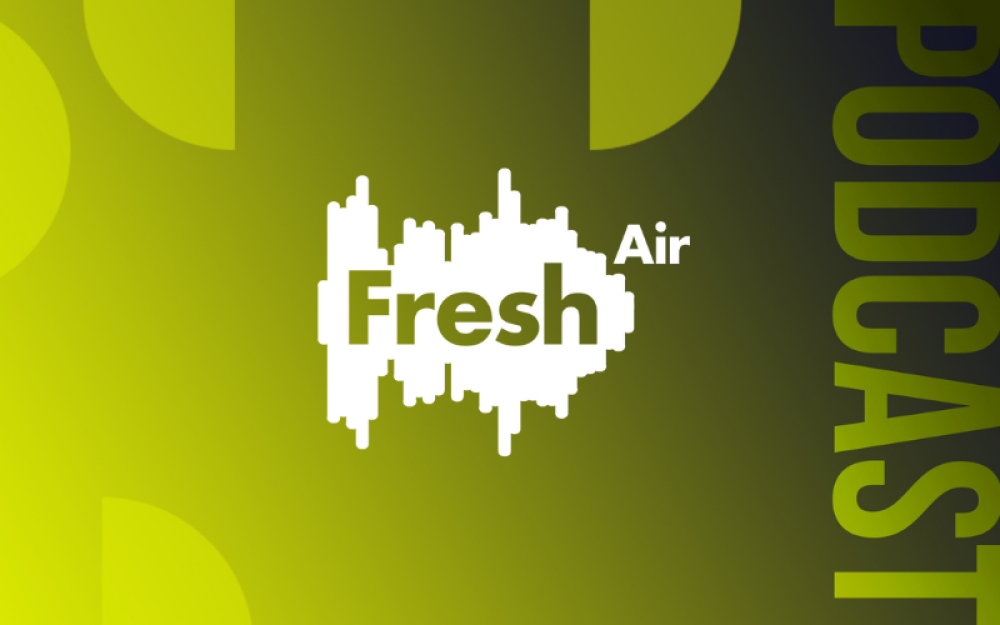 Fresh Air Production
Fresh Air is the UK's leading producer of bespoke podcasts for brands. Joined by the clients and talent behind two of our recent shows – Call of the Wild for WWF and Rewirement for Legal & General – watch back now to hear how they made podcast content that audiences love while achieving their brand objectives. How do you decide on the right format? Why would talent be interested? How time consuming is it? What are the best ways of promoting your podcast, and how do you measure success? Pacific Content – the leaders in branded podcasts for North America – explored how to make truly global audio content.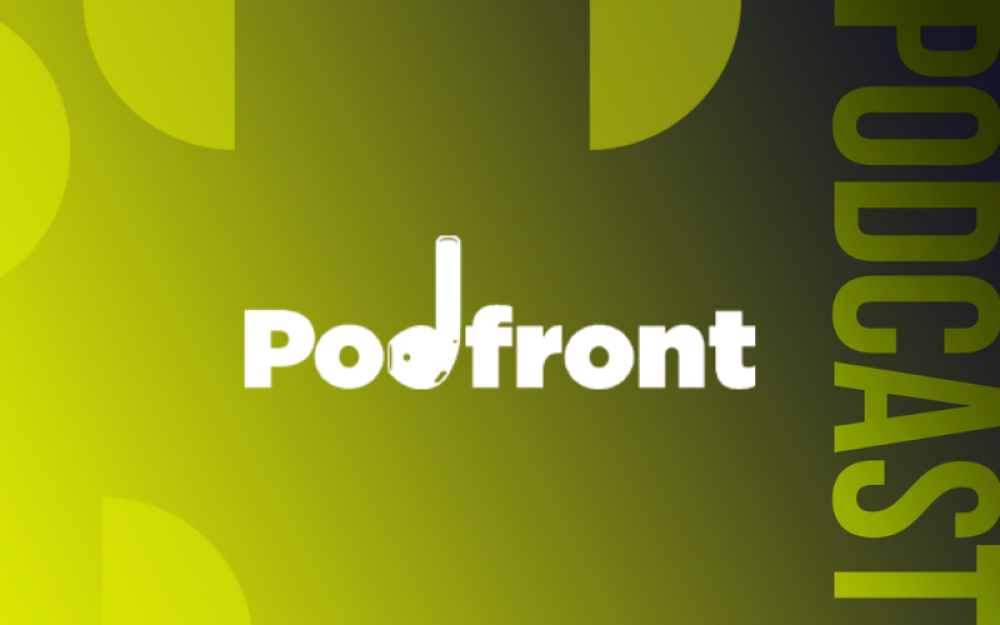 Podfront
Discover why the biggest podcast companies in the world are investing in the UK to create stellar podcasts, upcoming premium podcasts with major Hollywood talent, and the tech innovations at Podfront UK to allow brands to reach audiences at scale with greater efficiency.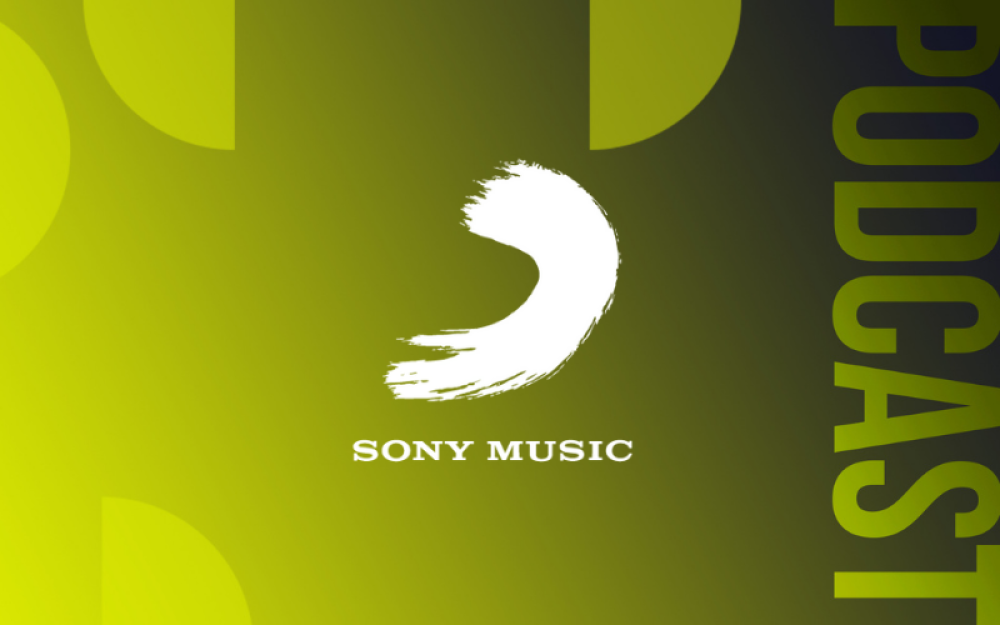 Sony Music Entertainment
Join Jez Nelson, (EVP & Co-Head of Global Podcasts) to learn more about how Sony Music Entertainment is putting decades of experience in audio to work by using its core strengths to help the podcast community achieve greater levels of success. Through diverse global partnerships, we are focused on creating stellar content, cultivating passionate, global communities, and connecting brands to hard-to-reach audiences throughout the UK and beyond. Watch back for special surprises from our podcast talent and get to know the UK team behind Sony Music Entertainment's new Global Podcast Division.