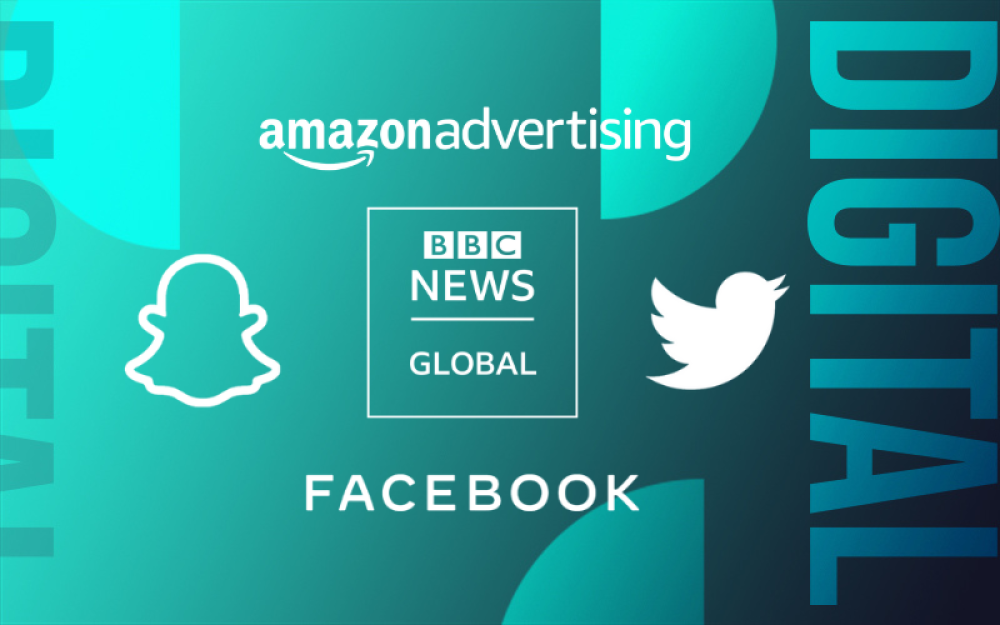 Catch up now
What do Amazon Advertising, BBC Global News, Facebook, Snap Inc. and Twitter have coming up in 2021? There's only one place to find out. Going virtual for 2020, Digital Upfronts hosted two weeks of future-facing events from some of the industry's biggest hitters. Catch up below as they unveil exciting opportunities and share how advertisers can get in on the action.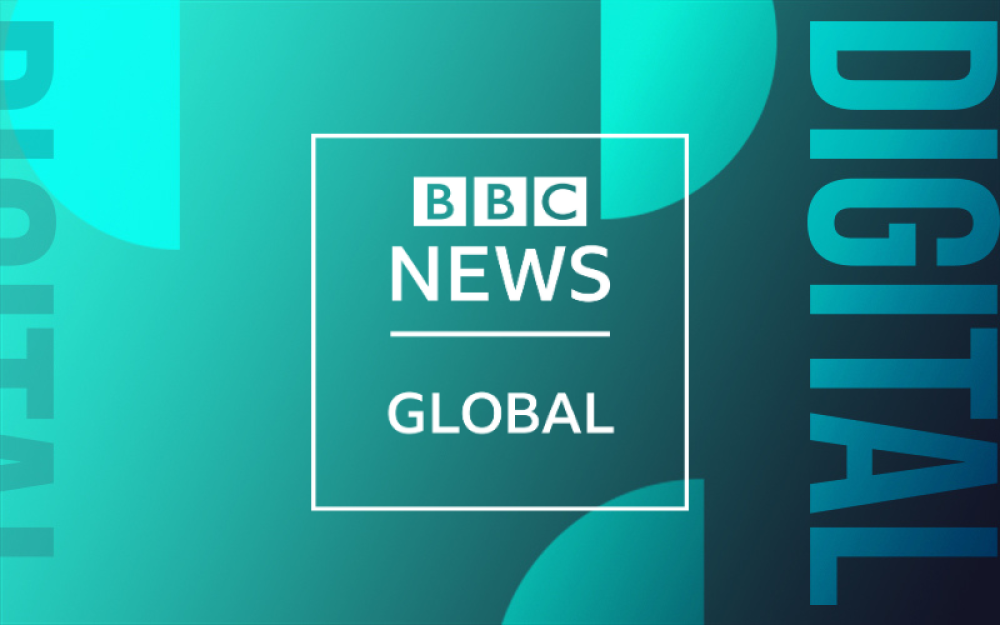 BBC Global News
The events of 2020 have seen the reset button hit for almost every part of our lives. But how big is it, is it permanent, what challenges are ahead and where do the opportunities lie? Join BBC Global News for their 2020 Upfronts where they explore the reset and what it means for you and your brand.
 
Featuring BBC News journalists Laura Kuenssberg and Jon Sopel, renowned US futurist Amy Webb, sector experts from the travel, consumer tech, finance, luxury and media industries, plus the BBC's Director of Creative Diversity, June Sarpong, in conversation with the Director of News & Current Affairs, Fran Unsworth, discussing the BBC's own reset. 
 
As we all face a dramatically altered world, you should catch up on this event now.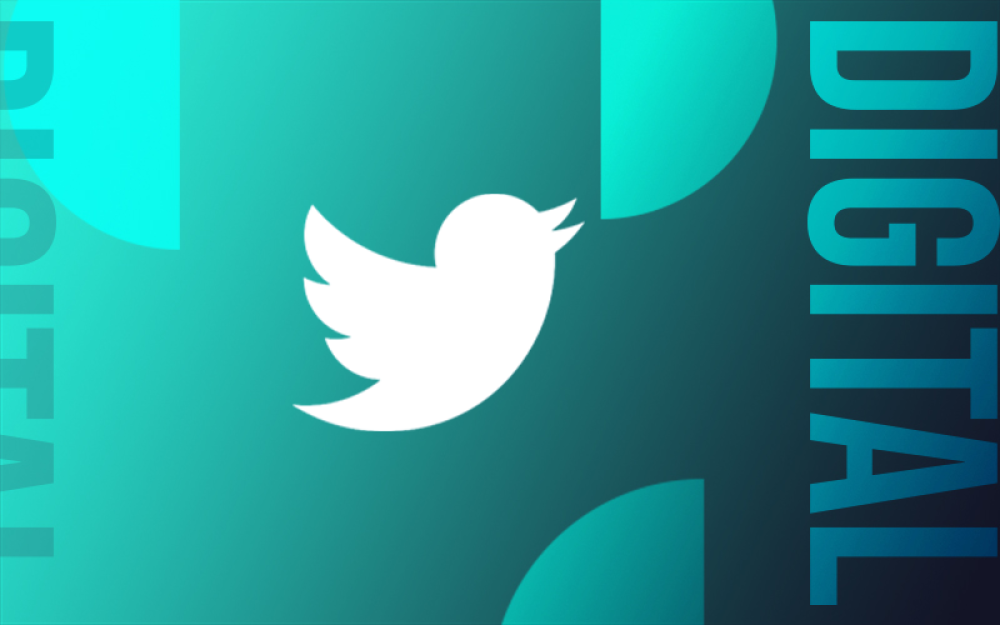 Twitter
This year's Twitter Upfront session is all about showcasing the fantastic ways to connect to publisher partner content on Twitter over the next 12 months.

Amongst other things Twitter introduced exciting new shows coming exclusively in partnership with Grazia and Buzzfeed, showcase a host of ways to connect to the conversation happening right now and look ahead to an epic year of Sport.
Pressing play on the video below will set a third-party cookie. Please read our privacy & cookie policy for more information.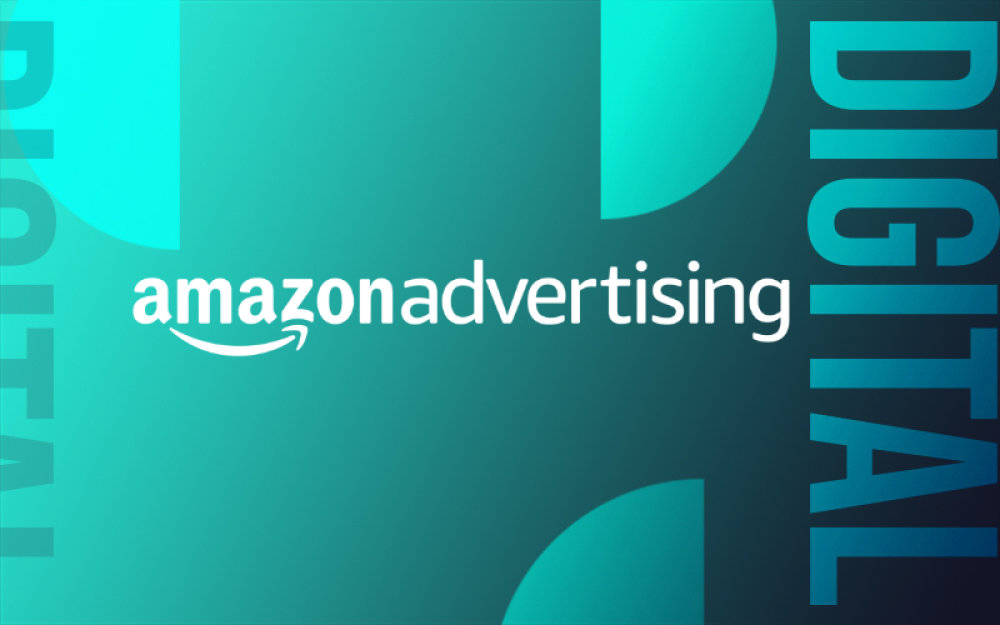 Amazon Advertising
In today's digital world, consumers have come to expect personalised and highly-engaging branded content. As more and more of our everyday experiences and interactions move online, brands need to work even harder just to keep up. To help brands meet these heightened expectations and reach younger and highly engaged consumers, we brought together the best of Twitch and Amazon Advertising. 
For more information on Amazon Advertising please click below.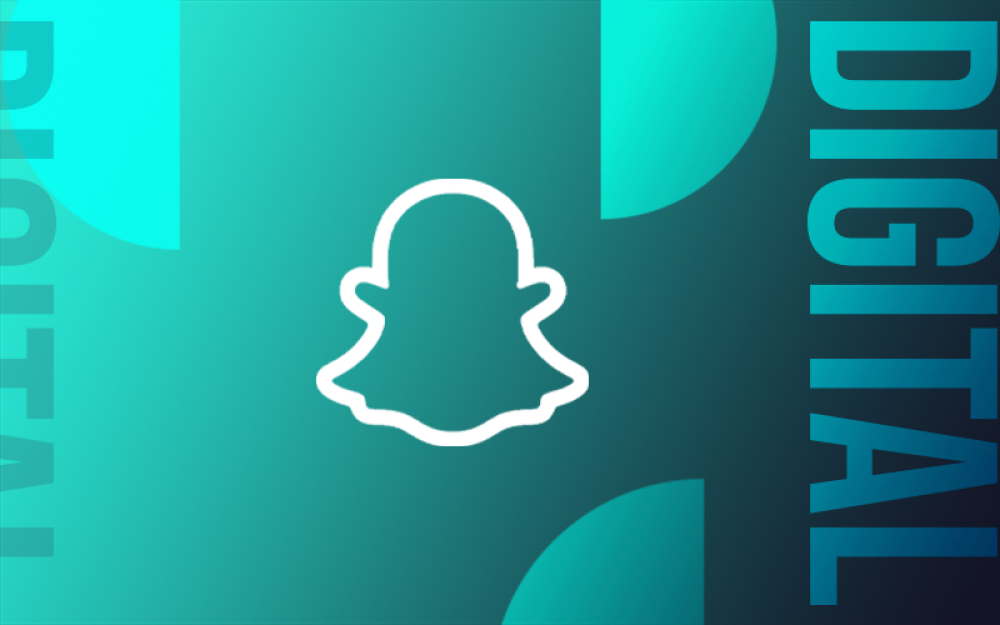 Snap Inc.
Brand loyalty is more important than ever as we are faced with global uncertainty. We heard from VP of Product Jacob Andreou on why he believes building products with empathy is central to driving behaviour that delivers real value. We also shared how brands have been harnessing the power of AR to deliver engaging customer experiences, what the present and future of mobile entertainment looks like from the creative minds behind our premium curated content on Discover, plus what Kantar's latest research reveals about Gen Z. 
Pressing play on the video below will set a third-party cookie. Please read our privacy & cookie policy for more information.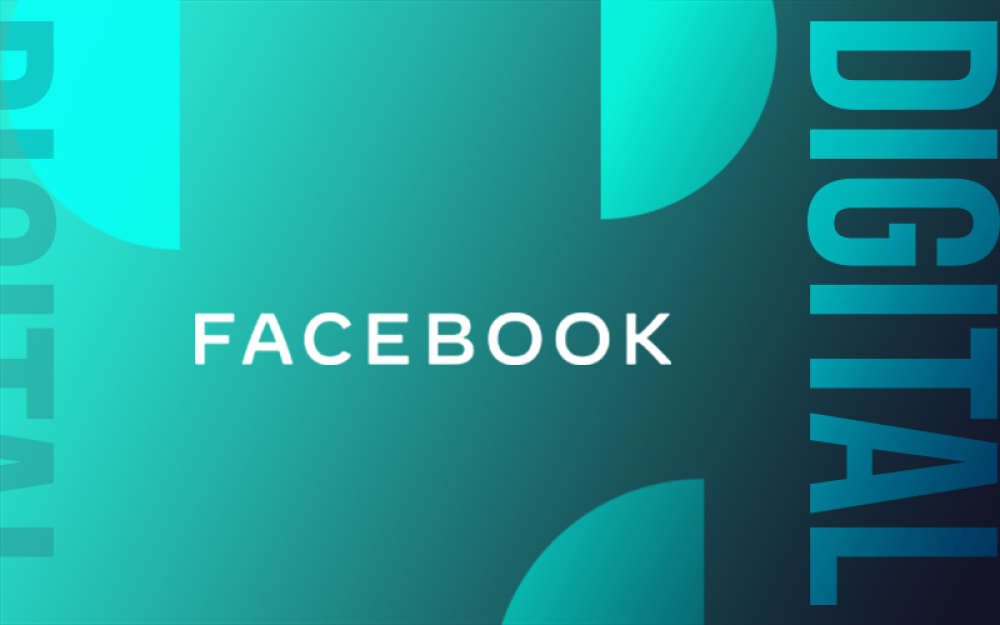 Facebook
2020 has been a year of unprecedented challenge and change, yet nearly all the trends that define the past 12 months have their origins rooted far earlier - it's the pace of change that has increased exponentially. Catch up with Facebook to explore growing trends in media and business, where its platforms play into these trends, as well as the societal conversations that are accelerating across the world and leading us towards a more representative society.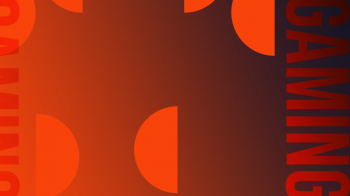 Catch up on Gaming Upfronts
How can brands play it right when it comes to in-game ads? With gaming's popularity reaching new heights, our first ever Gaming Upfronts brought together Activision, Anzu.io and Bidstack for a hands-on look at the opportunities and brand new innovations in this space.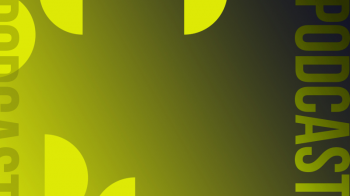 Catch up on Podcast Upfronts
Following the success of last year's Podcast Upfronts, we once again spotlighted this unique market to hear from Acast, Audioboom, Bauer Media, DAX, Podfront and Spotify. Expect new products, expert advice and some big name audio talent to shout about.