After Content Promo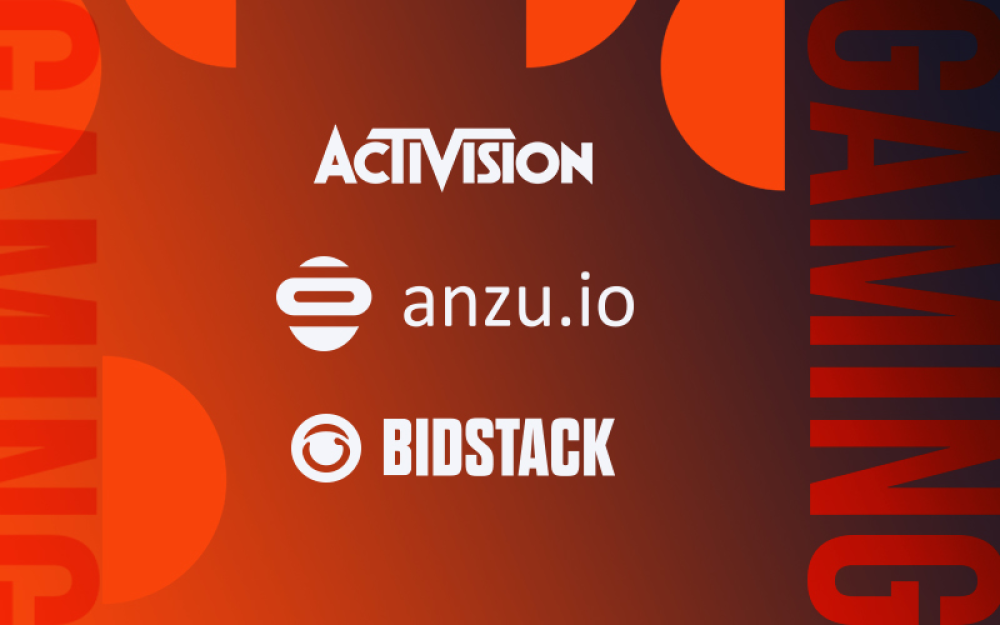 What to expect
How can brands play it right when it comes to in-game ads? With gaming's popularity reaching new heights, our first ever Gaming Upfronts brings together Activision, Anzu.io and Bidstack for a hands-on look at the opportunities and brand new innovations in this space. With each partner hosting a virtual session, sign up for free to hear how you can raise your game. See here for latest speakers and check back soon for more.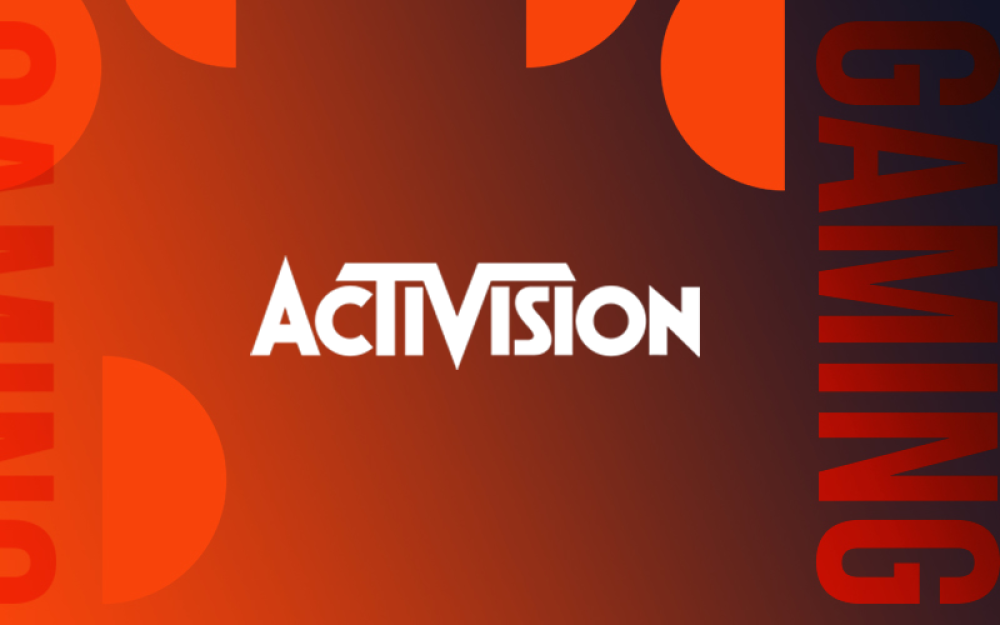 Activision
Gamers make up a third of the global population yet the audience remains misunderstood. The stereotype of a gamer as a head-set wearing young male doesn't paint the full picture of this diverse and nuanced audience. This session will uncover new research from over 20,000 participants to change the way you think about gamers and understand the opportunities.

Jan Bojko, Head of Market Research at Activision Blizzard Media chats with Peter Jacobs, Client Partner at Dentsu Aegis Network, about the research and what it means for brands.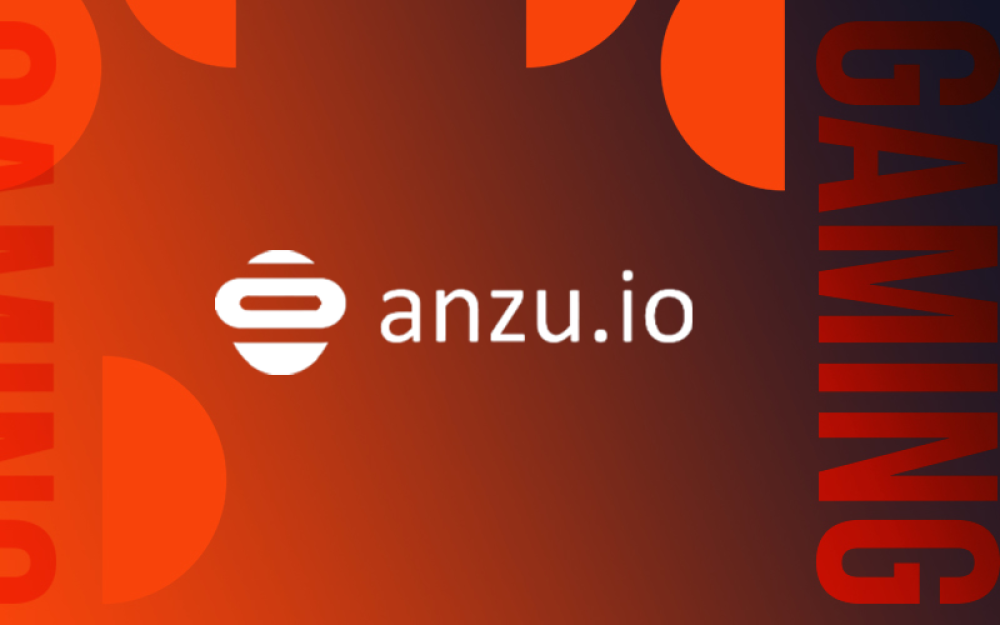 Anzu.io
Join Anzu.io for a closer look at how advertisers can innovate inside the gaming and esports worlds. Real life examples will illustrate how brands are taking advantage of in-game as a fresh, effective, and measurable media channel.
Come away knowing more about the current relationship between gaming and advertising, what the advertising challenges are and the cultural aspect of gaming that advertisers should be aware of - plus much more.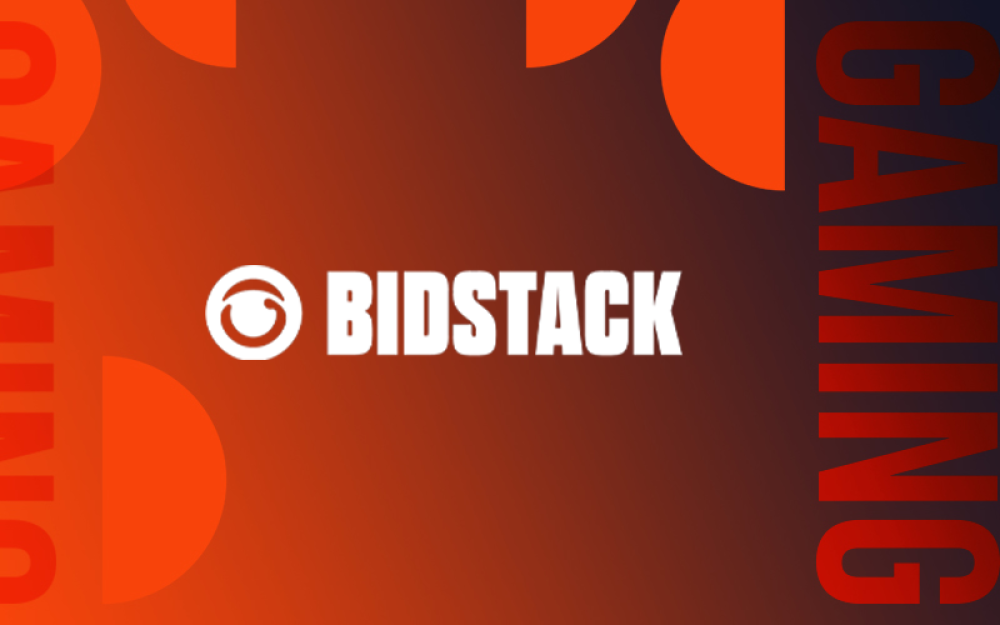 Bidstack
One Size Doesn't Fit All: Breaking gaming down by subsets
As the advertising world discovers more about the multi-billion dollar gaming industry, we are seeing increasingly interesting collaborations between the two within different subsets of gaming. But how do brands know where to start?

Julia Rast (Xaxis), Leeston Bryant (McLaren Racing), Adam Harris (Twitch) and Taufik Sani (Bidstack) will explore different areas of gaming and take a deep-dive into their favourite in-game ad campaigns.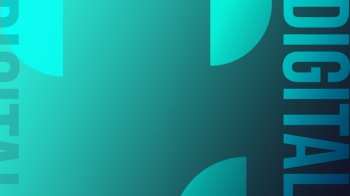 Digital Upfronts: Monday 12 - Friday 16 October
Going virtual for 2020, Digital Upfronts returns for two weeks of future-facing events from some of the industry's biggest hitters. Join them as they unveil exciting opportunities and share how advertisers can get in on the action.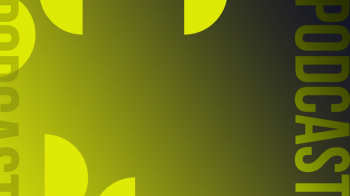 Podcast Upfronts: Thursday 8 October, 14:00 - 16:30
Following the success of last year's Podcast Upfront, we're once again tuning into this unique market to hear from Acast, Audioboom, Bauer Media, Dax, Podfront and Spotify. Expect new products, expert advice and some big-name audio talent to shout about.