IMPACT - Proving the ROI of Digital display
---
IMPACT is an award winning research project conducted using Nectar card data, and partnering with AIMIA, I2C and MTM, the IAB have a brand new way of understanding the impact of digital advertising on both online and offline sales.
As wave one of an ongoing project the research measured five different FMCG brands running programmatic advertising across desktop and mobile display. 
This was done via accessing sales data from exposed and control groups through a partnership with AIMIA and I2C, custodians of Nectar card data.
Both brand surveys and sales data were used to demonstrate the impact on brand metrics and product sales of digital advertising.
As part of an ongoing project, future of waves of IMPACT will offer an increased understanding of the effectiveness of digital advertising.
IMPACT won bronze in the Trade Body Research category at the 2017 Mediaweek Awards.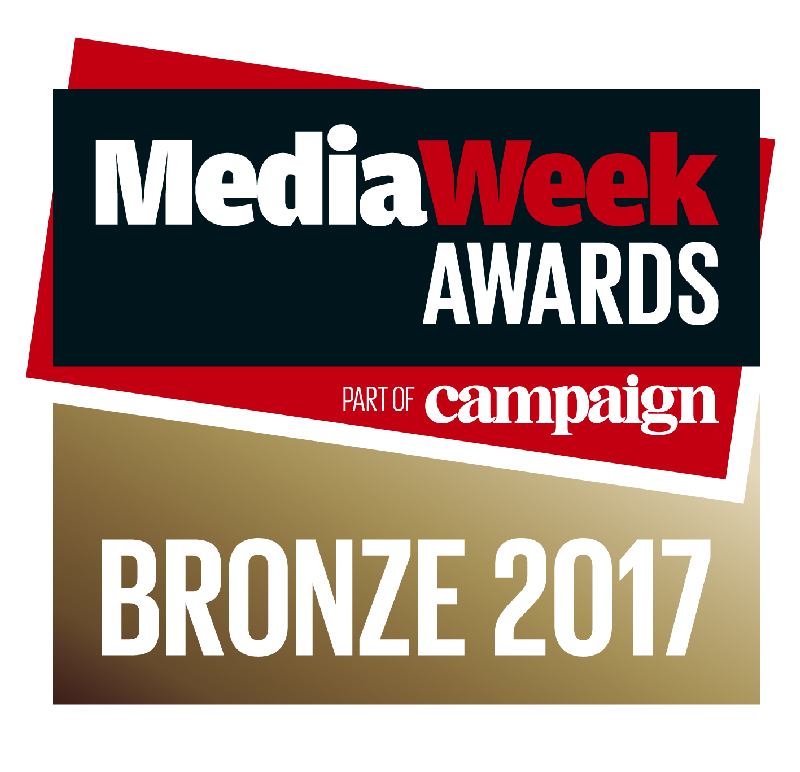 LOG IN TO DOWNLOAD
You must be a member of the IAB UK to view this content. If you are not a member you can find out more here.
Why digital advertising works
Discover why digital advertising is effective for reaching your customers and building brands.