Google shares tips on crafting mobile experiences that people love
The search giant's Alessandra Alari and Miguel Carlos Martinez Diaz on how to create those mobile experiences that are critical to brand success
Mobile performance is still far behind desktop and disappoints consumers, Google told delegates today at the IAB UK's inaugural #Nonference. Fortunately, there is technology that can help.
Google pointed in particular to AMP, its Accelerated Mobile Pages project that has the stated goal of making mobile content faster and easier to consume.
"The amount of stress consumers feel when waiting five seconds for a page to load is like watching a horror movie," warned Miguel Carlos Martinez Diaz. You can do a lot of stuff offline, he said - for instance by leveraging a piece of code you attached to your web page which allows functionality whilst offline, and another which removes log in problems. Google is on hand to help brands implement AMP and gave examples of brands using it to good effect such as Trivago, and RS Components, which managed double digital conversion uplift after implementing AMP. #Nonference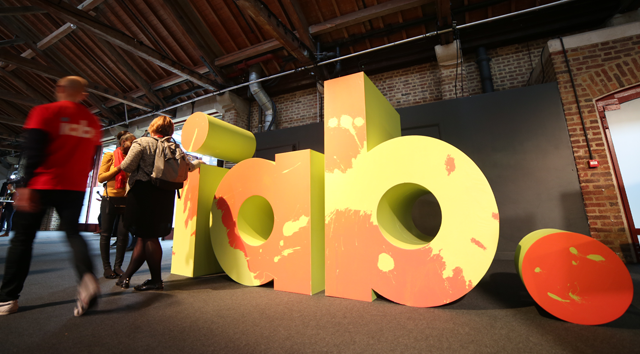 Go Forth and GIF
In Cut the Crap: Being Honest on Social Media, Sleeping Giants Media Creative Lead, Danny Windsor, kicked off by challenging some of the critical perceptions they hear about the difficulties of managing social media, for businesses of all sizes. In particular, why video is such a valuable piece of content "Video is like pizza – even when it's bad, it's still pretty good". To show how easy it is to create compelling content, in a fast-and-furious fifteen minutes, we all developed animated GIFs using a series of selfies. Loading these photos into the MoShow app, we were able to create short animated videos, which were then imported into the GIF Toaster app, creating a looping GIF in literally seconds. Having established our audience was show attendees and our campaign objective was to meet new, cool, likeminded individuals at Nonference we were now all ready to post the GIFs on Twitter. Check the #Nonference hashtag to see the creations and like your favourite. The one with the most engagement today will win a Nintendo!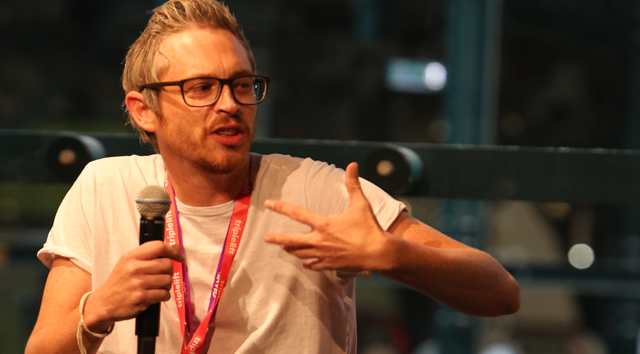 The magic of making a Buzzfeed quiz: LOL - fun to answer, OMG - a challenge to craft
What better way to kick off the morning than learning how to design quizzes the Buzzfeed way. Host James Lamon @LamesJamon quizzed the room to figure out the likeminded folk and then put them in teams to work on a their very own quiz for Buzzfeed brands Tasty (tempting all foodies), Nifty (calling all home and DIY fans), Goodful (we're about wellbeing people), As/Is (what's that you're wearing fashionista?), Bring me (book this table/flight/spa NOW). 

James shared the science behind why we love quizzes so much
1. They make us feel good about ourselves (no result is a bad result)
2. They help us to be seen and make us social (even if we share that we're a "social introvert")
3. Make us feel superior (who doesn't like to be challenged as to if they can guess all the answers)
So how hard can it be? Well the verdict is they are easier to answer than create, but the room had a hell of a lot of fun getting their creative game on. 
And these were just some of the goods:
And if you didn't know, WTF, anyone can build their own Buzzfeed quiz just by logging into the site.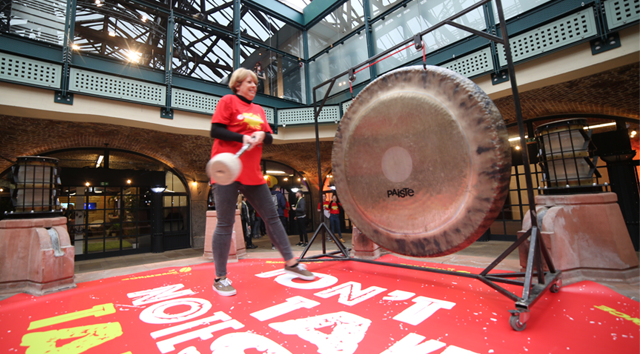 If you would like to find out more about Nonference 2018, you can read all about it here.