Webinar: Creative Morning Part Two
(Registration 09:20 - 09:30)
Webinar
Not a member yet?
From events to training to research, find out what becoming part of the IAB means for you and your team.
Become a Member
Event Overview
Join us for part two of our Creative Morning webinar celebrating the cutting edge of creativity from all corners of the digital industry so you can stay ahead of the game from the comfort of your home.
Part two of this two part webinar series will spotlight the multitude of creative ways that brands can effectively connect with their consumers through a wide range of channels and strategies including AI, location targeting and gaming.
Agenda
9:40
Using Data to Produce Emotionally Intelligent Creative with HEART
Emotions don't just make us feel, they make us do. Emotions are what cause changes in consumer perceptions, and ultimately impact spending habits. What if you could understand how your customers feel about your brand – at scale? If you could tailor your advertising to be sensitive to how your customers feel; if you could resonate with them on an emotional level?
Reprise Media will show you how they used AI-powered emotional listening tool, HEART, to deliver emotionally intelligent digital advertising for their client, Neal's Yard.
10:00
Coca-Cola Santa Voice on Waze
During December, Coca-Cola's aim was to stand out in a cluttered market to showcase their 'Holidays are Coming' Christmas campaign in order to boost sales. Waze have a unique Ad product where brands with celebrity vocal talent can takeover the Navigation Voice in app. They are able to drive awareness of a CPG product by showcasing POS locations organically in a Sat Nav map and tracking incremental footfall to store.
Waze will cover the importance in driving brand sentiment to influence sales - Coca-Cola saw their highest ever wk51-wk52 sales, highlight how platforms that offer context around location is key to driving footfall and discuss the value in making the December daily commute just that little bit less stressful.
10:20
Handle With Care: Advertising in the world of gaming
The gaming industry has taken huge strides in the last few years, and brands are eager to embrace this exciting industry. However, brands must be mindful of the world they're stepping into, ensuring they add to the gaming experience, rather than hinder it. 
In this session, Venatus will be sharing best practices for delivering effective advertising to gaming audiences.
Meet the speakers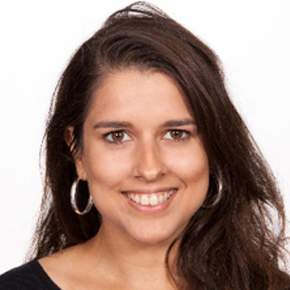 Claire Elsworth
Creative Business Director, Reprise Media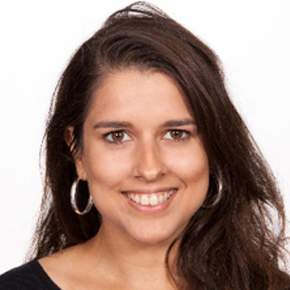 Claire Elsworth
Creative Business Director, Reprise Media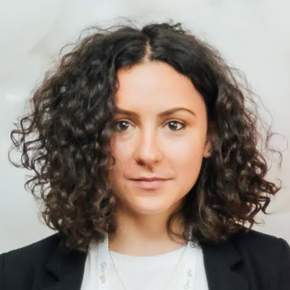 Ulyana Guseva
Strategic Account Manager, Waze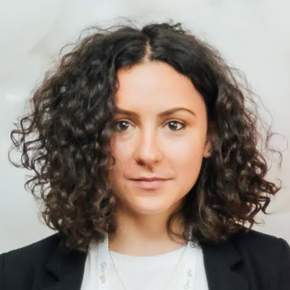 Ulyana Guseva
Strategic Account Manager, Waze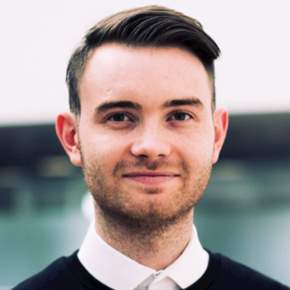 Sam Lincoln
Digital Manager, MediaCom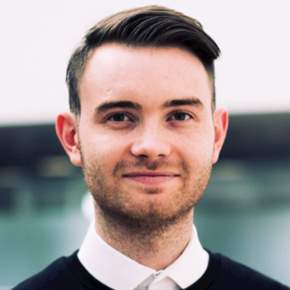 Sam Lincoln
Digital Manager, MediaCom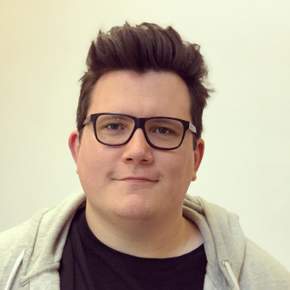 John Hall
Head of Creative, Venatus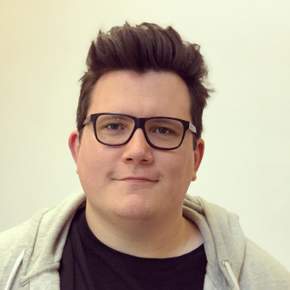 John Hall
Head of Creative, Venatus