Research Breakfast
(Registration 08:30 - 09:00)
IAB UK Events and Training Space, 14 Macklin Street, London, WC2B 5NF
Ticket Types
IAB Member:
Get discounted tickets to events and training
IAB Agency:
You get free event access and discounted training rates
IAB Advertiser:
Enjoy free event access and discounted training rates
Non-member:
Full price tickets to events and training
Not a member yet?
From events to training to research, find out what becoming part of the IAB means for you and your team.
Become a Member
Event Overview
Join us for our quarterly Research Breakfast where we ask our members to present on their latest research projects. Have a coffee and a croissant and catch up on the latest industry insights.
 
This course is perfect for...
All levels of delegate
Delegates interested in latest industry research
9:05
UKOM Industry Update and Latest Insights
UKOM will be sharing some of the latest Market Insights on the UK Digital Population, with a particular focus this month on smartphones apps.
9:25
Metrics That Matter – Building attention for better brand outcomes
9:45
Growing Programmatic DOOH: Opportunities and Challenges
IAB US and PwC UK have partnered together, with the support of Broadsign, to conduct a qualitative market research study to understand the state of audience data and programmatic trading (p) in the digital out of home (DOOH) industry across five markets: Australia, Canada, the Netherlands, the UK, and the U.S. The goal of the research is to understand the opportunities and challenges associated with the adoption of pDOOH, and to answer the question: What are the challenges in making pDOOH a mainstream media buy?    
10:05
Future Tensions in Social Activism
Starcom, in partnership with Twitter, has conducted some research into people's sentiment towards social, environmental and political issues, as well as perceptions of personal and brand activism. The results showed some pretty negative and angry feelings, as well as highlighting the key issues making people feel this way, such as climate change and mental health. The results showed a clear mismatch between our concerns and our sense of government responsibility. So, how do we advertise to this more politically engaged nation?
Meet the speakers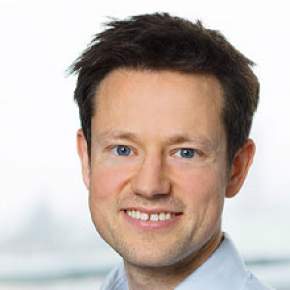 Sam Tomlinson
Customer, Marketing & Media Insight, PwC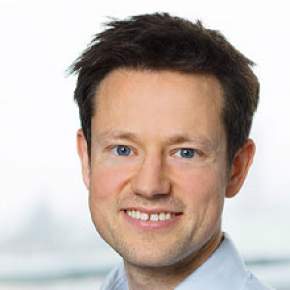 Sam Tomlinson
Customer, Marketing & Media Insight, PwC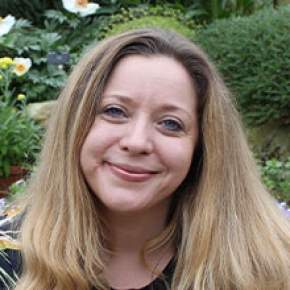 Amy Kean
Head of Creativity and Innovation, Starcom Global Clients, Starcom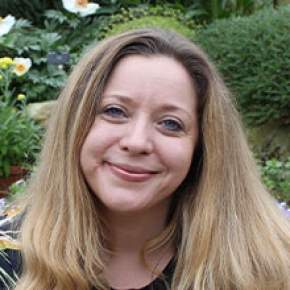 Amy Kean
Head of Creativity and Innovation, Starcom Global Clients, Starcom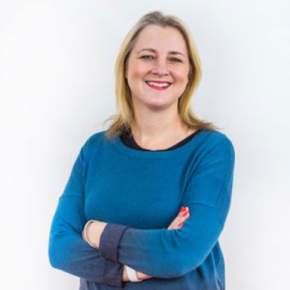 Julie Forey
Director of Insight, UKOM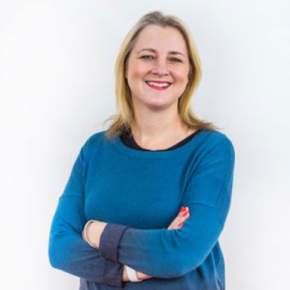 Julie Forey
Director of Insight, UKOM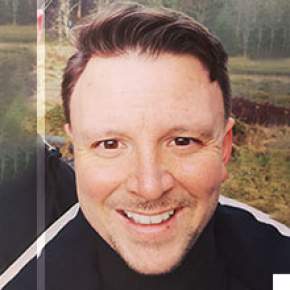 Anthony Crocker
Head of Campaign and Innovation at the Telegraph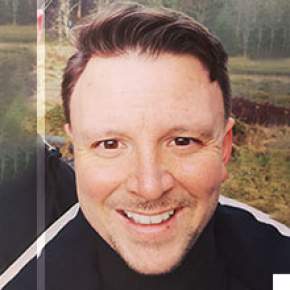 Anthony Crocker
Head of Campaign and Innovation at the Telegraph