Research Breakfast
IAB UK Events and Training Space, 14 Macklin Street , London, WC2B 5NF
Not a member yet?
From events to training to research, find out what becoming part of the IAB means for you and your team.
Become a Member
Event Overview
Join us for our second Research Breakfast of the year where we will be showcasing some of the most recent industry research covering a variety of topics within digital advertising. Keep an eye on this page for more information. 
9:00 - 9:05
Housekeeping and Introduction
9:05 - 9:25
UKOM Industry update and latest insights
Julie Forey will be giving an update on UKOM and sharing their latest insights on the UK Online population.
9:25 - 9:45
Emotions Uncovered: video content and real-world outcomes
New research by Unruly, the IPA and renowned marketing consultant Peter Field, reveals link between video content and real-world outcomes but marketers need to find a new approach.
9:45 - 10:05
Is ROI dead? The state of Customer Lifetime Value 2019
How important is CLV to today's marketers? At Criteo, we decided to investigate and look at what's changed since we published our 2018 report on the topic, like how CLV is being considered now, the challenges around monitoring and driving CLV across marketing strategies, and more. Ultimately, we want to know whether CLV is, or can become, the primary metric for shaping and defining long-term marketing strategies.
10:05 - 10:25
Voice Search Vertical Reports YoY 2018 vs 2019
By 2020, it's forecast that 50% of searches will be conducted via voice. But is this statistic founded in fact, and how likely is it to become true?
In this session, we'll share some figures behind the rise in voice adoption, and show you how you can start to quantify the voice opportunity for your brand.
We'll take you through our data-driven approach to identifying voice opportunities and explain how you can steal market share from your competitors through voice optimisation. We'll also explain how you can track, report and improve upon your voice results over time, in order to become market leaders in this rapidly evolving space.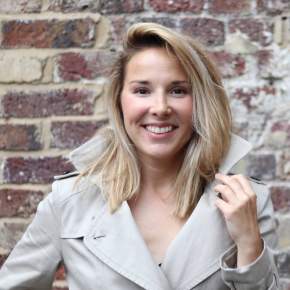 Katja Strelcova
Criteo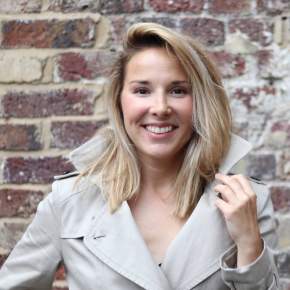 Katja Strelcova
Criteo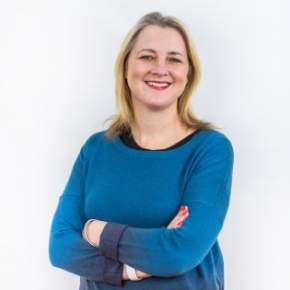 Julie Forey
UKOM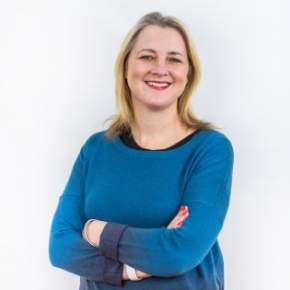 Julie Forey
UKOM